Nicole Kidman from 'Big Little Lies' Shares Rare Photo with Her Daughter Sunday Rose
Australian actress, Nicole Kidman, shared a rare shot of herself and her eldest daughter, Sunday Rose, taking a Sunday walk together in their Nashville home.
Nicole Kidman and her daughter spent their weekend in a most remarkable way, with the 52-year-old actress giving her social media followers a glimpse of the fun mother-daughter moment in a rare photo of both ladies enjoying a Sunday walk together.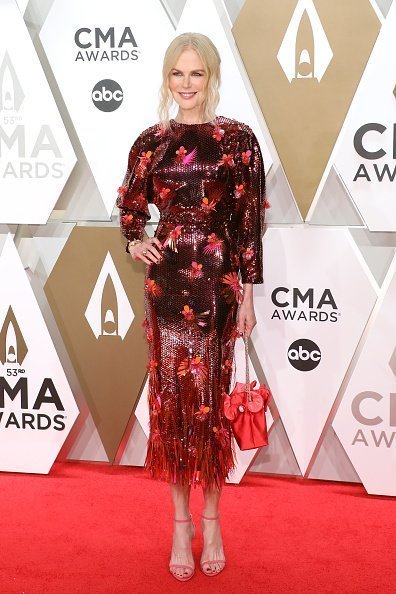 SUNDAY WALK WITH SUNDAY
The mother of four took to Instagram to share the picture, which featured her daughter Sunday Rose dressed in a burgundy knee-length gown, with white highlights on the puffy sleeves and flared ends.
The eleven-year-old also rocked black ankle-high boots, with her black curls left flowing over her back, and fingers clenched behind her.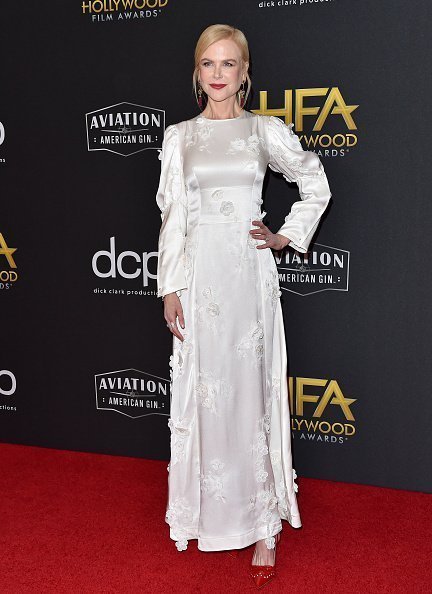 The actress followed closely behind her daughter, dressed in a black turtle neck, long-sleeved pullover, with matching skinny jeans and black leather boots.
The Primetime Emmy Award Winner's caption on the post portrayed that the snap was captured during a walk with her eleven-year-old on her favorite day of the week. It read:
"Sunday walk with Sunday."
THE MAGICAL MOMENT
Fans of the 52-year-old were thrilled by the rare picture of mother and daughter, commending the actress for the "love shot," with most captivated by the magical lighting. One fan commented:
"It's a beautiful photo of the two of you. Good enough to print and frame it. Love shots like these @nicolekidman, you don't always have to look at the camera."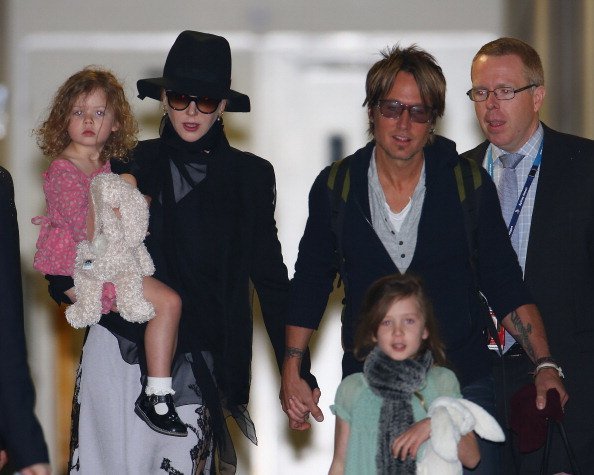 Another wrote:
"Gorgeous shot with the sun and fall colors."
SUNDAY IS A SPECIAL KID
The eleven-year-old is the daughter of the Australian actress and her second husband, Keith Urban, with whom she shares another daughter, Faith Margaret, 8.
The mother of four, who is reportedly estranged from her two eldest kids from her marriage to Tom Cruise, has a deep connection to her younger broods while being careful to keep them away from public glare.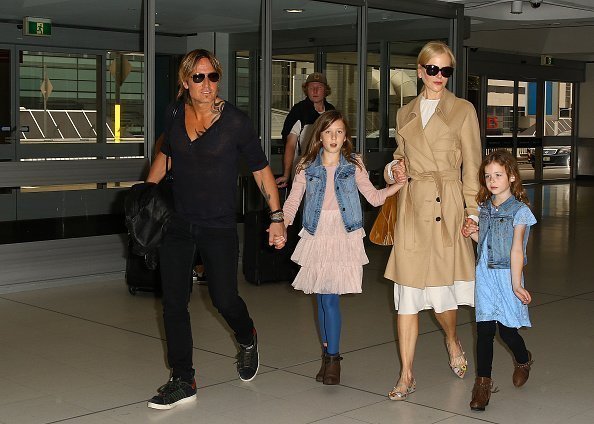 Once, the Tennessean resident explained her fondness for her daughters, admitting that she and her husband named their eleven-year-old, Sunday, as a representation of their favorite weekday, which to them represented a day to spend time with family.
Earlier this year, the "Big Little Lies" star shared a photo of her daughters enjoying a day out at the Musee d'Orsay in Paris to celebrate Sunday's birthday.
The picture showed the two girls, faced backward as they stood over a railing, and their mom captioned the post with a birthday wish to her little girl.
The mother's fondness for her daughters is an indication of her love for family, which is no secret to her fans.