Blake Lively Shares Throwback Video of Herself in a Hospital Bed Following Hand Injury While Filming 'The Rhythm Section'
Actress Blake Lively shares a hilarious old video of herself taken by husband Ryan Reynolds, in the hospital after suffering a hand injury while filming "The Rhythm Section."
The thirty-two-year-old actress took to her Instagram story to share an old video of her time in the hospital. In the video, Lively is seen lying on a hospital bed with a sling around her right arm.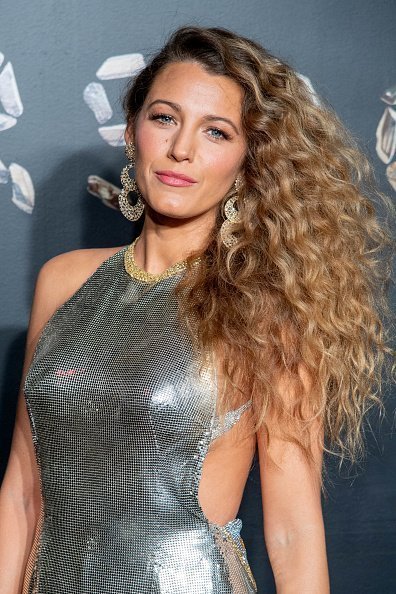 She made a joke about the accident in her caption, writing:
"Literally 4 weeks after I said, 'I'd. give my right hand to be in this movie!' (Good thing no. one told me to 'break a leg')."
The actress who jokingly claims to have zero recollection of the moment slowly opens her eyes as she hears the notes to "Wild Thing" by Tone Loc playing in the background. Lively approved of her husband's music selection as she gave him a wink and flashed a smile.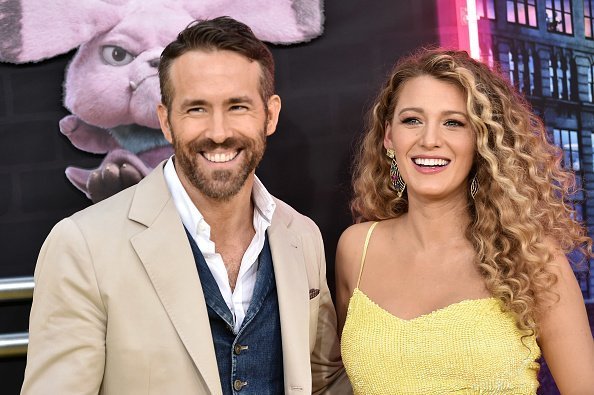 The actress who was on set of Paramount's action movie "The Rhythm Section" broke her hands while filming in December 2017. The filming was suspended temporarily until the actress was fit to continue. This setback led to a change in the plans of the movie's release date as the film was initially scheduled to be released in February 2019.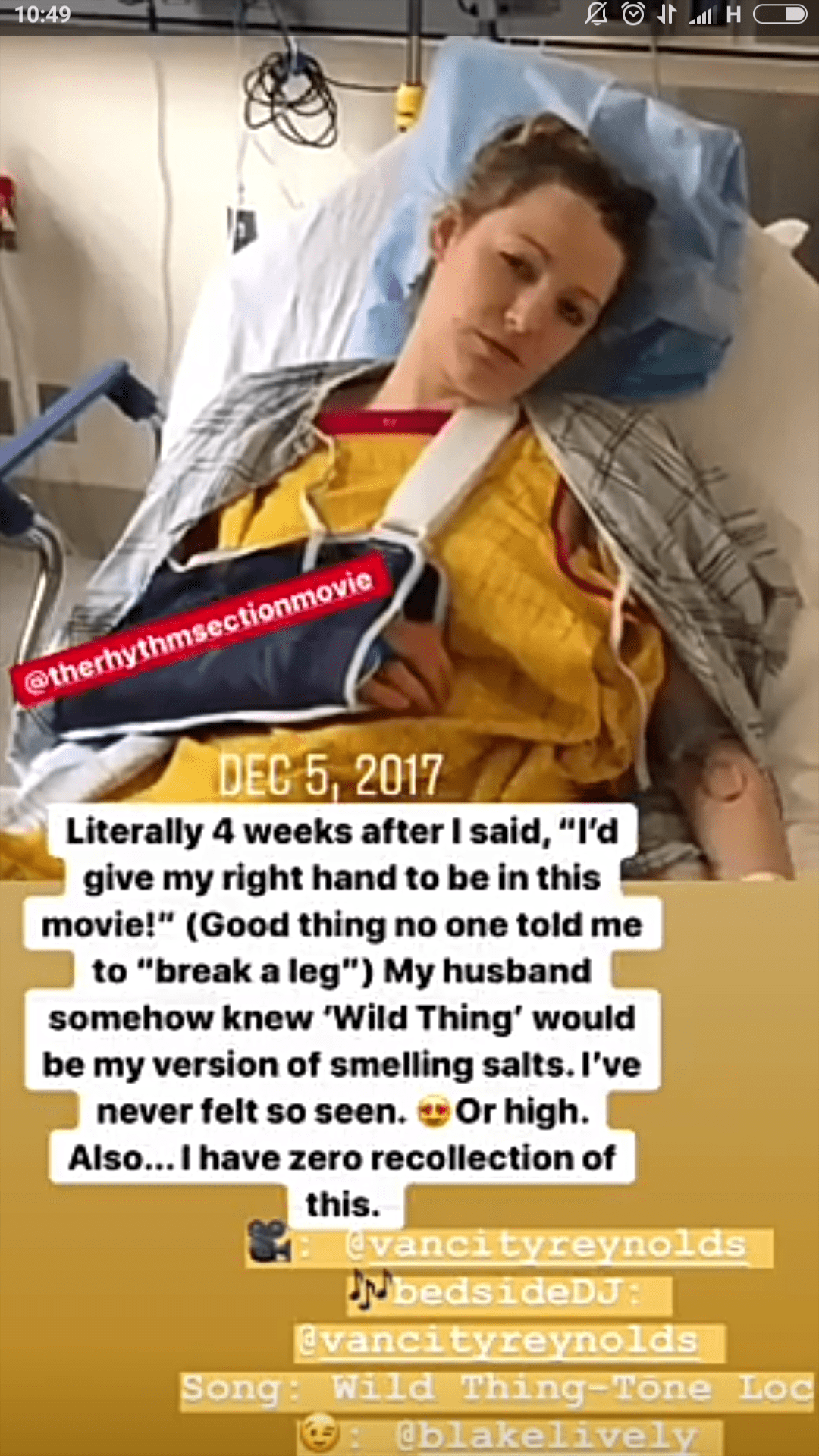 "The Rhythm Section" is a modern adaptation of the first of British thriller writer Mark Burnell's Stephanie Patrick series. Lively portrays Stephanie Patrick in the movie, a woman who embarks on a revenge mission after learning that someone orchestrated the plane crash that killed her family members.
The official trailer of the movie was released in September and the action-packed film is set to hit the screens in the US on January 31, 2020.
The actress and her actor husband Ryan Reynolds are not only famous for smashing it on the red carpet and featuring in hit movies, but they are also known for trolling each other without fail on their social media accounts.
The Hollywood power couple first met when they were cast as the lead roles in "Green Lantern" and made their first public appearance together at Comic-Con in San Diego. The lovebirds started dating in 2011 and got married one year after in a secret wedding ceremony.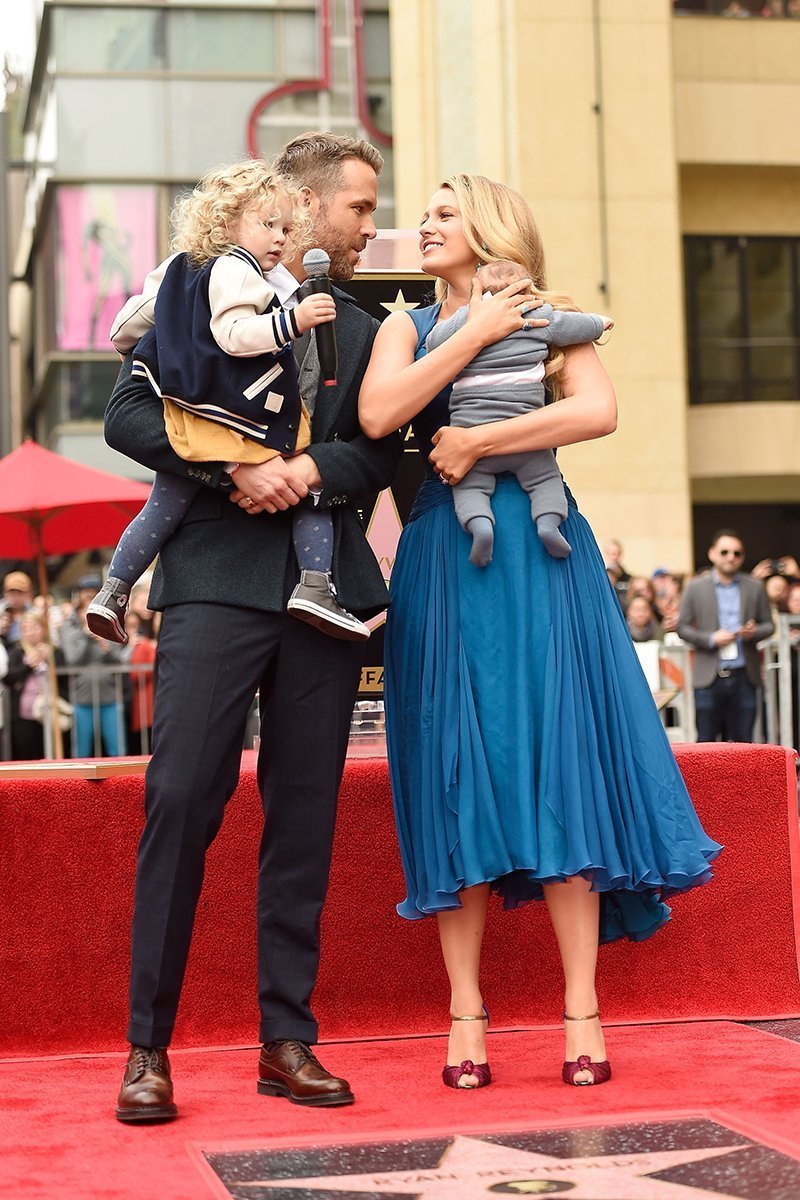 Lively and Reynolds are proud parents of three daughters. Although the couple is social media savvy, they are committed to keeping their children away from the prying eyes of the media.