Laura Bush Sends Birthday Wishes to Her Twin Daughters Jenna and Barbara as They Turn 38
Laura Bush penned a heartfelt tribute to her twin daughters, Jenna and Barbara, as she celebrates their 38th birthday on social media.
The Bush twins are 38! Laura Bush is one proud mama, and it showed in every heartfelt word written to celebrate the 38th birthday of her twin girls, Jenna Bush Hager and Barbara Pierce Bush.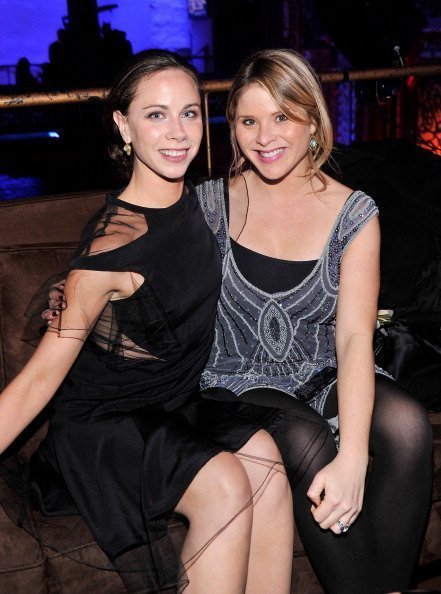 Laura took to Instagram with a throwback photo of her daughters from when they were younger and a black and white filtered recent snap of the two hugging and smiling. She wrote alongside the pictures,
"My darling girls have grown to be beautiful, compassionate, and intelligent women. Today, I'm wishing them a very happy birthday."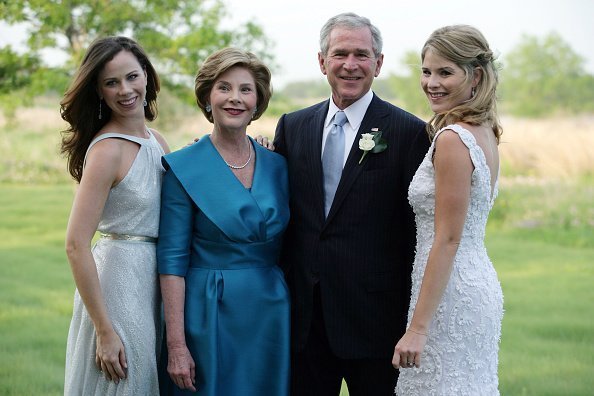 Jenna, as per her yearly routine, followed with a touchy tribute to Barbara on Instagram. The TV host shared a photo slide, with the first photo showing her and her twin hugging, as the sun acted as their filter. It inspired her to begin the write-up with the words,
"Another trip around the sun with my sissy…"
The "Today" host then took a trip down memory lane to when she and her twin were seven and had to travel to their grandparents' place in the Midlands alone.
Jenner credited Barbara for making her brave and fighting for her always. She described her "Wombmate" as someone who loves joyfully and fiercely before wishing her a "Happy birthday."
Last year, the TV personality called her sister in a birthday tribute her "First friend," and this year's celebration went up a notch with a live birthday shoutout to the twins on "Today." Jenna's husband, Henry Hager, also stopped by to deliver her a handwritten letter in celebration of the new age.
The couple welcomed their son, and third child, Henry Harold "Hal" Hager in August, and back in May, Laura joined her daughter on the "Fourth Hour" segment of the morning show to gush about how great it is to be a grandparent. The former First Lady, quoting her husband, George W. Bush, said being a grandparent is the reward of old age. 
The mom-of-two also added at the time that she couldn't wait to meet her grandson. Laura dedicated most of her life to being a wife and taking care of her home.
Before her marriage, she worked as a teacher and a librarian. While she never returned to the classroom, the former FLOTUS channeled her experience into philanthropy, and support for literary works, and continues to do so till date.