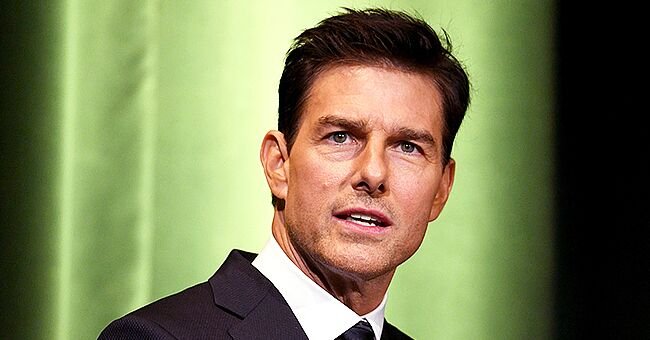 Getty images/ Global Images Ukraine
Tom Cruise Is 'Too Old' for Action Films at 57, 'Jack Reacher' Author Lee Child Reportedly Says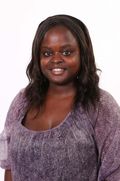 'Jack Reacher' author, Lee Child, says Tom Cruise doesn't fit the physical attributes he is looking for in the television reboot of Jack Reacher's character.
Award-winning author, Lee Child is rethinking casting Tom Cruise in the television adaptation of his book, "Jack Reacher."
Cruise has played the main character in two "Jack Reacher" movies; first in 2012, then again in 2016. It is reported, Childs is working on a television adaptation of the Reacher books, without him.
According to "The Telegraph," there was an outcry from fans, who were not happy when the original casting of Cruise, when it was first announced in 2011.
Addressing his decision to drop him from the franchise, he speaks fondly of Cruise, saying that he enjoyed working with the action star.
Child says he sees the future in television streaming services like Netflix and plans on reintroducing Reacher on such platforms.
He admits that his loyalty to his fans comes first in influencing the direction of the Reacher's character on the small screen.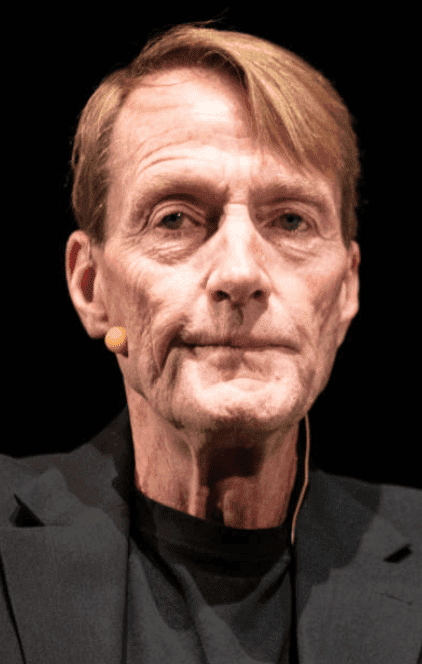 Lee Child sits on stage with a panel at the Bookcity Milan, on November 17, 2019, in Milan, Italy | Source: Rosdiana Ciaravolo/Getty Images
As he focuses on making the right casting decision for the television adaptation, he suggested that it is important for the reader's opinions to be heard, he explains:
"But ultimately the readers are right. The size of Reacher is really, really important, and it's a big component of who he is."
Rethinking the initial casting with Cruise, he wants the main character's physical attributes to mirror than ones he has written about in his books about Reacher.
Cruise is slim built, handsome and 5 feet and 7 inches tall. This is in stark contrast to Reacher, who is described as ugly, giant-like, with large hands and stands at 6 feet and 5 inches in height.
Child says Cruise doesn't meet the physicality he is looking for. At 57-years-old, he says the action star is too old to play the role, he admits:
"It sounds extremely patronizing, but I think it's good for him. He's too old for this stuff."
As one of Hollywood's highest-paid actors, Cruise doesn't have to worry too much about being dropped from the franchise.
Picking up on another franchise for 2020, he has his hands full with the highly anticipated, "Top Gun 2, which is titled Top Gun: Maverick.
Please fill in your e-mail so we can share with you our top stories!