Jonathan Scott's Girlfriend Zooey Deschanel Sends Birthday Wishes to Mom Mary Jo Deschanel as She Turns 74
Actress Zooey Deschanel took to Instagram to share a heartwarming tribute to her famous mom as she turned 74.
Yesterday, Mary Jo Deschanel turned 74 years old, and her daughter, Zooey didn't fail to celebrate her on social media.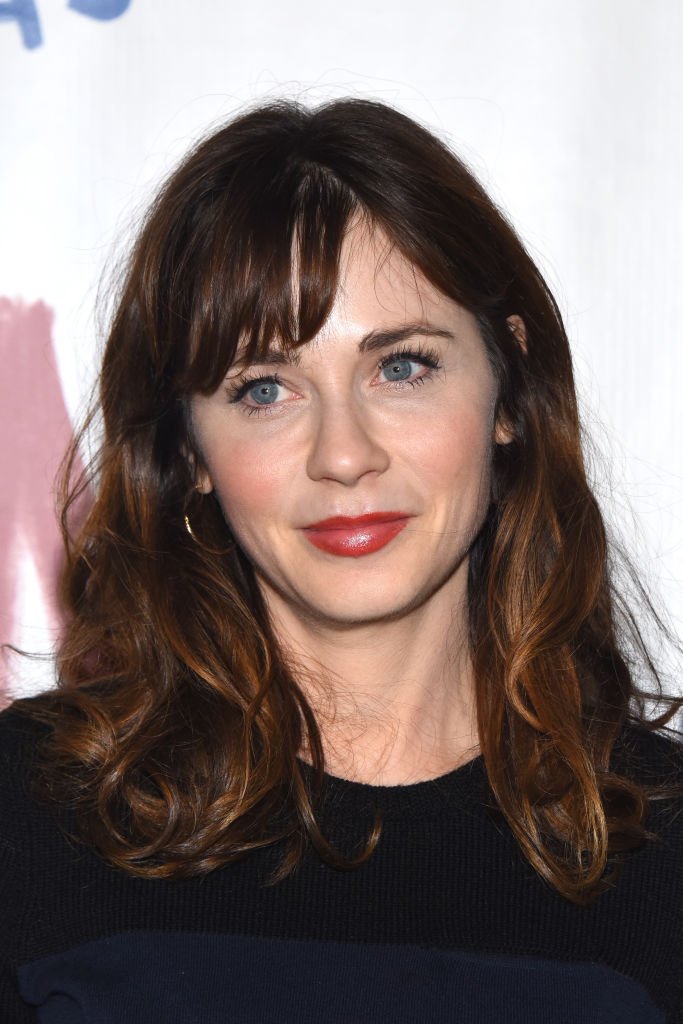 The "New Girl" star took to Instagram to pay a heartfelt tribute to her mom with a throwback black-and-white photo of her mom. 
In the accompanying caption, Zooey described Mary Jo as an amazing woman and the best mom she could ever have asked for.
She also revealed that the epic photo, which was gotten from an archive of UCLA Film & Television, showed a younger Mary Jo in a student film in 1967 titled "Wendy."
Fans bombarded the comments section and couldn't help but notice the striking resemblance between Zooey and Mary Jo. 
A fan wrote:
"Now we know where the beauty comes from ???"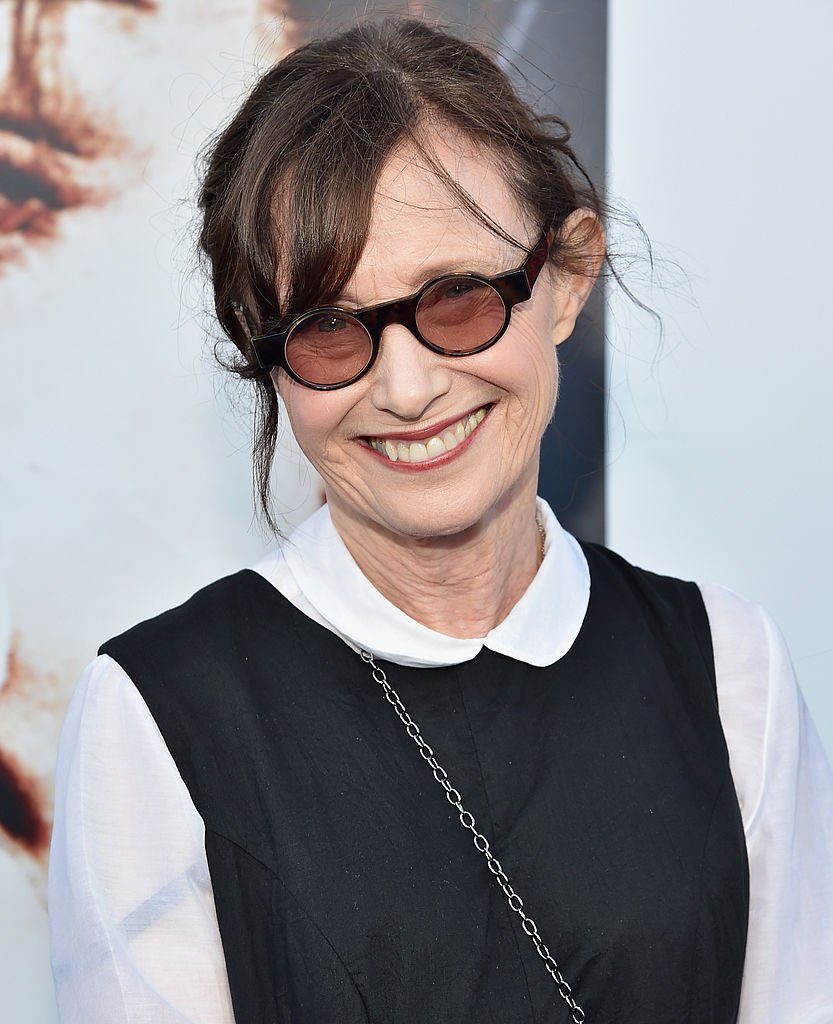 Another gushed:
"Wow! You and your sister look so much like your beautiful mother!"
Zooey and her sister Emily not only took after their mother physically but also career-wise. The siblings are quite the television powerhouses.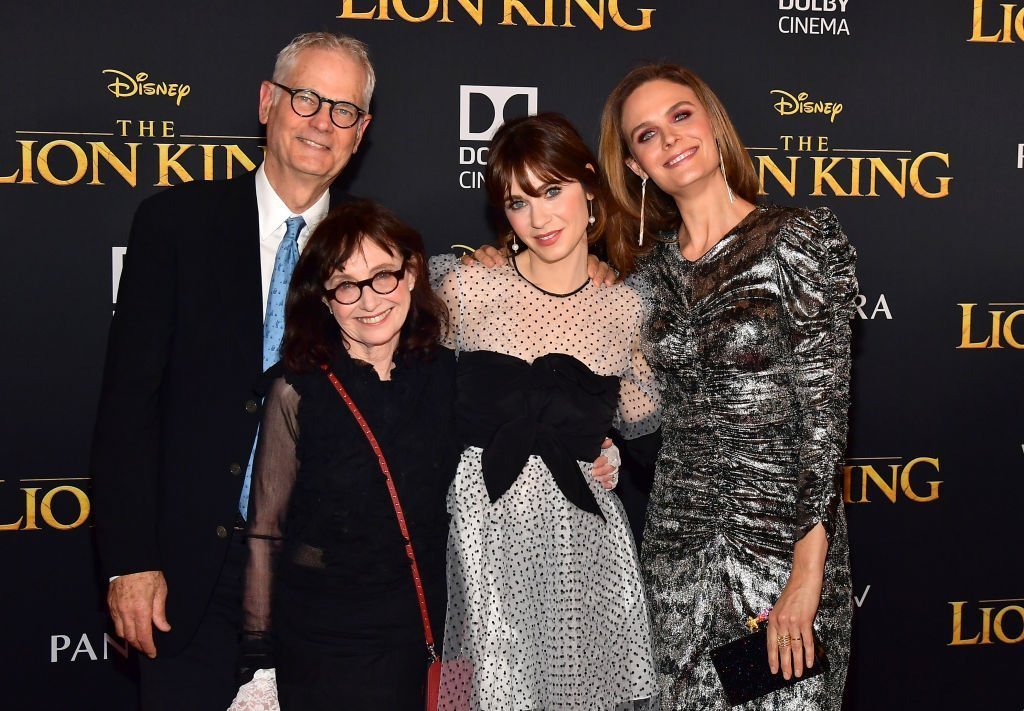 Mary Jo was famous for her role as Eileen Hayward in the TV series " Twin Peaks." It was during her time on the show that she met cinematographer Caleb Deschanel, and the duo hit things off.
By 1972, Caleb and Mary Jo tied the knot and welcomed their first daughter, Emily, four years later. Zooey was welcome eight years after her parents tied the knot. 
Zooey's tribute to her mom comes after her reality star boyfriend Jonathan Scott shared details of their upcoming Christmas plan, as revealed by Refinery 29.
During an interview with PEOPLE, the "Property Brothers" star said that Zooey would take part in the Scott family tradition of caroling for their first Christma together.
In his words:
"She is leading that mix. She is so into Christmas." 
It is no surprise that Deschanel would be granted such privilege as she already seems to be blending in quick with Jonathan's family. This was the case early this month when she accompanied him as a plus one to older brother JD Scott's wedding.
Zooey and Jonathan began dating shortly after she announced her split from her husband of four years, Jacob Pechenik, in September.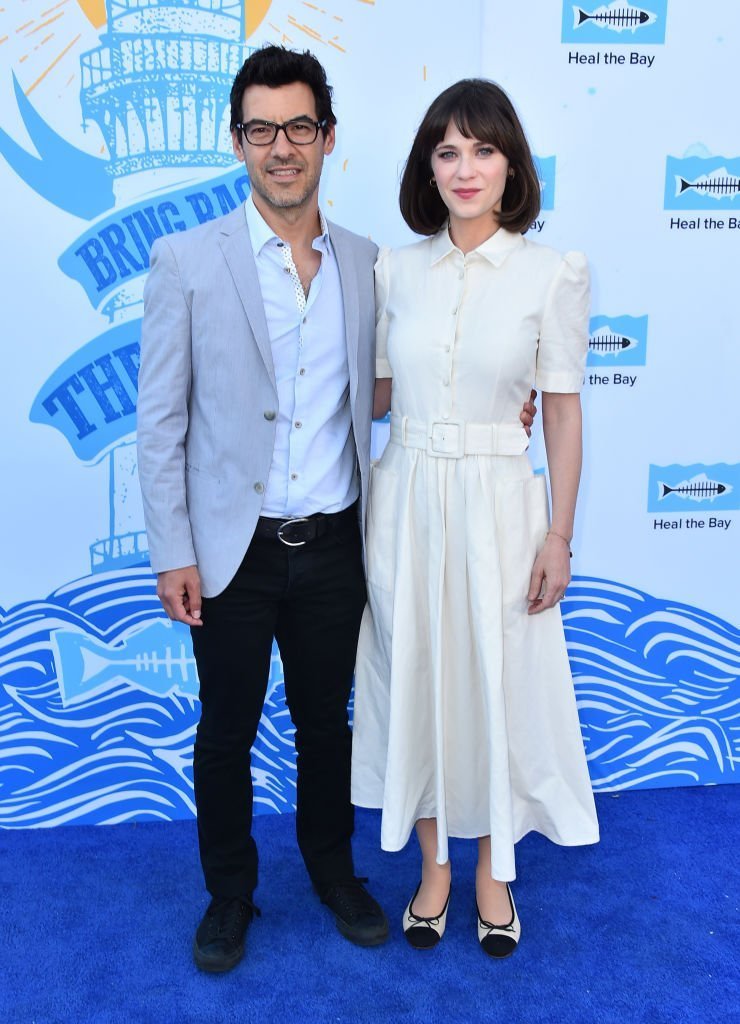 According to reports by Screen Rant, Zooey and Jonathan met on the set of Carpool Karaoke and had instant chemistry.