Matt Roloff from LPBW Posts New Family Pics with Girlfriend Caryn, Ex-Wife Amy & Grandson Jackson after Granddaughter Lilah's Birth
Matt Roloff, his ex-wife Amy Roloff, and his girlfriend, Caryn Chandler, were all seen in a new family picture, which was shared after granddaughter Lilah Ray's birth.
The Roloff family is coming together in the most unimaginable way ever, and it is all because of their newest bundle of joy, Lilah Ray.
Days after Zach and Tori welcomed their daughter Lilah, the patriarch of the Roloff family shared a photo that caught many by surprise. 
The proud grandfather shared a heartwarming photo of him, his ex-wife, Amy Roloff, and his girlfriend Caryn Chandler, all in the same place as they doted on Lilah's big brother Jackson Kyle.
In the lengthy accompanying caption, Matt explained that Lilah's birth was a serious Roloff family business, which he didn't mind letting his fans in on. He went on to gush about how he is the "most blessed grandpa on the planet earth" as a result of baby Lilah. 
Matt then disclosed that since Lilah's birth, he had taken hundreds of photos and dozens of videos to document the family's experiences. 
However, he chose to post that of him, his ex-wife, and his girlfriend because of its relevance. He wrote:
"Out of the many photos taken over the past few days, I choose these to share because they show the family unity that came together to make everything perfect."
The post was, however, not void of praises for little Lilah as Matt described his granddaughter as "amazing in every way, beautiful, calm, cool and collected."
Lilah is, no doubt, becoming the bond that glues the Roloff family together as InTouch Weekly notes that supposed rivals Caryn and Amy put their differences aside for the little one. 
This was noticed by fans when Amy and Caryn both posted selfies of themselves with baby Lilah in the hospital on the same day.
Many could not help but wonder how both women managed to be together in a room after Amy disclosed that ex-husband and Caryn were seeing each other during their marriage. 
However, it seems Lilah Ray can make both women forget the past and unite together. 
According to PEOPLE, Lilah was born to Zach and Tori on September 19, weighing 8 lbs., 9 oz., and measuring 18½ inches long.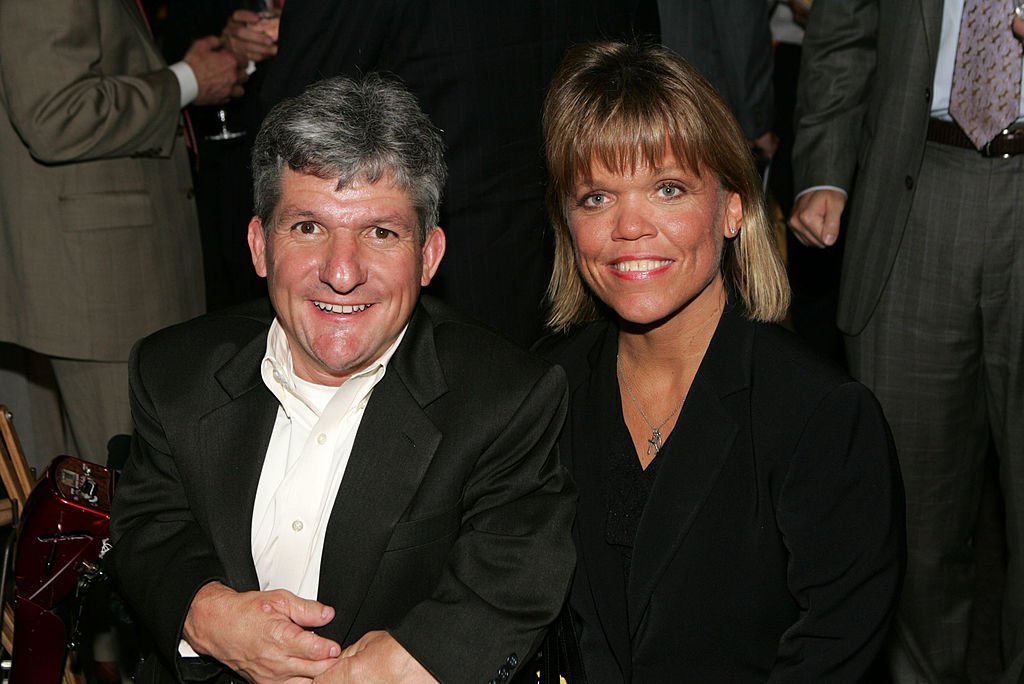 Tori was excited about her daughter's arrival as she said:
"Zach and I are so excited to introduce you to our sweet baby girl Lilah. She has been the perfect addition to our family!" 
With the way Lilah has been able to bring extended members of the family close, we can't help but believe her mother's description.