Hoda Kotb Recently Got Engaged to Joel Schiffman - Here Are Some Little-Known Facts about Her Fiancé
Hoda Kotb and Joel Schiffman got engaged on a beach in Mexico recently after six years together. Here's everything we know about Hoda's fiance, Joel, with whom she's raising her two daughters.
In the summer of 2013, Hoda met Joel, a finance guy, when speaking at an occasion for Wall Street professionals. The "Today" show star was signing books after her discussion when Joel approached her.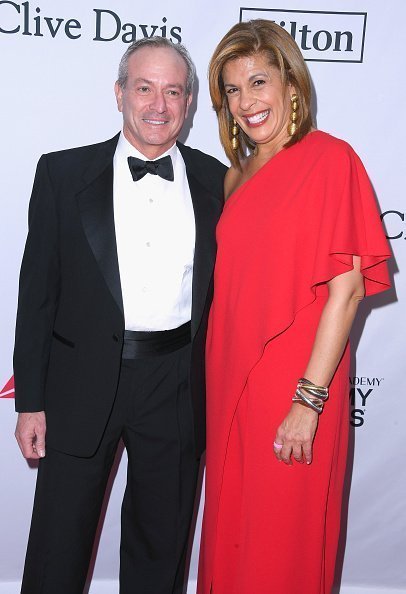 Hoda opened up about their first meeting on the show "Bethenny." She said:
"It was one of those events they ask us to speak at and it was pouring rain and it was a bunch of Wall Street guys. I didn't even want to go."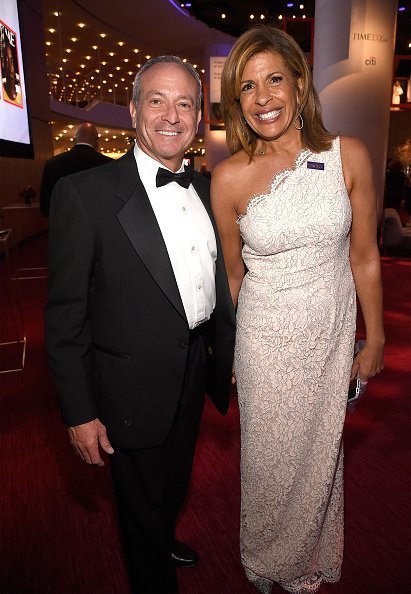 Hoda added, "They asked me to sign some books and one guy is like, Can you sign it to my grandma? And this guy walks up and he's like, I'll take a book. And I was like, Who do you want me to write it to — your girlfriend, your wife, your aunt? And he goes, Write it to me."
The two then bonded and have been making history ever since. And now, Hoda has announced that the couple are wanting to marry. However, before she walks down the aisle, we're interested in her life partner. 
HE'S LISTED AS HALEY'S FATHER
As reported by Closer Weekly, Hoda revealed to television personality Wendy Williams that Joel is the father of her adopted daughter, Haley Joy Kotb.
HE'S A FINANCER
According to his LinkedIn, Joel is the Head of US Defined Contribution and Insurance Sales at Schroder Investment Management.
HE'S PREVIOUSLY MARRIED
Joel was previously married before he started dating Hoda. He and his ex had a daughter together named Kyle Schiffman, according to YourTango.
HE'S A MILLIONER
According to Comparilist, Joel's successful career in finance has netted him a sizable fortune of $19M.
HE ALMOST NEVER MET HIS FIANCÉE
As reported by Heavy, the couple met with a little help from executive producer Joanne LaMarca Mathisen.
"My husband actually made Hoda go to (the event where she met Joel), I did not, for the books," Mathisen said. "She saw Joel and thought he was really sweet and fun, and he was a friend of a friend of mine, and Joel happened to think Hoda was sweet and fun."