Kylie Jenner and Ex Travis Scott Are Reportedly Planning to Spend the Holidays Together with Daughter Stormi
As Kylie Jenner and Travis Scott maintain their commitment to focus on co-parenting their one-year-old daughter, it is reported that they are planning on spending the holidays together.
Since Kylie Jenner confirmed her split with Travis Scott in early October, she vowed to focus on making their daughter, Stormi Webster, their main priority.
Sticking to her word to prioritize co-parenting, it is reported they are planning on spending holidays together, with their one-year-old daughter.
Travis and i are on great terms and our main focus right now is Stormi ‼️ our friendship and our daughter is priority

— Kylie Jenner (@KylieJenner) October 3, 2019
After meeting at Coachella in 2017, the couple quickly got pregnant within months and split amicably after two years of dating. 
Speaking to Hollywood Life, a source explains the dynamics in their relationship and their continued friendship, it is revealed:
"Kylie and Travis still enjoy spending time together, there isn't any tension or awkward vibes so it makes things very easy."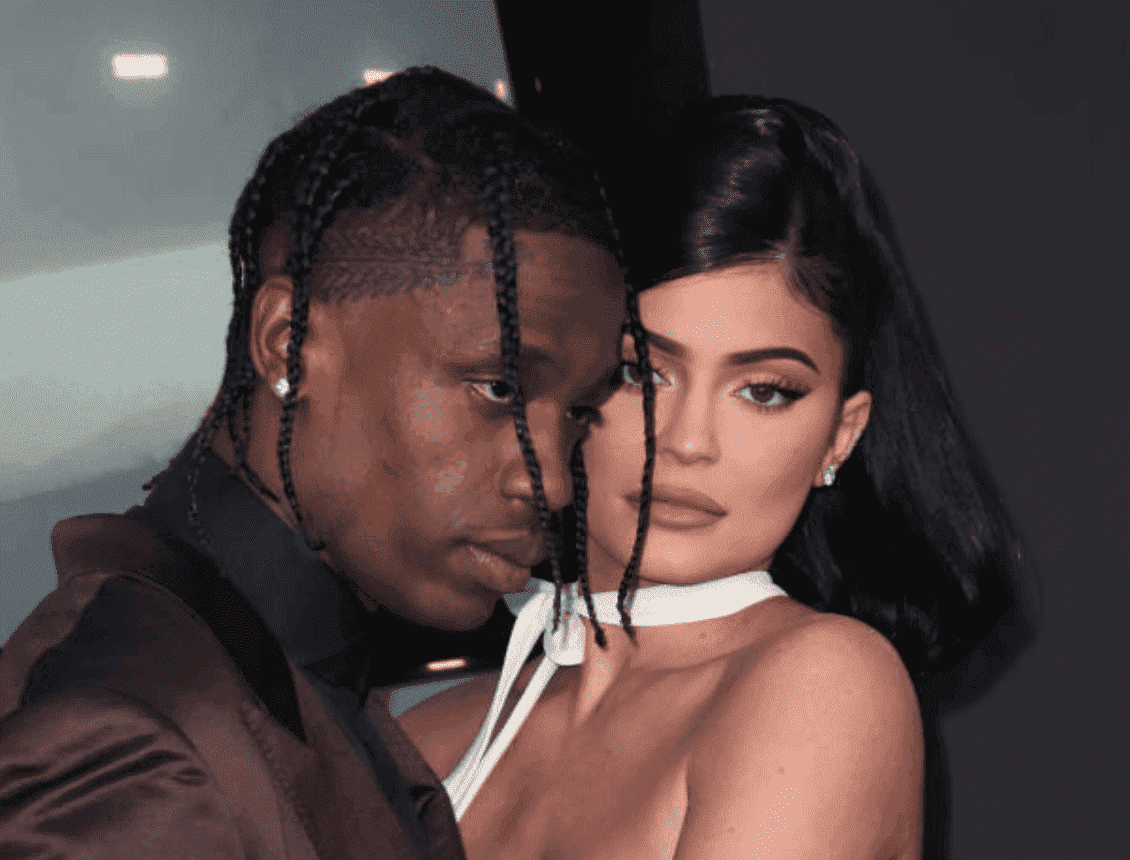 The former couple will spend the holidays together with their daughter. A source says Kylie has even agreed to travel to Travis' hometown in Houston to spend time with his side of the family.
The source admits, Kylie and Travis get along so well that friends and family would not be surprised if they eventually got back together.
It is revealed that their breakup has done little to affect their bond. They still keep regular contact and talk several times a day. Recently, Kylie and Stormie we spotted backstage at his "Astrorworld Festival. The source explains:
"Regardless of their status as a couple Travis will always love and support Kylie, he'll forever have her back and want the best for her."
The former couple haven't publically detailed the reasons behind their breakup, but a source tells PEOPLE, Kylie was ready to settle down and have more children. Scott, on the other hand, still wanted to focus on his career and touring the world.
It is reported that while they remain close, they are both not dating and are focusing on their careers and raising their daughter together.