Miguel Ferrer from NCIS: LA Died at 61 after Battle with Cancer - Meet His Widow Lori Weintraub Two Years after His Passing
Miguel Ferrer and his wife, Lori Weintraub, had been married for 11 years when he passed away due to cancer.
The couple tied the knot on September 2, 2005, and death parted them when the "NCIS: LA" actor died on January 19, 2017, as shown on Weintraub's IMDB profile.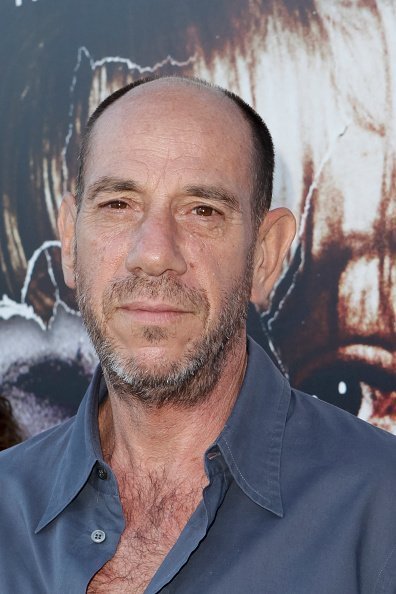 Weintraub, an entertainment executive, shares four children with the actor, as reported by Heavy. Ferrer also had two children from a previous marriage.
Weintraub is one of the two daughters of the late Hollywood producer, Sy Weintraub. Her mother is former model Marjorie Horne.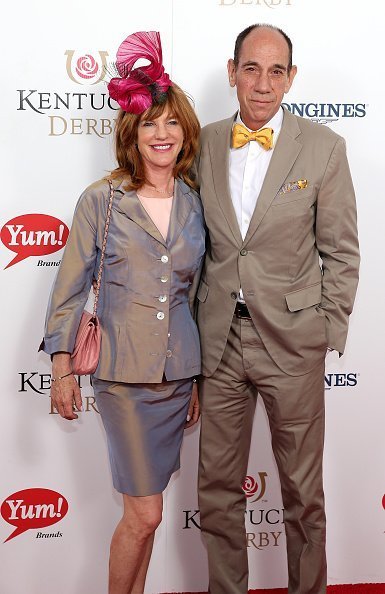 THE ACTOR'S FIRST MARRIAGE
Before his marriage with Weintraub, Ferrer was a husband to actress Leilani Sarelle from 1991 to 2003. Sarelle played the role of Roxy in "Basic Instinct" and also appeared in the 2016 film, "Black Road."
She and Ferrer appeared together in the movie "The Harvest." They raised two sons together before divorcing.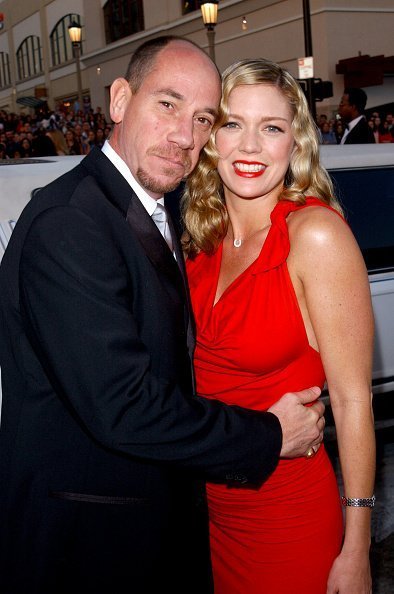 Ferrer and Weintraub were among the high-profile guests during the much-talked-about wedding of actor George Clooney and human rights lawyer Amal in Venice, Italy, on September 26, 2014. Ferrer and Clooney are cousins.
During Ferrer's memorial, Clooney paid an emotional tribute to his cousin. "There's nothing natural about Miguel's death. He was not an old man and he never was. He was an 8-year-old artist showing his pictures at a gallery in Beverly Hills," he said, as reported by Hollywood Reporter.
He continued, "What he was not, was old. The concept of growing up never really took hold with Miggy."
OTHER REMARKABLE PERFORMANCES
Apart from his role on NCIS, Ferrer was also known for his performances in the iconic original incarnations of "Robocop" and "Twin Peaks."
He loved acting so much that he continued working despite his declining health. "NCIS" had to adjust his role, giving it an illness, so that he need not use his failing voice.
In contrast to Ferrer and Weintraub's marriage, an "NCIS" star who had a complicated marriage is Pauley Perrette, whose husband sued her for alleged harassment and defamation.
Perrette and her husband, Francis Shivers, a Canadian actor and musician, separated in 2006.
Shivers filed a lawsuit in Los Angeles Superior Court, claiming that the actress had attempted to defame him and allegedly broke into his home through a window to attack his female guest.