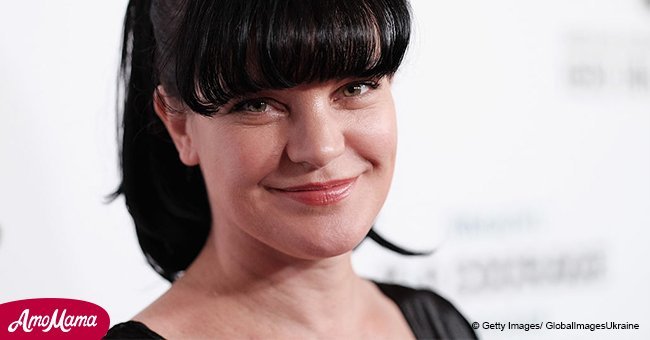 'NCIS' actress Pauley Perrette's ex-husband claimed she harassed and defamed him
Francis "Coyote" Shivers suggested that Pauley Perrette had been stalking and harassing him through a mistakenly filed lawsuit.
Shivers, a Canadian actor and musician, and former NCIS star, Perrette, separated in 2006. Recently, Shivers had been subjecting Perrette to false accusations.
The most recent lawsuit filed by Shivers had been mistakenly filed in Los Angeles Superior Court according to Fox News.
Shivers claimed that Perrette had attempted to defame him and allegedly broke into his home through a window to attack his female guest.
Perrette's former husband had already been named a vexatious litigant by the state of California in 2008. It means that he had abused the law by filing several lawsuits to wrongly accuse and harass another individual.
Shivers' lawsuit against Perrette had been filed by mistake and is, at present, on hold until a judge can assess it.
According to the suit, Perrette allegedly intimidated Shivers and made threats to defame him as a stalker in the past if he did not agree to give their marriage another try.
Shivers suggested that he refused to agree to Perrette's demands and still went through with the divorce. His actions supposedly caused Perrette to continue to stalk and defame him.
Shivers went on to accuse his former wife of writing death threats.
Talking to Fox News, Shivers said Perrette is "a serial false accuser, whose own handwriting illustrates her obsession with using false accusations as weapons."
Perrette's representatives refrained from giving an immediate comment to the media outlet. Although, the court documents showed that the actress acquired a restraining order against him at the time of their divorce process.
Just recently, Mayra Dias Gomes Shivers, Shivers' current wife, posted a long message on Facebook regarding the issue.
She stood by her husband and also accused Perrette that she had used false accusations as weapons.
For now, the couple's accusations hold no validation since their claims have yet to be officially filed in a lawsuit.
Please fill in your e-mail so we can share with you our top stories!