Toya Wright Announces Engagement to Boyfriend Robert Rushing
Toya Wright excitedly shares news of her engagement on social media, months after she denied the story.
Hot New HipHop announced Toya Wright's engagement after she shared an Instagram post on November 26.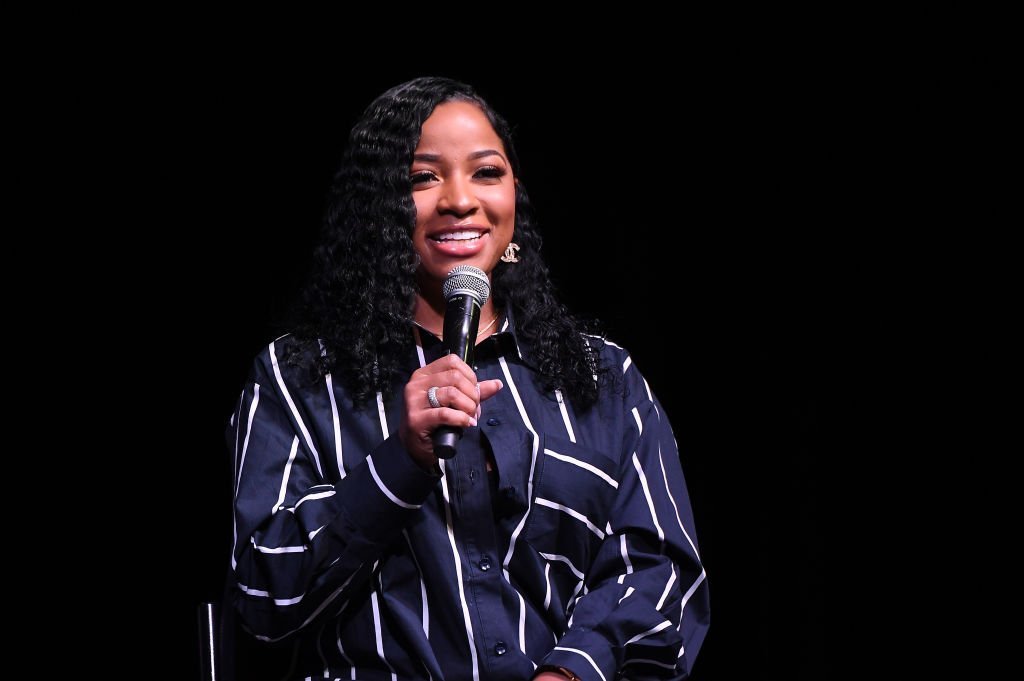 The entrepreneur posted a picture of her man, Robert "Red" Rushing, holding her hand as she showed off the bling on her finger. Toya further confirmed the news by stating in her captions:
"Yes! Yes! And Yes! For humbling my spirit, for restoring my faith in love, for raising the bar, for being all of what a man should be. For each of these and more, I SAY YES! Looking forward to forever with you."
Hot New HipHop adds that Toya's first daughter, Reginae Carter, took to social media to excitedly yell "she gettin' married." Reginae's baby sister, Reign, isn't left out as the camera captures her dancing.
The video also covers Toya walking over to her children to show off her ring while she echoes her daughter's "I am getting married" statement.
BCK Online further reveals that that Toya shut down engagement rumors, back in July.
The mother-of-two's outburst came after fans caught sight of a photo of a woman rocking an engagement ring.
These fans naturally assumed that the hand sporting the ring belonged to the reality star.
In her social media statement, the "How to Lose a Husband" author said that although the ring was beautiful, it belonged to her hairstylist.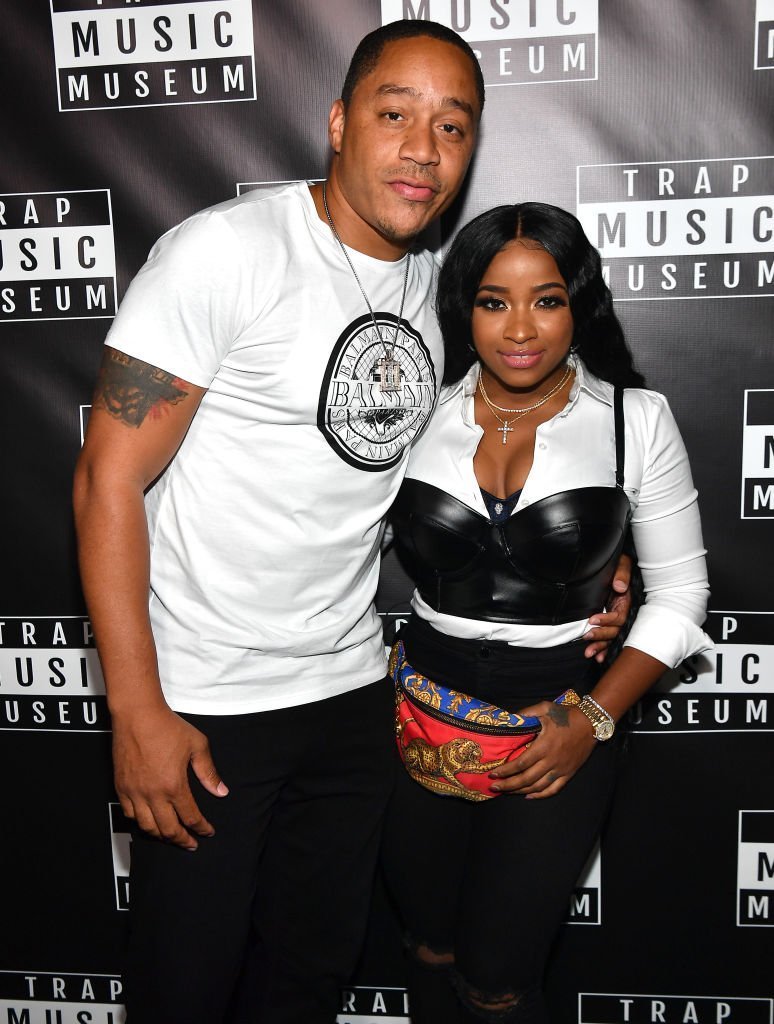 This marriage will be Toya's second since she divorced rapper, Lil Wayne, back in 2006.
In 2011 she married Memphitz Wright whom she divorced in 2015, before going into a relationship with Robert in 2017.