Lindsay Lohan's Ex Harry Morton Reportedly Died from Sudden Cardiac Arrest Due to an Undiagnosed Heart Disease
Pink Taco founder Harry Morton's unexpected death was caused by undiagnosed coronary artery disease according to the preliminary autopsy report.
Following Harry Morton's death on Saturday, an autopsy took place on Monday, and the deputy medical examiner, Dr. Matthew Miller, confirmed to his family the following day that Harry's heart had been enlarged due to coronary artery disease that went undetected.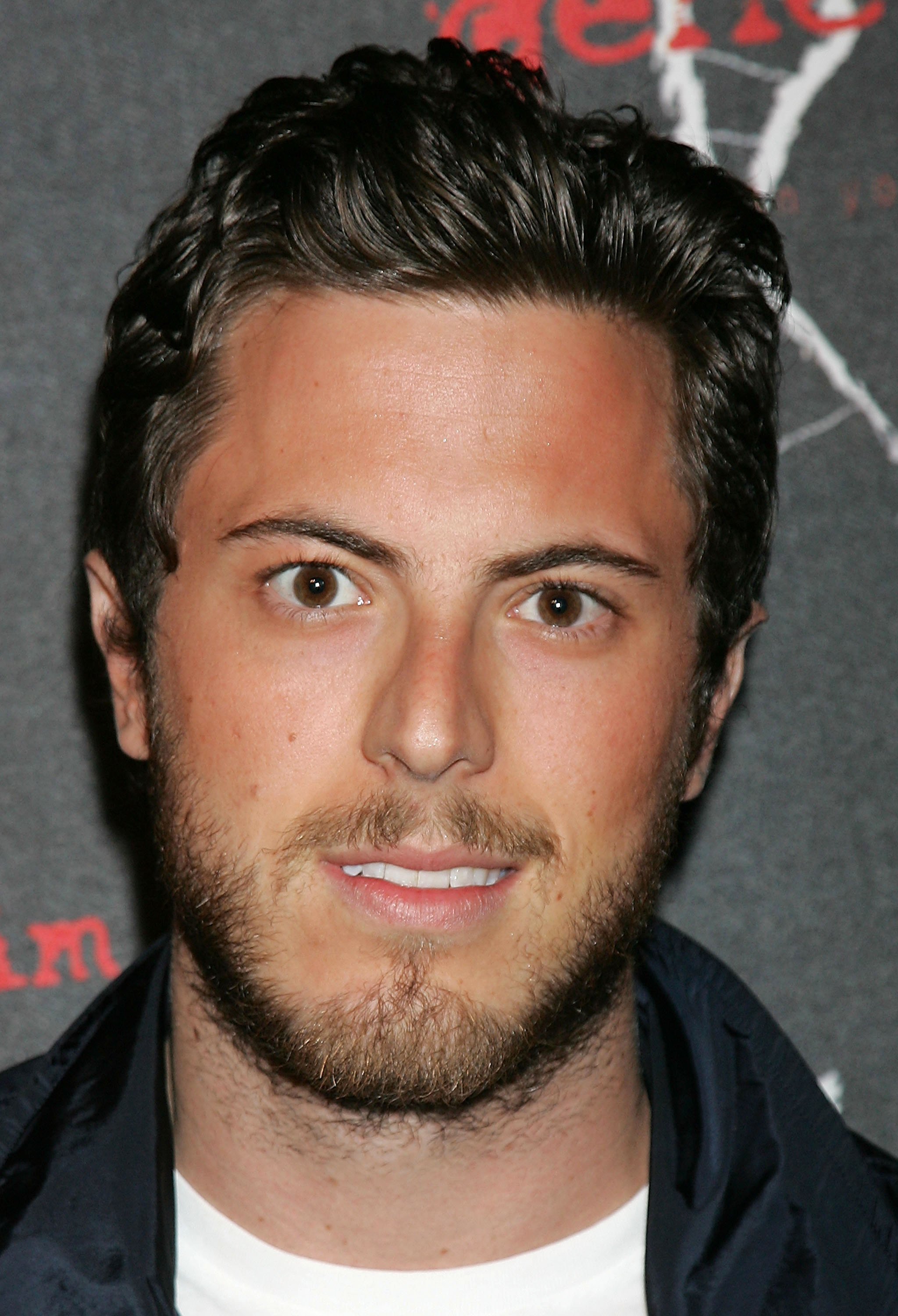 While there is no foul play suspected and no drugs found in his system, the autopsy will only be completed after further tests, including microscopy of all his organs. 
According to Page Six, Dr. Kathy E. Magliato, a family friend of the Morton's and a top cardiothoracic surgeon, confirmed that Harry's three main arteries had enough calcification to cause sudden loss of heart function.
Unable to hold a funeral until the tests are completed, the family plans on holding a memorial service for Harry in Beverly Hills on Saturday.
Today we mourn the loss of a fellow reserve deputy from @WHDLASD. #HarryMorton, 38 passed away Sat. at his home. Deputy Morton received the prestigious Reserve Detective of the Yr Award in 2018. Our prayers go out to his family, friends and co-workers for this sudden tragic loss pic.twitter.com/rG5sl6qTtL

— Malibu Search Rescue (@MalibuSAR) November 24, 2019
Harry was found dead by his brother Matthew in his Beverly Hills home, and his unexpected passing left his family devastated as they told Page Six:
"We are devastated by the loss of our beloved son, brother and friend. Harry was the brightest light in all our lives and his spirit will live on forever."
The day before his passing, Harry seemed in good spirits as he had one last meal with his family, including his father, for whom he worked with for years in his Hard Rock Cafe chain before founding Pink Taco. 
Businessman Harry Morton has died at the age of 38. He was the founder of Pink Taco and his family built the Hard Rock and Morton's Steakhouse chains. https://t.co/W4cGnnoOqB pic.twitter.com/ahUgBqWGAm

— FOX 32 News (@fox32news) November 24, 2019
In a statement, a spokesperson for Pink Taco expressed their condolences to his family shortly after Harry's passing.
"Harry was a visionary and restaurateur ahead of his time, and his contributions, both professionally to our brand and personally to those he worked with, were numerous," the statement read. "Our thoughts and condolences are with his family and friends during this difficult time."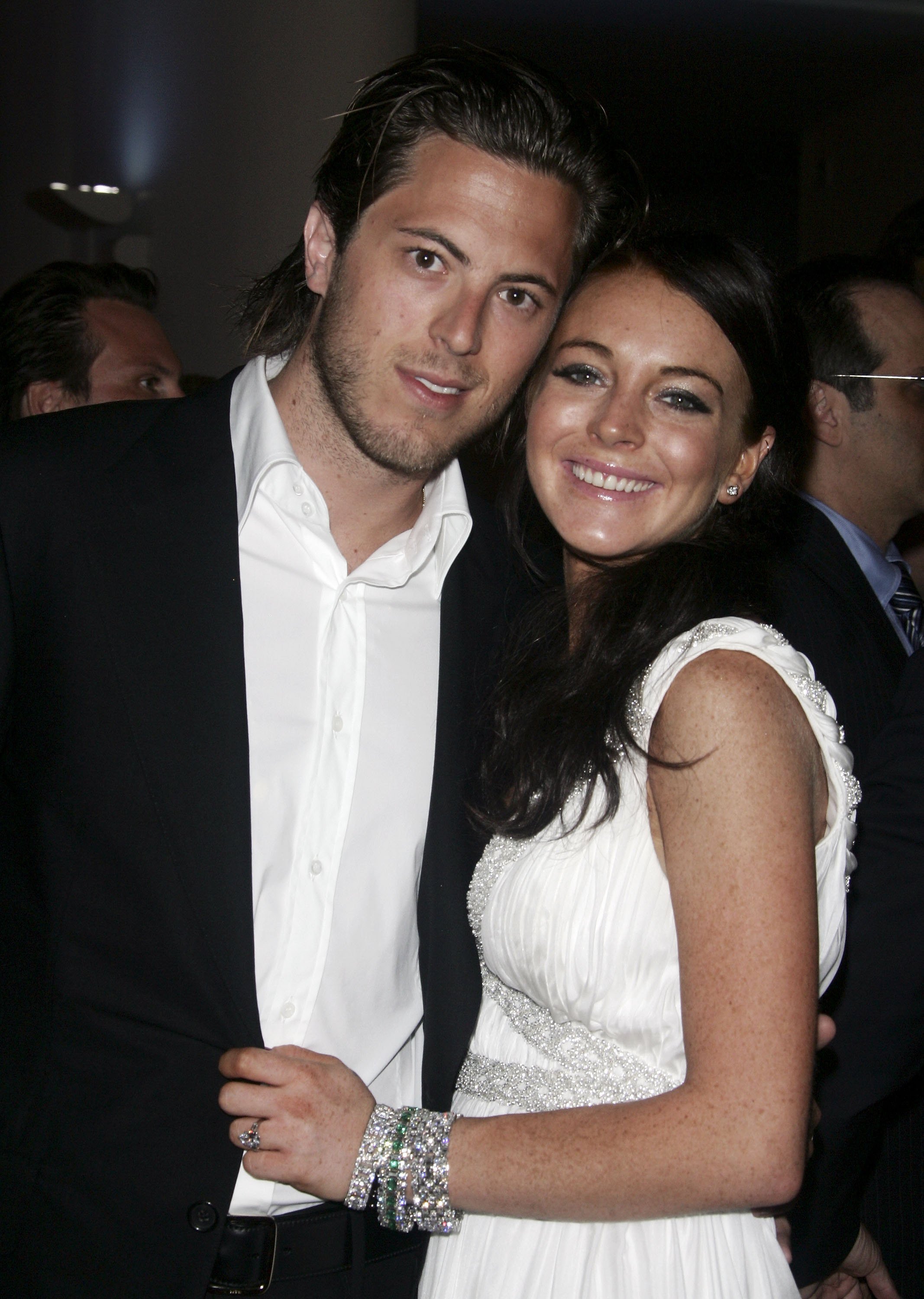 To days ago, Harry's ex-girlfriend Lindsay Lohan paid tribute to the late restauranteur with a post to social media. Alongside a black and white picture of them attending a film premiere together in 2006, Lindsay wrote, "Best friends. Best Life."
After meeting Harry at her 20th birthday party back in July 2006, Lindsay and Harry dated for a few months during which they were inseparable.