Wendy Williams Says She's Confused after Pointing out Toni Braxton Wasn't Wearing Engagement Ring at the 2019 AMAs
Toni Braxton showed up at the America Music Awards with her left ring finger bare, leading a concerned Wendy Williams to wonder what happened to the ring on her show.
Wendy Williams looked lovely in a block patterned brown and black outfit and white sneakers on this week's taping of "Wendy Williams Show." As per the course, the host dived right into the "Hot Topics" segment after introductory greetings.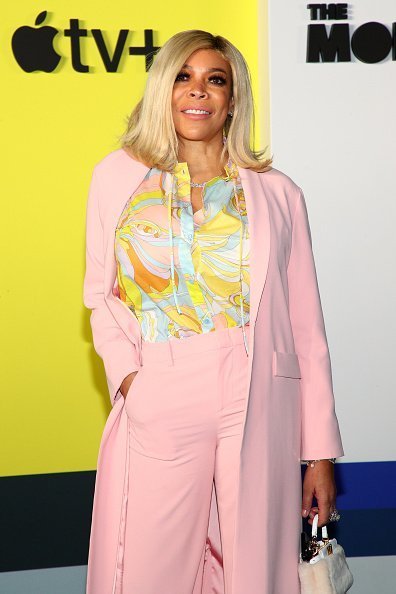 After spending a few minutes on Taylor Swift's awards, and the cast of the "Real Housewives of Atlanta," the host dove right into Toni Braxton's performance.
WHAT HAPPENED TO THE ENGAGEMENT RING?
Williams described the singer as "Unstoppable" before pointing out that she had not performed at the AMAs in 25 years. However, as much as the host loves all things Braxton, her concern was on a missing jewelry piece.
"… I loved the natural hair; it's all thick and curly. The makeup was tasteful, the dress was great, but where was her engagement ring?"
The TV personality added that she tried calling Tamar Braxton, the "Un-break My Heart" singer's sister to find out about the ring, but couldn't reach her. Williams acknowledged that she's aware that most women prefer not to wear their rings, but she never pegged Toni to be that type of woman.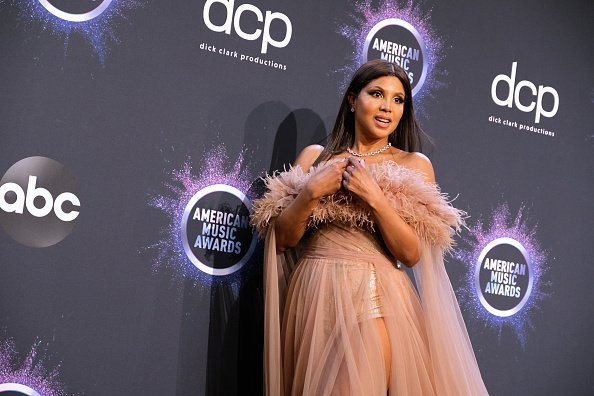 IT WAS MISSING AT THE RED CARPET
The TV host words echoed the question that arose from the moment the singer walked the red carpet. The "He Wasn't Man Enough" crooner walked the carpet in a beautiful sheer outfit, and sleek black hair, but her ring finger was empty.
The absence of the ring on Toni's finger at the red carpet nullifies the argument that she took it off for her performance.
Another case could be that the "Braxton Family Values" star lost the ring, which would make it the second time she is losing the jewelry. At this point, the reason the singer/reality star didn't wear her ring is unknown, and if anything, the absence of the piece of jewelry fuels the rumors that the singer, and her fiancé, Birdman, broke up secretly a while ago.
Toni and Birdman started dating in 2017, and he popped the question in 2018. The singer was already wearing her engagement ring, before announcing the proposal, and she and her man appeared to adore each other despite bumps in the road.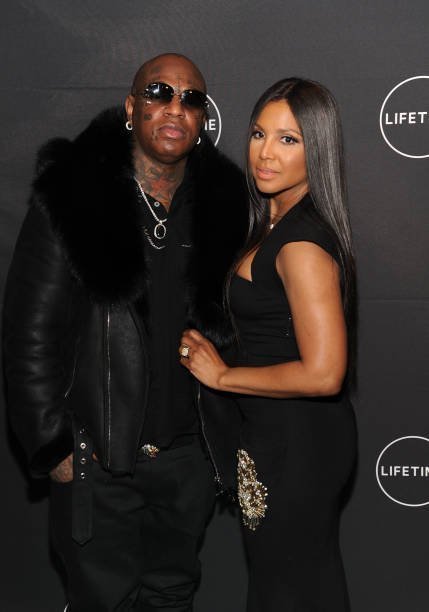 Neither of the two has come out to address the split rumors, or explain the whereabouts of the engagement ring. However, all things done in secret must come into the light, and sooner or later, Toni's fans and Williams will know if it's a walk down the aisle for her or back to "Singlehood."