Sarah Palin's Daughter Willow Shares Photo of 1-Week-Old Twins Blaise & Banks Sleeping Next to Each Other
Willow Palin, Sarah Palin's daughter, shared photos of her twin girls at one week, calling them "Beauties."
Willow Palin made Sarah Palin a grandmother for the sixth and seventh time simultaneously, and she celebrated her twin daughters, Blaise and Banks', 1-week on earth with an adorable photo on Instagram.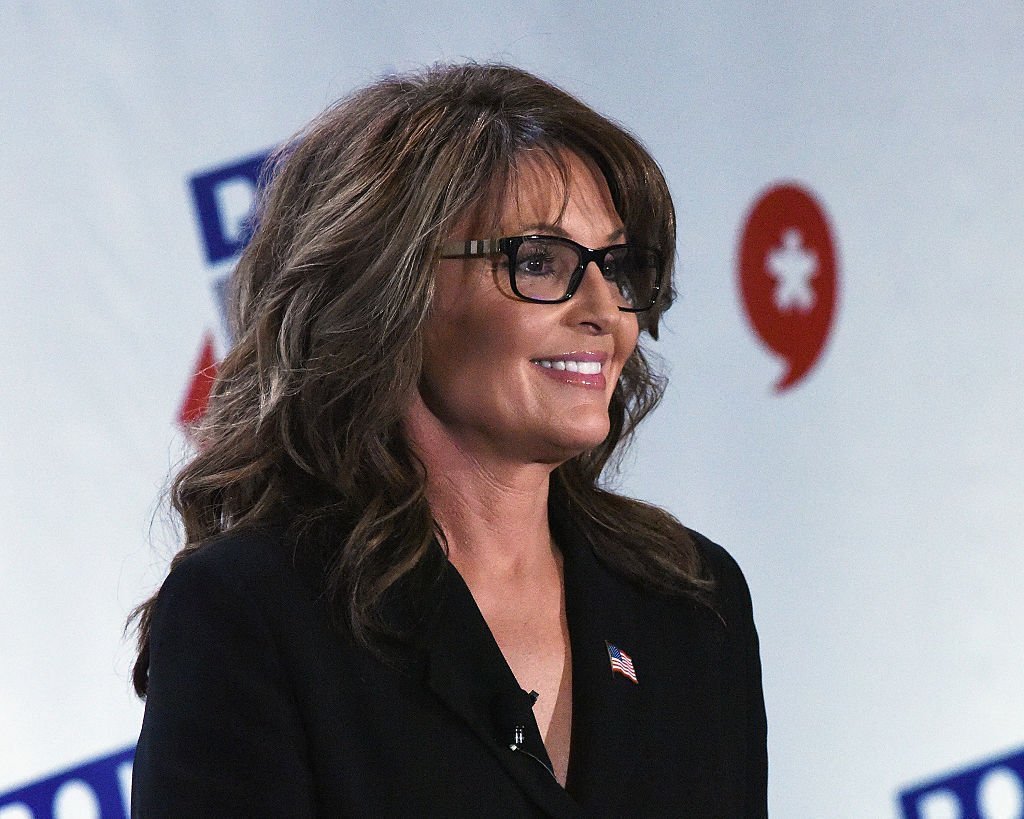 The photo showed the twins sleeping separately on Burberry designed cots, with Blaise, dressed in a pink outfit, and Banks, in a pink and white outfit. The new mom captioned the post,
"One-week old sleeping beauties. #Twingirls #Fraternaltwins. Blaise on the left; Banks on the right."
Willow's followers loved the photo, but some of them were more interested in the twins' unique names and took to the comments section to gush about it. One person wrote, 
"Will you explain the meaning behind the names? They are so cute. Btw."
Another person commented,
"Your family is so creative with names."
The first time mom replied to the comments explaining she copied Blaise, and always thought Banks, is an excellent name for a girl. The response inspired more comments, with one person describing the names as beautiful, and another writing,
"I love the names. Is it Blaise, as in Blaze?"
Willow shares the twins with her husband, Rickey Bailey. The girls are their first offsprings, and the new mom announced they were expecting in May, with a photo post that had two baby clothes, plants, and a frame that read, "And then they were four."
She gave birth earlier than her due date and announced the delivery with a cute photo of Blaise and Banks sleeping beside each other dressed in pink polka dot onesies.
The birth occurred at a hospital in Anchorage, Alaska, and Sarah, Todd Palin, and several members of their family visited the first-time mom and the girls in the hospital.
The former Governor of Alaska shared a photo of herself, and her soon-to-be ex-husband, smiling down at the twins as they welcomed them into the family. 
The 2008 Republican Presidential candidate and Todd's divorcé is pending; she told Dr. James Dobson on his Christian radio that she found out the father of her children filed for a divorce through an email from his lawyer.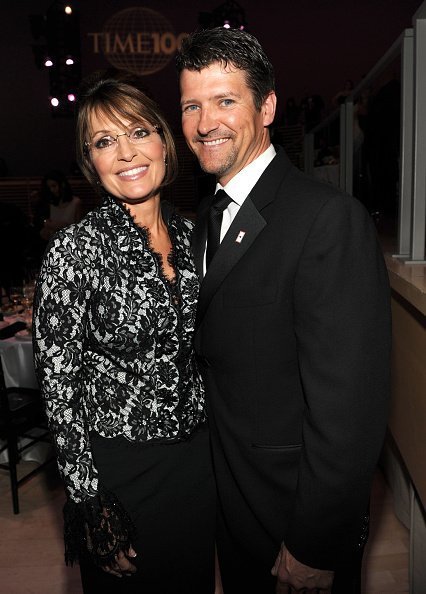 She explained it was devastating, and felt like she got shot, but the Alaska native is working through the pain, and putting it aside to present a united front for Willow.