TMZ: Versace Reportedly Sues Fashion Nova over Knockoff of Iconic Jennifer Lopez Grammy Dress
Versace is reportedly putting their foot down after retail clothing giant Fashion Nova decided to sell an imitation dress of theirs. The piece was first worn by superstar Jennifer Lopez nearly a decade ago. 
Everyone remembers when Lopez, 50, donned the tropical green piece at the Grammys in 2000 — including Fashion Nova. The store loved the ensemble so much they created one just like it. 
Versace isn't having it, however. According to TMZ, the luxury fashion brand is suing Fashion Nova for the "rip-off." It's not the first time the "fast-fashion" company is getting sued.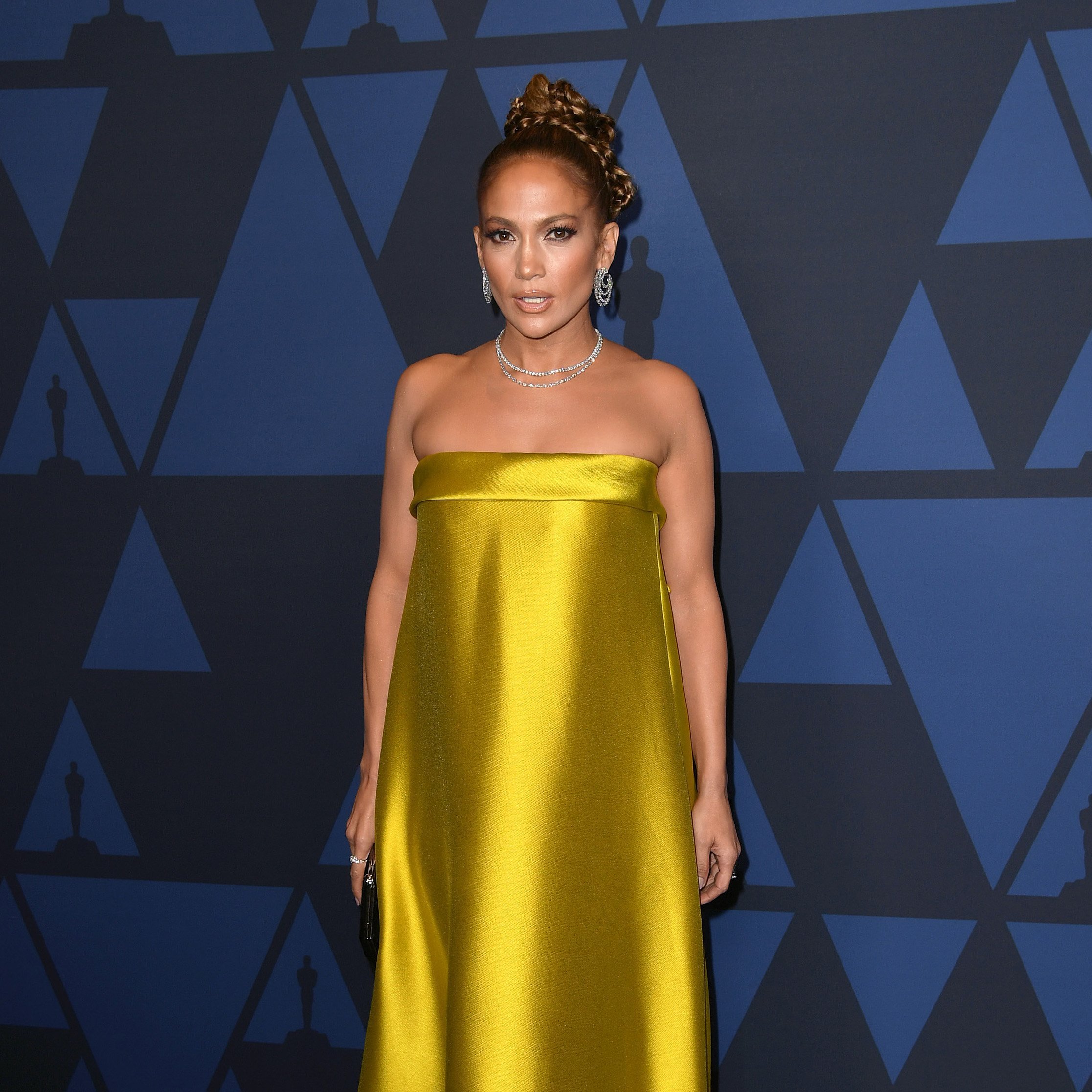 Versace demands compensation in a lawsuit
The outlet reported that the jungle-print gown is one of many for which they want compensation. They also reportedly called out Fashion Nova for pushing a movement that copies designs of established brands.
Versace reportedly listed names like Elton John, Lady Gaga, Princess Caroline, Princess Diana, and Liz Hurley as famous celebrities who have worn their pieces. 
Most recently, Lopez rewore the green dress for the major brand during their Milan Fashion Week Spring/ Summer show in Italy merely two months ago.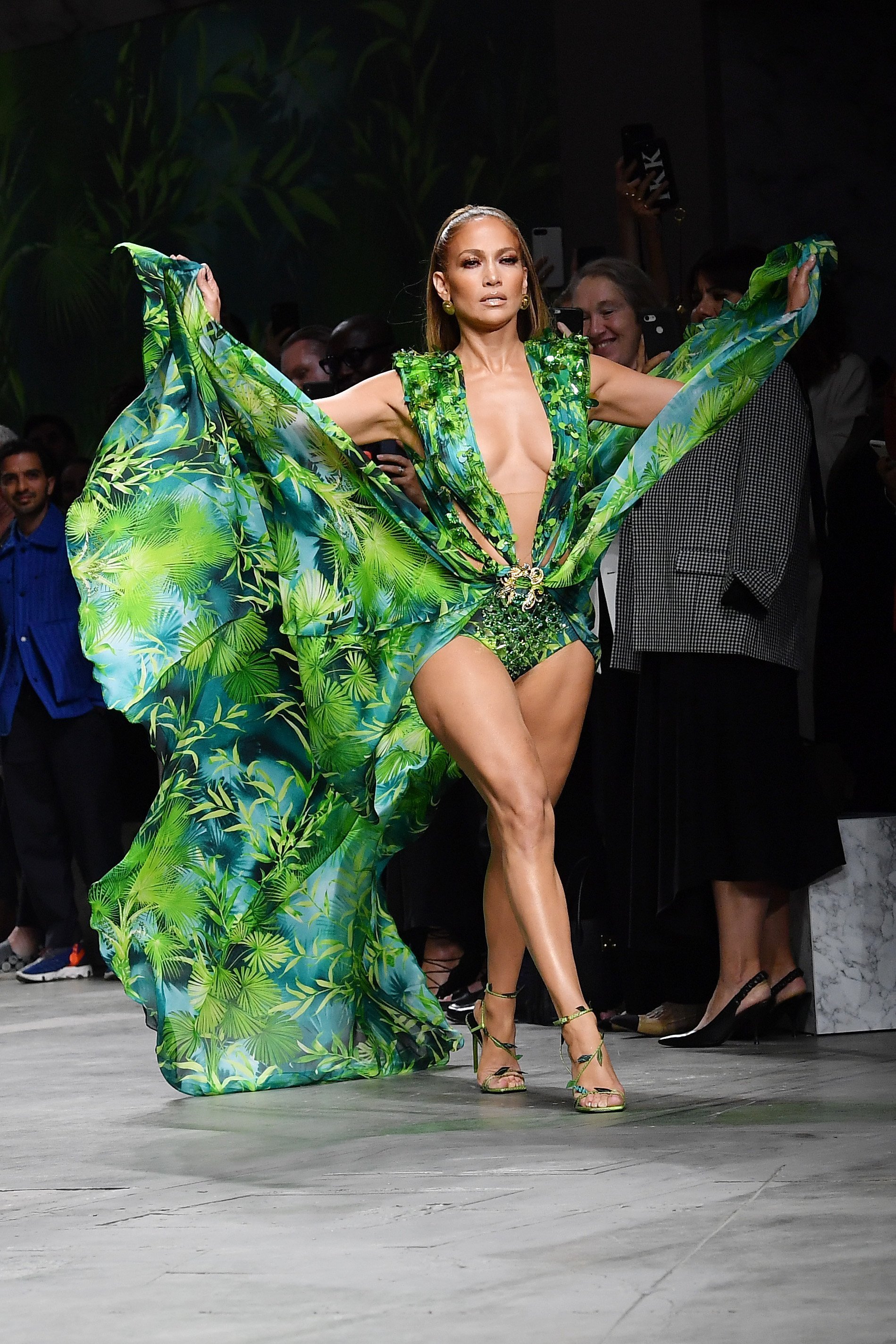 They call out Fashion Nova for repeat offenses
Versace, which was founded in 1978, also claimed that they warned Fashion Nova in July. They are now taking the next step following inaction from the smaller brand. 
They added that Fashion Nova was sued at least eight times already for similar infringements. In addition to a bid for profits on the copied clothing, Versace wants to stop future replicas of their designs.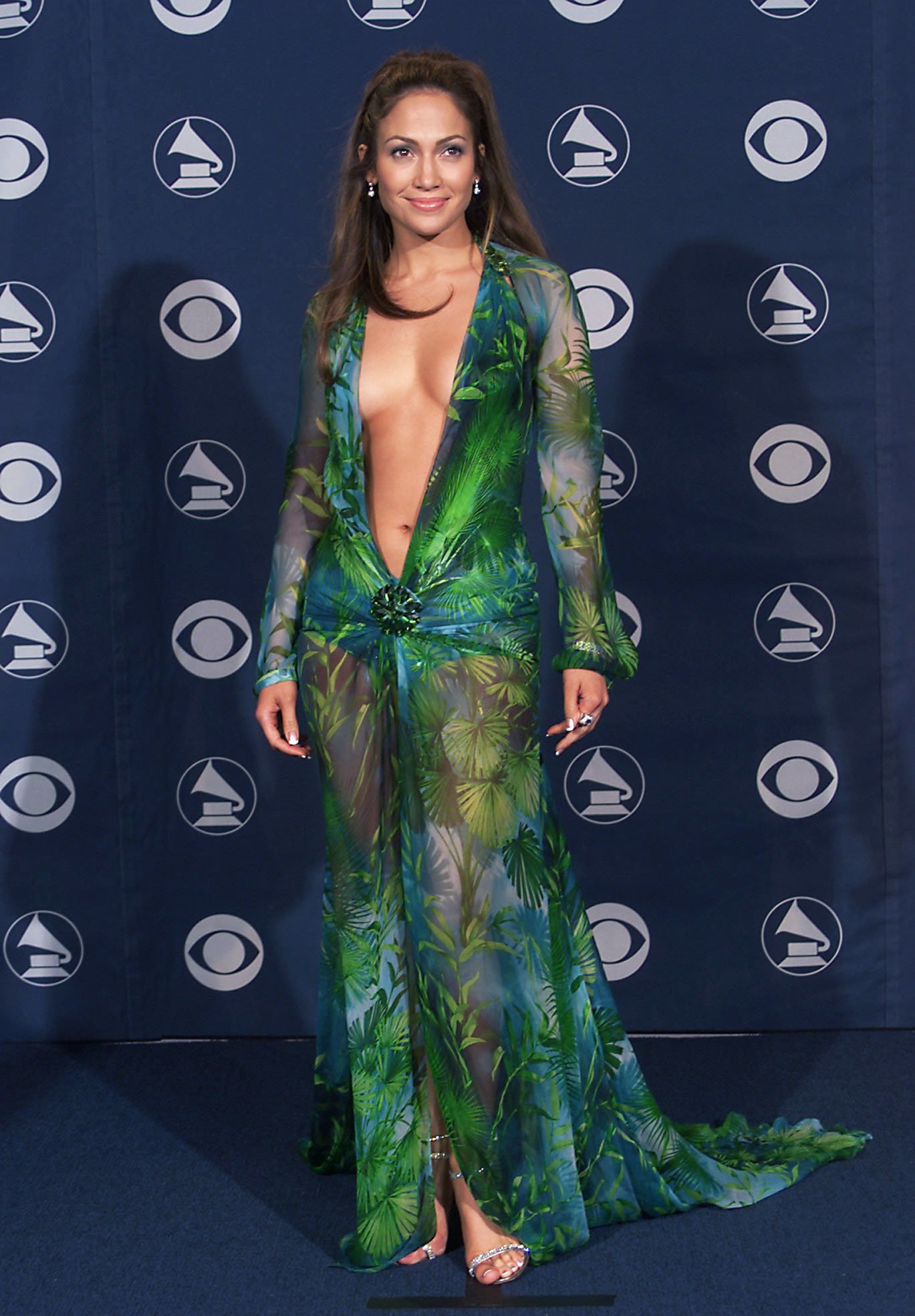 Kim Kardashian also hit back
The green dress from Lopez is listed on Fashion Nova's website as their "Love Don't Cost A Thing 2 Piece Costume Set" and goes for $69.99 as of Thursday. 
Back in February, Fashion Nova earned a clap back from trendsetter Kim Kardashian when they stole one of her looks as well. The reality star took to Twitter to voice her disapproval. 
She wrote: 
"It's devastating to see these fashion companies rip off designs that have taken the blood, sweat and tears of true designers who have put their all into their original ideas."
Most customers simply love the brand
Meanwhile, Fashion Nova customers are implementing their changes to the reasonably-priced pieces. At least this young couple is making the design their own. 
When MJ Johnson's prom photos with his girlfriend went viral last August, everyone wanted to know where the blue dress was from. The hot number was revealed to be a $50 purchase from Fashion Nova.
Girlfriend Nazmayde Castillo enhanced the piece by adding some blue flowers to the bottom of the dress. Let's hope Fashion Nova doesn't decide to sue for this gorgeous copycat.