Daily Joke: Grandma Finds a Way to Make Her Grandkids Behave While Shopping
Children are very observant of what the people around them do, and how they do it. They will often mimic elders, and at times it can be very humorous as with today's joke of the day. Enjoy!
My daughter's husband surprised her with a short trip to Italy for their wedding anniversary, and with them gone, I'm taking care of my two grandchildren, 5-year-old Paige and 6-year-old Harper.
Since I love taking care of them, and do so often, I know they are not the best shopping partners. But I had to make a trip to the grocery store and seeing that such trips bring out their un-behaved side, I came up with a plan.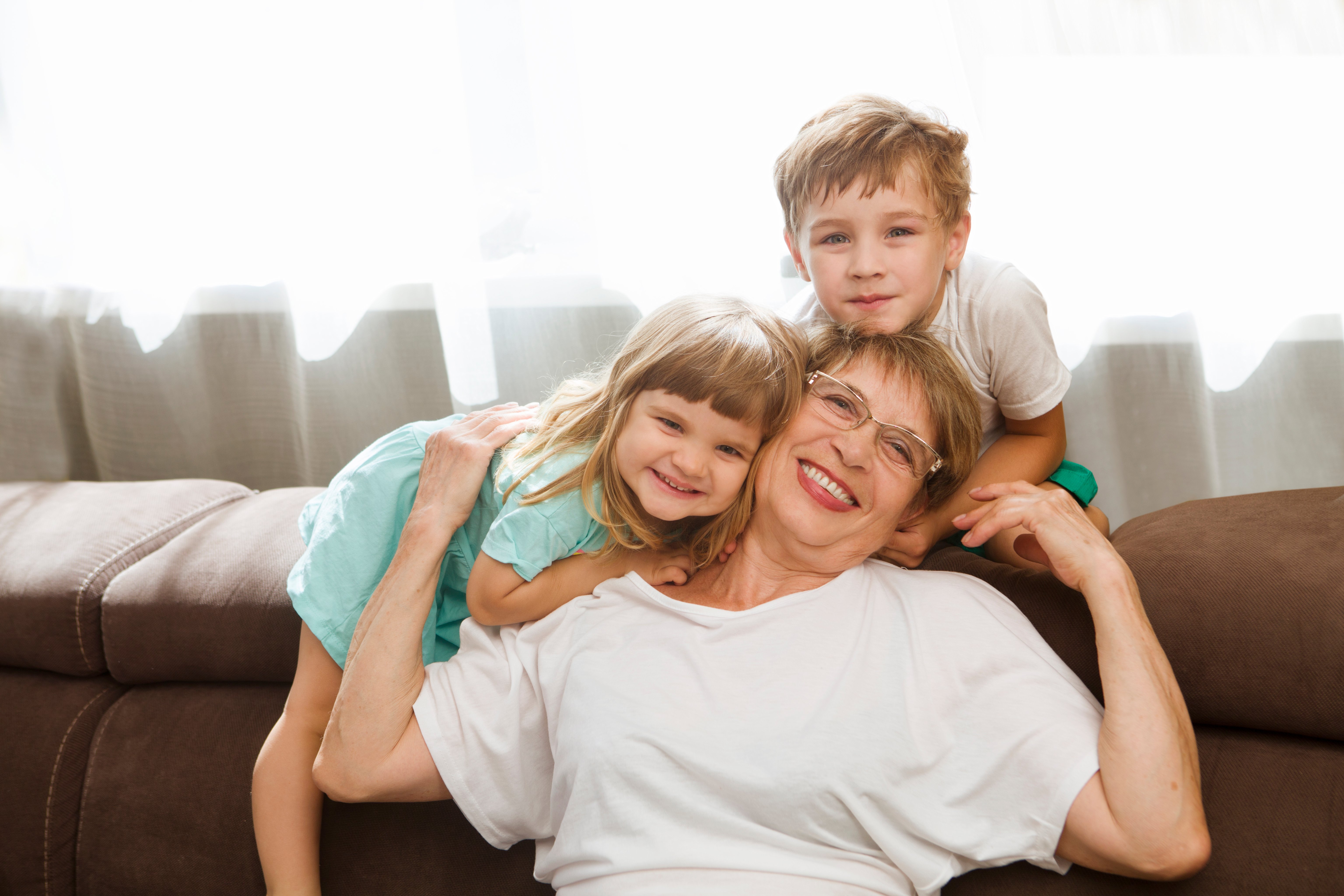 I picked a grocery store some distance away because it has shopping carts that look like little race cars especially for children. And hitting two birds with one stone, they love to go for a drive and they loved the child-orientated shopping carts even more.
"Ok, now, the two of you. Keep both your hands on the wheel at all times, just like us grown-ups do when we are driving. And remember to keep your eyes on the road, OK?" I told them as the nodded in agreement, their little faces suddenly serious and excited at the same time.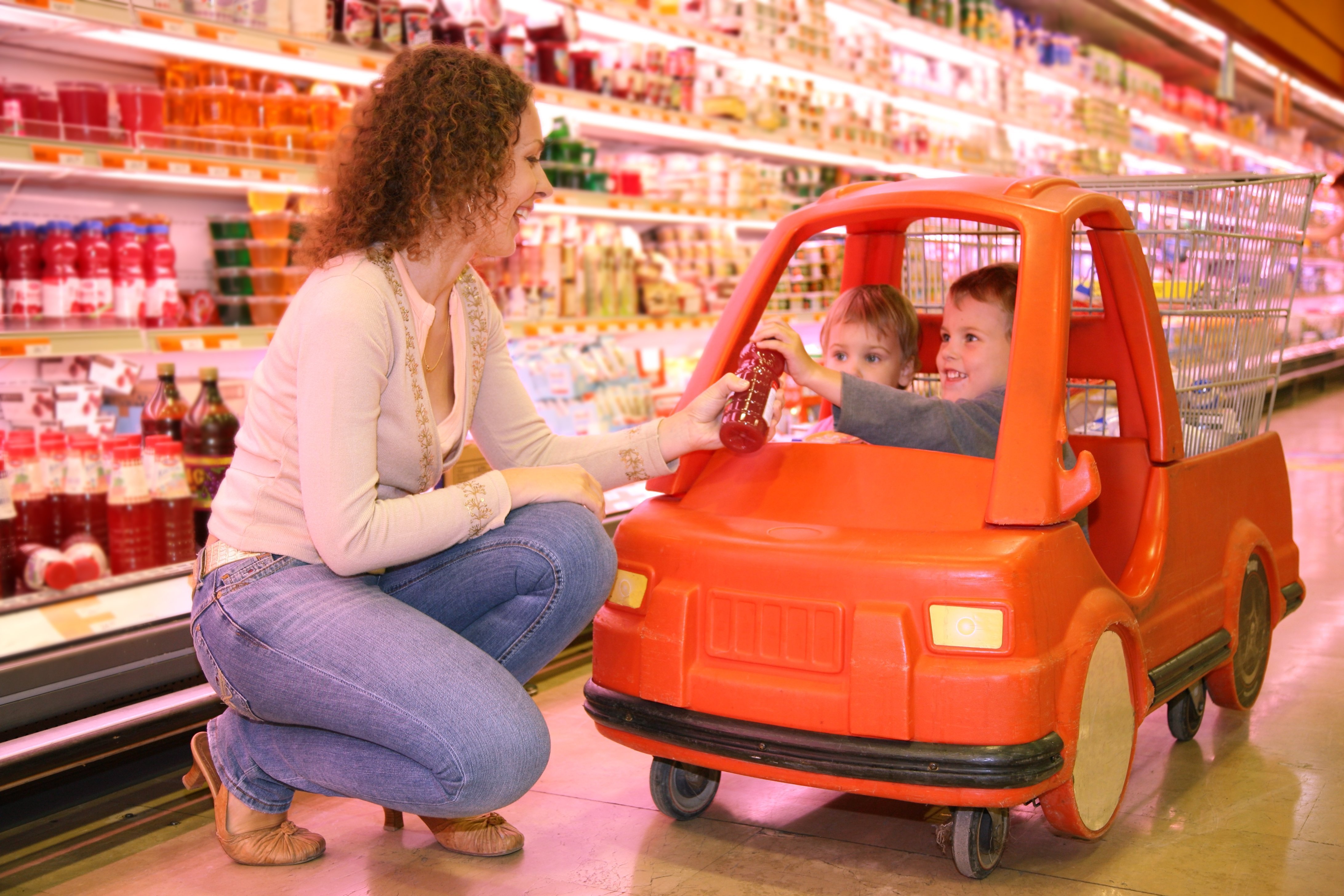 All went swimmingly until I stopped to read the label on a product halfway through the grocery store, and as I glanced back to check on them, Paige was tapping her brother's arm with her fingers. 
Slightly confused I said, "Paige, why are you tapping Harper's arm? Didn't Nana tell you to keep your hands on the wheel at all times!" 
Without skipping a beat, Paige answered in a serious tone, "Yes, but now we've stopped at a red light, and I have to text!"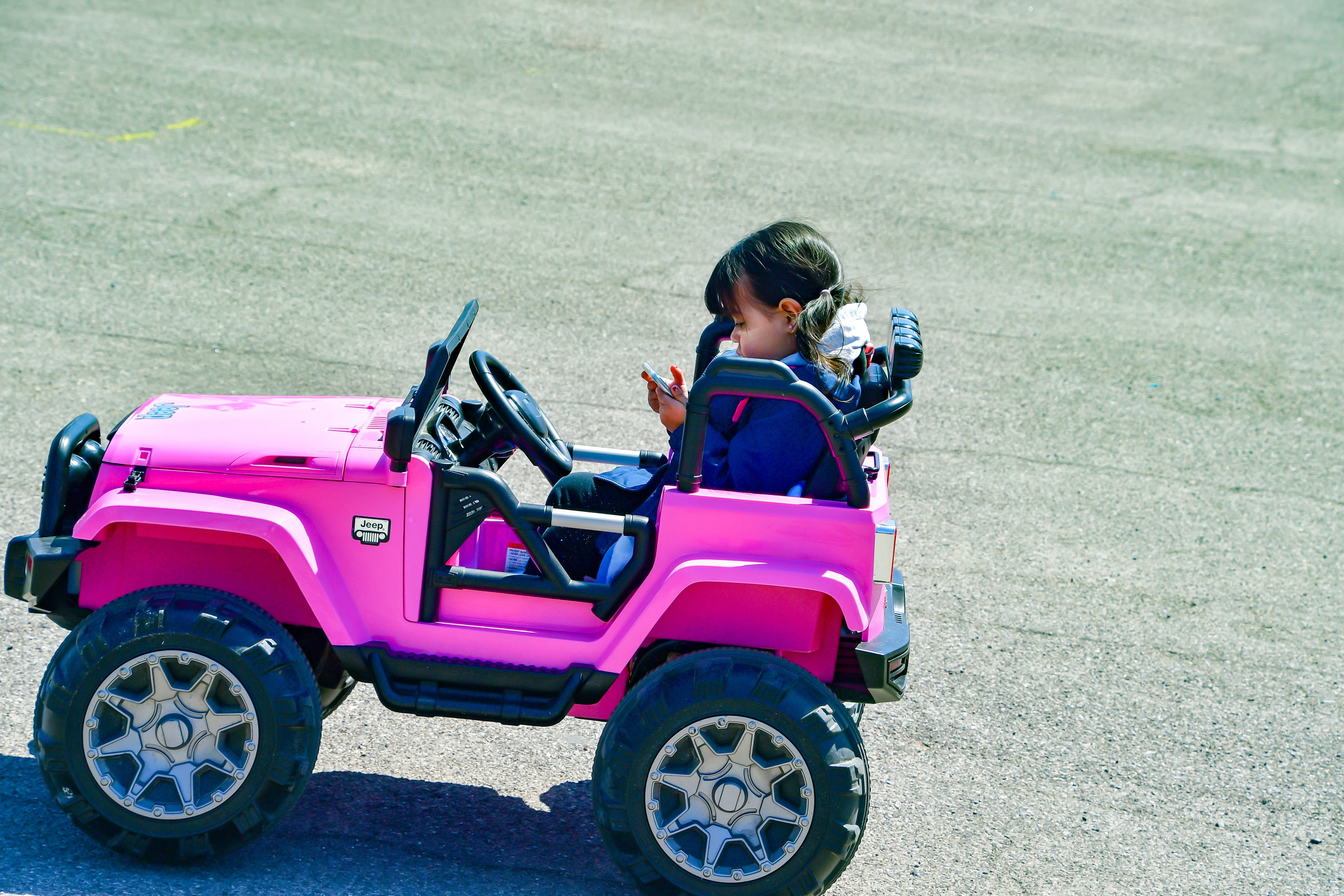 Relatedly, for a double dose of laughter, three siblings got the surprise of a lifetime later in life. Their parents celebrated their 50th anniversary together and invited them over for dinner in honor of the special day.
All three children grew up to become successful and wealthy under their parents' guidance. But when they all showed up late for the celebration, matters took an unexpected and shocking turn.