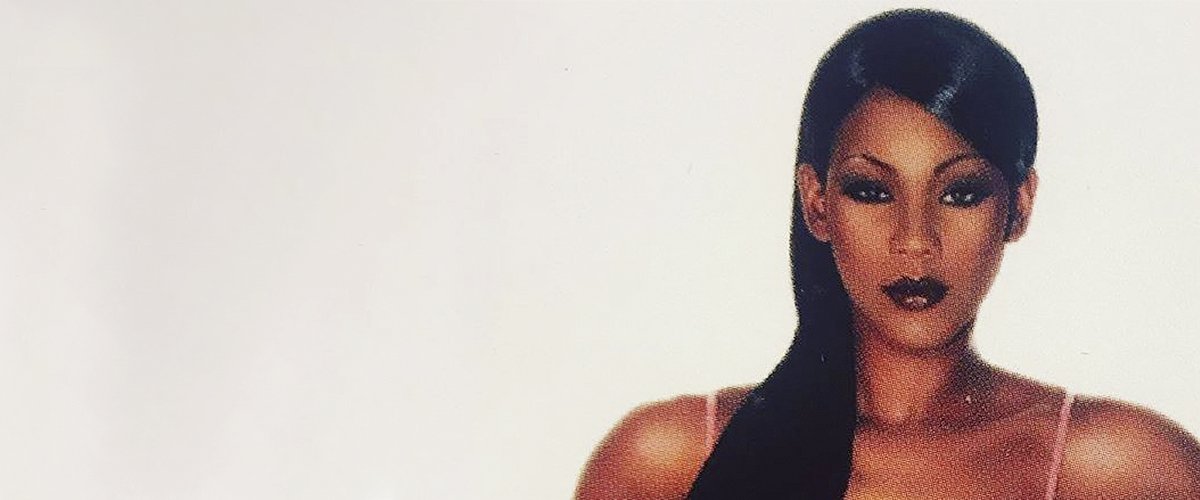 instagram.com/sheistaralhicksdawson
Inside 'Belly' Star Taral Hicks' Life and Relationship with Husband of 18 Years
Actress and singer Taral Hicks, best known for her appearances on "Belly" and "A Bronx Tale," has been in a relationship with Loren Dawson for almost two decades!
Taral was born in New York on September 21, 1974. She has been involved in the entertainment business since she was a teen as she participated in the off-Broadway show called "Mama I Want to Sing" for four years.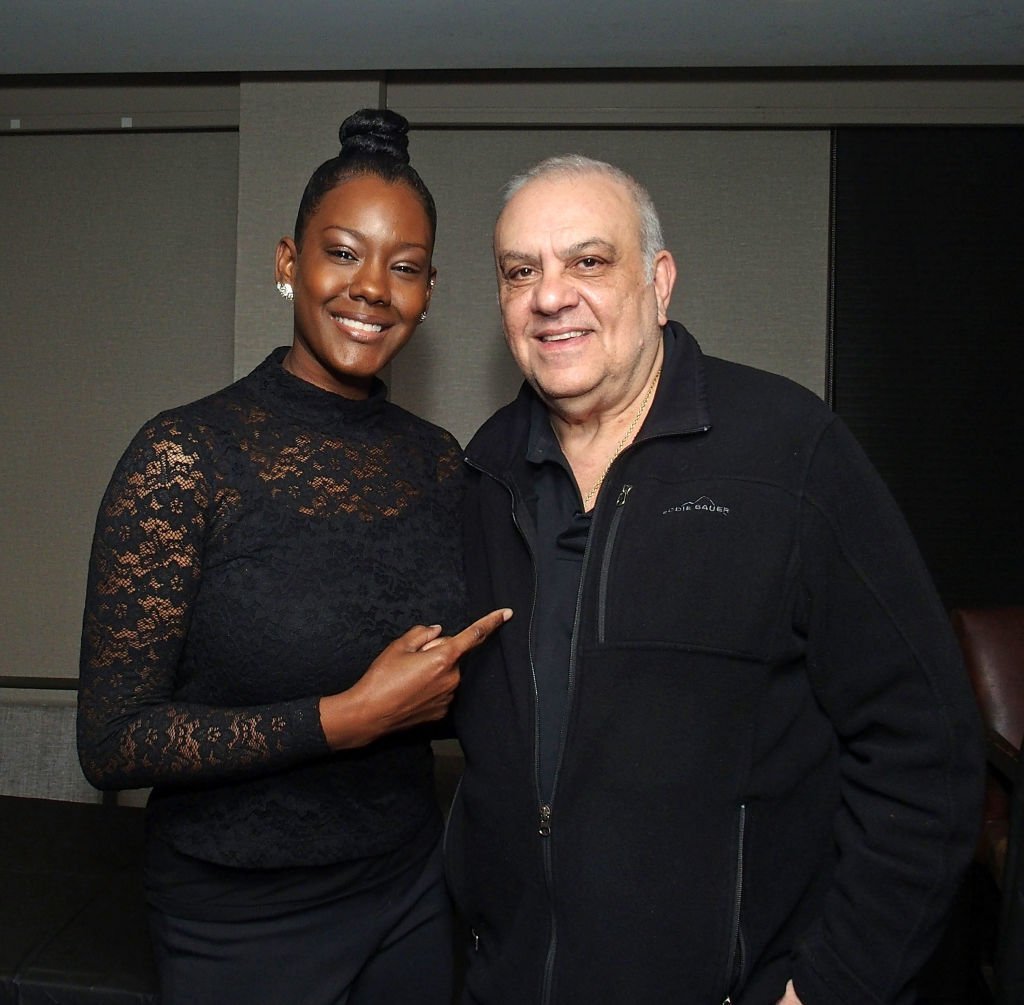 Taral Hicks and Vincent Curatola at Parsippany Hilton on October 27, 2019 in Parsippany, New Jersey | Source: Getty Images
Taral Hicks' early career
During an interview with Urban Bridgez, Taral explained that she initially worked as an usher for two years, while her sisters Miriam and Detra were part of the production.
One day, when she was 12 years old, someone didn't show up. Since Taral knew all the lines and the songs, showrunners allowed her to perform, and she got the part for good.
As per the hardest challenge she has faced in the entertainment industry, she said:
"I would have to say rejection and dealing with the negative things that people feel they need to say. Especially when it's negative, that's the hardest challenge for me."
While her acting skills were impressive at that point, she started gaining a lot of recognition thanks to her outstanding performance as Jane on "A Bronx Tale," in which she worked next to Robert De Niro, Chazz Palminteri, Lillo Brancato, and more stars.
Taral Hicks' movies
One of the most shocking aspects of the casting process for Jane was that women from all over the US auditioned.
Apart from that role, which also represented her debut in the film industry, Taral Hicks has worked in other projects such as "HBO Subway Stories," "A Just Cause," and "The Preacher's Wife."
Although Taral's participation in the previously mentioned movies was important, her most significant role to date has been Kisha from "Belly," the 1998 film directed by Hype Williams and starring Nas (Sincere) and DMX (Tommy). Tommy and Kisha's romance was one of the highlights of the movie.
While talking to Urban Bridgez, the actress admitted that Kisha was so "vulgar" that she wasn't sure she could "pull her off and be believable." Thankfully, she did, and nowadays, Taral feels proud of playing a character so different from her real persona.
Taral's singing career
If being a talented actress wasn't hard enough, Taral is also a wonderful R&B singer. In 1997, she released her first and only album titled "This Time."
Out of all the tracks, the most popular songs were "Ooh, Ooh Baby," featuring Missy Elliott, "Distant Lover," and "Silly."
Taral Hicks' "Silly" is a remake of the classic R&B song by Deniece Williams, and it was one of the main reasons for her album to take off. Hype Williams, the same director who would cast Taral as Kisha on "Belly" months later, directed the video clip of "Silly."
In her conversation with Urban Bridgez, she admitted that she would record another album. However, it's been almost eight years since she said so, and her fans are still waiting.
Her relationship with Loren Dawson
Taral Hicks' husband, Loren Dawson, might be the reason for her long hiatus. The couple has been dating since 1999 but tied the knot in 2001, so she is probably focusing her time on her family. Apart from her husband, Taral also has two children: Jayden and Joel.
Nowadays, Taral Hicks's IG proves that, even though she is 45 years old, she looks just how she did on her heyday!
One of the most recent projects she worked on was "Where Hearts Lie," a film released in 2016. It was directed by Tony Lindsay and Alexander Mulzac, Erin Sanderson, and Clifton Powell were its main stars.
In the promotional video of the movie, the actress confessed that she was interested in working in projects where people could get something positive out of them.
Taral has undoubtedly proved that, if we take good care of ourselves, we could look as young as she does no matter our age.
Another celebrity who lives by that mantra is Jennifer Aniston. The 50-year-old actress uploaded a photo to her recently-created Instagram page posing with a "The Morning Show" mug in a makeup-free selfie!
Please fill in your e-mail so we can share with you our top stories!