Kim Kardashian Teams up with Jennifer Lopez and Alex Rodriguez in Ad for Portal by Facebook
Kim Kardashian and Jennifer Lopez were equally hilarious in their new advertisement for Facebook Portal. Plus, Alex Rodriguez can't take a hint.
Power couple Jennifer Lopez and Alex Rodriguez looked adorable in their matching PJs and pink face masks. Kim Kardashian wore a traditional green mask in the Facebook-sponsored advert.
All three stars shared the comical clip to their Instagram accounts on Wednesday, and it went viral across the board. The video is found below.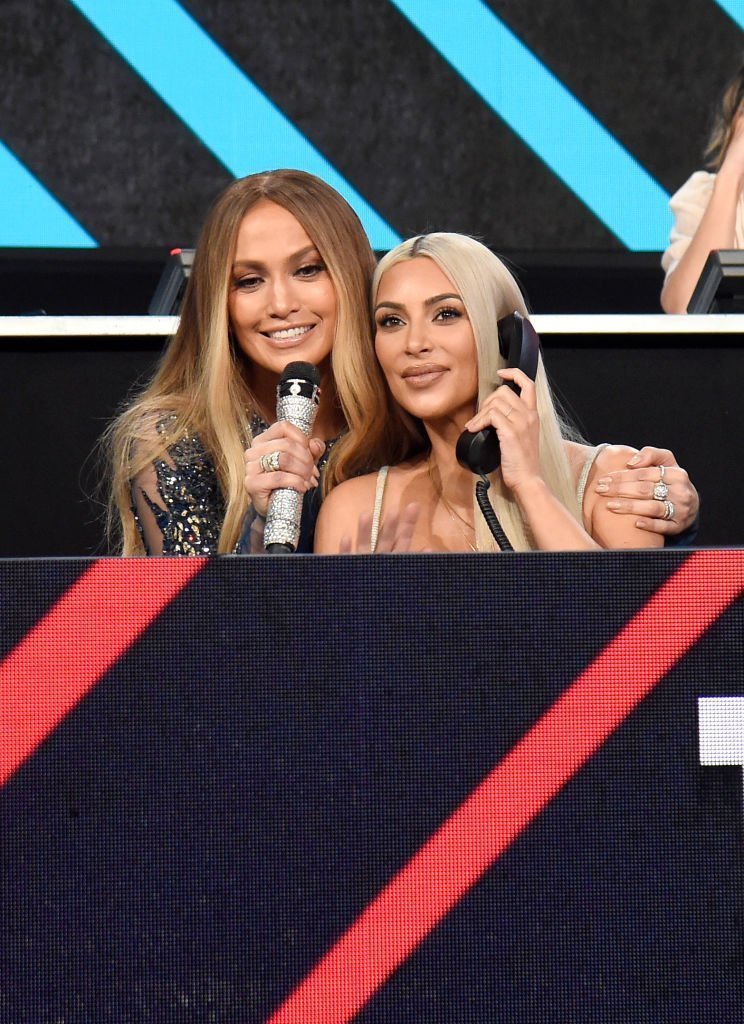 From the get-go, Lopez, 50, announces the product as Portal from Facebook. The device allows smart video calling with built-in Alexa software. 
Kim Kardashian, 39, then reveals that she has ideas for their upcoming holiday party. "Top secret?" Lopez asks. Kardashian confirms it just as Rodriguez, 44, walks in on his wife during the call.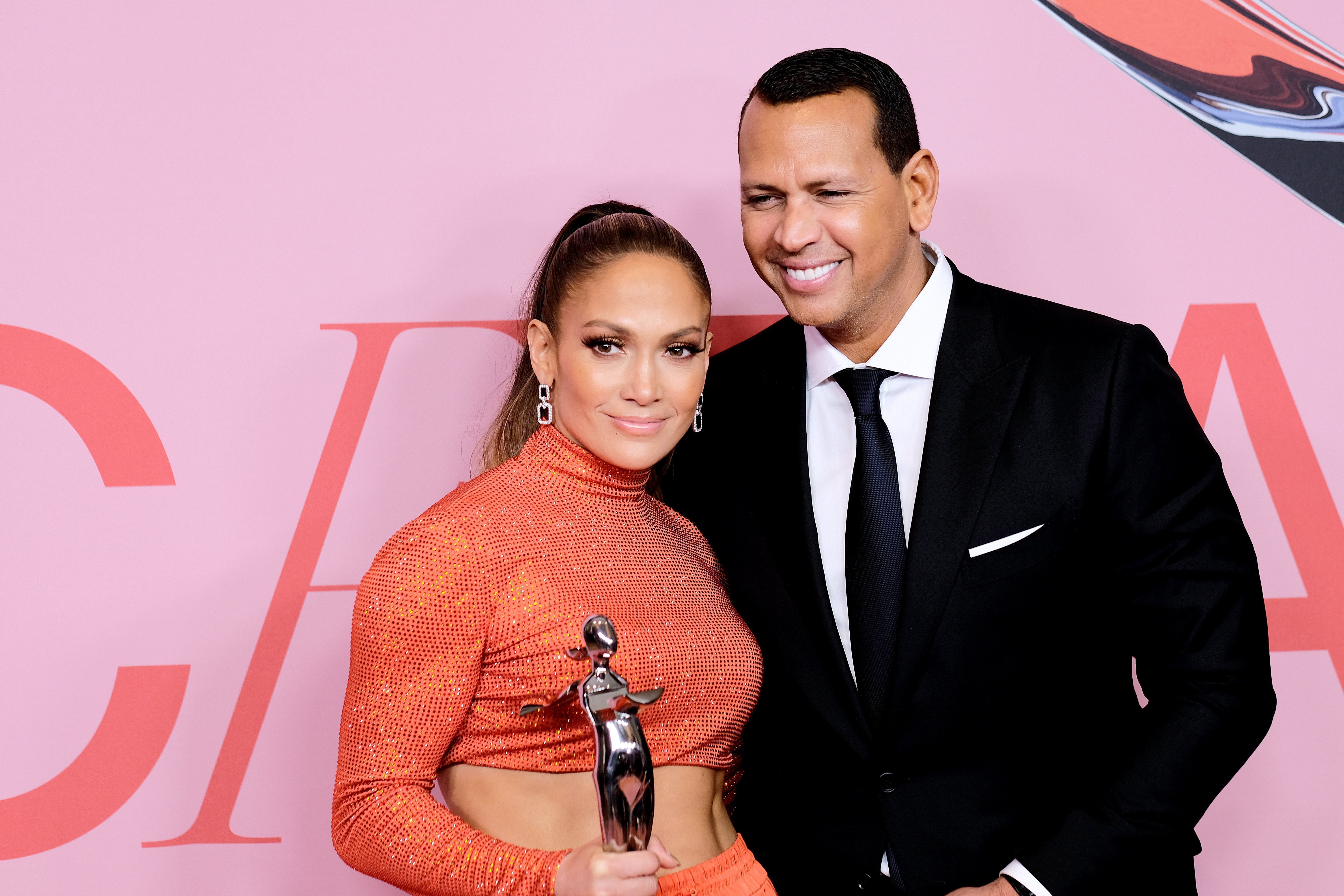 He and Kardashian greet each other, and the former baseball pro attempts to insert himself into the conversation by asking what the topic is. 
"Just stuff," his wife responds. Apparently, Rodriguez loves "stuff" — even if it means total silence. He stands there, blissfully unaware of the expressions his wife is making to Kardashian.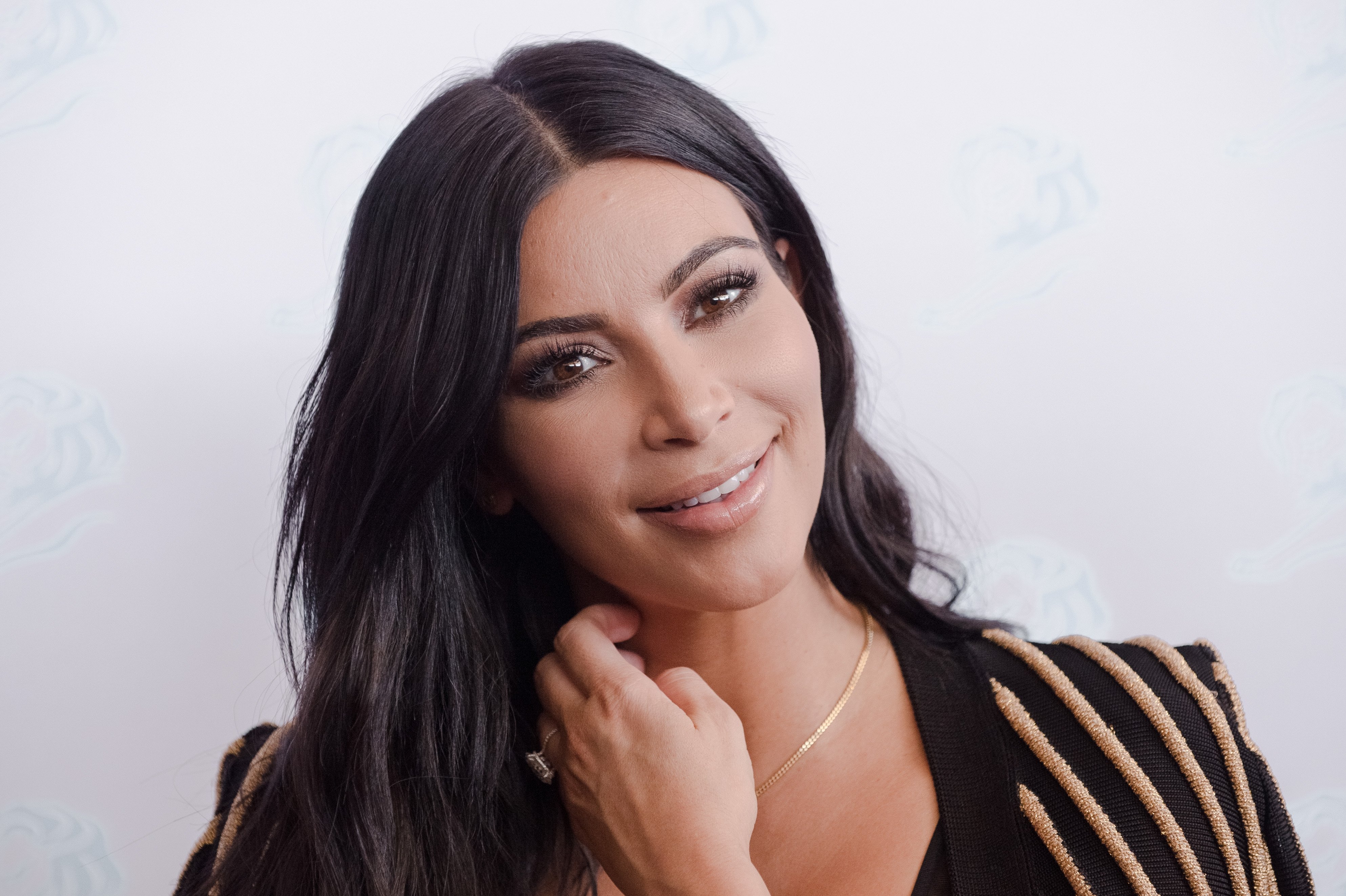 Meanwhile, the "Keeping Up With The Kardashian" star wears a plastic smile as she endures the awkward moment. Hilarious. Lopez commented with a kissy lip emoji underneath Kardashian's post. 
In her post caption, the "Jenny from the Block" singer assured fans that her husband does have his own friends to video call with using Facebook Portal. 
As for Rodriguez, he focused on his face mask. In his caption, he explained that he wore it because he "needed all the help" he could get for the video call. 
When Kardashian first revealed that she would be partnering with Lopez for the Portal campaign earlier this month, it seemed she forget to mention "A-Rod" Rodriguez would help too. 
We can't blame her. The reality star also shared the dramatic story of how she almost tripped before she met the Latino superstar. She went on to talk about the features of Portal. 
The device allows easy video chat and automatic zoom on calls via Whatsapp and Facebook Messenger. This Black Friday, customers will get $50 off purchases of any one of the four devices in the line.