Meghan Markle & Prince Harry Shared Candid Pics of the Couple on Engagement Anniversary and Royal Fans Gushed over Them
Royal fans are in love as they heartily gushed over the candid photos Prince Harry and Meghan Markle shared for their engagement anniversary.
Yesterday, the Duke and Duchess of Sussex celebrated their second engagement anniversary, and their fans were there to commemorate the milestone.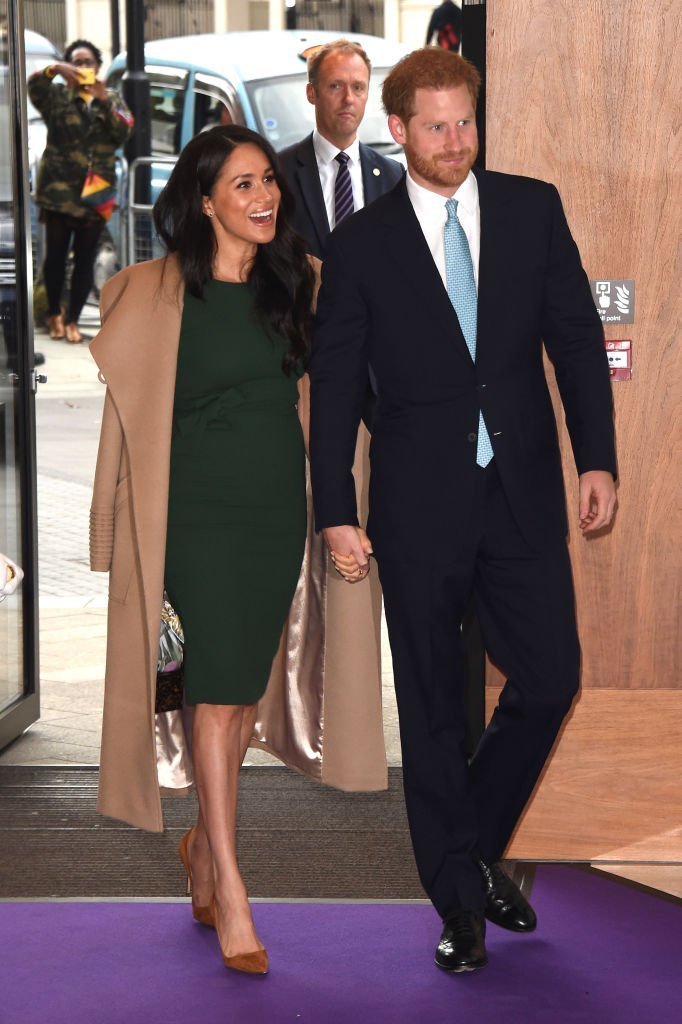 After sharing a series of candid photos that depicted how their lives have progressed since their engagement until the birth of Archie, fans flooded the comments section with nothing but sweet remarks.
A fan noted that although the past two years have been a whirlwind for the couple, they have kept things together while another called them "Britain's favorite couple for sure."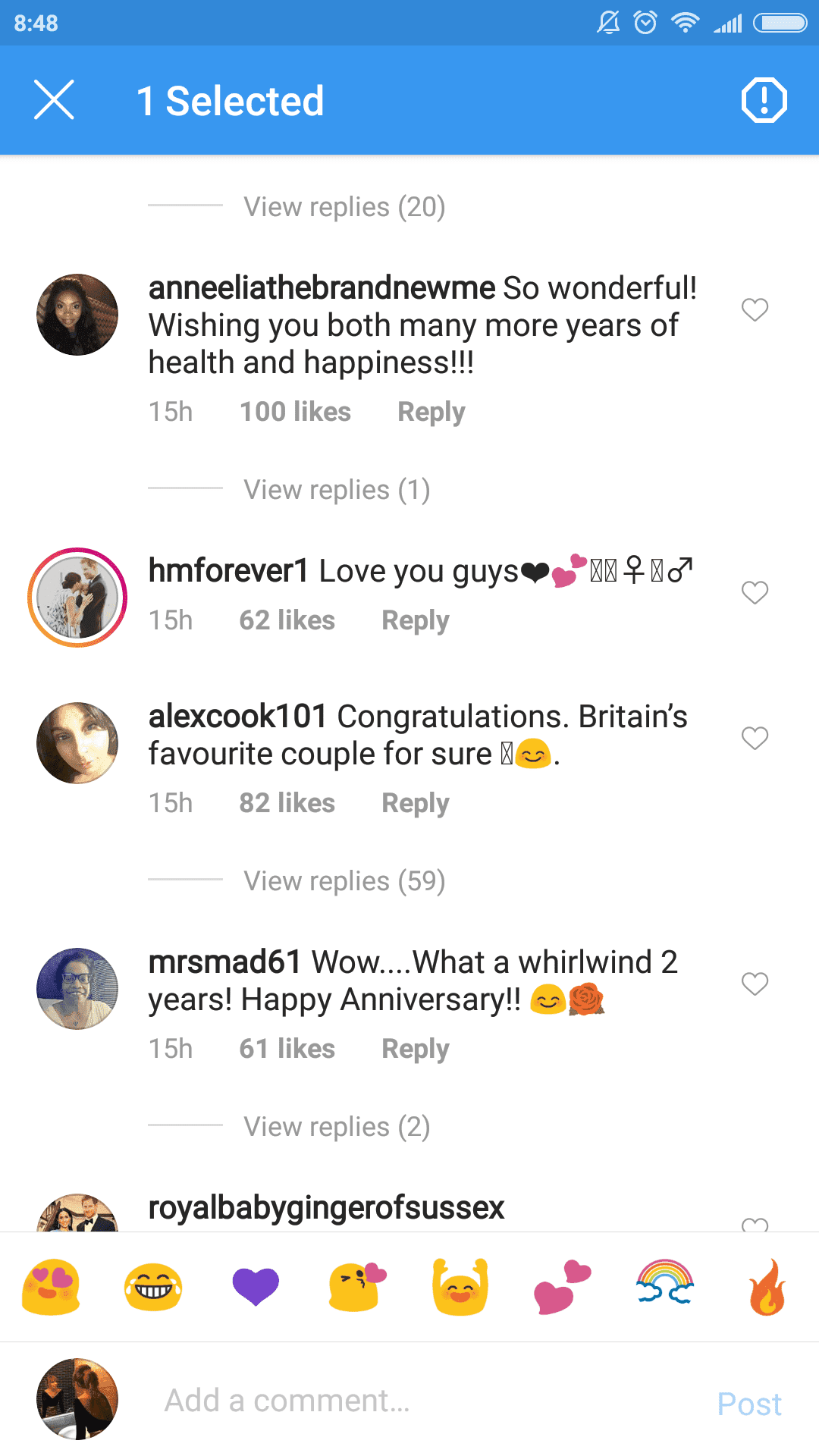 Another excited user admitted that she was happy that Harry couldn't have chosen better than Meghan. This fan said that she loved that Harry always gives Meghan something to laugh about while another prayed for their marriage to remain strong.
This netizen was deeply touched by Harry and Meghan's union as she wrote:
"I rejoiced in that day knowing that you two were made for each other and would be a positive change for good in a world that needs hope, images of love that is universal and knows no color or race."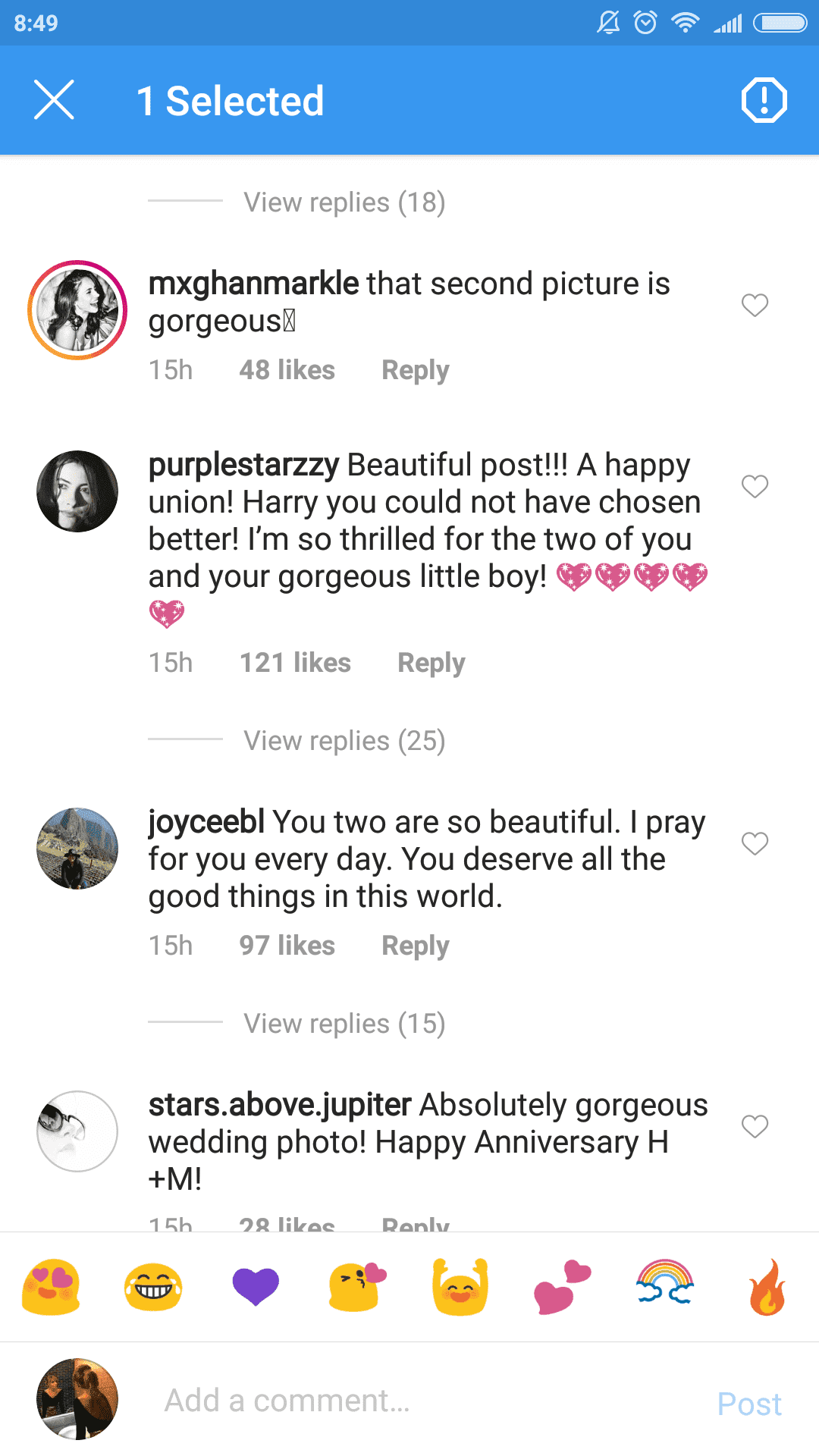 Others were, however, so glad about the gorgeous photos and the message of love it sent.
The first photo shared was one of Barry and Meghan during their engagement photocall, the second was a black-and-White photo on their wedding day and the last, a snapshot of the family of three when they introduced Archie to the world.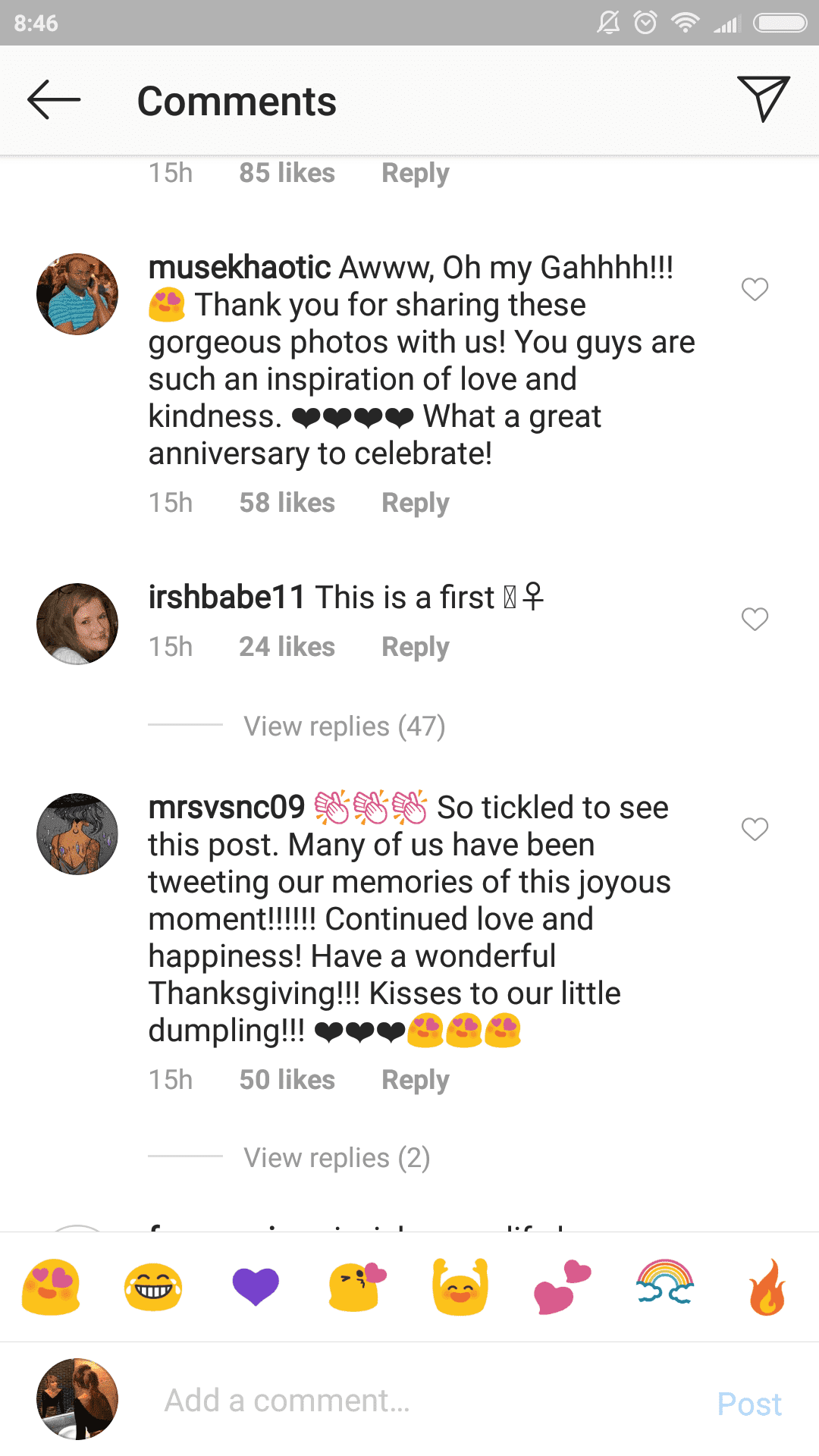 As noted by PEOPLE, the second image was the highlight of the post as it was a never-before-seen portrait from their royal wedding. 
The photograph which was taken by Chris Allerton showed a candid moment of love and joy between Harry and Meghan as the duchess laughed heartily while her arms were around her husband. 
Prince Harry and Meghan announced their engagement on November 27, 2017, at a press briefing at Kensington Palace. 
Their photo call was held in the Sunken Gardens, which PEOPLE noted that be one of Princess Diana's favorite places in the palace. 
The month of November seemed to be an anniversary filled one for members of the royal family as Queen Elizabeth, and Prince Philip celebrated their 72nd wedding anniversary on November 20. 
As expected, the Sussexes shared a photo on their official Instagram to celebrate their grandparents' love.
The anniversary posts from Prince Harry and Meghan come after Mirror Online reported that the couple is opting to celebrate the upcoming Christmas with Meghan's mom, Doris Ragland, rather than be with the Queen and the rest of the royal family. 
It will be their first Christmas away from Sandringham as a royal family.