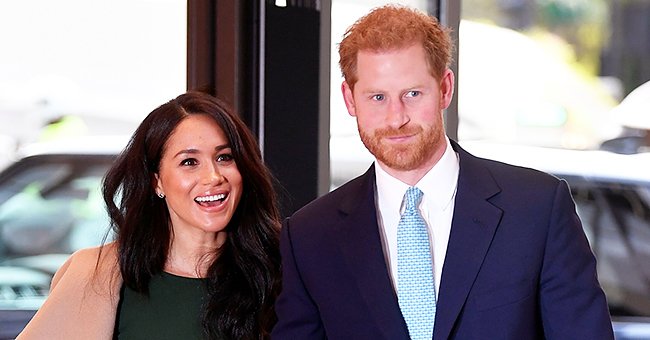 Getty Images
Prince Harry and Meghan Markle Might Spend Thanksgiving & Christmas with Doria Ragland in LA

Meghan Markle and Prince Harry may not be joining their fellow royals for the holidays. Instead, the couple might cross the waters to be with the former actress' mom.
The Duke and Duchess of Sussex could be going home for the holidays — to Meghan Markle's home that is. The former "Suits" star is headed to Los Angeles where mom Doria Ragland awaits.
According to Vanity Fair, Markle, 38, and Harry, 35, intend to take a six-week sabbatical in lieu of any royal duties for the remainder of the year. Their last appearance together would have been Remembrance Day.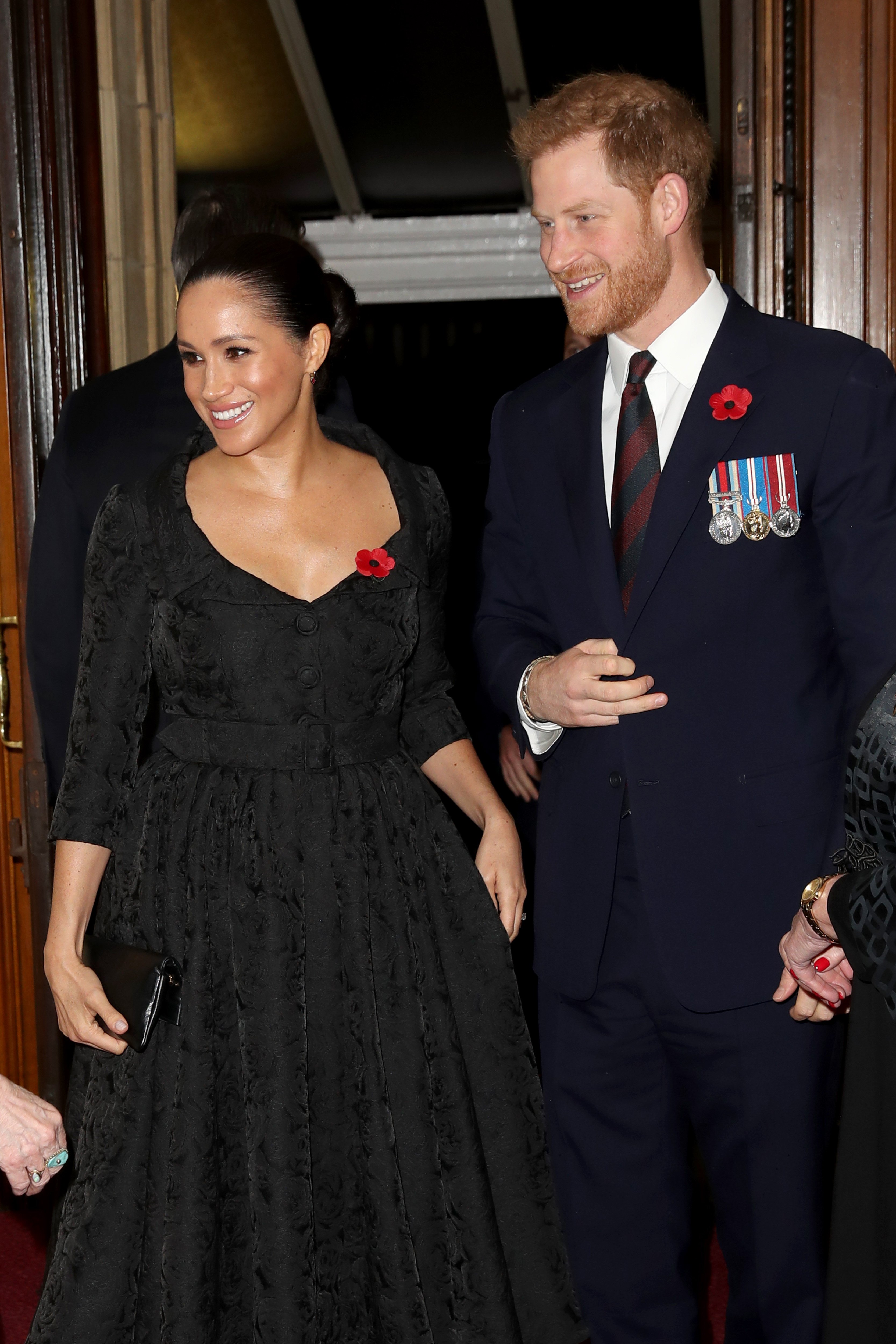 Meghan Markle and Prince Harry attend the Festival of Remembrance in London, England on November 9, 2019 | Photo: Getty Images
The outlet reported that the pair will go to Los Angeles for Thanksgiving, but are expected to spend Christmas in Norfolk with the rest of the royal family.
However, Mirror reports that the couple's US visit could be extended to last the entirety of the holidays. It would be part of spending family time together with six-month-old son Archie who's set to have his first Christmas.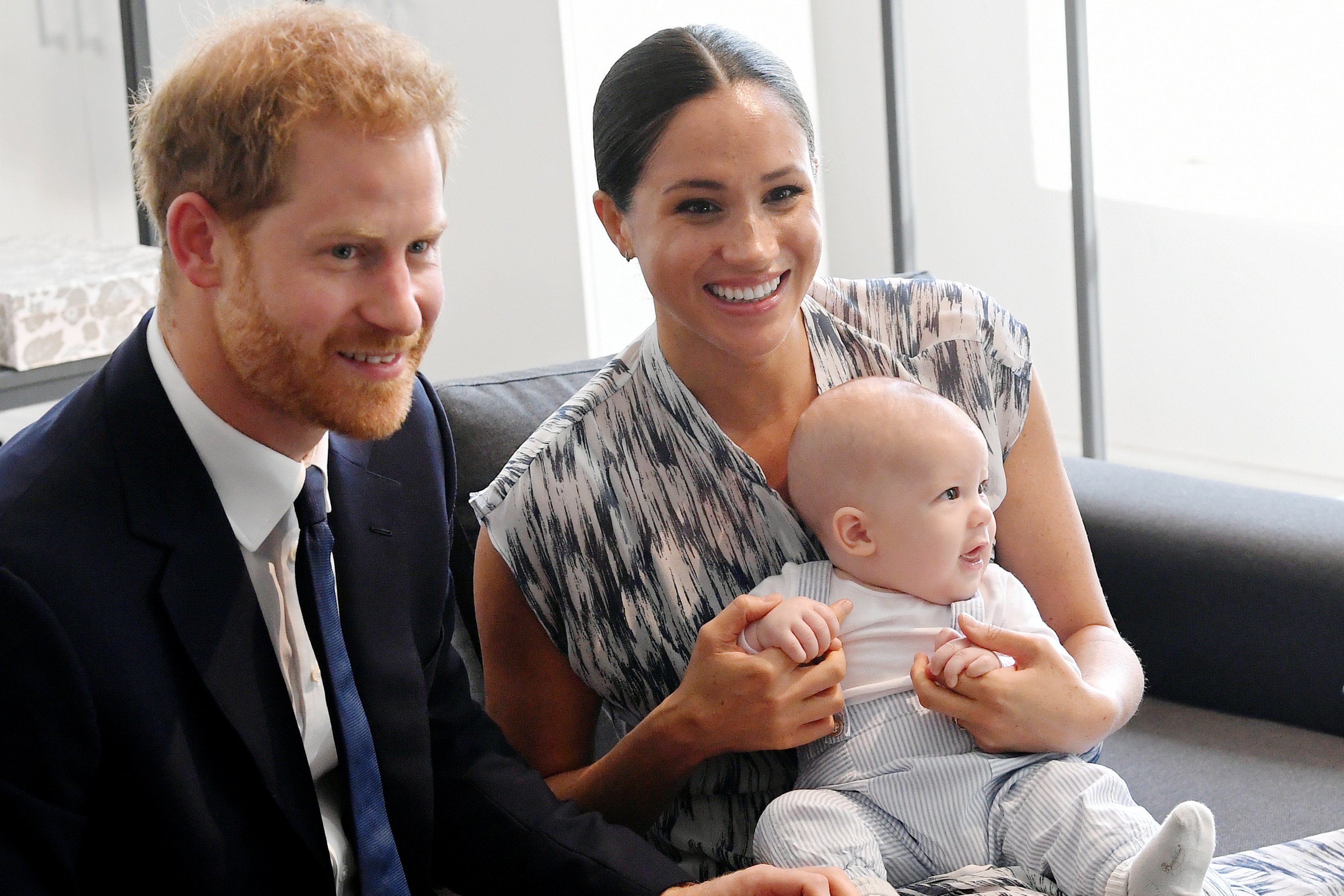 Prince Harry, Meghan Markle, and their son Archie Mountbatten-Windsor during their South African royal tour on September 25, 2019 | Photo: Getty Images
According to Mirror, Harry will make a final appearance at the inaugural OnSide Awards in the Royal Albert Hall on Sunday. A source says they'll travel to the US and have not yet said when they'll return.
The source added: "It's too early to tell exactly what they will end up doing, they haven't decided." The impression is that there's a good chance they'll indeed remain in the US.
Meanwhile, a source from The Sun said the pair "needed to recharge their batteries" and will likely be in the US for Christmas. Still, nothing is confirmed.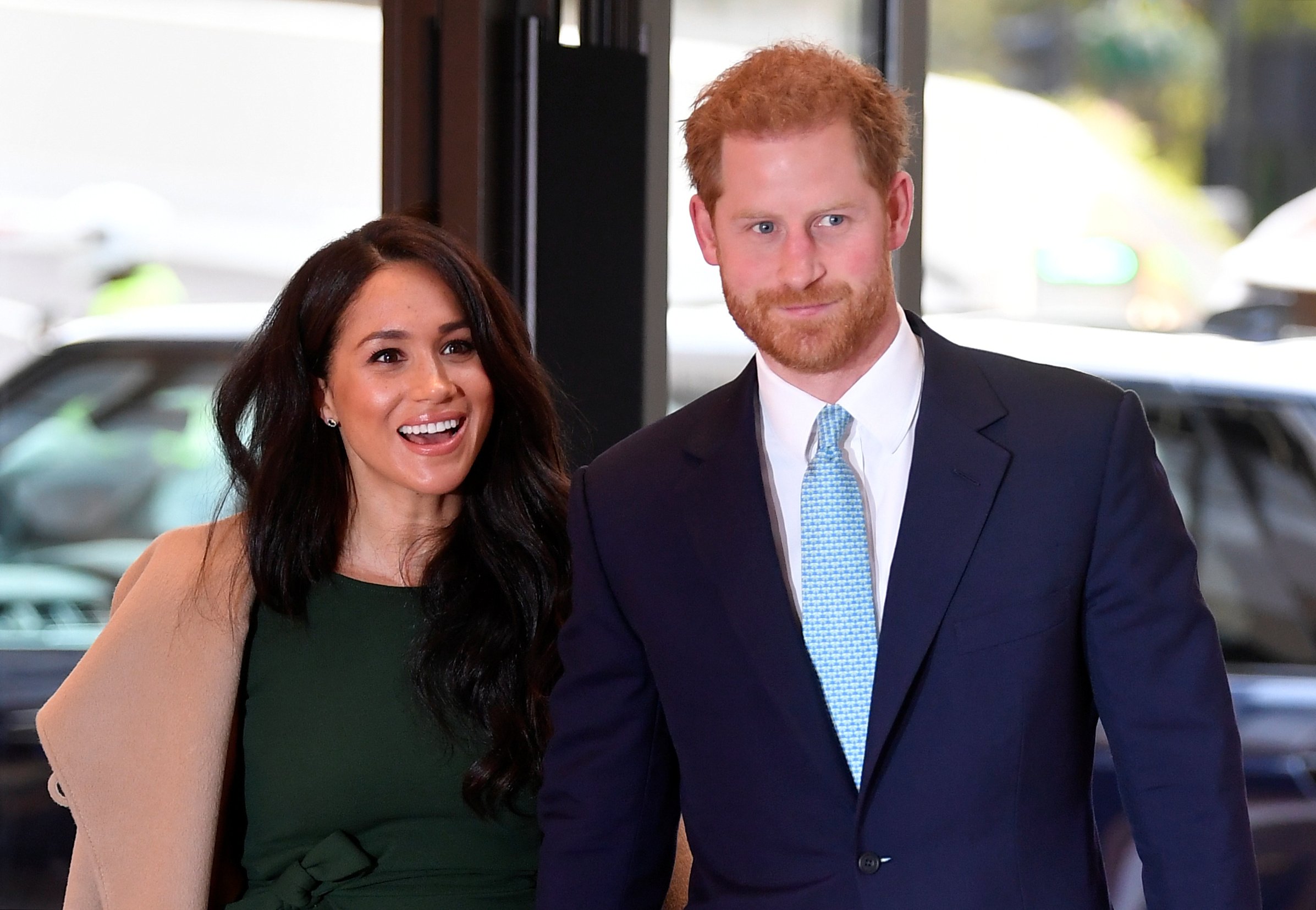 Meghan Markle and Prince Harry attend the WellChild awards in London, England on October 15, 2019 | Photo: Getty Images
If the couple does stay in Los Angeles for the season, it will be only the second time Harry celebrates the holiday away from Norfolk. The last time was reportedly in 2012.
Recently, talk of a whole new base for the couple arose. California, South Africa, and other locations came up as suggestions for where Markle and Harry might have a second home.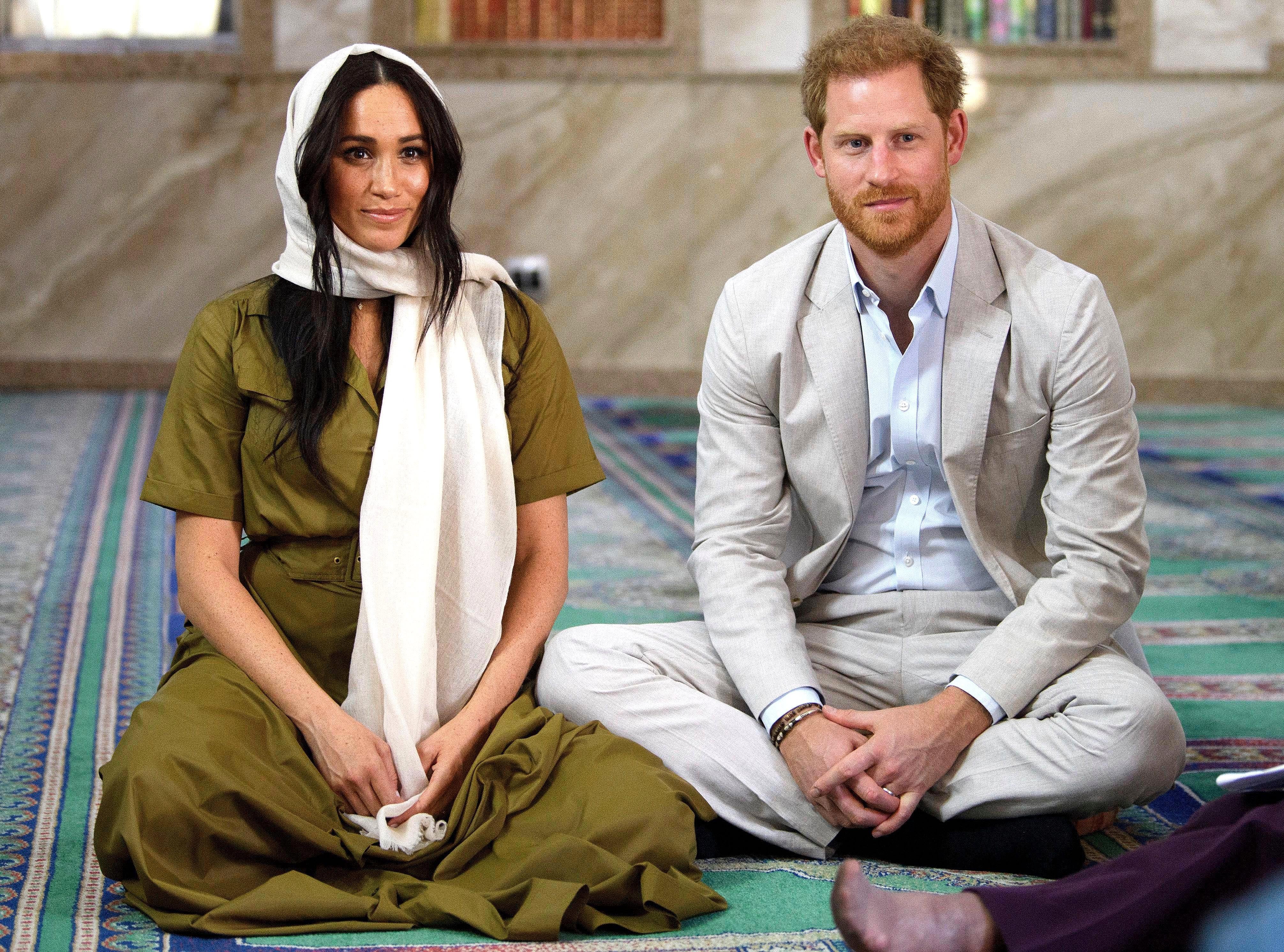 Meghan Markle and Prince Harry in the Auwal Mosque during their royal tour of South African on September 24, 2019 | Photo: Getty Images
The pair already travel regularly between the two nations, so a permanent second based would be no surprise. The news of their US trip also follows Markle's emotional interview last month.
In a rare clip of the duchess, Markle appeared to fight tears when asked if she was ok mentally. She explained that it's a struggle to be a new mom. Plus, a lot of scrutiny and pressure from the public.
"It's a very real thing to be going through behind the scenes," Markle admitted. She thanked Tom Bradby for asking the question which she said not many do. Then, she agreed that she was "not really ok." Sounds like Markle really does need a break.
Please fill in your e-mail so we can share with you our top stories!