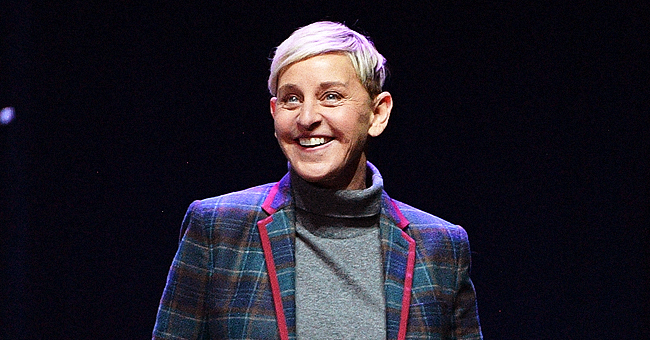 Getty Images
Ellen DeGeneres Defends Prince Harry and Meghan Markle Amid Criticism for Using Private Plane
Ellen DeGeneres praised Prince Harry and Meghan Markle for being "the most down-to-earth, compassionate people" amid the backlash they've been receiving due to their recent family vacation.
Ellen DeGeneres feels for Prince Harry and Meghan Markle who she believes is being unfairly judged for everything they do.
Ellen DeGeneres attending the world premiere of Disney-Pixar's 'Finding Dory' on June 8, 2016 in Hollywood, California. | Source: Getty Images
HARRY AND MEGHAN'S CONTROVERSIAL TRIP
The talk show host took a moment to pay tribute to the royal parents who've been on the receiving end of fresh criticisms concerning their recent family trip to Spain and France.
"Imagine being attacked for everything you do, when all you're trying to do is make the world better."
Meghan and Harry traveled outside of Britain for the first time as a family of three to celebrate the duchess' 38th birthday.
Though it was meant to be a happy and relaxing vacation away from their royal duties, the new parents didn't escape the backlash that stemmed from their choice of transportation.
Critics accused them of hypocrisy in using a private jet while advocating for climate change and the protection of the environment.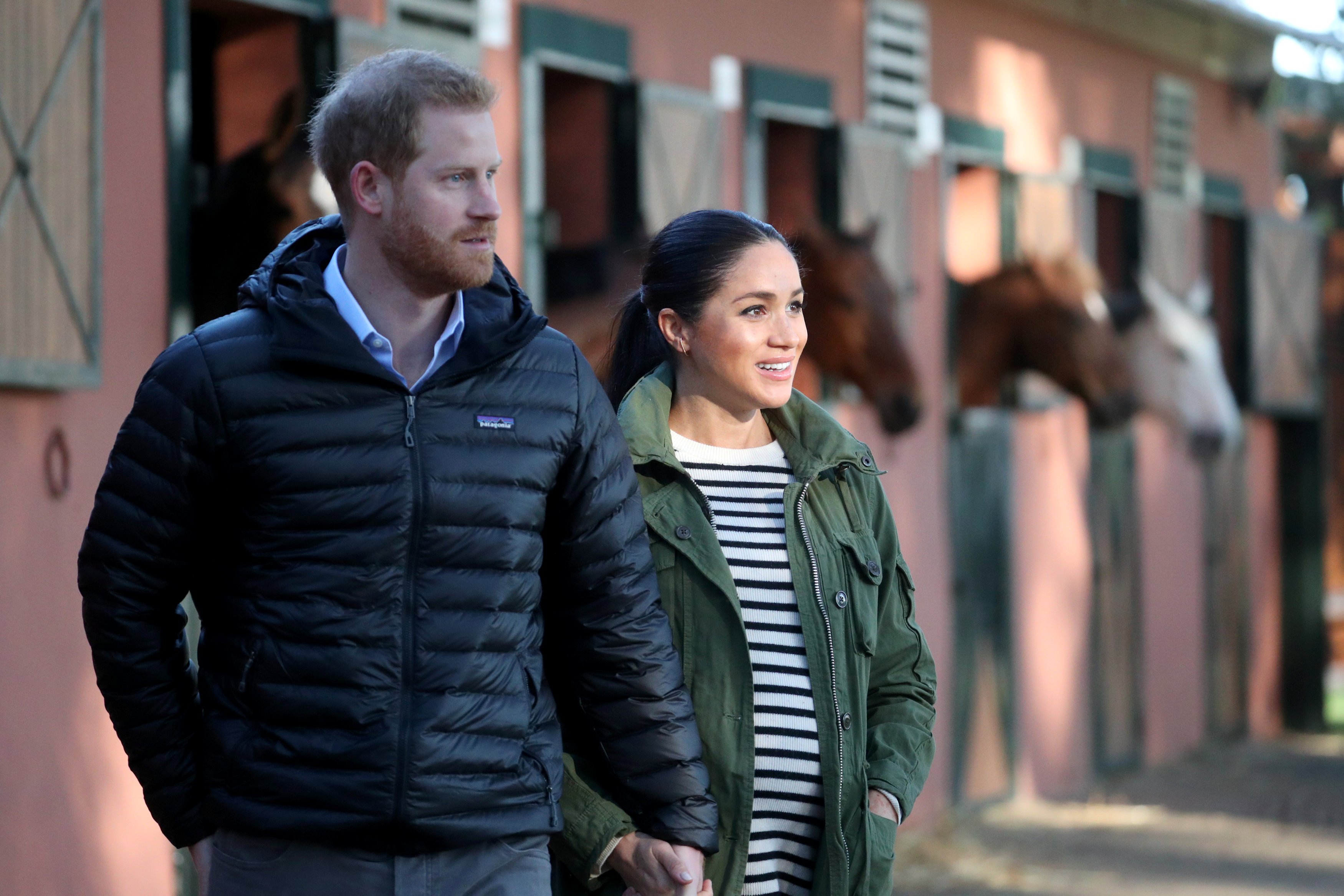 Prince Harry and Meghan Markle on a visit to Morocco in February 2019. | Source: Getty Images
A GOOD FRIEND OF HARRY'S MOTHER DEFENDS THEM
Elton John, a close friend of Harry's late mother, Princess Diana, and who opened up his home in Nice for the couple, first came to their defense. He revealed it was him who provided the plane they used which he assured was carbon neutral.
"I am deeply distressed by today's distorted and malicious account in the press surrounding the Duke and Duchess of Sussex's private stay at my home in Nice last week," Elton tweeted.
"After a hectic year continuing their hard work and dedication to charity, David and I wanted the young family to have a private holiday inside the safety and tranquility of our home. To maintain a high level of much-needed protection, we provided them with a private jet flight."
He continued,
"To support Prince Harry's commitment to the environment, we ensured their flight was carbon neutral, by making the appropriate contribution to Carbon Footprint™."
ELLEN LIKEWISE EXPRESSES SUPPORT
Meanwhile, Ellen sounded off her admiration for Harry and Meghan while regretting the attacks made against them.
"Portia and I met Prince Harry and Meghan in England to talk about their work on wildlife conservation. They were the most down-to-earth, compassionate people," she said of the royal couple on social media.
"Imagine being attacked for everything you do, when all you're trying to do is make the world better," she added.
MORE TRIPS FOR THE FAMILY
Meghan and Harry didn't allow the hype surrounding their trip to ruin their vacation. From Spain, they flew with baby Archie to France to spend some time on the beach.
Their summer trip is a prelude to what would be Archie's first venture to Africa with his parents who'll be going to the region on official business.
It will be the first official trip of the family since Archie's birth in May. It's uncertain for now what mode of transportation they'll be taking to Africa considering the recent controversy. But we suspect it will be less controversial this time around.
Please fill in your e-mail so we can share with you our top stories!