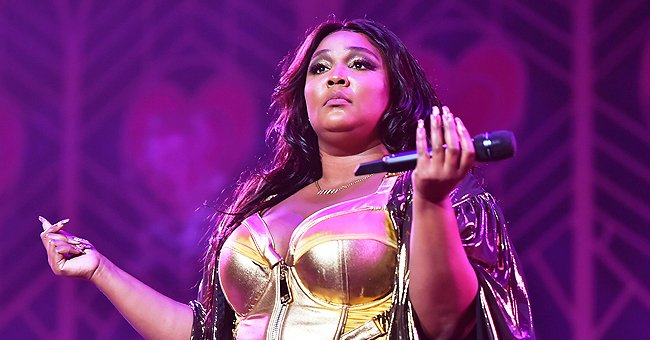 GettyImages
Lizzo Shares What She's Been through to Become Successful and Reveals It Didn't Happen Overnight
Lizzo's journey to success did not just happen in the twinkle of an eye, and she made this known in response to a tweet applauding her success.
Every successful person has a story, whether its from rags to riches or from being born with a silver spoon to finding a personal path. Either way, there's a story behind every success, and music sensation, Lizzo, just gave a sneak-peek into hers.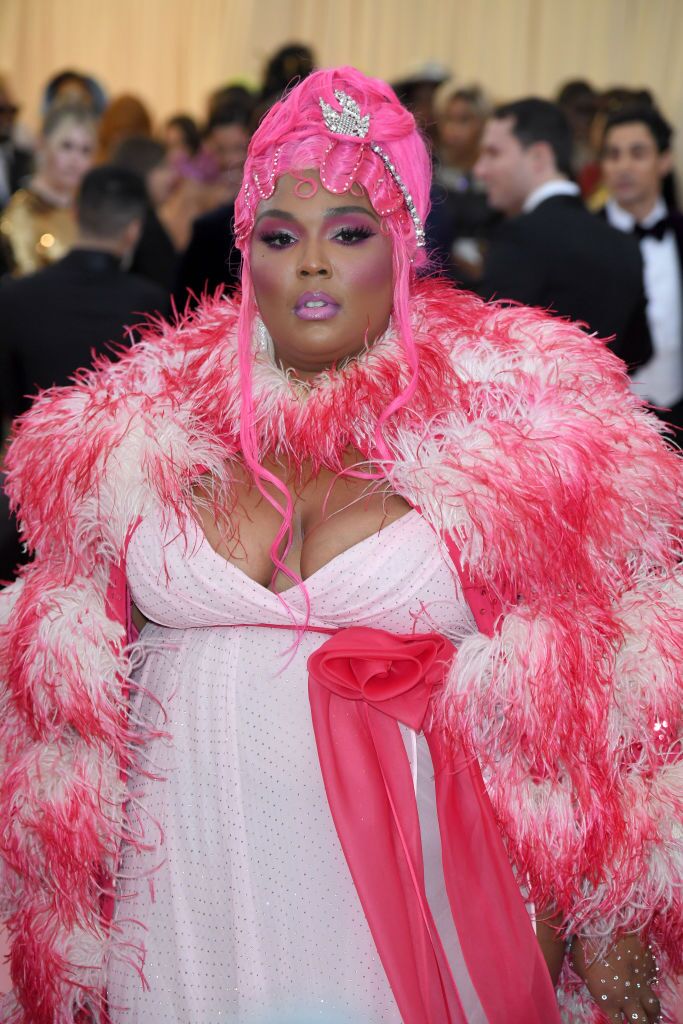 Singer Lizzo at the 2019 MET Gala/ Source: Getty Images
FROM MINUS TO A PLUS
The artist, Wendolee Ayala, applauded the singer on Twitter for not giving up on her musical career despite the difficulties she faced along the way, for being an inspiration to plus-size women with big dreams, and showing them that hard work pays in the end. Lizzo, responded to the tweet, writing,
"8 years of touring, giving out free tickets to my undersold shows. Sleepless nights in my car, losing my dad, and giving up music."
"Playing shows for free beer and food with [minus] $32 in my bank account. Constantly writing songs, hearing 'No,' but always saying 'Yes.' Glad I never gave up."
LIZZO HAS BEEN AROUND FOR A WHILE
The singer's hard work has indeed paid off. Lizzo's year has been eventful and successful, and at the American Music Awards, she gave a breathtaking performance of her hit song, "Jerome."
The Grammy nominee's journey to music began almost a decade ago. In 2011, she moved to Minneapolis to advance her career forward but didn't get a record deal until 2016 when she got signed to Atlantic Records. That same year, she released "Truth Hurts," but the song didn't get the attention she thought it deserved.
HER DARKEST DAY BECAME HER GREATEST TRIUMPH
At that point, Lizzo thought of quitting music. In an interview with People, she explained that she considered the day the song got released as one of the darkest days of her career.
Lizzo thought that if she quit at that point, no one would notice because she was not famous. The singer's family, publicist, and producer encouraged her to continue, and two years later, her patience paid off when the song got used as part of the track of the Netflix movie, "Someone Great."
"Truth Hurts," made Top 10 on the Billboard Hot 100 Chart, and the rest became history. Lizzo rode on the success of "Truth Hurts" to become a pop culture icon in 2019, and now, with eight Grammy nominations, her darkest day has become her greatest triumph.
Please fill in your e-mail so we can share with you our top stories!