La La Anthony FaceTimed Son Kiyan so That He Could See Dad Carmelo during Best Game of His Season
La La Anthony was on mommy duty during her husband's game on Tuesday as she facetime her son soon after his father marked a new milestone in his basketball career.
Carmelo Anthony had his biggest cheerleader on his big day on Tuesday night and it was all thanks to his wife, La La Anthony.
As seen in an ESPN tweet, Carmelo Anthony facetimed with their 12-year-old son, Kiyan, during his game against the Chicago Bulls.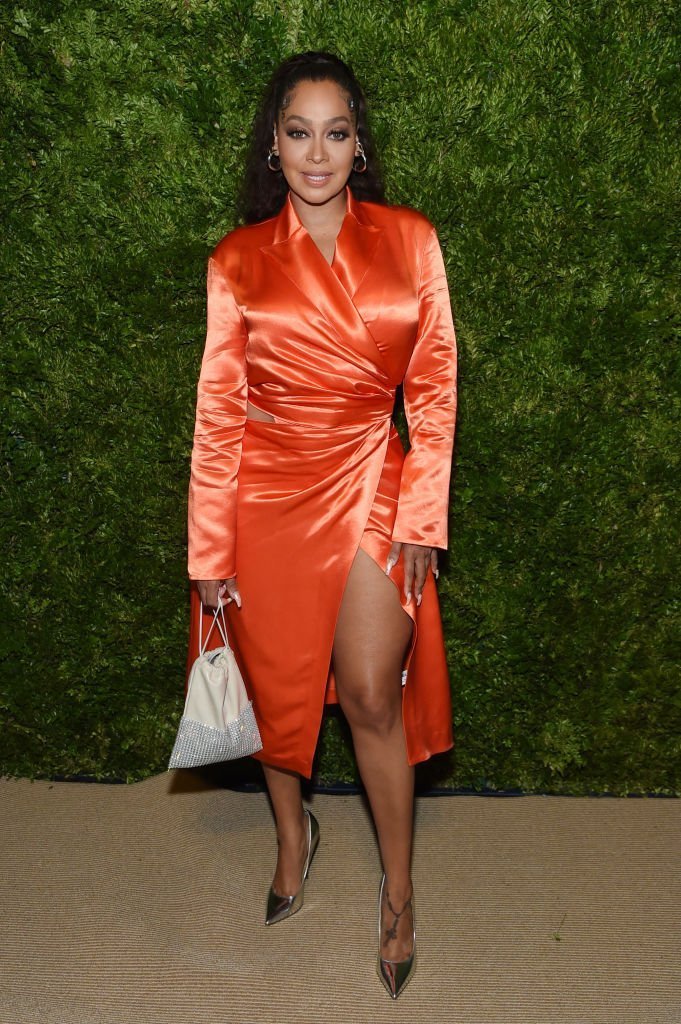 As revealed by PEOPLE, during the match, the basketballer scored 25 points, which caused him to usurp former athlete Alex English from the 18th place on the NBA's career scoring list.
To celebrate the milestone, Carmelo's wife, La La Anthony, facetimed their son, Kiyan, so that he could partake in the moment. At the time of the call, La La was standing at the sidelines while she made a couple of attempts to catch Carmelo's attention.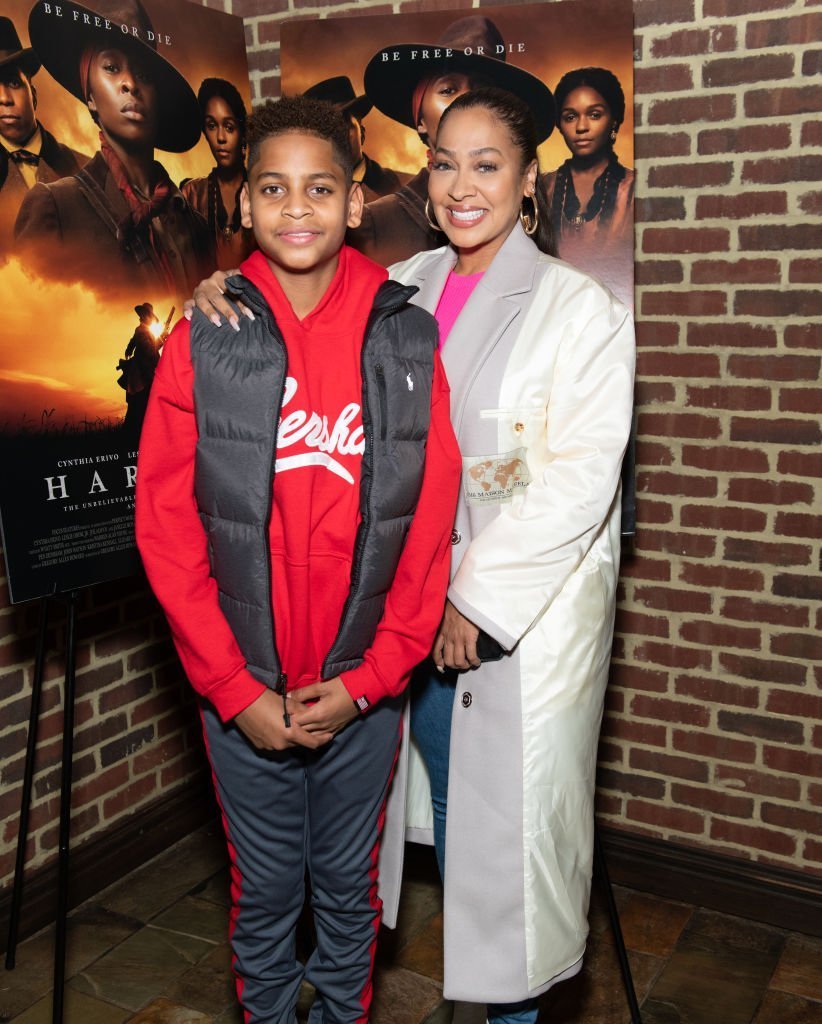 Eventually, the basketballer looked in La La's direction, and he used a hand gesture to salute Kiyan from across the court. Speaking to media outlets, La La revealed that she took that step because the 12-year-old always wants to be a part of the game.
The actress also mentioned that she saw the game as an opportunity to make her son feel special as she was filming around the corner.
With their son on FaceTime, La La Anthony showed her phone to Carmelo so he can say hi to him during a timeout.

(via @trailblazers) pic.twitter.com/IunXZkydV7

— ESPN (@espn) November 26, 2019
Hollywood Life
reports
that Carmelo was recently signed by the Portland Trail Blazers one year after the Houston Rockets let him go. However, the signing which happened earlier this month meant that the 35-year-old had to relocate to Oregon.
Going by reports, the move is affecting Kiyan, who doesn't get to see his father as much as he would like.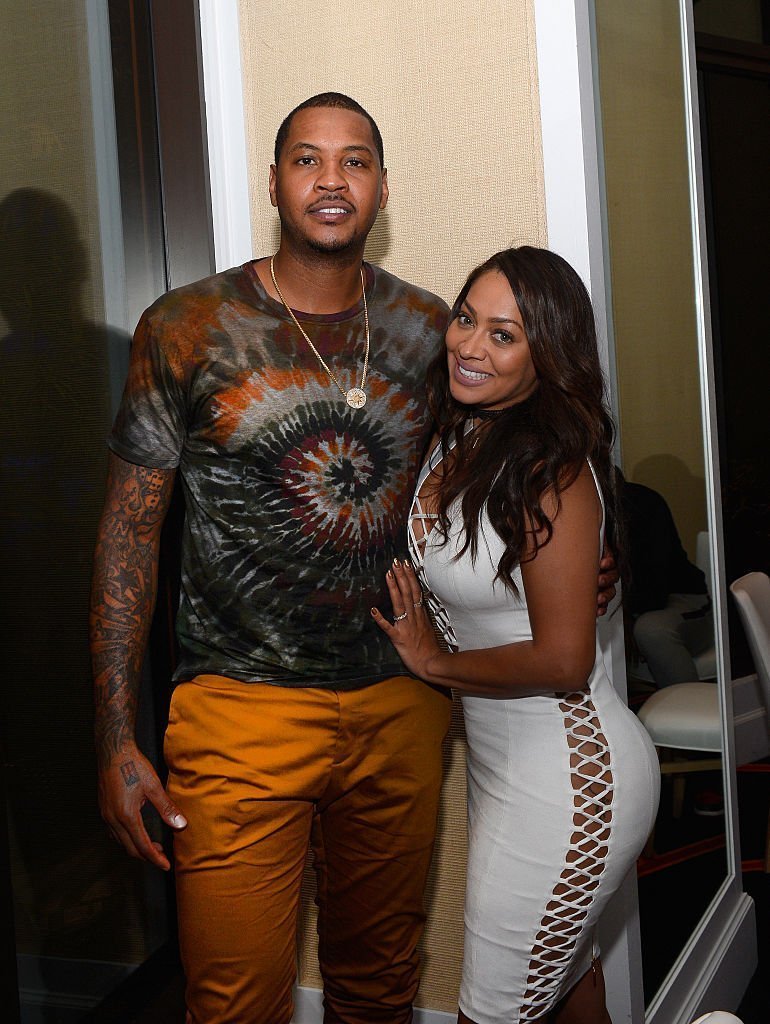 PEOPLE adds that Kiyan and Carmelo shared a sweet goodbye after the latter's deal with the Trail Blazers became official. The "Think Like a Man" star shared a picture of Kiyan standing beside his dad while he held a basketball in his hand.
According to La La's caption:
"He's his dad's #1 fan and super excited for this new opportunity. But when it's all said and done, he's still a 12-year old that is going to miss his dad. Portland, you got a great one." Considering Kiyan is in school, he likely couldn't make it to Chicago for the game, but being there via FaceTime is definitely the next best thing!"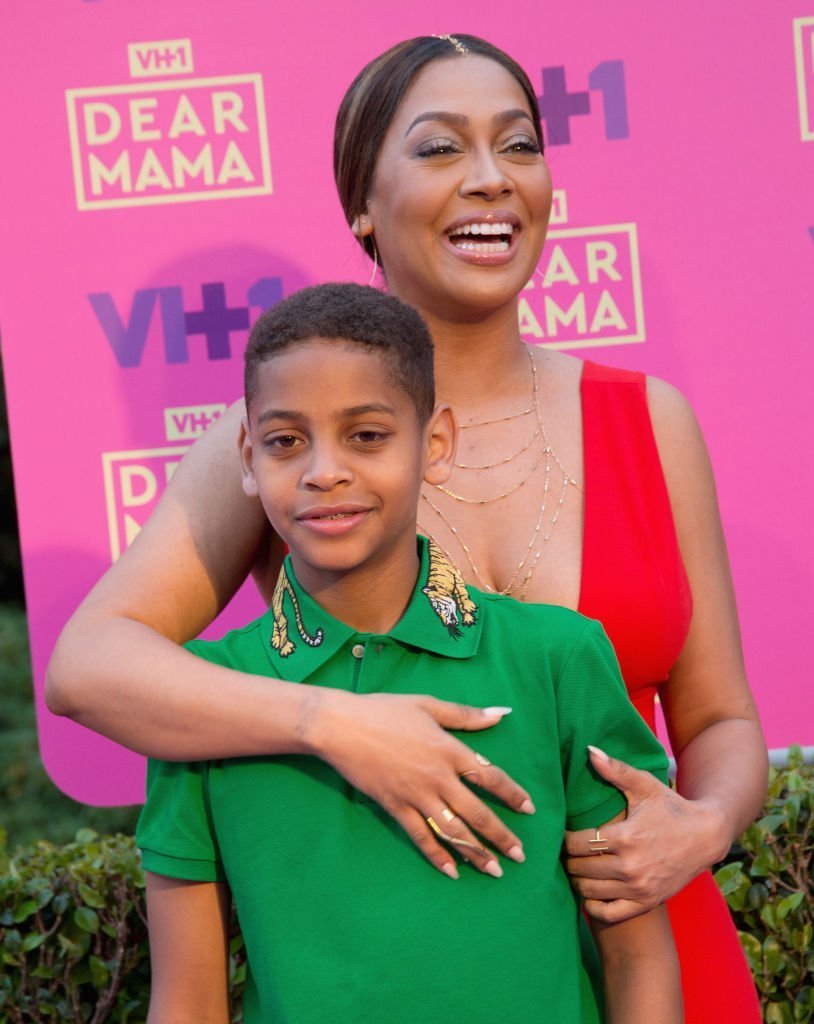 Things seem to be going on well in the Anthony home as ESPN shares that Carmelo credits his wife for his success both on-court and off-court.
The father-of-one said that if his wife wasn't by his side, he is sure he wouldn't have achieved the great things that he has. Fans caught a glimpse of La La's supportiveness after the game against the Chicago Bulls ended.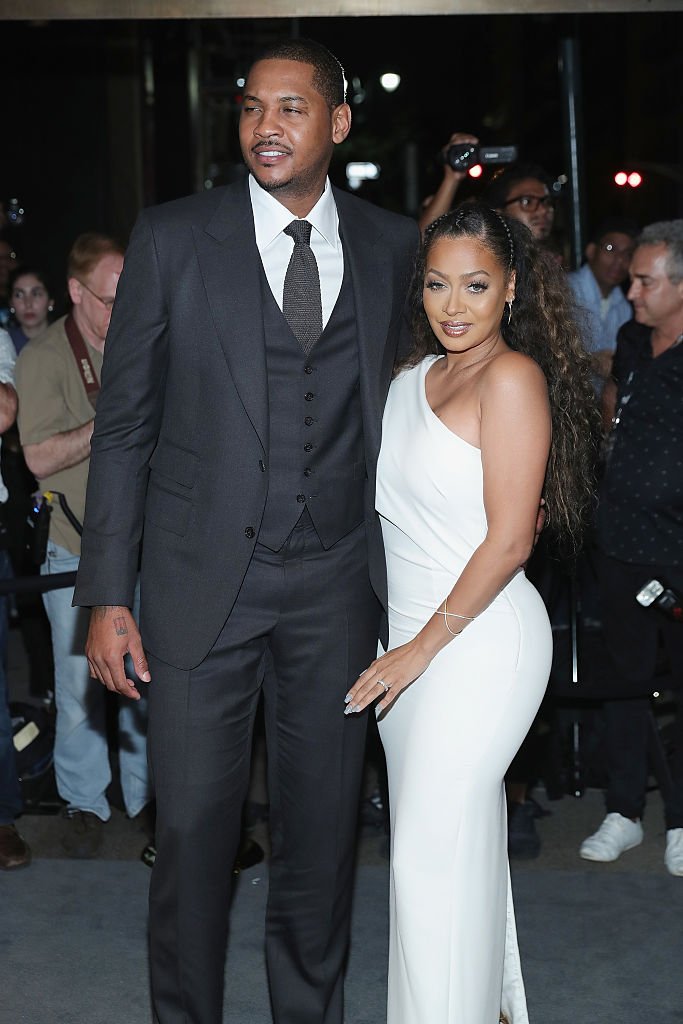 According to ESPN, the actress stayed behind while he showered, changed, and then wrapped up his postgame media session.