Lori Loughlin & Her Lawyers Are Reportedly Conducting Mock Trials and Preparing Her Defense Ahead of Court Appearance in College Admissions Case
Ahead of her next court date, Lori Loughlin is working around the clock with her lawyers in preparing a vigorous defence for her role in the national college admissions scandal.
Lori Loughlin and her lawyers are vigorously preparing for her to take the stand in defence of her plea of not guilty. Speaking exclusively to US Weekly, a source reveals:
"Lori has been meeting with her lawyers for days at a time. It's her full-time job and she is very involved with her defense. When not at her lawyer's office, Lori is emailing and texting with the team."
It is reported that she has been working around the clock with lawyers, practicing her defence in mock trials, and grilling with grueling hours of questions.
Loughlin and her husband, Mossimo Giannuli have been accused of paying college admission consultant William "Rick" Singer $500 000 to designate her daughters Olivia Jade Giannulli and Isabella Rose Giannulli as recruits on the USC crew team, to secure their admission.
Loughlin and Mossimo are currently facing up to 60 years in prison. They have both pleaded not guilty to money laundering conspiracy, conspiracy to commit mail and wire fraud and honest services mail and wire fraud. 
In October, all of the defendants who plead not guilty in the case have each been charged with an additional count of conspiracy to commit federal programs bribery.
Actress Lori Loughlin leaves a federal court in Boston after a hearing on felony charges in college admissions scandal. pic.twitter.com/c7vl7ZOlIs

— MSNBC (@MSNBC) August 27, 2019
Loughlin has been keeping a close eye on the other defendants in her case. Her guilty plea has become worrisome because prosecutors have made it clear that are planning on are giving her a harsher sentence.
Legal experts are divided as to how her plea of not guilty will affect her children. While some believe that her children may be forced to testify against her, there is a rare possibility that they could be charged. 
Loughlin and Giannulli have rejected a plea deal and are currently awaiting trial for January 2020. Since all of the people who have pleaded guilty have served light sentences. Loughlin is concerned that her plea could end with several years in prison.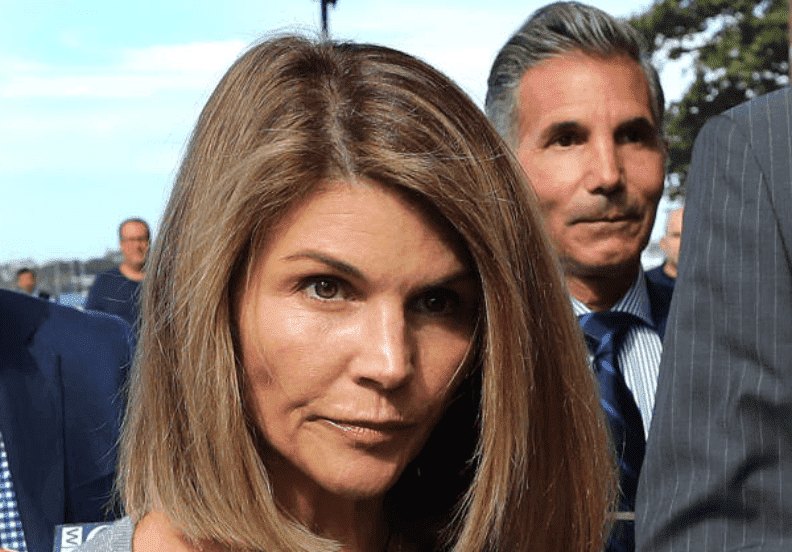 It reported, after the probation department's sentencing report on Felicty Huffman case determined that no one suffered a substantial loss for her paying Singer, it has opened up several options for Loughlin to accept a plea deal.