Michael Landon's Widow Cindy Stuns in Black Outfit in Photos Taken during Dinner with Friends
Cindy Landon recently shared photos in a black outfit that had her Instagram followers drooling in her comments section.
Cindy Landon shared a series of pictures from a dinner that she had with a few people, which she referred to as a "Friendsgiving."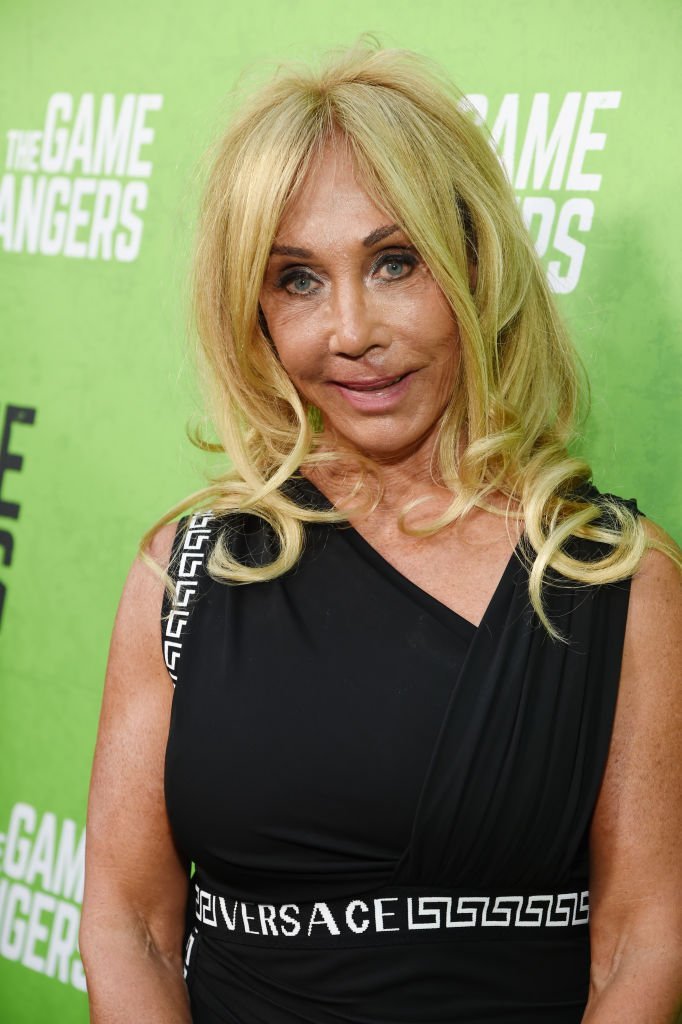 In the first picture uploaded to Instagram, four women surround the "Staging Hope" star as she captioned the post:
"Thank you, Dianne, for your love and friendship, your loyalty and honesty, your spirit and your fire, and your amazing 'Friendsgiving' dinner. You are amazing."
In the second snapshot, the women are
joined
by three men who are rocking different variations of black outfits.
The third photo shows Cindy in a solemn mood with her eyes closed and her hands clasped as if she's making a wish while wearing a black top and pants, which show off her curves to followers.
Upon seeing her post, Cindy's followers took to the comment section to send her all the "love and well wishes."
 Cindy was the wife of actor, writer, director, and producer, Michael Landon who passed away from cancer in 1991.
According to Promi Pool, the duo met and fell in love during their time on the set of "Little House on the Prairie." While Michael portrayed the role of Charles Ingalls for the show's nine seasons, Cindy was the show's make-up artist.
Soon after their meeting, Michael and Cindy got married on February 4, 1983, with their union blessing them with two children – Jennifer and Sean.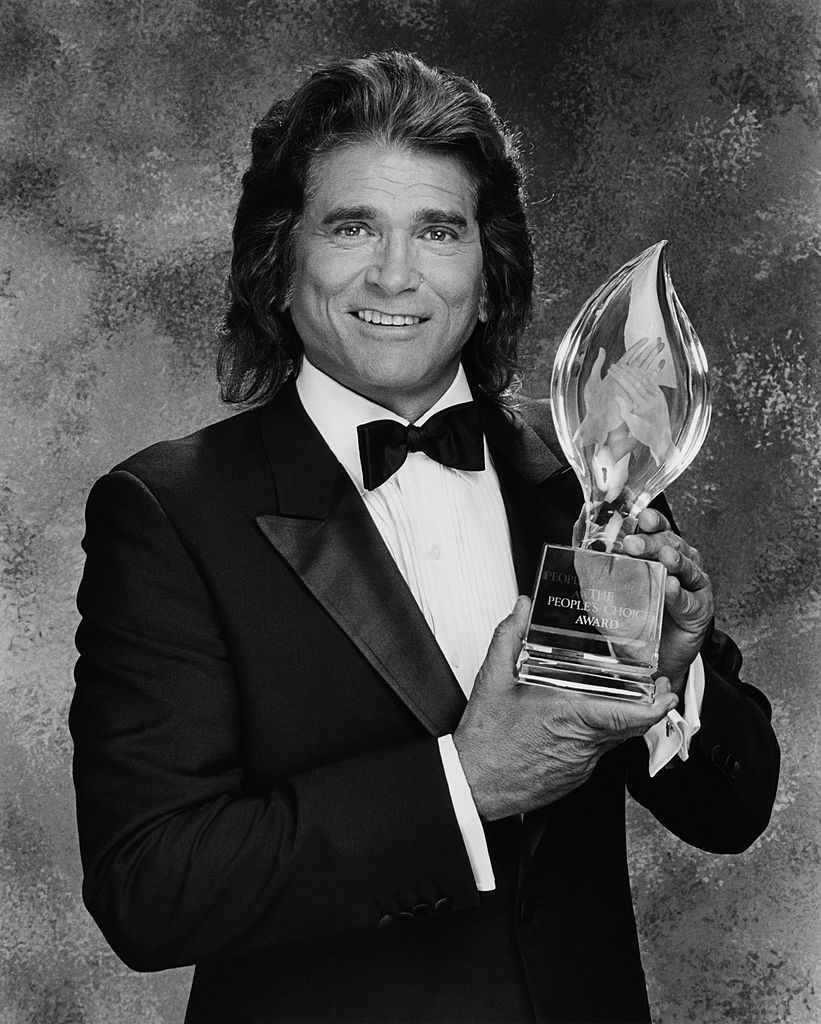 The children took it hard when their father passed away in 1991 after a battle against Pancreatic Cancer. As PanCan reports, Jennifer's fondest memory happened when she was 4 or 5 years old.
While the family was in Colorado, Michael woke his daughter in the night and asked her to put on her snow outfit. The late actor then led her outside to a picturesque landscape of fresh-fallen snow.
Meanwhile, Jennifer's brother recalls running errands with his father, who usually bought him treats. In 2018, Groovy History explained that the actor was 54 years when he died.
Michael's real name was Eugene Maurice Orowitz as he was named after his Jewish father, Eli Maurice Orowitz. The tough upbringing he endured produced a resilient spirit in him to become a proficient actor and producer.
As records show, Michael achieved the goals he set, and today, fans remember him as a humorous actor who put his heart and soul into his craft.