James Van Der Beek Reveals How Dancing on DWTS Changed His Body in Shirtless Selfies Taken before and after the Show
James Van Der Beek's post-DWTS physique is body goals for all the men out there and total eye candy for the women. He gave us not one but two pictures to swoon over. 
The 42-year-old "Dawson's Creek" star is fresh off his elimination from "Dancing With The Stars" (DWTS) last week. Hannah Brown went on to win in the finale. 
Van Der Beek's run was a good one as he made it to the semi-finals. But, arguably, even better was the body he gained as a result of all the dancing he did. His post is found below.
Van Der Beek shows his hot bod
The "Varsity Blues" star took to Instagram on Tuesday to share similar selfie photos taken before and after he began his journey on DWTS. In both of them, he was shirtless and wore a pair of blue jeans. 
The actor also looked to be wearing the same gold chain and brown belt in the pictures. He even seemed to be holding up the same phone used to take the shots.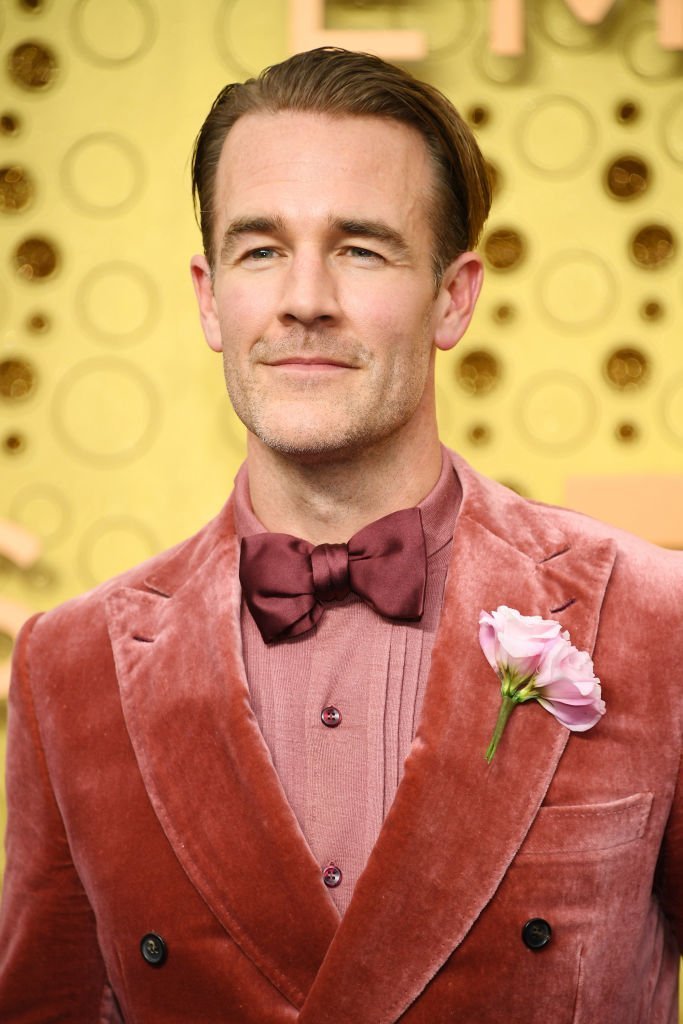 The difference was substantial
What was different, though, was his entire upper body in the second picture. In it, Van Der Beek's abs were super defined, and his chest noticeably more toned. 
His biceps seemed a little tighter to go with the change, and if anything, his face showed he was quite pleased with himself — that dreamy jawline will never quite go away.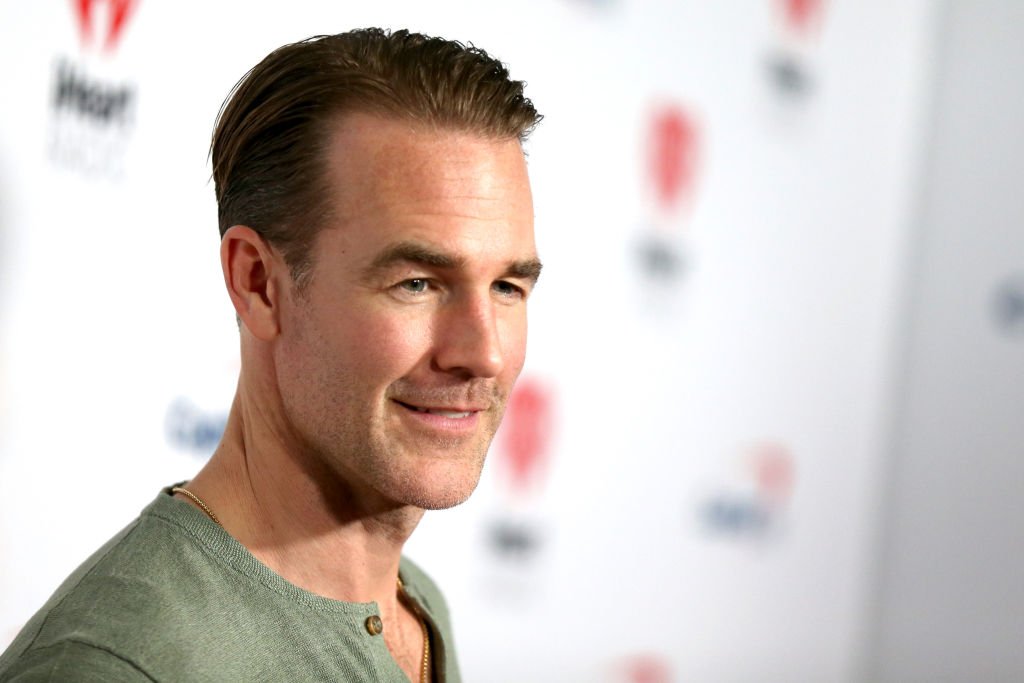 He explains both circumstances
In the comments, fans also playfully pointed out that his hair got better as it was neater in the second picture. Van Der Beek wrote in the caption: "Fight training vs. dancing..." 
He continued: 
"I'd been training in Muay Thai three days a week for about six months (for the next project I'm writing) when I hit pause to dance six hours a day. Now I can rhumba."
DWTS' Emma Slater gives her input
Van Der Beek's former DWTS Emma Slater gave an insightful comment about the post-training vs. the post-dancing comparison. Rightfully, she noted how dancing gave more complete definition. 
The actor's inspirational post follows the announcement he made last week during DWTS. He and his wife Kimberly Brooks revealed that they lost their sixth child due to a tragic late-pregnancy miscarriage. 
Slater shared how DWTS helped Van Der Beek
In addition to the positive effects DWTS had on Van Der Beek's figure, Slater also revealed last week that it helped him get through the pain he had to deal with. 
Speaking to People, the professional dancer said that after the actor's wife convinced him to continue on the show, he told her he "needed" it as it provided an "outlet" and a way "to feel normal." 
We can only imagine the pain Van Der Beek and Brooks are still enduring, but it's a relief to see that they're pushing through and taking time to keep their health up. We hope they continue getting by.