James Van Der Beek Gives Update on How He and Wife Kimberly Are Coping after Her Recent Miscarriage
James Van Der Beek and his wife Kimberly Brook are just getting by in the aftermath of another loss following her miscarriage. The former DWTS contestant updated fans. 
James Van Der Beek, 42, is getting tons of support from family and friends after he announced that his wife had a miscarriage last week on "Dancing With the Stars." 
The actor was promptly eliminated soon after the tragic news aired, doubling his losses in a short time. It would have been Van Der Beek and Brook's sixth child.
Van Der Beek spoke to People about how he and his wife were coming along after losing their little one several weeks into the pregnancy. "Kimberly is getting there," he began. 
Speaking at the finale of DWTS — where Hannah Brown came out the winner — James told People that much of the battle had been a physical one. He added: "Way tougher than any of the births." 
He said the situation was a scary one, but for the night, he enjoyed the finale. Last week, Van Der Beek admitted that he only continued on the show because his wife convinced him to do so.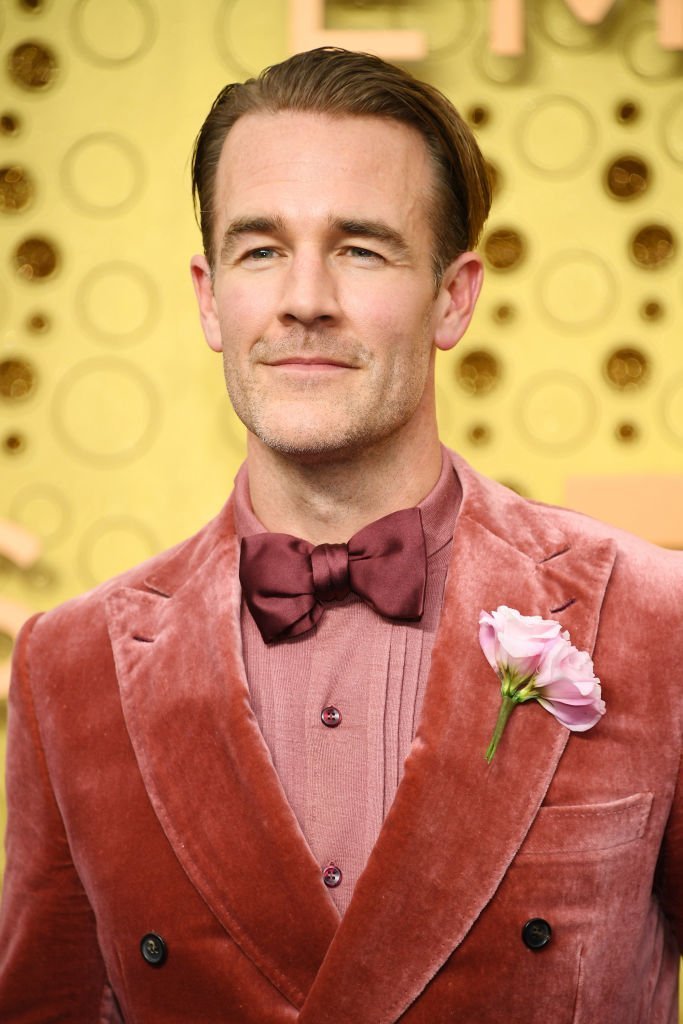 The pair also share Olivia, nine, Joshua, seven, Annabel Leah, five, Emilia, three, and Gwendolyn, one. They've been married since 2010. In that time, they've gone through three miscarriages — now four. 
Last week, soon after he shared the news on DWTS, Van Der Beek also posted a heart-wrenching Instagram photo of his wife lying in the hospital bed with one of their daughters.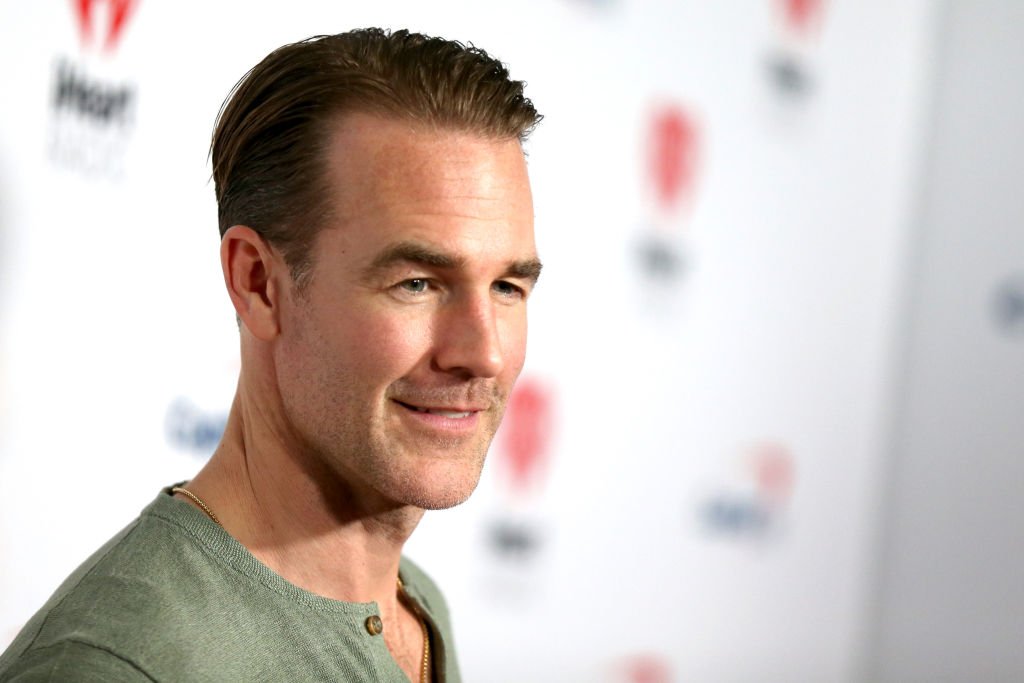 In the caption, he described feeling "wrecked, devastated, [and] in shock" because of what had happened. He noted that although they'd gone through the pain before, it was never this late in the pregnancy.
He said that the soul that would have joined their family had taken a shortcut to whatever lies beyond this life. And, though they don't know why it happened, it undoubtedly brought them closer together. 
He thanked everyone for their love and support. Kimberly also reportedly thanked those who came to her side. Our hearts go out to the couple and their family.