'Seven Brides for Seven Brothers' Facts Fans Might Not Know and a Look at the Memorable Barn Dance
The 1954 classic musical movie, "Seven Brides for Seven Brothers," is one movie that served up many great memories, including the most memorable barn dance.
Though widely acclaimed, there are some facts about the film that few people know. "Seven Brides for Seven Brothers" remains one of Hollywood's most iconic films.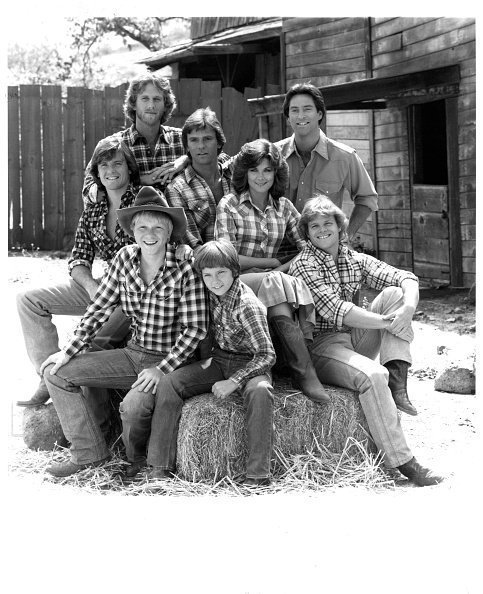 ADAM AND HIS SIX BROTHERS
The movie followed the life of Milly (Jane Powell), who got married to a farm owner, Adam (Howard Keel). On returning to Adam's farm, Milly met with his six brothers, who lack manners and politeness.
The brothers stayed with Adam in his cabin, so Milly took it upon herself to teach them how to be of good behavior, and also of good mannerism. Things, however, took a wrong turn when Adam's brothers kidnap six local girls. 
A MUSICAL TO REMEMBER
The musical was directed by Stanley Donen, with choreography done by Michael Kidd. Saul Chaplin and Gene de Paul provided the music, while Johnny Mercer did lyrics.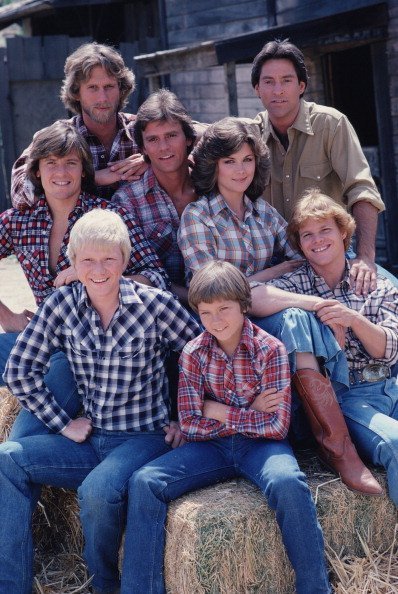 "Seven Brides for Seven Brothers" went on to win an Academy Award for Best Scoring of a Musical Picture and bagged four nominations in other awards.
It was named one of the best Musical Films ever made in America in 2006 by the American Film Institute. It was selected for preservation in 2004 by the U.S National Film Registry of the Library of Congress. 
One of the most remembered scenes of the movie was the "Barn Dance," which had an impressive choreography that fascinated viewers.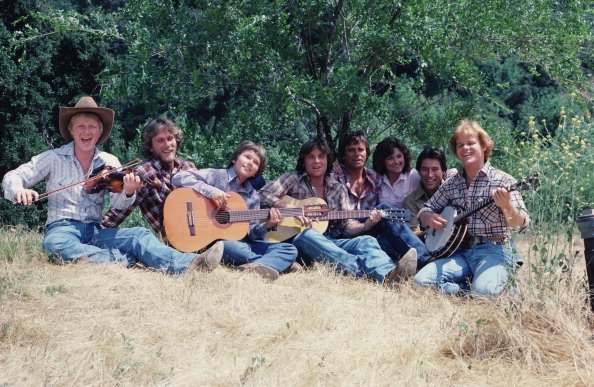 FACTS ABOUT "SEVEN BRIDES FOR SEVEN BROTHERS" 
There are, however, some facts about the movie that people hardly know. Here are ten of them:
1. The film would have been titled "The Sobbin' Women," but executives at Metro Goldwin Meyer felt that audiences would not have wanted to see a movie by that title, and then retitled it.
It was first named "A Bride for Seven Brothers," which they thought sounded too risqué, and hence changed it to the name by which it is known today. 
2. The film's choreographer, Michael Kidd, didn't agree to be part of the project at first, as he was just returning from a Broadway show and wanted to rest. He, however, changed his mind after listening to the score of the movie. 
3. According to Howard Keel, the film was one of the happiest filmmaking experiences he had at MGM. He said that the cast was magnificent, and the chemistry between the cast and crew was irresistible, making it one big, happy family.
4. There have been suggestions, though not proven, that there were a few scuffles between Howard Keel, and Stanley Donen, which resulted in Keel asking that the filmmaker, George Sidney should replace Donen. 
5. Dore Schary, the film's studio head, revealed that the idea to turn Steven Vincent's story into a musical originated from filmmaker Joseph Losey.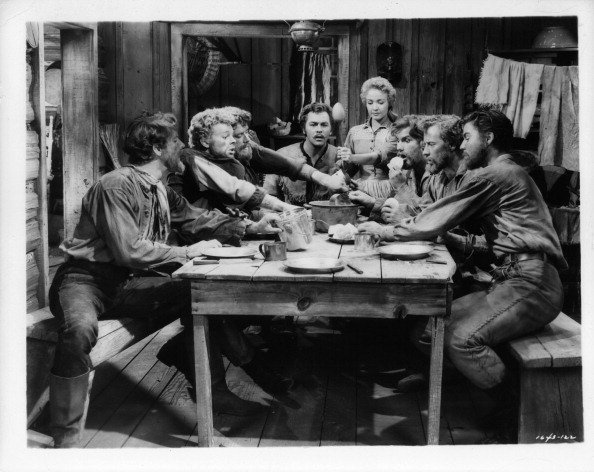 6. The movie was considered by MGM to be a "B" picture, as they did not expect it to bring in substantial financial returns. They, instead, allocated the majority of their resources to the films, "Rose Marie" and "Brigadoon." However, it went on to enjoy a higher success than these films.
The reduced resources allocated to the film led to the use of painted backdrops, instead of filming on location in Oregon, something which annoyed Donen, who was unable to watch the movie, as he hated painted backdrops. 
7. Another notable effect of the budget cuts for the film was the use of Ansco color film, which had a camera stock cheaper than Technicolor and could be used in any camera. The release prints of the movie were, however, struck by Technicolor.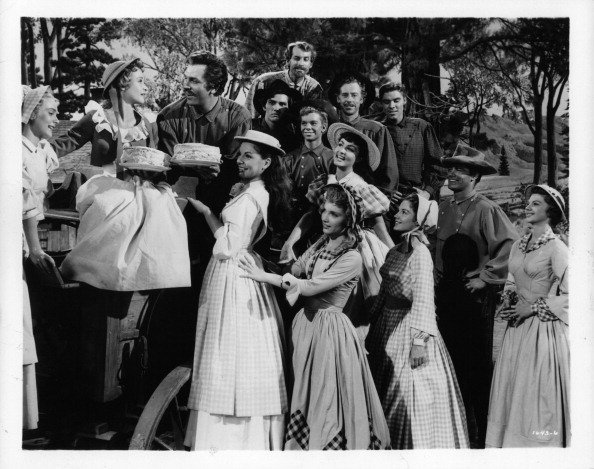 8. Stanley Donen revealed that Jack Cummings initially planned to use existing American folksongs for the movie's music. After spending a long time searching for the right songs to use, it was decided that an original score should be used.
9. Stanley Donen counts the film as one of his fondest memories and said that Michael Kidd made an enormous contribution to its success. 
10. Howard Keel agreed with most of the production but disagreed on two points about his character, Adam. His first objection was against his character singing the song "When You are in Love," after Milly Pontipee had sung it. He felt that at that point in the film, Adam hadn't understood anything about love.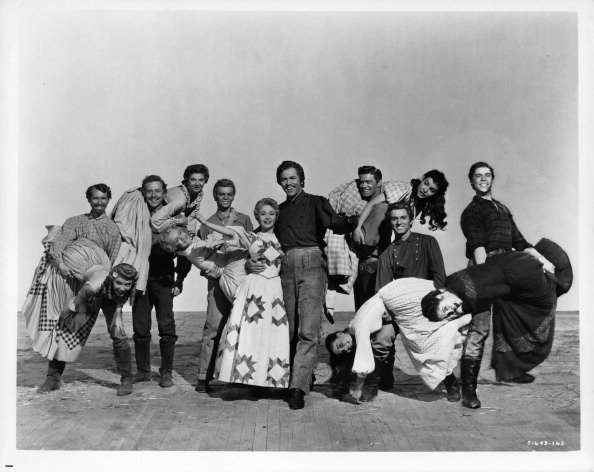 He also disagreed on singing a soliloquy number when alone by himself in the winter cabin. His objections led to the film's original screenwriters, Albert Hackett and Frances Goodrich, walking away from the film to be replaced by Dorothy Kingsley.