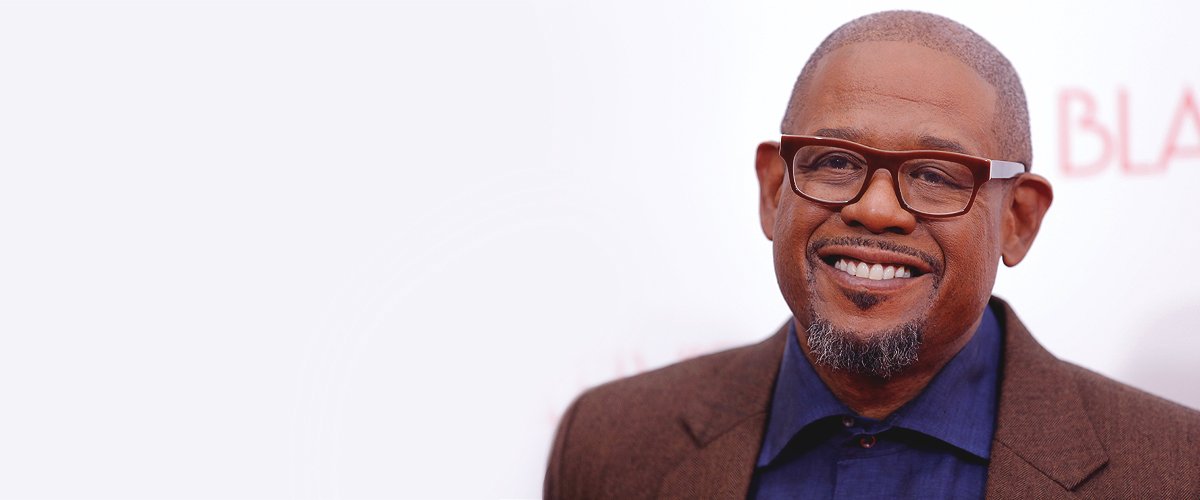 Getty Images
Meet Forest Whitaker's Family Including Children with Ex-Wife Keisha Nash and His Brothers
Award-winning actor Forest Whitaker, best known for "Bird" and "The Last King of Scotland," has been a renowned name in Hollywood for decades. His two brothers are also actors.
Born on July 15, 1961, in Texas, USA, Forest Whitaker is one of the three Whitaker brothers. Although most people know a lot about his career, here are five aspects of his life that were unfamiliar to many.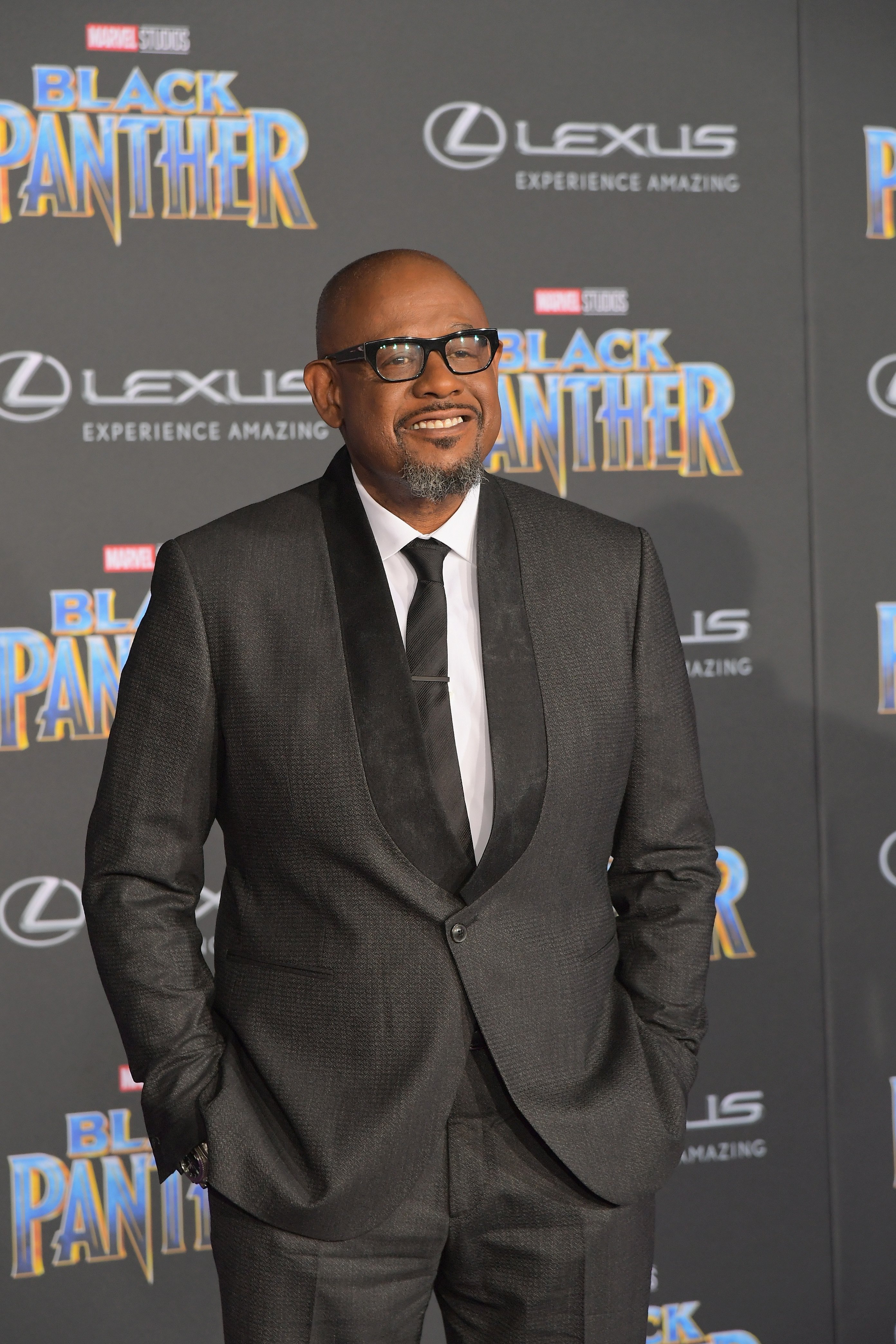 Kenn Whitaker's brother, Forest, at Dolby Theatre in Hollywood on January 29, 2018 | Source: Getty Images
Acting was not Forest Whitaker's first career option
While he is a talented actor with acting credits in films such as "Ready to Wear," "Phenomenon," "Panic Room," and "The Great Debaters," he initially intended to be a professional football player.
Forest played football in high school and, since he was a very good player, he earned a scholarship and attended California State Polytechnic University.
Unfortunately, a back injury put an end to his dream of becoming a professional football player, so he had to choose a different path.
A while later, he was transferred to the University of Southern California where he started studying music and acting. The rest is history.
Forest Whitaker's siblings are also actors
The "Last King of Scotland" star has two brothers, Kenn and Damon. The acting bug is present in all members of the Whitaker family as both of them have appeared in some films.
Kenn Whitaker's film debut came in 1997 when he portrayed a bus guard on David Hogan's film "Most Wanted." The main stars of the project were Keenen Ivory Wayans, Jon Voight, and Robert Kotecki.
Apart from that, Kenn Whitaker's movies are "Tracey Takes On…," "Bulworth," "Party of Five," "The Theory of the Leisure Class," "Life," and "Last Days."
Forest and Kenn Whitaker's younger brother, Damon, is also an actor, but he doesn't look that much like them. It is because he was born in October 1970, so he looks younger than his older brothers.
Damon Whitaker's movies so far are "Haphazard," "The Asian Connection," "The Tell-Tale Heart," and a few more. Neither Kenn nor Damon are as famous as Forest, though.
Forest Whitaker has four children
The award-winning actor married actress Keisha Nash in 1996. Together, the pair have two daughters, Sonnet and True.
However, after they tied the knot, they became the parents of each other's children from previous relationships. In Forest's case, he had a son, Ocean Alexander. Keisha, on the other hand, had a daughter named Autumn.
Forest Whitaker's divorce was rather amicable
The details of Kenn Whitaker's life (and Damon's, as well) are not of public knowledge as they prefer keeping things out of the spotlight. The same cannot be said about Forest, though, who made headlines in December 2018 after filing for divorce from his wife.
Forest and Keisha Nash had been married for 22 years before the "Last King of Scotland" star requested the legal separation citing irreconcilable differences.
The divorce process between Keisha and Damon Whitaker's brother didn't involve a custody battle because neither Sonnet nor True was underaged at the moment of the split.
Forest and Keisha met each other in 1994 while working together on the set of "Blown Away." In the movie, they played each other's on-screen love interests.
Forest's new alleged love
In March 2019, Forest made headlines again when he was reportedly spotted with a mystery woman on a late dinner date. The actor and the unknown woman, who was described as in her 30s, supposedly arrived at the restaurant at around 10:30 pm.
They sat together by the back window of the eatery, the Latin-American restaurant La Central in Chelsea. Although they were alone, they didn't show PDA.
At the moment, it is unknown whether he is dating or single. One thing is clear, though, he has a busy schedule. He is expected to appear on, at least, three projects.
The first one is "Jingle Jangle," which is in post-production. "Respect," the second movie Forest will work on, is currently in the filming process. "A Fall from Grace," finally, is in pre-production.
Please fill in your e-mail so we can share with you our top stories!