Terry Crews and Wife Rebecca Talk about Their Marriage and Reveal How It Got Better after Abstaining from Intercourse for 90 Days
Terry Crews and his wife Rebecca King Crews celebrated 30 years of marriage earlier this year, and they've never been stronger. However, it took many trials and tribulations for the couple to come out victorious in their love, and now they're open about it.
The Crews have one of the long-lasting marriages for a couple that it's part of Hollywood, but that's not to say the glitz of the entertainment industry has never tempted them.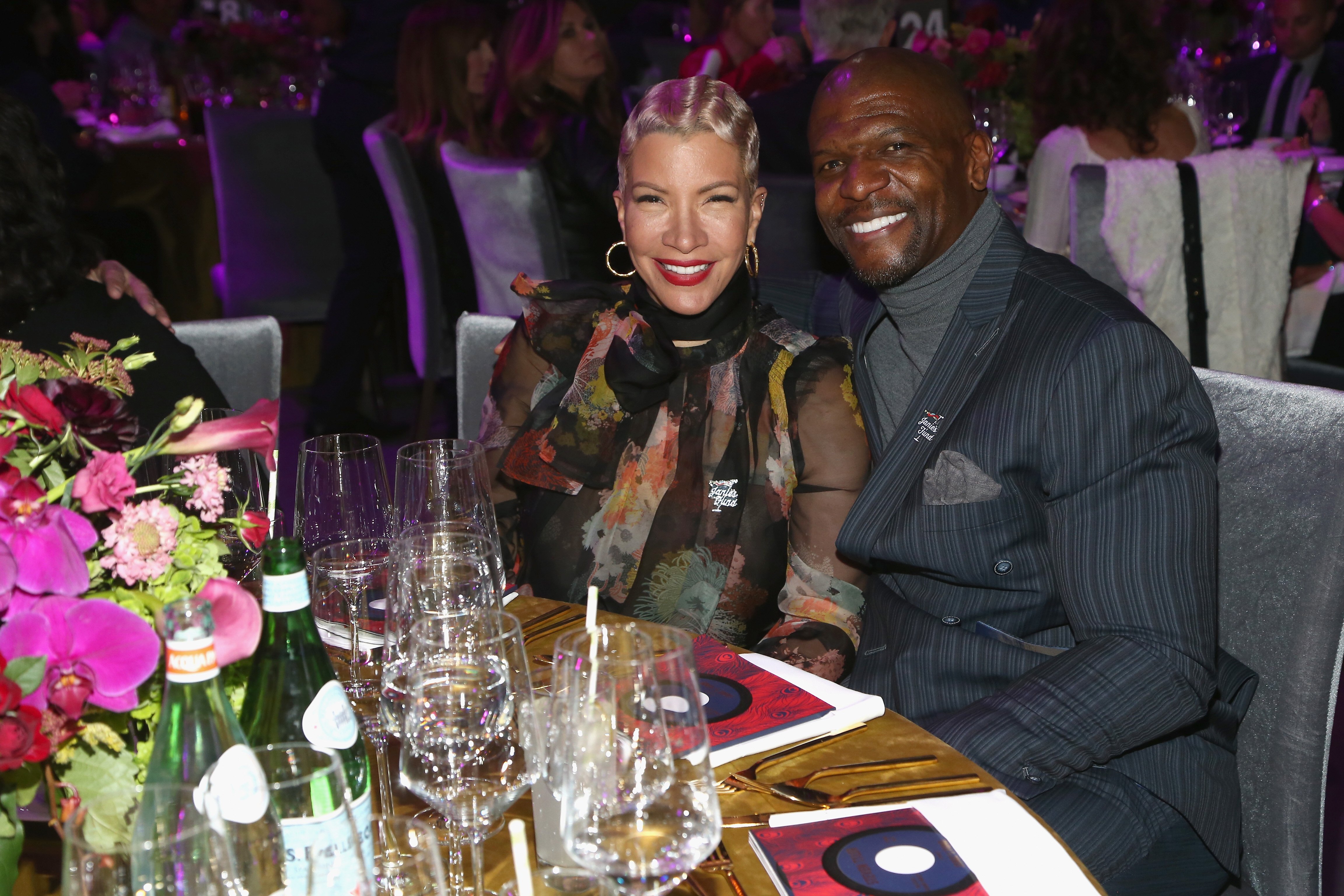 Especially Terry, who has accepted his infidelities.
DIFFICULTIES IN THE MARRIAGE
Terry and Rebecca got married on July 27, 1989, and they are the proud parents of five children–Azriel, Isaiah, Naomi, Tera, and Wynfrey. 
It took Rebecca three years to trust her husband again after he confessed to his misbehavior, but the eventually came back together.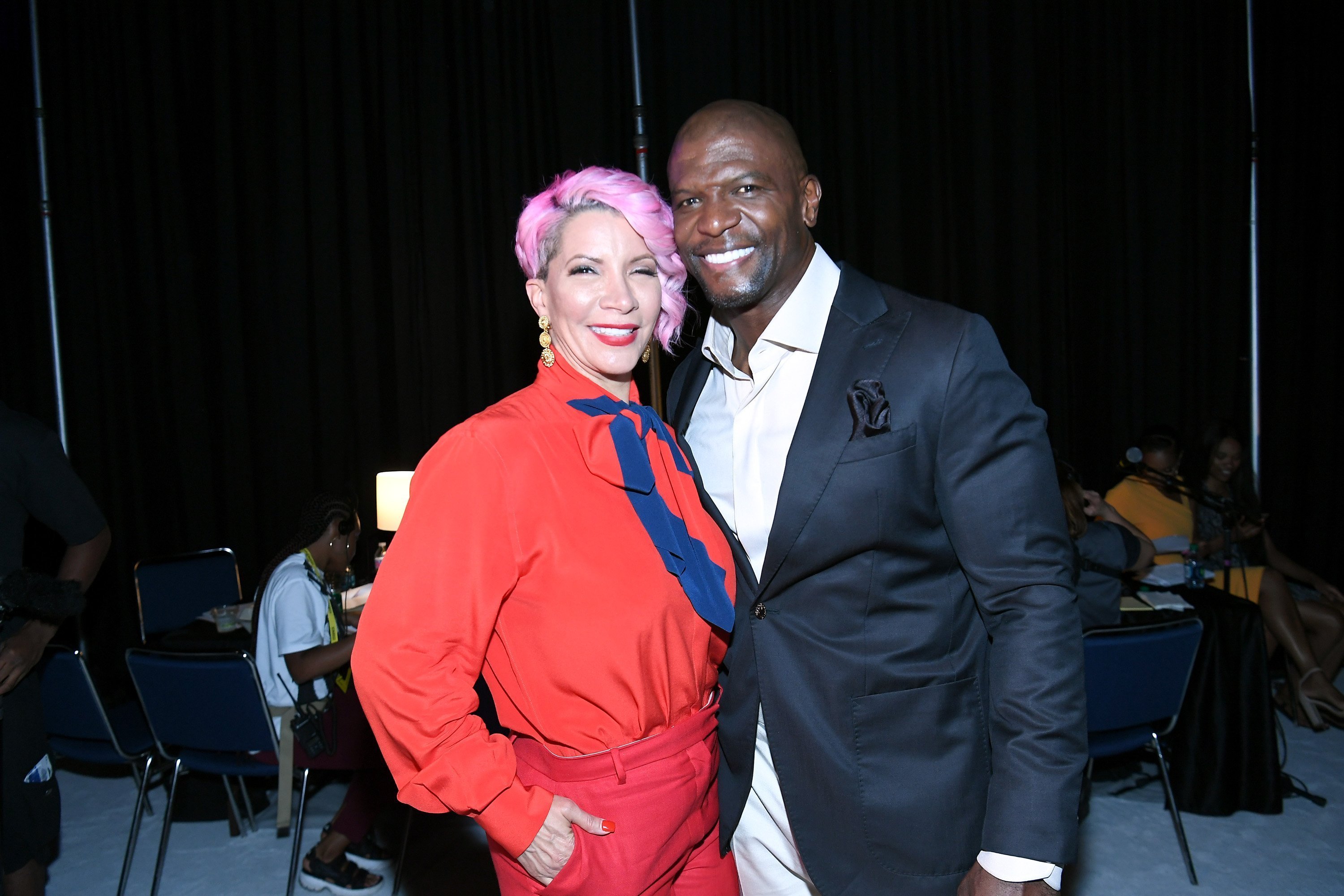 The couple has gone through a lot in three decades together. From changes in careers, watching their kids grow up, and losing their home; to dealing with depression, Terry's addiction to porn, and actually breaking up for a while.
Crews went to rehab to deal with his addiction to adult content, which was what led to him stepping out in the first place, right after Rebecca said she was done with him.
A CHALLENGE THAT MADE THEM STRONGER
Part of that rehab plan was abstaining from sex for 90 days, a feat that Crews confessed in OWN's "Black Love," brought him and Rebecca even closer.
The actor said that was "the most special time," and he felt like their marriage turned a corner after, as he explained:
"I had to love her all over again. And i felt like we were kids in junior high where sex it's not even part of the equation, where it was like, i love you because you're Rebecca. And we were best friends again."
It took Rebecca three years to trust her husband again after he confessed to his misbehavior, but they eventually came back together.
THREE DECADES OF LOVE
On a visit to Dr. Phil, Crews reflected on how important it was for him that Rebecca chose to stay with him despite knowing all the "rottenest, dirtiest parts" of him. "That's the rarity, that's where you want to be," he said on the show.
On July, the couple had a huge wedding anniversary party to celebrate their 30 years together, and they had one special guest that made their night even more special: Stevie Wonder, who serenaded them with a rendition of "Ribbon in the Sky."
They also had a replica of their original wedding cake and one of Rebecca's bridal bouquet made for the occasion. 
Rebecca and Terry are far from perfect, but their willingness to stay together is what made them stronger and turned them into a fine example of black love.