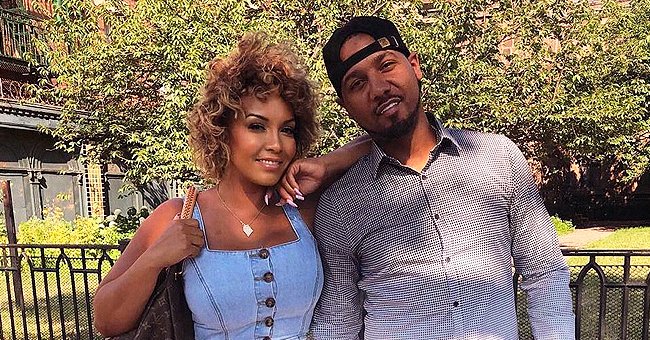 Instagram/kimbellasworld
Juelz Santana's Wife Kimbella Reportedly Agrees to Leave Their Family Home over $40,000 Back Rent

Right before Thanksgiving, incarcerated rapper Juelz Santana's wife and their three kids moved out of their home in response to a lawsuit evicting them from the property. This was not the first time they were asked to leave.
Juelz Santana's wife, Kimbella is facing life without her husband who's in prison. She's also looking after their three kids including their months-old-child. Now it appears she's been kicked out of their home.
This is the second home that was taken away from Santana. Last month, he also lost his New Jersey condominium due to foreclosure.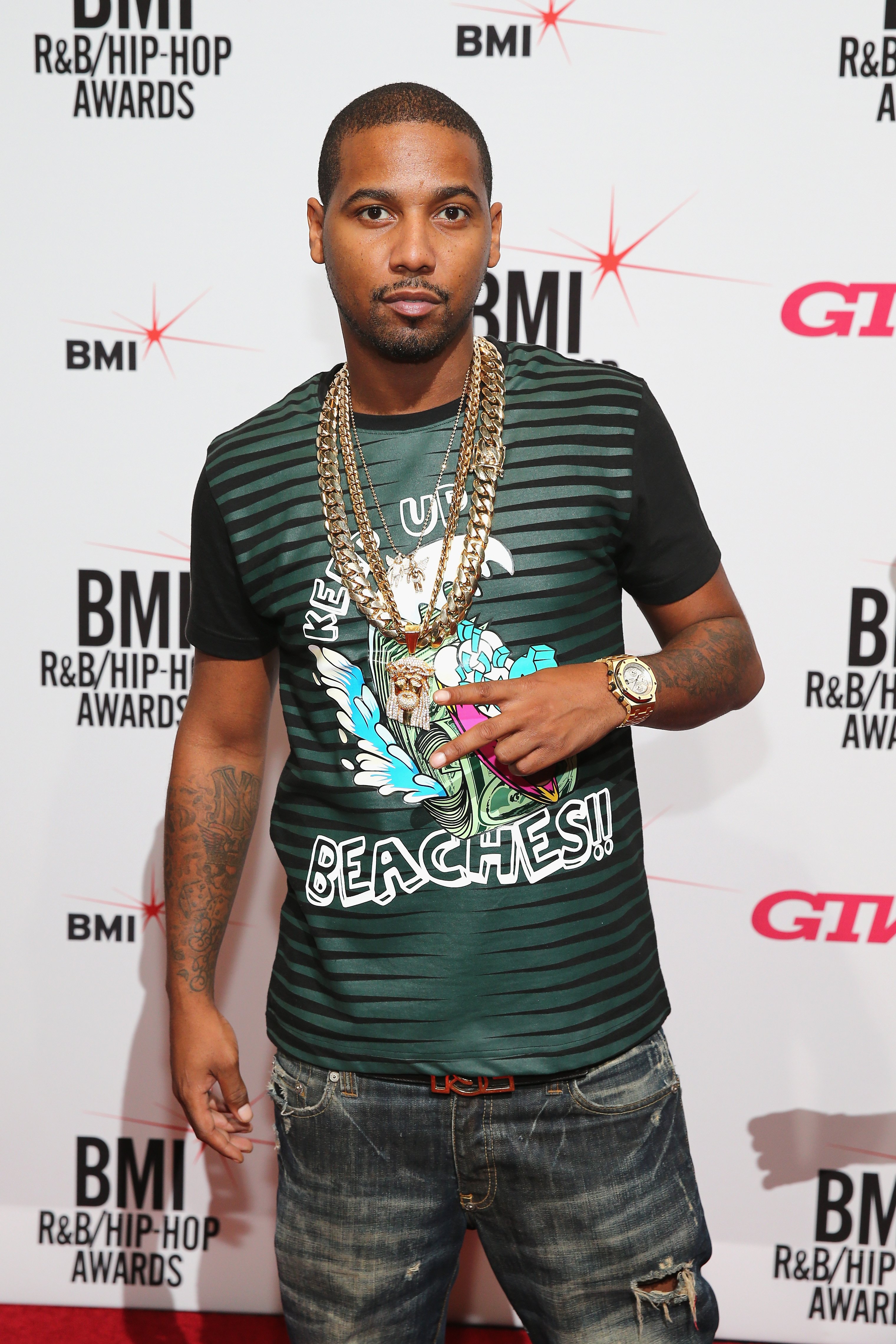 Juelz Santana at the 2013 BMI R&B/Hip-Hop Awards. | Photo: Getty Images
HOMELESS ON THANKSGIVING
It's not quite a happy Thanksgiving for Santana's family considering the recent setback affecting them. According to Bossip, his wife and kids had to leave their home in New York in order to settle their long-standing back rent.
The five-bedroom four-bath abode valued at $1 million had been the subject of an eviction lawsuit last year when Santana was sued for illegal possession of the property by JP Morgan Chase Bank. The financial institution bought it at a foreclosure auction due to the family's failure to pay its $6,645.91 monthly rent. But Kimbella refused to leave the home.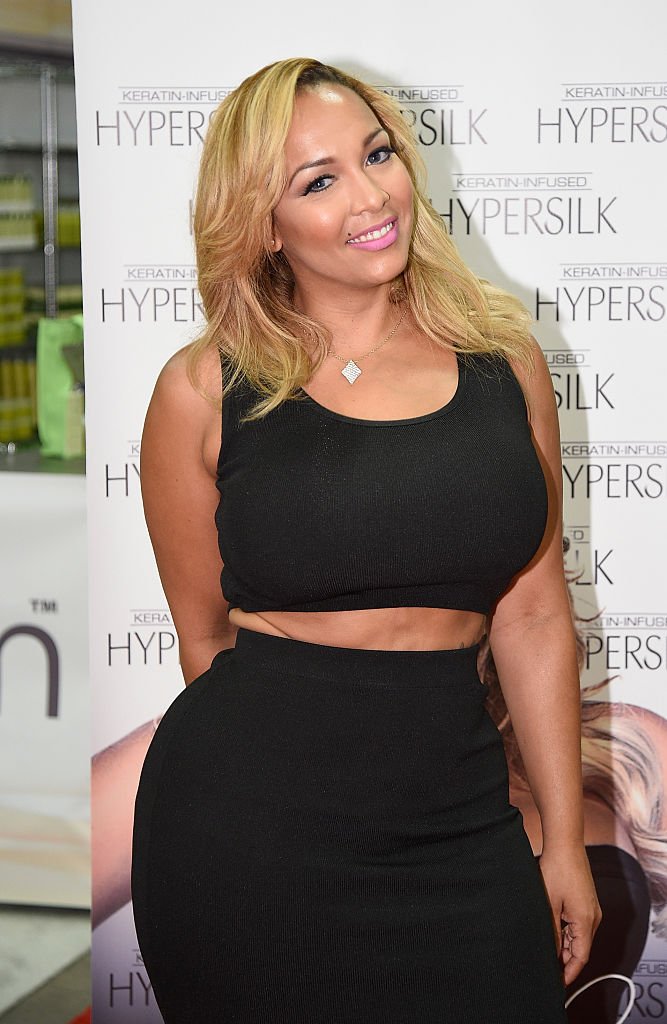 Kimbella attending a hair and wellness expo in July 2015. | Photo: Getty Images
Instead, they settled with the bank agreeing to pay the $40k back rent and $5,000 monthly payments to purchase the property. Unfortunately, that deal fell through prompting Chase to sue again.
However, on the day of the hearing for the new lawsuit, both sides came to an agreement that Kimbella and her family would finally leave the property and pay their debt. Right before Thanksgiving, the family moved out. It's unclear where they now reside.
ANOTHER HOME LOST LAST MONTH
This is the second home that was taken away from Santana. Last month, he also lost his New Jersey condominium due to foreclosure. It was Wells Fargo Bank which took over the property after Santana failed to pay his mortgage of $3,754 monthly since July 2018.
All of this was going on while Santana serves time in prison for carrying a firearm and pills at Newark Airport. He was sentenced to 27 months. With an additional year of supervised released, he stands to be free at the soonest, in 2021.
STILL A UNIT
Though the family has been going through setbacks, this hasn't kept Kimbella and Santana from staying solid. Last month, the mother-of-three shared images of her husband looking fit and proudly revealed he's been working out.
Kimbella has been visiting Santana regularly, traveling to Virginia every other week to see him. She also introduced him to their son, Santana James who was born in July, just two months after he commenced his prison time. He
held him for the first time
weeks later.
Please fill in your e-mail so we can share with you our top stories!