Wendy Williams Reveals It's Her 1st Thanksgiving as an Almost Single Woman and She Wants to Make It the Best
Wendy Williams can't seem to keep calm as she prepares herself for what she claims is her first Thanksgiving as an "almost-single woman."
The host of the "Wendy Williams Show" took to Instagram to commemorate the milestone of her first Thanksgiving as an "almost-single woman."
The TV personality's post shows her rocking a black outfit while she rests one hand on a car and the other on a luggage handle. As expected, fans not only gave the post thousands of likes, but they also camped in her mentions.
While many wished her a "Happy Thanksgiving," others expressed their joy at seeing her so happy.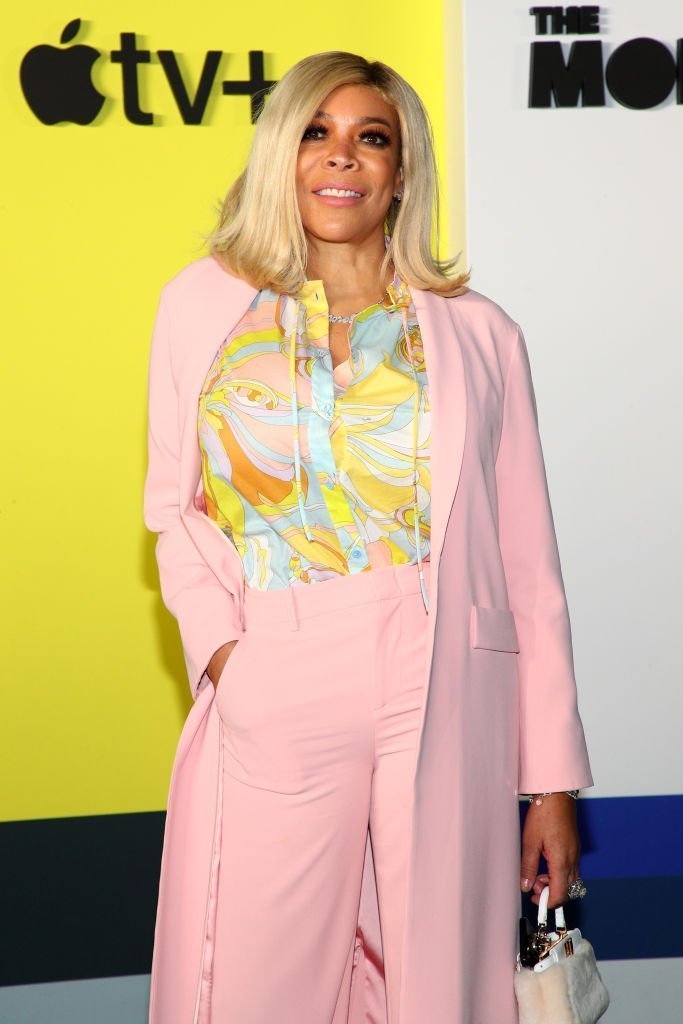 One follower stated that her fans "know how hard it is to embrace such a big change, but you got this."
Followers have become accustomed to the 55-year-old using the term "almost-single woman." Back in October, Page Six recently reported that she celebrated first Halloween as an "almost-single woman."
For the occasion, the daytime talk show host planned to leave a bowl of treats outside of her apartment door so children could take what they want.
The "Think Like A Man" star also made it clear that's she didn't care if a child took away the whole bowl. Wendy took this further as she stated that although she wanted to be a part of the festivities, she had no intention of being involved directly.
Wendy's journey into singlehood began just after Page Six reported that she filed for divorce from her husband of nearly 22 years, Kevin Hunter.
According to the site, there were renewed speculations that Kevin cheated on Wendy with a woman named Sharina Hudson.
Things became even worse between the couple after it became public knowledge that Sharina gave birth to a child many people suspect belongs to Kevin, in March.
However, Wendy and Kevin's issues went beyond the latter's philandering was as sources claimed that Kevin physically abused his wife during their marriage.
After years of not addressing the rumors, Wendy finally gave in during an episode of her show earlier in the year and stated that her marriage was intact as "it ain't going nowhere."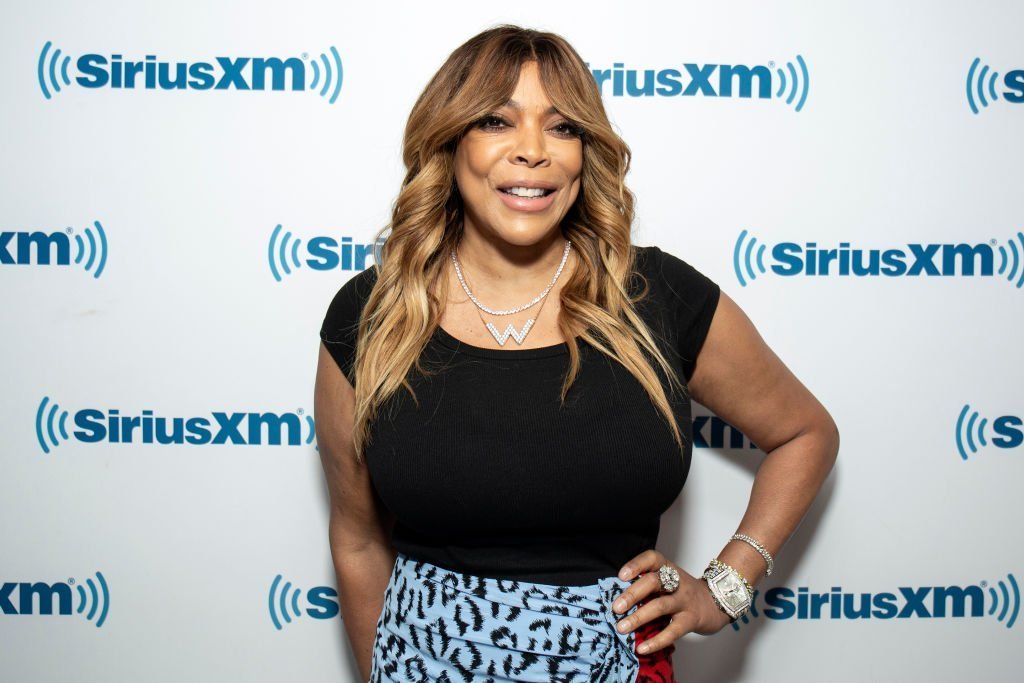 The "it," which she referred to in her statement was her rings, which she was seen without on March 25 as she left her apartment. Since then, the TV personality has been on a path of rediscovery, and her fans love her for it.