O.J. Simpson's Son Justin Ryan Is 31 and Looks a Lot like His Famous Father
Justin Ryan Simpson, one of OJ Simpson's children, is 31 years old nowadays and opted for a career completely different from that of his famous father.
Born on August 6, 1988, Justin is the youngest of OJ's four children. Before being accused of murdering his partner Nicole Brown Simpson and her friend Ronald Goldman, OJ was a renowned NFL player, recipient of the Heisman Trophy in 1968.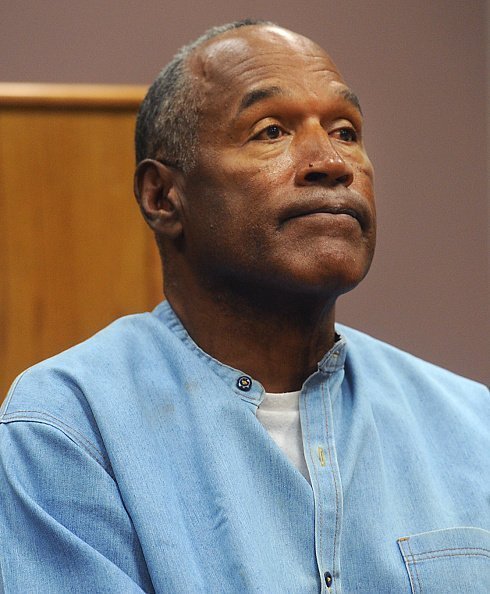 Justin Ryan Simpson's father, OJ Simpson
He played with the Buffalo Bills between 1969 and 1977 but then was transferred to the San Francisco 49ers in his last season as a professional player (1978-1979).
OJ Simpson's best year, though, was 1973. During that period, the former running back was chosen as the Most Valuable Player, the Offensive Player of the Year, and the Athlete of the Year, and also won the Bert Bell Award.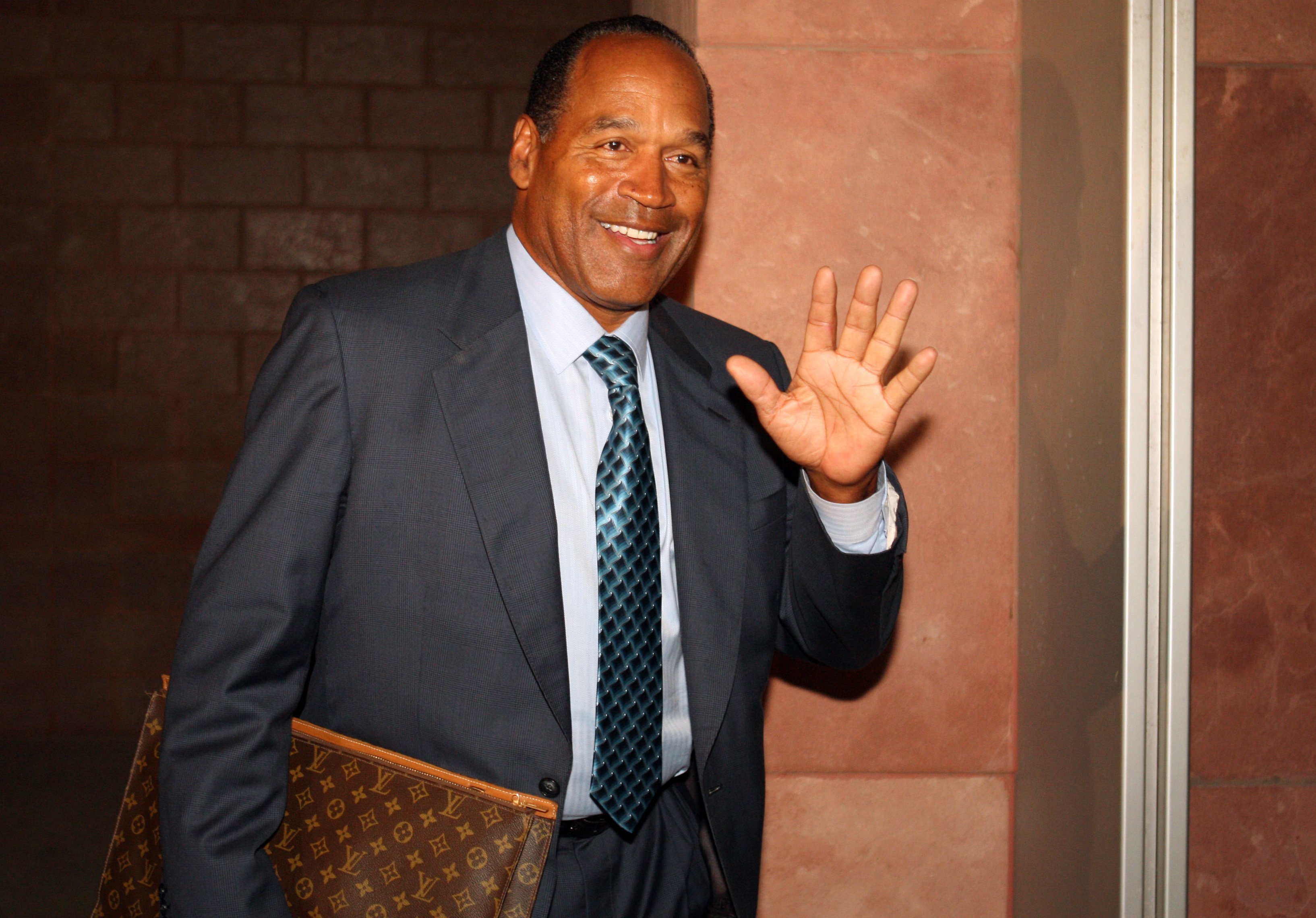 As per his romantic life, he married Marguerite Whitley in June 1967 at 19 years of age. Together, they had three children. However, only Arnelle and Jason L. Simpson are alive nowadays.
The ex-couple's third child was Aaren Simpson, who unfortunately passed away in a swimming pool accident in 1979, only two years after being born.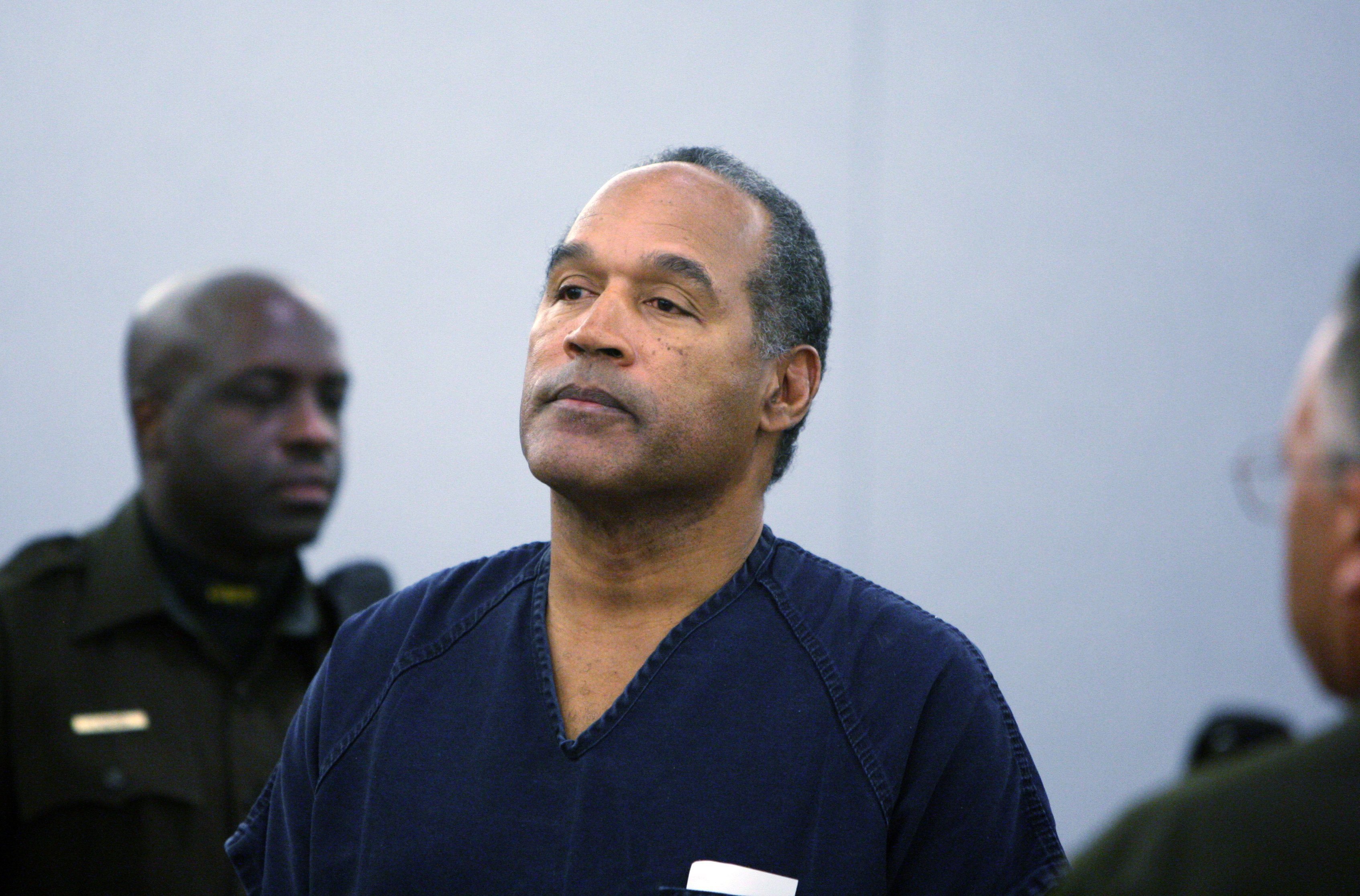 Justin Simpson's mother
OJ Simpson's relationship with Marguerite came to its end in March 1979. He went on to marry Nicole Brown, whom he met in 1977, in February 1985. Together, they had two children: Sydney and Justin Simpson.
While most people would infer that Justin would have followed in his father's footsteps and become an NFL player, he chose a very different path. Probably, one of the main reasons for it was that OJ didn't raise him.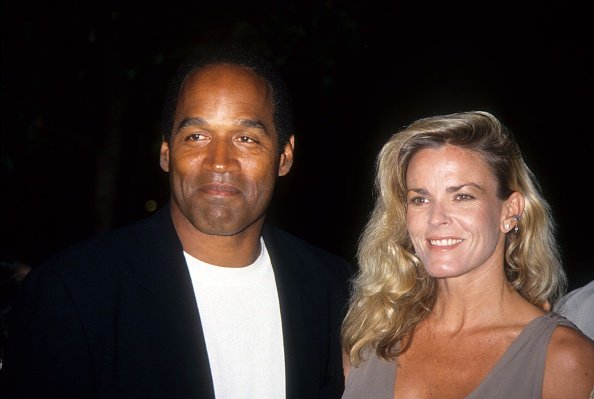 In fact, Justin Ryan Simpson's grandparents, Louise Hezekiel and Juditha Anne Brown, took care of him shortly after the murder of his mother. Since OJ was charged with the homicide, he wasn't able to raise Justin either.
Instead of living on his father's wealth, Justin has made a name of himself in the real estate market. As shown in his LinkedIn profile, OJ Simpson's son studied at Florida State University and graduated in 2010.
Justin Ryan Simpson's career
His career as a real estate salesman began in 2013 in the Muffley & Associates Real Estate in Atlanta. In 2015, he moved to Florida to work in the Coldwell Banker Residential Real Estate.
In 2018, Justin founded the Bolder Property Management, his own real estate company based in Florida, as well. Starting in June 2018, he has been working as a realtor in DHM Real Estate Group.
Justin Ryan Simpson's Realtor's profile describes him as a professional who "sets himself apart by dominating customer service, and his communication/negotiation skills give his clients the competitive edge!"
Nowadays, his net worth is estimated at $3 million according to Thewashingtonnote.com. Since he is only 31 years old and has the experience, fame, and money, Justin Ryan Simpson's net worth is expected to keep growing.
OJ Simpson's net worth
His bank account is certainly looking good, and it is even reportedly better than OJ Simpson's net worth. Although the exact number is unknown, current estimates set it between $250,000 and $3 million acording to Townandcountrymag.com.
However, he owes $70 million to the families of Ron Goldman and Nicole Brown. When he lost the criminal case regarding their deaths, both families were awarded $33.5 million each.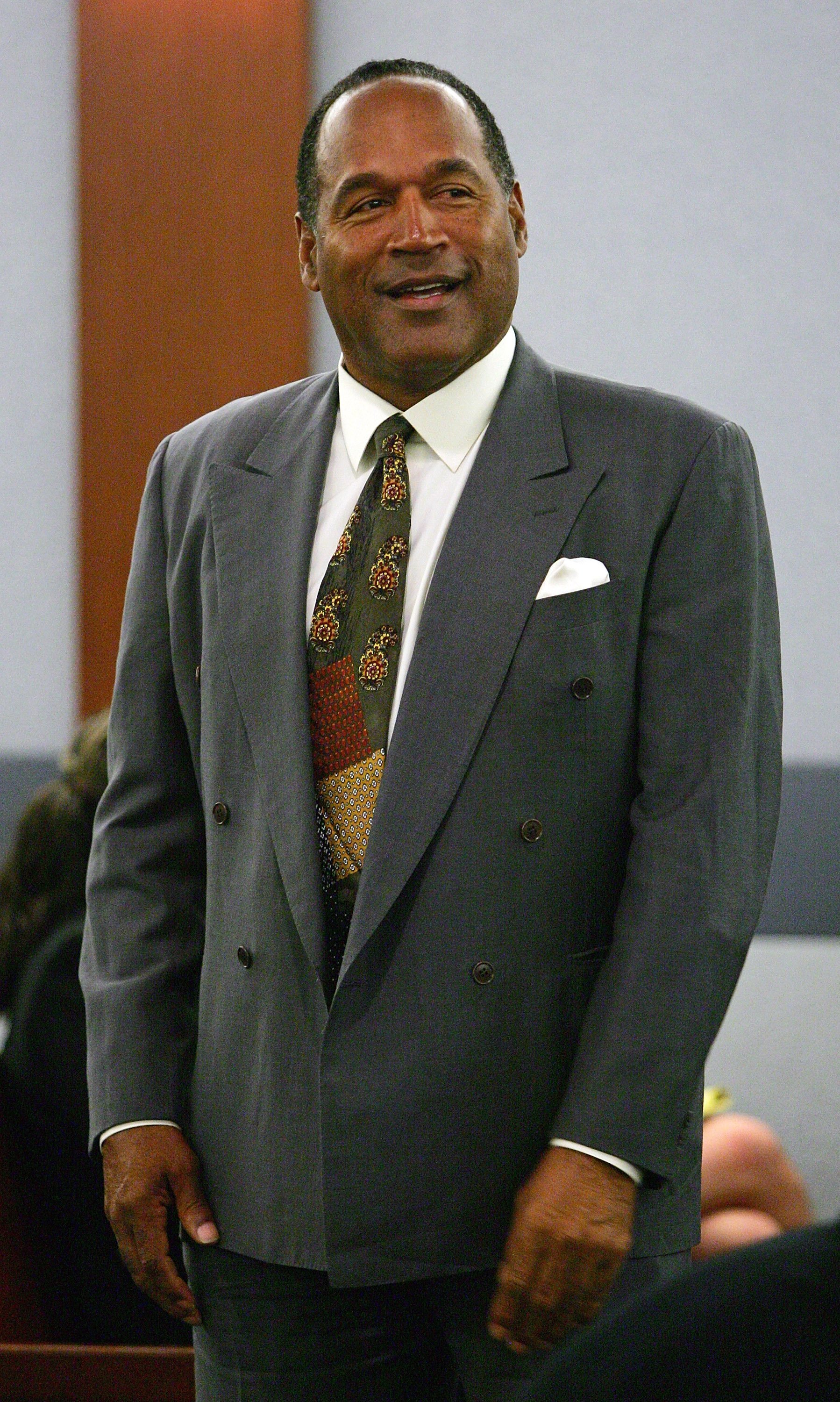 Fred Goldman, the father of Ron Goldman, told the Los Angeles Times in 2016 that OJ had not "honored of paid one single penny on the judgment."
Although it is unclear whether or not he plans on paying his debt, one thing is clear: he is already taking part in the social media community.
Thanks to all my new followers. Love learning how to use Twitter. pic.twitter.com/J4JnN59yKl

— O.J. Simpson (@TheRealOJ32) June 16, 2019
In June 2019, OJ Simpson created his Twitter account as a way to "set the record straight" on all the wrong things that have been said about him.
During a short clip, the former running back pointed out that he would also "talk about everything," including sports, fantasy football, and politics.