Diahann Carroll Was a Model for Ebony before Becoming 1st Black Woman to Star in Non-Servant Role in Her Own TV Series
Legendary TV and film star, Diahann Carroll, who passed away last October from complications with breast cancer, is better known for her becoming the first black woman to lead a TV series in a non-servant role. But way before making history, Carroll was a model.
Through her 65-year-long career, Diahann Carroll was considered a pioneer for black actors in the entertainment industry. She had many firsts on TV and film as a woman of color, but it was her role as Julia Baker that made her stand from the crowd.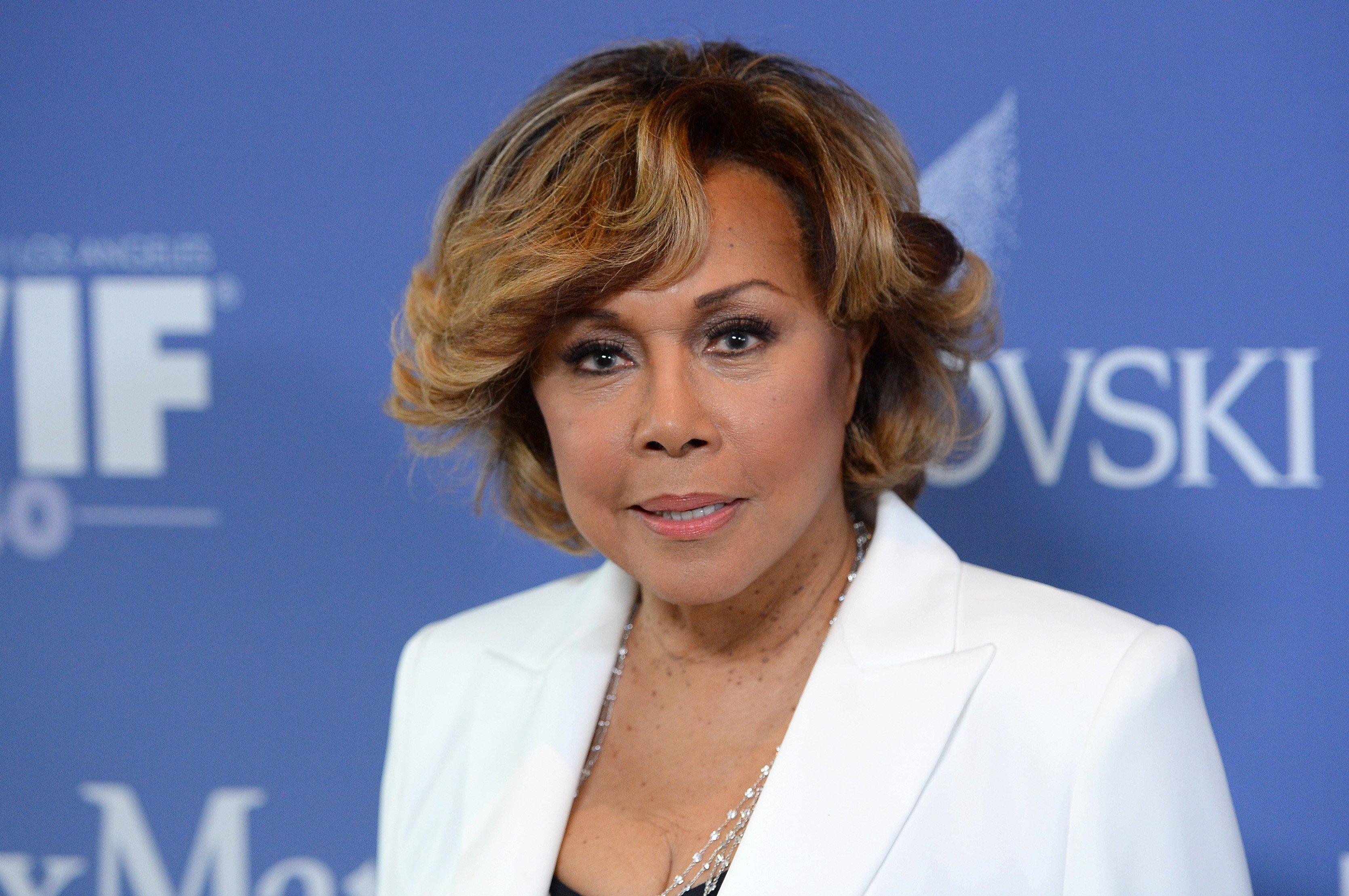 But Carroll was 33 by the time she took that role. Before that, she had already built a career in theater and the fashion world.
STARTING FROM THE BOTTOM
Diahann Carroll was born as Carol Diann Johnson in New York in 1935. Her father was a subway conductor, and her mother was a nurse. Despite their humble origins, the couple encouraged Carroll's love for the arts since she was a child.
Although Carroll was praised for her portrayal, the show was criticized for painting a "rosier picture" of what the life of African Americans was really like at the time.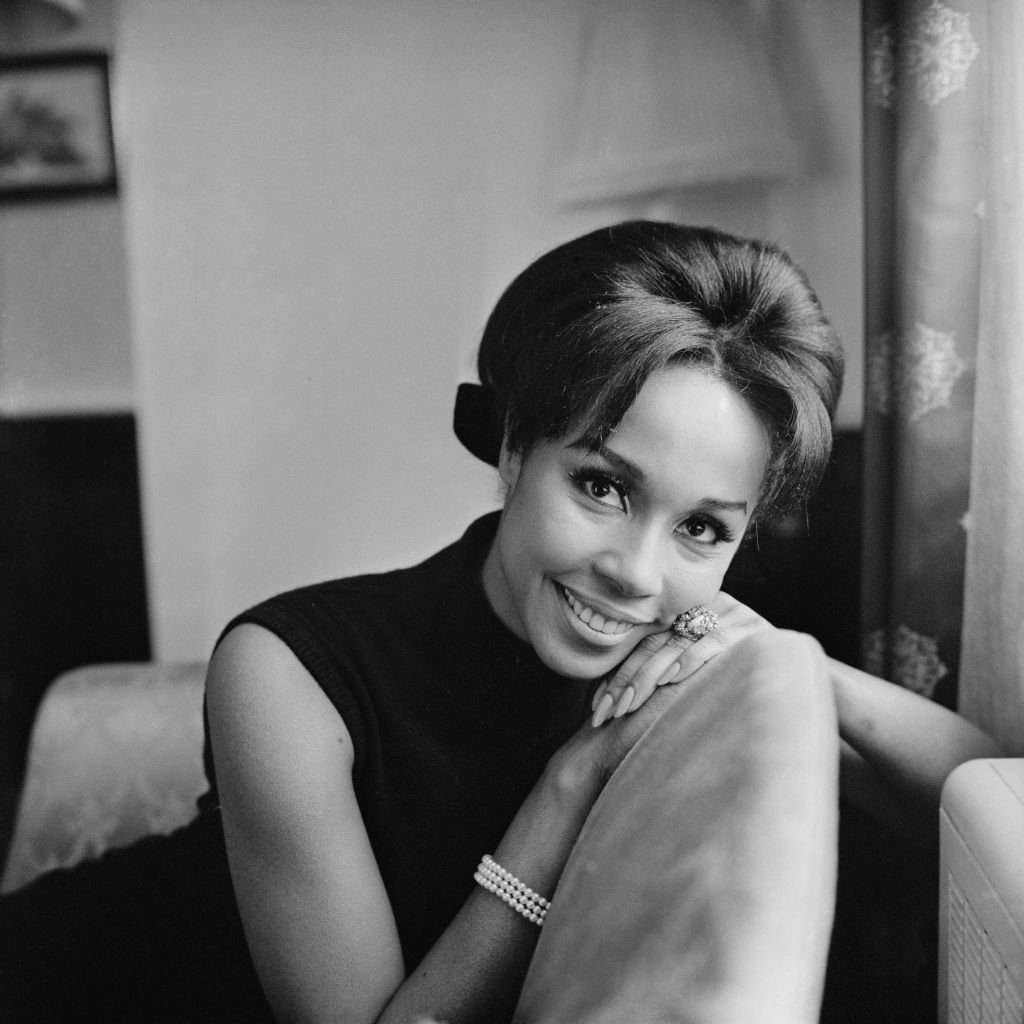 She studied in New York City's famed High School for the Performing Arts and was enrolled in dance, singing, piano, and modeling classes. She also sang with the choir at the Abyssinian Baptist Church.
By the time she was 15, Carroll was already modeling for magazines like Ebony, Tan, and Jet which had a mostly-black audience. And although her father was hesitant about the job at first, he backed up when she told him she was earning $600 per shoot.
Whenever she wasn't modeling or studying, her parents would drive Carroll to other states to take part in talent shows like "Arthur Godfrey's Talent Scouts," where she started using her stage name.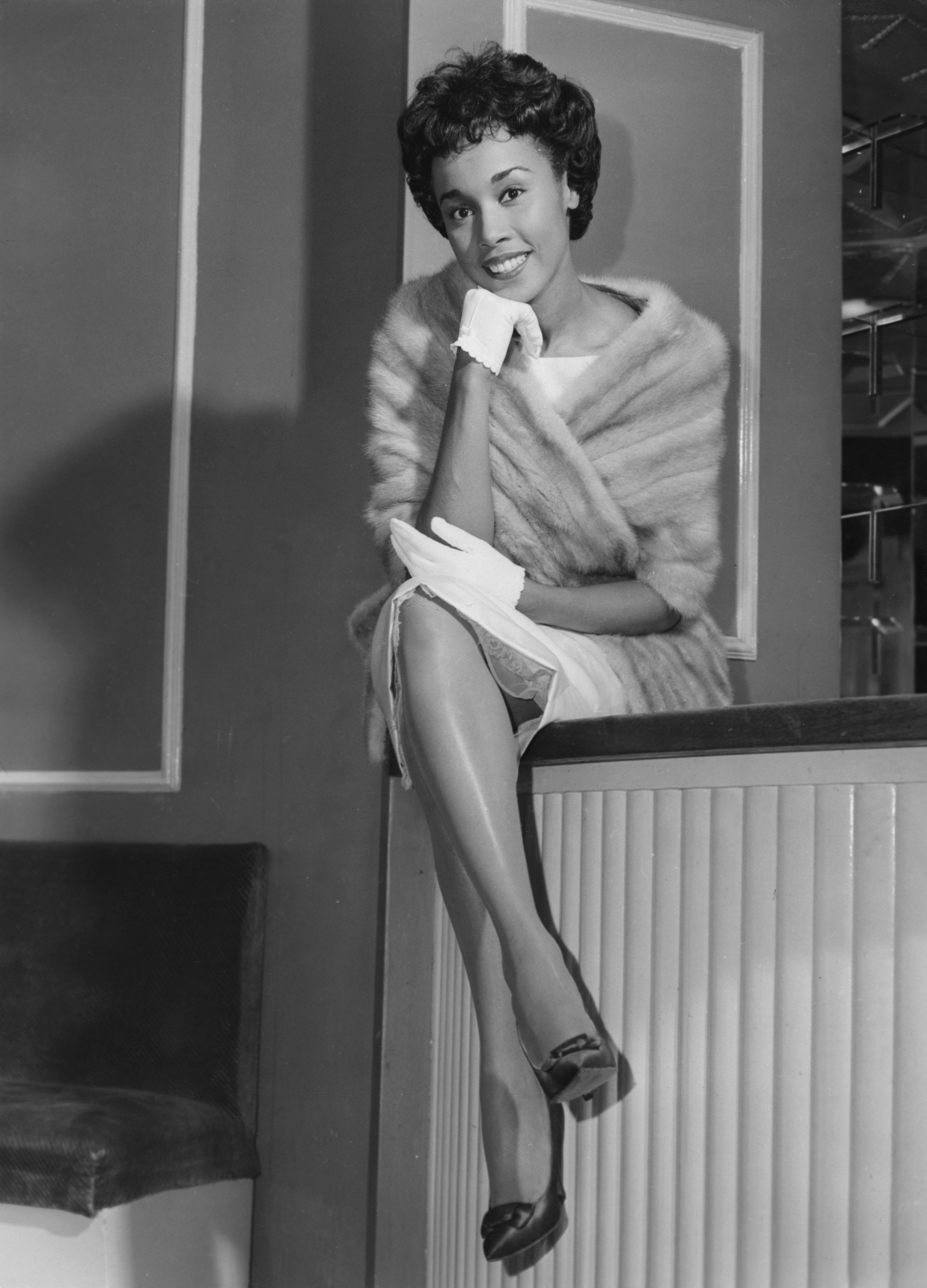 ROAD TO STARDOM
In the mid-'50s, she won "Chance of a Lifetime," a TV talent show, four times in a row. Her prize was a thousand dollars per week, and engagements at Manhattan's Café Society and the Latin Quarter nightclub.
After graduating high school, Carroll enrolled in New York University to study sociology but dropped before graduating to pursue a full-time performing career.
She made her film debut in Otto Preminger's "Carmen Jones" in 1954, and not long after made her Broadway debut in "House of Flowers."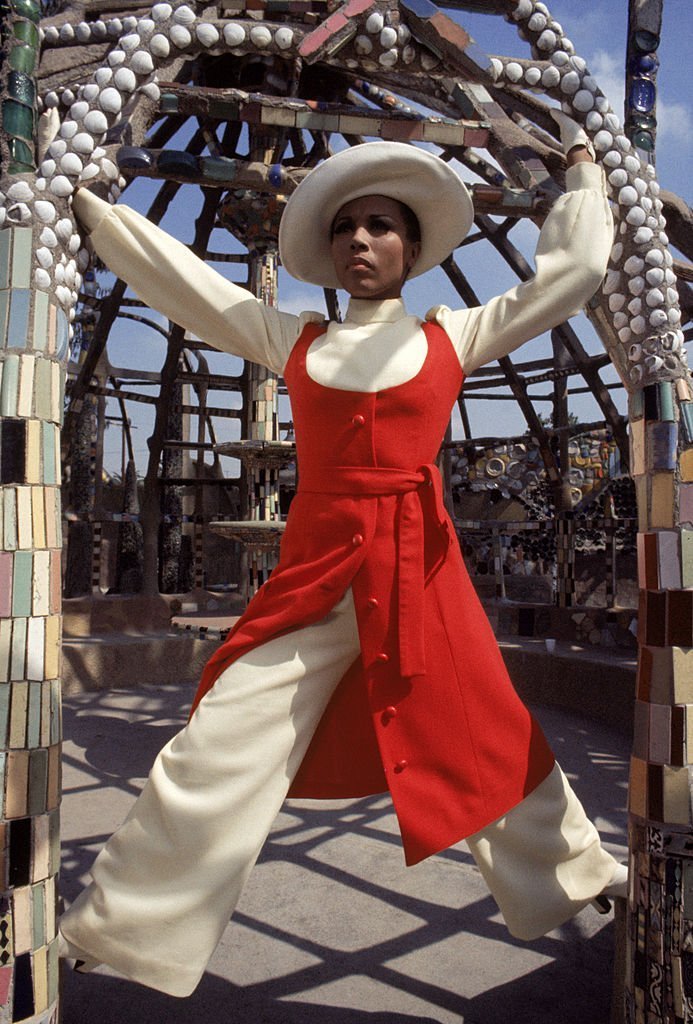 And when she took the role of Clara in the1959 screen adaptation of "Porgy and Bess," her voice was deemed too deep so she was dubbed by the soprano Loulie Jean Norman.
REACHING NEW HEIGHTS
The musical "No Strings," which director Richard Rodgers wrote and composed with Carroll in mind, earned her first Tony Award, which was also the first given to a black woman for Best Actress in the lead role of a musical.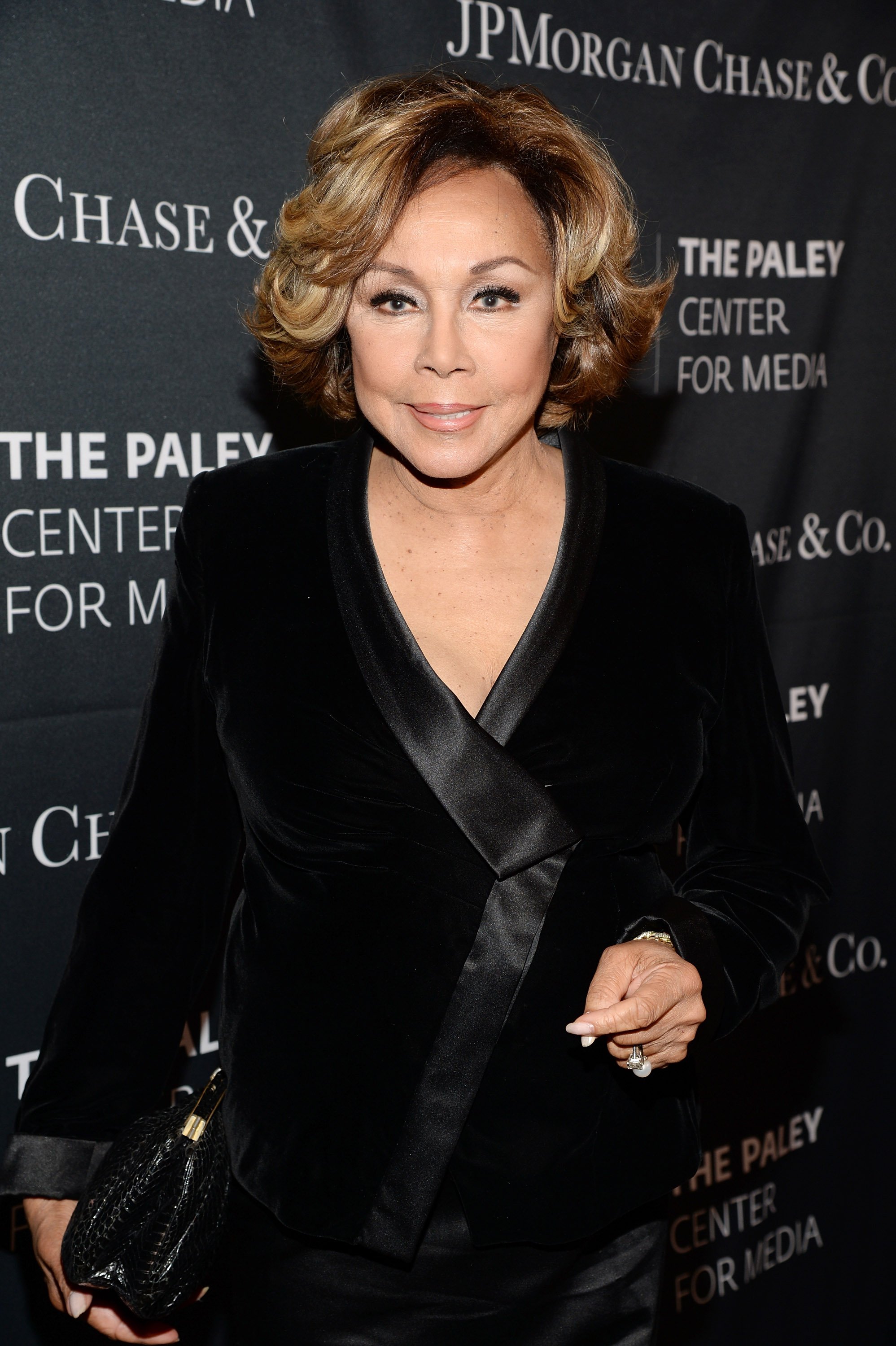 After that, she had very few jobs, until 1968 when she landed the role of Julia on the sitcom of the same name. She became the first woman of color to have a leading role on TV that wasn't the stereotypical maid. 
"There was nothing like this young successful mother on the air," Carroll said of the show decades later. "And we thought that it might be a very good stepping stone."
Julia Baker was a widowed nurse raising a young son, and although Carroll was praised for her portrayal, the show was criticized for painting a "rosier picture" of what the life of African Americans was really like at the time.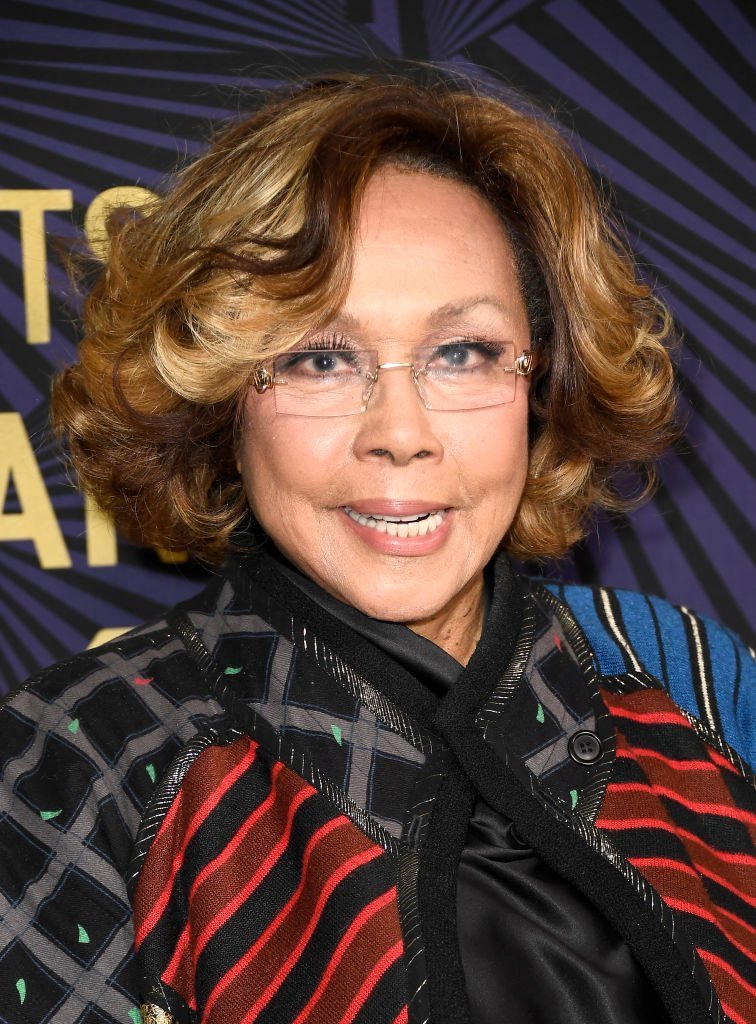 Three years after the show ended, in 1974, Carroll received an Academy Award nomination for her role in "Claudine," where she shared the screen with James Earl Jones.
She's also known for her role as the glamorous Dominique Deveraux, Blake Carrington's half-sister in the '80s soap opera "Dynasty."
Carroll also had recurring roles in series like "A Different World," "Grey's Anatomy" and "White Collar."
She passed away on October 4, 2019, in Los Angeles, after a decade-long battle with cancer.