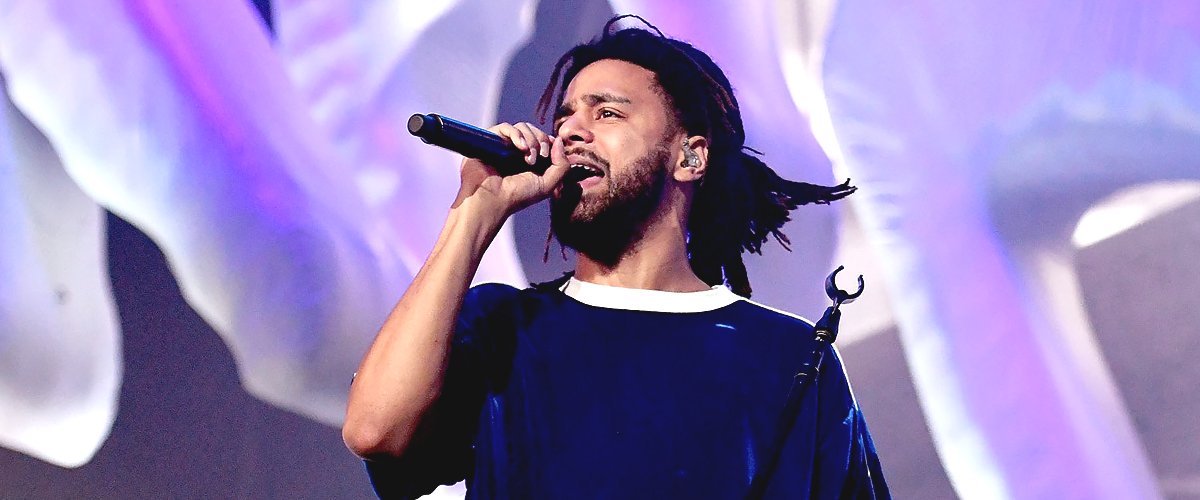 Getty images
Meet Rapper J. Cole's Wife Melissa Heholt Who Lives a Very Private Life
Melissa Heholt first made the headlines in January 2016 after Ryan Coogler accidentally spilled the news of J. Cole's secret marriage on air during an interview with the hip-hop artist.
Famous for being the creative wife of American-German rapper and record producer J. Cole, Melissa Heholt has gradually crept into the prying eyes of the media.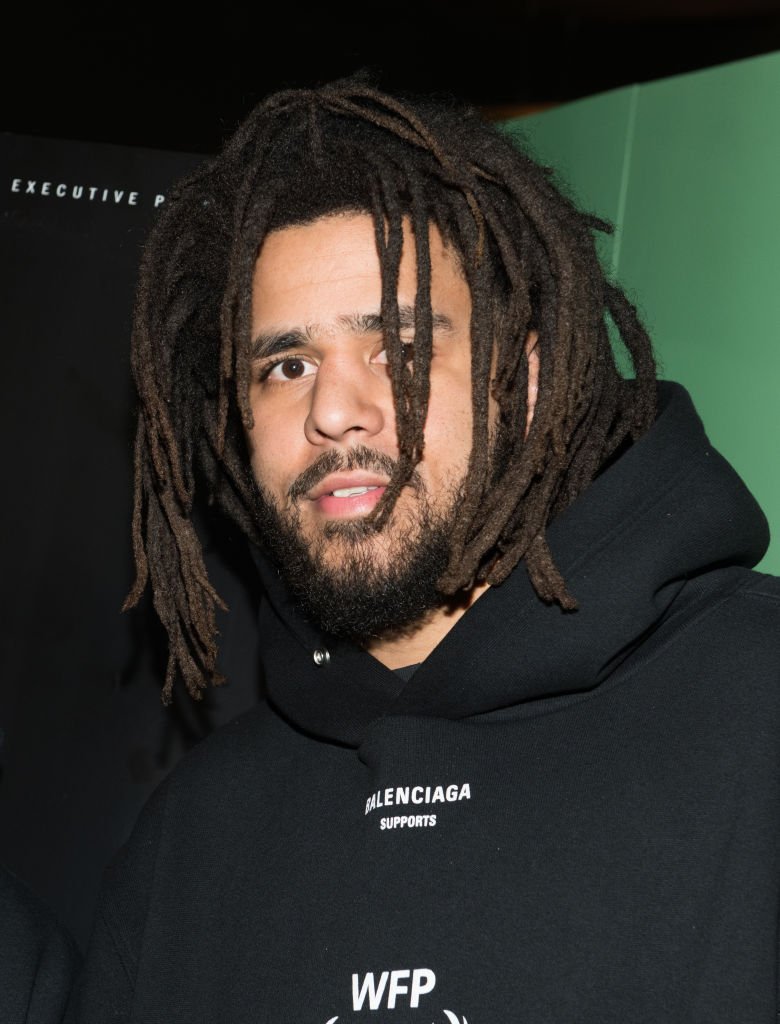 J. Cole attending "Out Of Omaha" screening during the 9th Annual DOC NYC at SVA Theater on November 10, 2018 in New York City. | Source: Getty Images
With her name popping up on several search engines as folks try to discover the secret behind the woman who finally caught the rap mogul's heart.
Although little is known about Melissa's past nor childhood, details of her life since becoming J. Cole's wife are barely kept away from the public for too long.
MELISA HEHOLT WIKI
Cole's wife is an American born event planner and businesswoman who gave up a teaching career in pursuit of her primary interest in the creative field.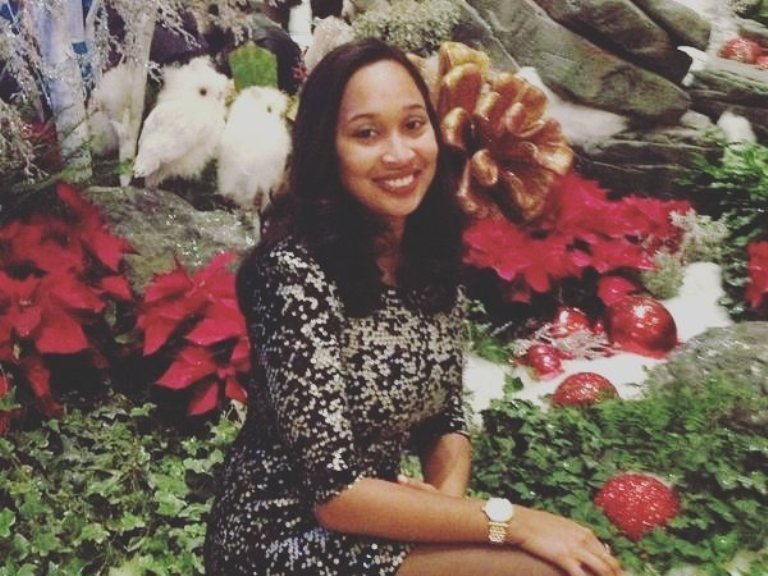 J. Cole's Wife Melissa Heholt | Photo: Wikimedia Commons
The dream-oriented woman bagged an M.S. degree in Elementary Education, a decision inspired by her love for children. Before her masters in education, the event planner tried out other majors, in search of one that could earn her the same fulfillment she got from nurturing kids.
First, she tried her hands in a business course right after leaving high school, but later went on to switch departments a couple of times, eventually graduating from the St. John's University, Queens, with a B.Sc in health administration.
Over the years, the education expert has developed interests in traveling, shopping, culinary, and, more recently, florals, all of which she indulges in her leisure.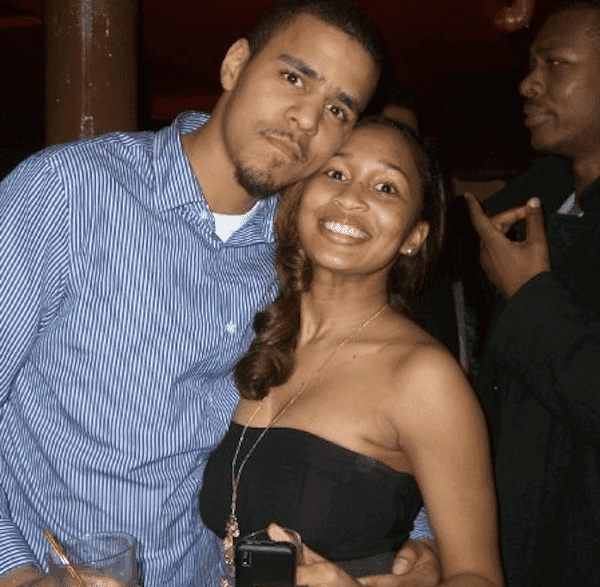 J. Cole and his wife Melissa Heholt | Photo: Wikimedia Commons
In addition to her collection of degrees, Melissa completed an apprenticeship program at the Makini Regal Design, where she learned the rudiments of floral arrangement and designs.
MELISSA HEHOLT BIRTHDAY, AGE, RELATIONSHIP AND FAMILY
The event manager and founder of Statice Events came to this world on October 10, 1987, in New York City, USA, which brings Melisa Heholt's age to about thirty-two years old as of 2019.
Born into a family of six, Melissa happened to be the oldest of four children, but details about her parents and siblings are yet unknown.
While attending the St. John's University, the 32-year-old met her other half, and the pair became college sweethearts before long, celebrating the onset of a relationship that was to last almost a decade and eventually lead to the altar.
MELISSA'S MARRIAGE TO J. COLE
Rumors of engagement between the hip-hop artist and his College sweetheart surfaced in 2014, but they were disregarded after J. Cole failed to confirm the news. It was two years later before anything else was heard about the sweethearts, but by then, the wedding bells were already long dispersed.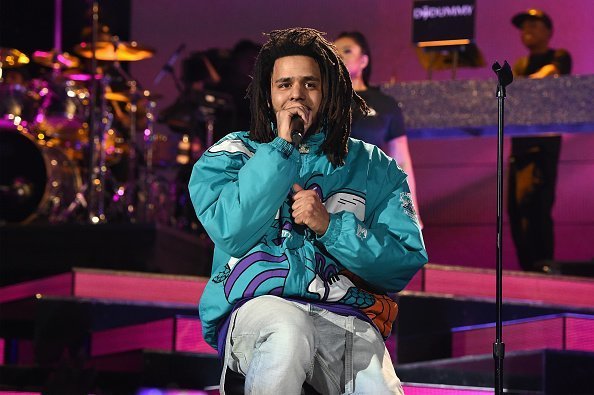 J. Cole performs at halftime during the 68th NBA All-Star Game on February 17, 2019 | Photo: Getty Images
The duo reportedly married secretly in 2015, successfully keeping their new life together away from the spotlights for close to a year. A private vow-recital ceremony made Melissa Heholt J. Cole's wife, and no media outlet was aware of the affair until the famous movie director, Ryan Coogler, spilled the beans during an interview, forcing the record producer to open up reluctantly.
During the implicating interview for the #MLKNow Event, the "Black Panther" director voiced out the sacred question of how getting married had changed the icon.
He became aware of the lapse seconds too late, and in a bid to retract his speech, he apologized to the music star, explaining it was his first interview, but Cole waved it off saying:
"That was like one thing to not do. But it's all good… They know now."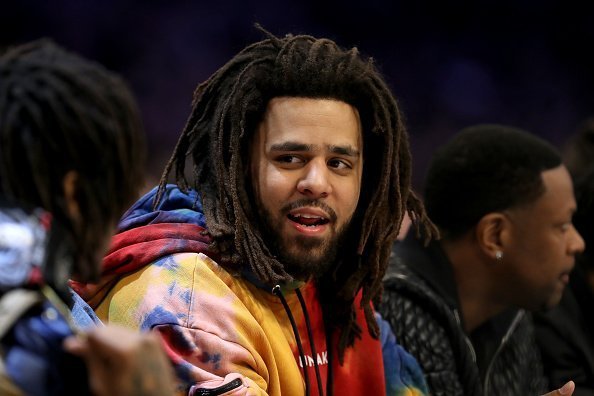 J. Cole at Spectrum Center on February 17, 2019 | Photo: Getty Images
Following the revelation, the couple's quiet marriage life went viral, pushing the floral design enthusiast, who prefers a solitary existence, out of her comfort zone.
HOW MANY CHILDREN DO MELISSA AND J.COLE HAVE?
The lovebirds' determination to keep their lives private is strongly upheld by the pair, as they keep a lot about them under the radars, including childbearing.
The rapper, whose real name is Jermaine Lamarr Cole welcomed his first child with his wife on December 8, 2018, and media outlets were quick to report the arrival of Cole and Melissa Heholt's daughter in North Carolina.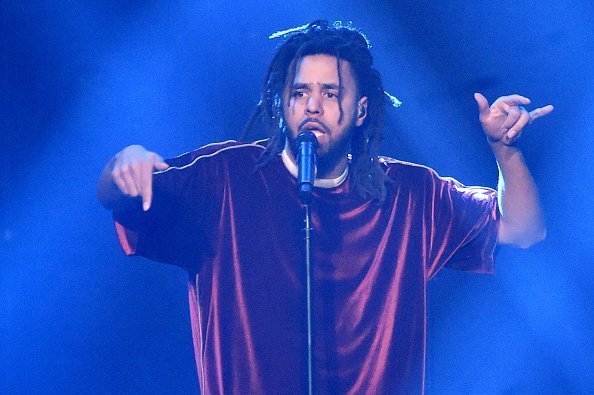 J. Cole performs onstage at J. Cole In Concert at Madison Square Garden on October 1, 2018 | Photo: Getty Images
Following the announcement of the new baby, Twitter denizens expressed their surprise at the birth, with many protesting the level of secrecy, as no one knew the wife of the low key celebrity was pregnant beforehand.
Unknown to the displeased fans, the sudden, unannounced birth was only the tip of the iceberg as they were soon to discover the hard way. About five months after the birth, the public got the shocker of a lifetime when the musician accidentally of the baby during an interview, and to everyone's surprise, it was a boy.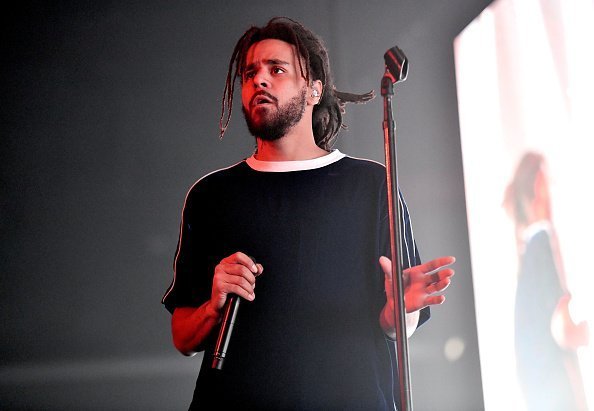 J. Cole performs onstage at Staples Center on August 24, 2018 | Photo: Getty Images
Again, news of the misinformed sex of Melissa Helhot's son caused another heated online frenzy. The couple is reportedly expecting a second child, as the icon unconventionally revealed within the lyrics of one of his tracks, "Sacrifices," from his most recent Dreamville album titled, "Revenge Of The Dreamers."
"She gave me the gift of my son/and plus we got one on the way," the line echoes. Hopefully, these won't turn out to be another set of misguiding lines.
MELISA HEHOLT NET WORTH
According to Dreshare.com, as of 2018, the businesswoman's net worth was estimated at $700,000, while her husband, J. Cole's net worth, reportedly has a rating of $30 million as at last reviewed.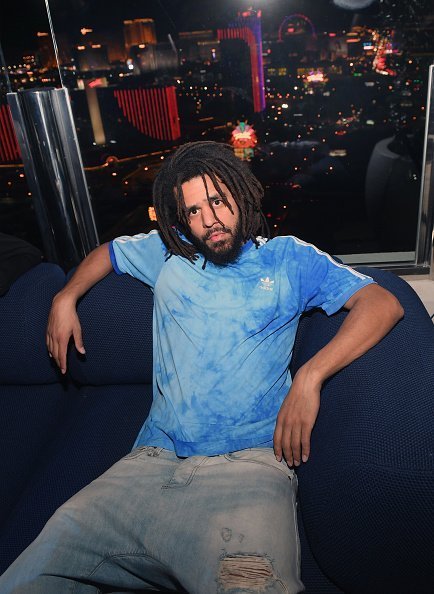 J. Cole attends the Apex Social Club at Palms Casino Resort on May 17, 2018 | Photo: Getty Images
Although the father of one also exercises moderateness in his social media activities, he has a more impressive online presence, with over five million followers on Instagram, and counting on the J. Cole twitter handle.
MELISSA HEHOLT CAREER
The 32-year-old is the founder of Statice Events, an event management, and wedding planning company she founded solely earlier on in her career. She also serves as the Executive Manager of her husband's Dreamville Foundation, which was created in 2011 to help urban youth see their dreams come true.
This pair of media sensations are indeed one of a kind, taking Philanthropy and privacy to a new level.
Please fill in your e-mail so we can share with you our top stories!