Maureen McCormick from 'Brady Bunch' Shared Throwback Photo with Her Family on Thanksgiving
Classic Tv child star Maureen McCormick of "The Brady Bunch" took a walk down the memory lane by sharing a heartwarming throwback picture of her younger self with family. 
There might be many things that Maureen McCormick is thankful for, and her family definitely tops the list.
The actress shared a throwback Thanksgiving picture on Instagram where she posed alongside her loved ones.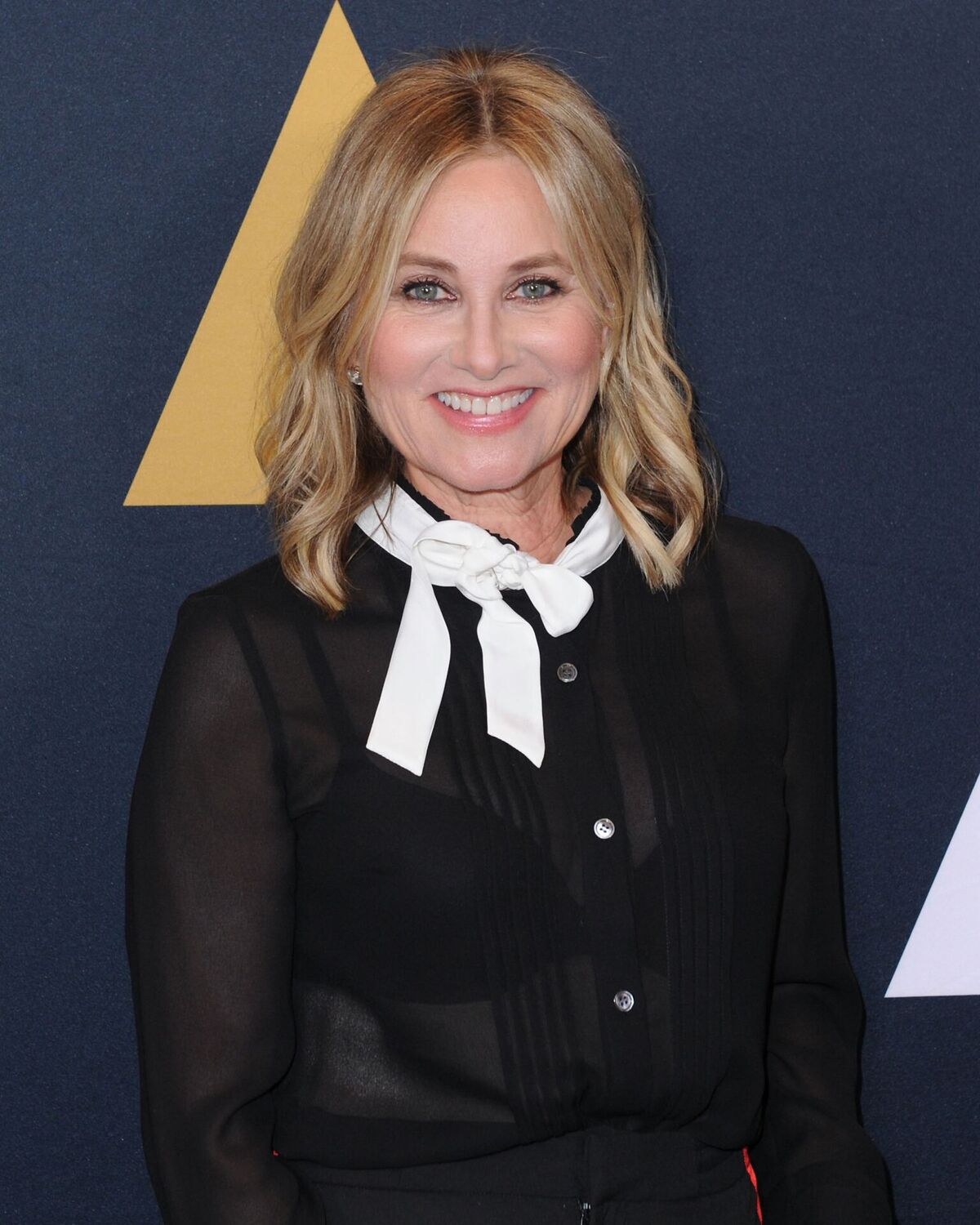 "This is an old photo of me with all of the beautiful people in my life that I am so very thankful for. They inspire me each and every day of my life to be a better person and to put love first," she captioned the post. 
Fans loved seeing the nostalgic photo of Maureen. Many of them also mentioned how they were sorry that her parents are no longer in this world.
 CHILDHOOD DAYS
Maureen was born to her parents, Richard and Irene McCormick on August 5, 1956, in Woodland Hills, California. While her father was a school teacher, her mother was a stay-at-home mom. The actress has three older brothers, Michael, Kevin, and Dennis. 
Growing up, McCormick loved to sing and dance. She would also put on puppet shows for the neighborhood children. Her passion for arts led her to win the Baby Miss San Fernando Valley contest at a young age of 6.
After Maureen won the contest, a talent agent named Pat Domigan of the Jack Wormser Agency gave her family a call to ask she would like to be in show business.
In 1964, Maureen starred in a TV commercial for Mattel's newest doll called "Baby Pattaburp." She went on to do another commercial for the same company's "Chatty Cathy." After that, she was cast in the play "Wind It Up And It Breaks" at the La Jolla Playhouse. 
HER BIG BREAK
In 1969, around 1200 children auditioned for the role of the eldest daughter in the new TV sitcom "The Brady Bunch." Maureen, who was one of the 1200 kids, landed the role.  
Meanwhile, she graduated from William Howard Taft High School in Woodland Hills. Her career was flourishing for as long the show aired. 
Fast forward to 1981, the entire cast of "The Brady Bunch" got together for the movie "The Brady Brides." Later on, Maureen would also star in "The Brady Bunch Hour," "A Very Brady Christmas," and "The Brady Girls Get Married."
To an onlooker, Maureen's life might have seemed enviable, but she was dealing with her own demons. By the time she was 25, Maureen was heavily into cocaine and quaaludes.
A BATTLE WITH ADDICTION
Right from when she was a teenager, Maureen struggled with body image issues and bulimia. Her acting career was not as successful as it had been during her Brady days and she was struggling with cocaine and pills addiction.
Once when she was filming "The Brady Brides," her agent found her in her closet, high on cocaine. She had missed three days of production by then.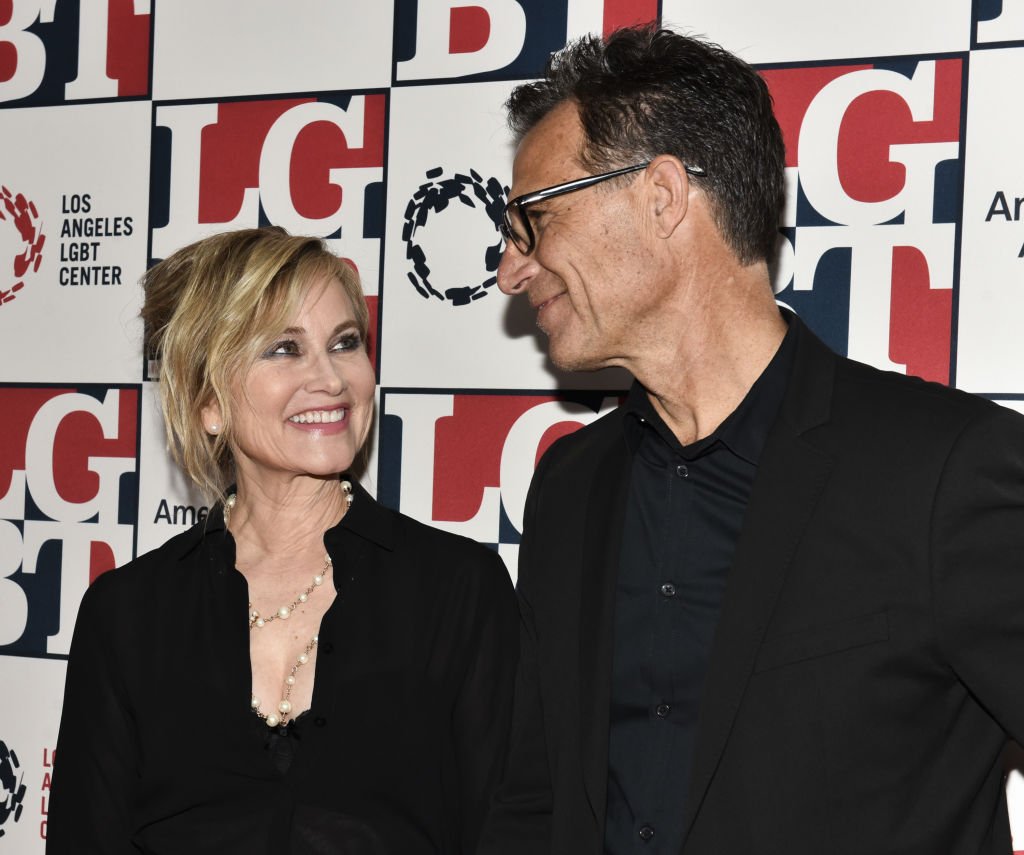 The actress was still battling drug addiction when she met her husband, Michael Cummings. But all that changed when he filled her life with love.
Maureen stopped doing drugs after marrying Michael in 1985. They share a daughter, Natalie Michelle, who they love to the moon and back.