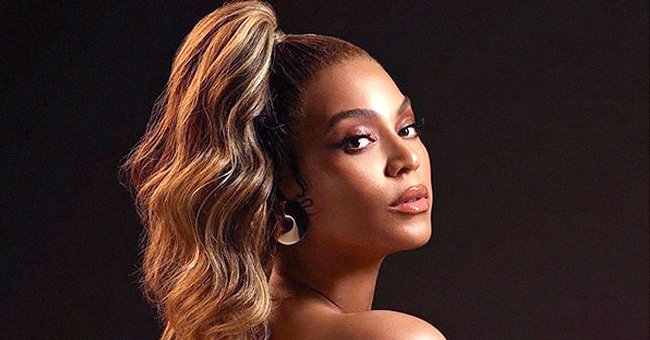 instagram.com/beyonce
Beyoncé Dazzled in Olive Green Balmain Minidress at 'Queen and Slim' Premiere
Beyoncé stole the show once again at the premiere of the new movie, "Queen & Slim."
Beyoncé dominated the premiere of her friend Melina Matsoukas' new film "Queen & Slim."
Melina Matsoukas' new action-packed movie tells the story of a young couple on a first date who end up as fugitives.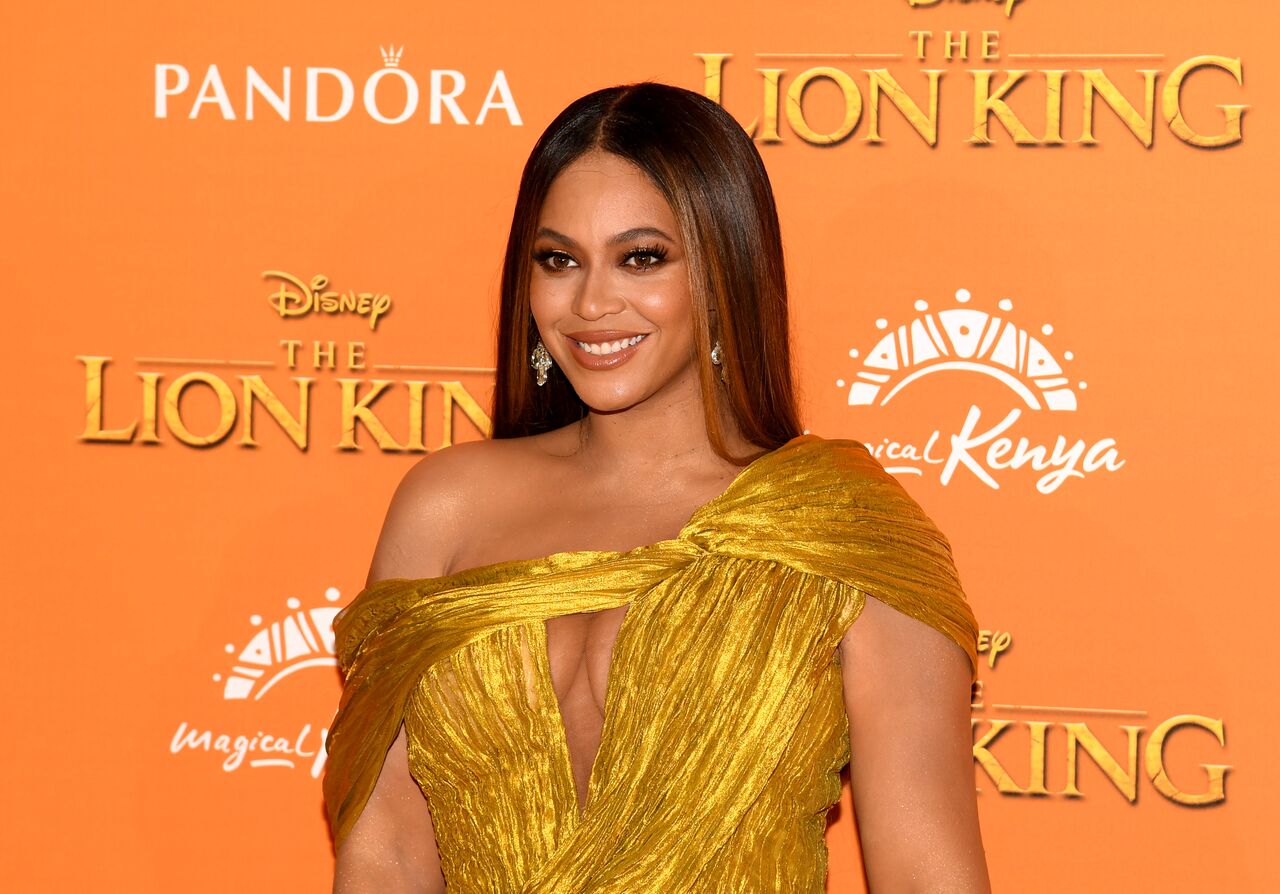 Beyoncé Knowles Carter at "The Lion King" premiere/ Source: Getty Images
BEYONCÉ IN BALMAIN
The dress Beyoncé wore was a mini in a satiny olive-green with a hint of military-style in its collar, broad shoulders, and large pockets.
Beyonce wore her long hair in a top-knot ponytail tumbling down over her shoulders in a wild mane and accessorized with dramatic chandelier brushed-gold earrings.
"B" FOR BEYONCÉ
Beyoncé carried a matching quilted olive-green satin purse, with a gold chain strap, and a bold gold "B" emblazoned on the front. She wore sky-high gold-toned sandals that finished off the look to perfection.
BEYONCÉ'S "LEMONADE" DIRECTOR'S FIRST FILM
This was a special occasion for Beyoncé. who was there to support her friend, and the director of two of her music videos - "Lemonade," and Formation"- in her debut as a feature director.
Melina Matsoukas's new action-packed movie tells the story of a young couple on a first date who end up as fugitives.
"Queen & Slim" has as its leading man Daniel Kaluuya - nominated for an Oscar for "Get Out" and newcomer Jodie Turner-Smith as Queen.
Beyoncé herself has cut here teeth on directing in her recent documentary, "Homecoming."
MICHELLE OBAMA PRAISES BEYONCÉ
Beyoncé's "Homecoming" came out to universal acclaim on April 17, and adding her voice to the multitudes applauding the singer's work was former First Lady Michelle Obama.
Michelle posted a video tribute to Beyoncé on Twitter in which she said:
"Hey, Queen! Girl, you have done it again. Constantly raising the bar for us all and doing it flawlessly. I'd say I'm surprised, but I know who you are. I've seen it up close and personal. Girl, you make me so proud, and I love you."
Michelle and Beyoncé are friends, and the former First Lady is one of the singer's biggest fans and never misses a concert.
"Homecoming" is a concert film about Beyoncé and her 2018 performance at the Coachella Valley Music and Arts Festival. The documentary was written, directed and executive produced by Beyoncé herself. WOW!
Please fill in your e-mail so we can share with you our top stories!