Daily Joke: Two Brothers Go into Their Parents' Bathroom and Notice a Weighing Scale
Sneaking into someone else's room can be thrilling. You might find loads of cool stuff or left traumatized by your findings. Here's a hilarious joke about two brothers who snuck into their parents' bathroom.
Jack and Mark were alone in the house one day and decided to sneak into their parents' bathroom. The boys looked outside to make sure that their parents were busy. 
Their mother was watering her plants and doing some gardening. Their father was getting the grill ready for a barbecue. The boys looked at each other and nodded to start the mission.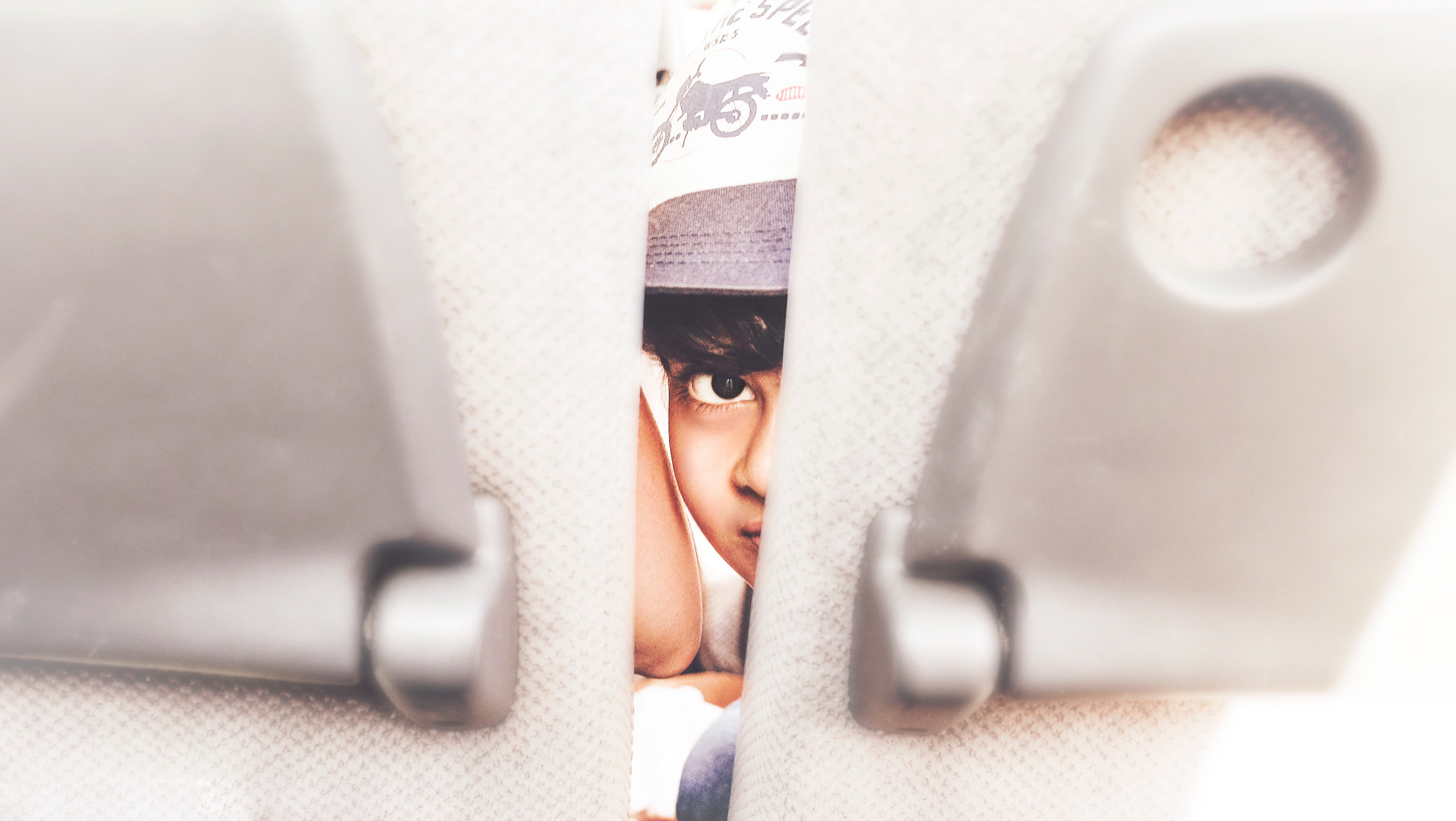 SNEAKING IN THE BATHROOM
Jack slowly turned the doorknob, and Mark peaked in to see if the coast was clear. The boys then tiptoed into the room. They looked around with excitement for anything they weren't allowed to play with like dad's razor, or mom's curling iron.
After looking around, the boys noticed a weighing scale in the corner. They walked up to it, and Mark lifted his foot to stand on it. Immediately, Jack grabbed him by the arm and stopped him.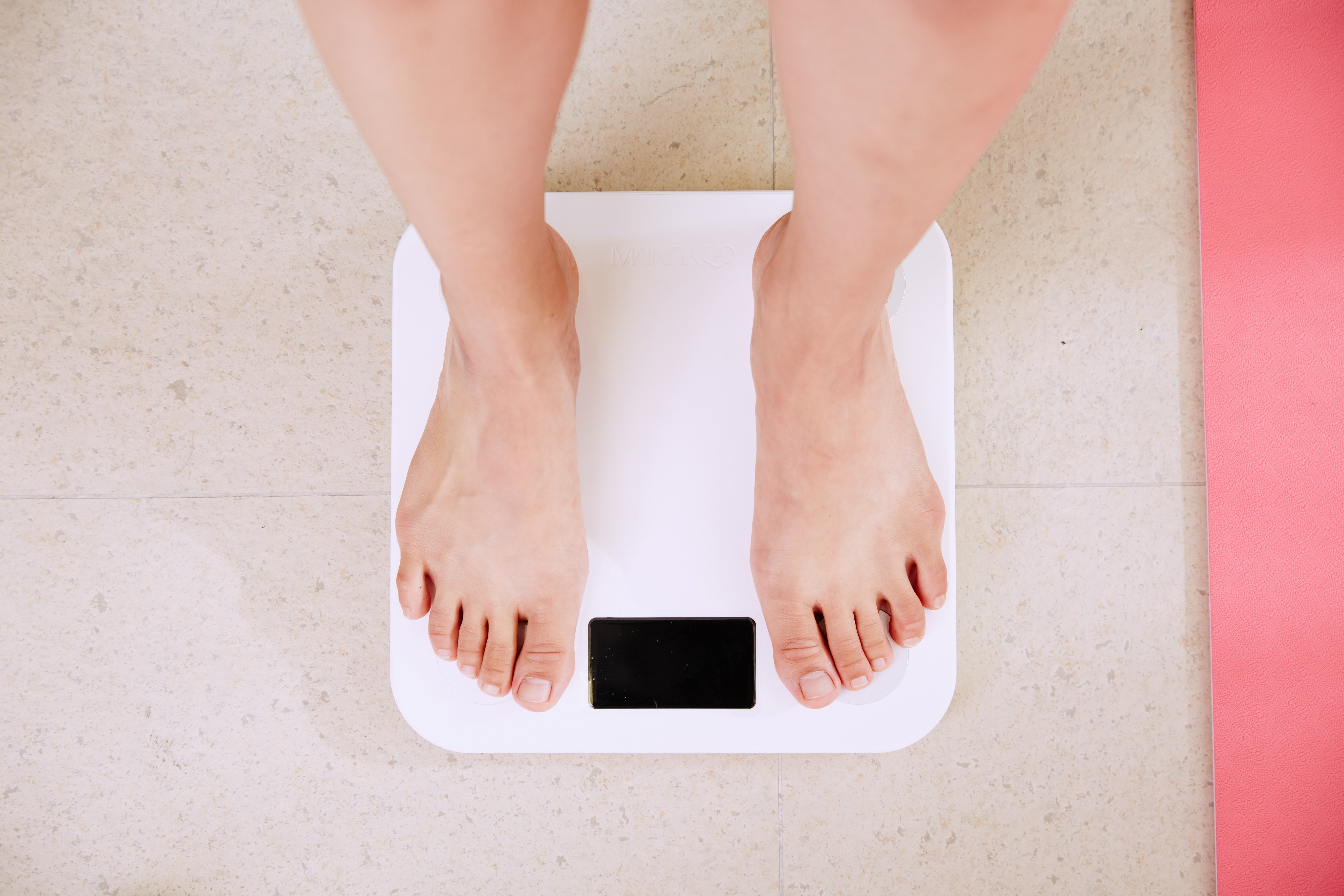 DON'T GET ON THE SCALE
Mark looked at Jack and whispered, "What?" Jack looked fearful and said, "Whatever you do, do NOT step on the scale." Mark thought he was being pranked and asked, "Why not?"
Jack looked at his brother and said in a trembling voice, "Because every time mom gets on it, she lets out a horrible scream."
Source: Startsat60
Here's a bonus joke about two friends who were riding on a tandem bike and got into an argument.
TANDEM TROUBLE
Two friends were riding a tandem bike around town when the rider in the front slammed the brakes. The guy on the front jumped off and started deflating the front tire. 
The guy on the back took a big jerk from the stop and shouted, "What  did you do that for?" The first guy said, "My seat was too high, so I thought I should bring it down a notch."
The second guy was infuriated with the statement and got off the bike himself. he loosened and turned his seat around and said, "Look, man, if you're going to do these stupid things, I'm going home."
Source: Startsat60
Here's another joke about a woman who was carrying around a TV remote in her purse.