Ann B Davis' Final Years after Playing Alice Nelson on 'The Brady Bunch'
Twenty years before her death, Ann B. Davis authored a cookbook containing nearly 300 recipes that were prepared for her most famous series.
The "The Brady Bunch" star release the cookbook titled, "Alice's Brady Bunch Cookbook," in 1994, as reported by Hollywood Reporter.
The cookbook is a collection of 280 recipes that were prepared for "The Brady Bunch." The release of this book was one of the highlights in Davis' relatively quiet final years.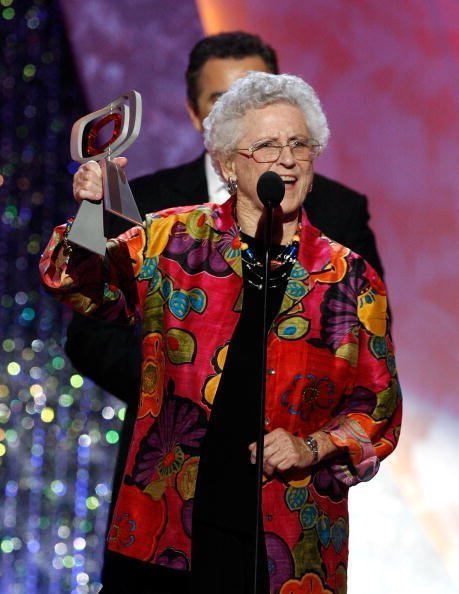 PLAYING AN ICONIC TV ROLE
The late actress was best known as ever chipper live-in housekeeper Alice Nelson on the massively successful "The Brady Bunch" series on ABC.
She fondly recalled her days on the set. "You know, they wrote me such gorgeous things to do, as the intermediary between the kids and the adults, and between the boys and the girls. And they gave me funny things to do," she said in a 2004 interview with the Archive of American Television.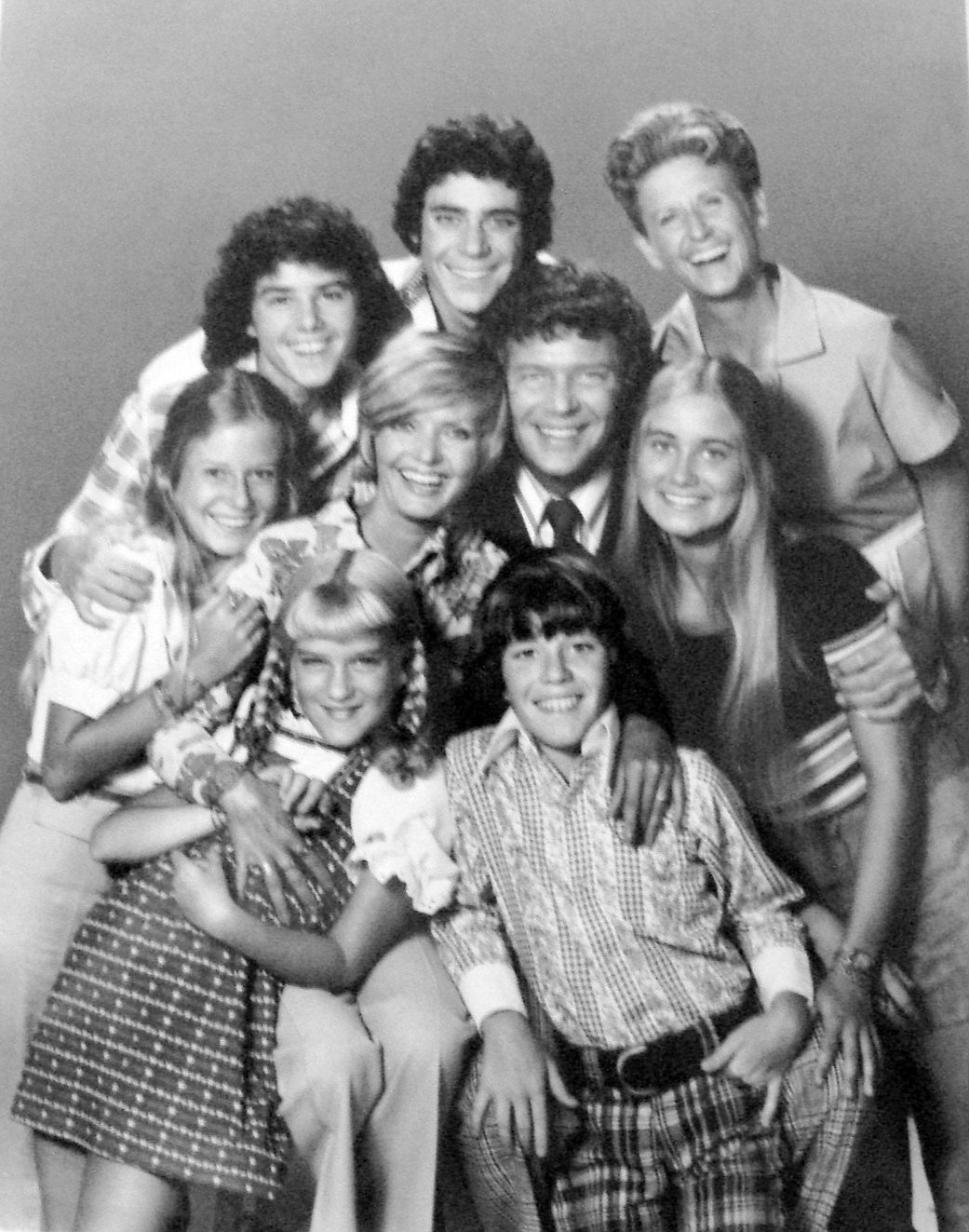 Her other remarkable show was "The Bob Cummings Show," where she played the role of the peppery secretary Schultzy. This role earned her two Emmy awards.
She co-starred with Bob Collins, who played Bob Cummings, a Hollywood photographer.
For her role on the show, she received Emmy awards for supporting comedy actress in 1958 and 1959. Afterward, Davis appeared on NBC's "The John Forsythe Show," playing the role of the never-been-kissed physical education teacher Miss Wilson.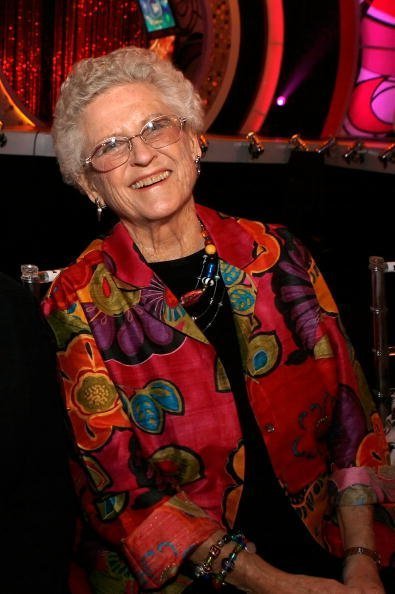 It was in 1997 when she had her last credit name as a guest character on the sitcom, "Something So Right."
Davis' early television appearances include stops on musical variety shows hosted by Keefe Brasselle, Perry Como, and Arthur Murray.
She was a premed student at the University of Michigan when she quit school to become an actress, inspired after seeing her older brother perform in a production of "Oklahoma!"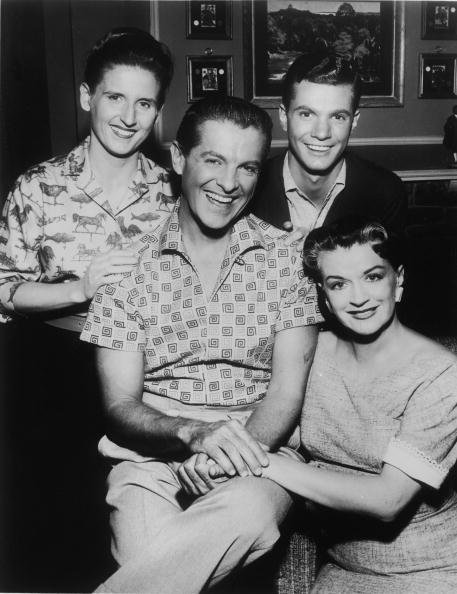 A FATAL FALL
Shortly before her death in June 2014, Davis was rushed to a hospital in San Antonio, Texas, after hitting her head in a fall, as reported by CNN.
She never regained consciousness after suffering from a subdural hematoma. She was 88.
If she were still alive, Davis would have witnessed as her co-stars of the "The Brady Bunch" paired up with home designers for the series, "A Very Brady Renovation."
The show documents the overhauling of the house that served as the Brady home's exterior from 1969 to 1974.
On November 1, 2018, the six Brady siblings came together for the first time in 15 years to announce their taking part in the house's makeover.