Josh Butler from Michigan State Adopted Two Dogs to Cope with Losing Both of His Parents and Walked on the Field with Them for Senior Day
Josh Butler recently shared a post of his dogs escorting him to the field during Michigan State's celebratory senior night.
It was an emotional day for many when Josh Butler walked out with his two dogs during the university's celebratory senior night.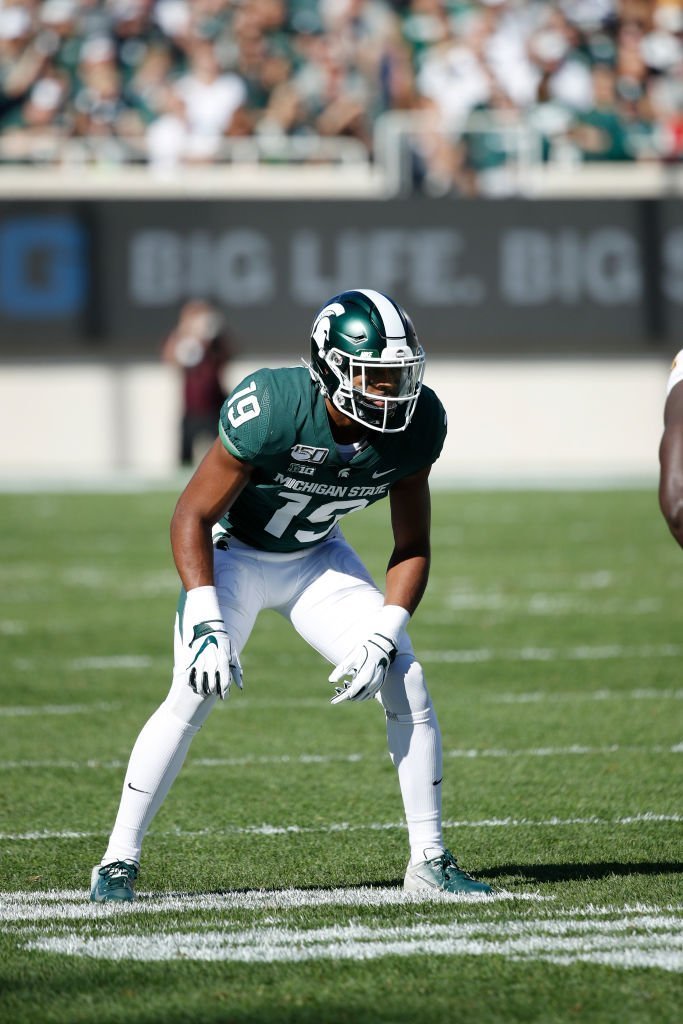 Josh, who is a Michigan State cornerback, lost both his parents within a year of each other.
To cope with the loss, the footballer adopted two dogs – Roxy and Remi, and they have been his companions ever since.
PEOPLE reported that Instagram to share a video of the moment that he walked to the field with his companions. Some of Josh's caption for the clip stated:
"Being able to prevail through losing my father in 2017, and seeing my mother pass away in my arms just this year in April from Cancer; it has strengthened me as a person, man of God, and leader."
The post also included a photo where he cradled the dogs in his arms and another one where he held them by their leashes and walked the field.
A third snapshot showed the 'family' of three who posed in front of a mirror for a selfie. Fans took to the comments to encourage the 23-year-old while applauding him for his strength in the face of challenges.
Meanwhile, PEOPLE recounted the point when Josh learned of his father's death. PEOPLE also stated that his father, Steven, died of a heart attack a few hours before Michigan State's game against Penn State.
Although coaches informed him he could pull out of the game, Josh decided to follow through on it. That day, his team ended up beating Penn State in a 27-24 upset victory.
A year and a half after Steven died, Josh's mother lost her life after a prolonged battle with
Cancer
.
SI stated that Josh's mother, Ladrida Bagley, had Stage 4 breast cancer at the time of her death. The footballer subsequently drove 18 hours to Dallas to see her before she died, then had to plan her funeral.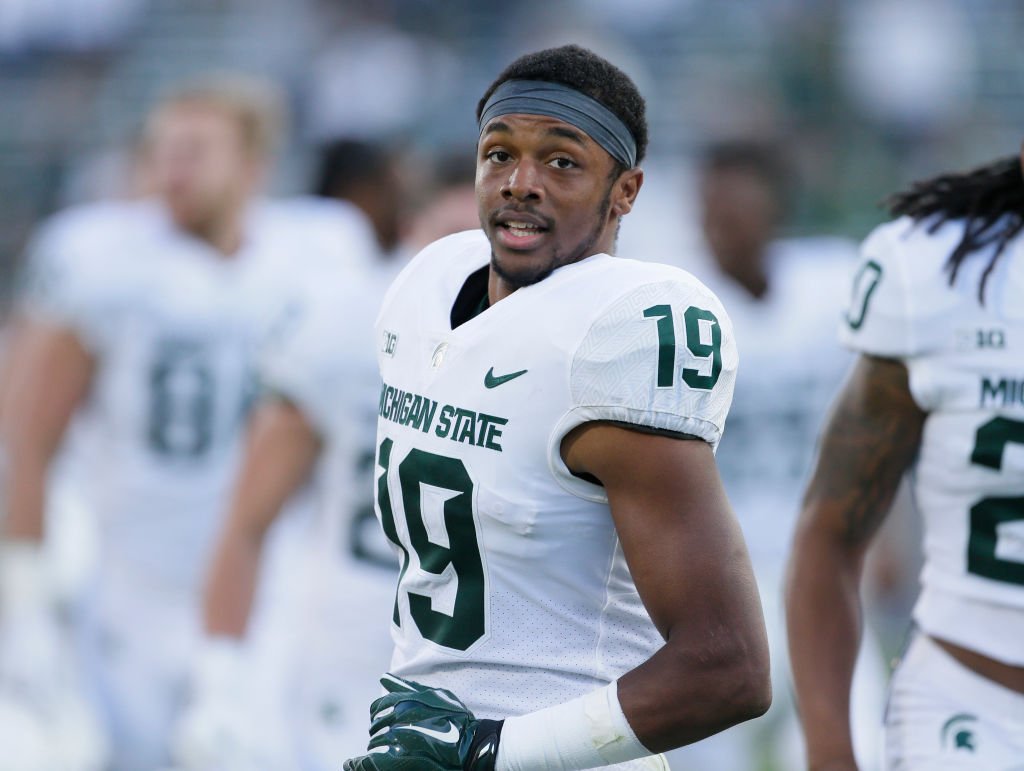 To celebrate the life of his mother, Josh got a tattoo on his left shoulder of a pink ribbon that represents breast cancer awareness.
To remember his father, the player wears Steven's crematory tag around his neck.