Karen Peterson, Stage 4 Breast Cancer Survivor, Says She's Going to Keep Fighting for a Cure
Despite the challenges she faced as a cancer patient, Karen Peterson is speaking up on how women can create a path for their healing through research.
After battling cancer three times, cancer survivor Karen Peterson recently opened up about the importance of taking control of one's treatment according to a recent report by Today. 
New York Woman, 54, with Stage 4 Breast Cancer 'Won't Stop Fighting' for a Cure https://t.co/FFGGEsuYtH

— People (@people) October 28, 2019
PEOPLE recalls that Karen's life took a different turn in 2015 when a mammogram revealed she had breast cancer.
The disease was stage 1 triple-negative breast cancer, which she fought with chemotherapy. However, after several rounds of treatment, the social worker opted to have a double mastectomy.
The cancer patient tried the procedure intending to reduce the chances of cancer's return from 15% to 4%.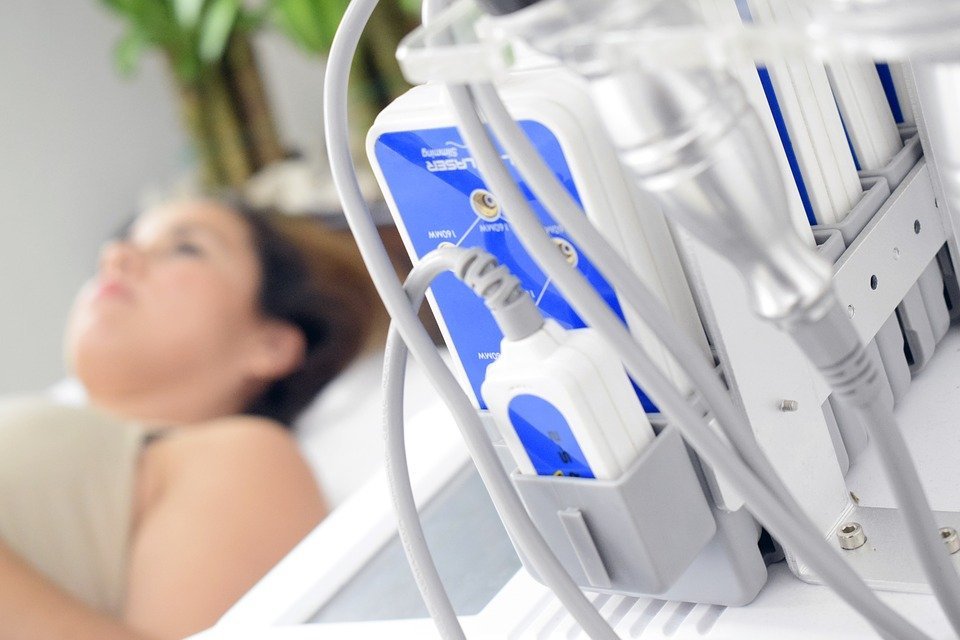 That plan didn't work out quite as well as she expected to as a blood test and PET scan in April 2017 showed that she had Stage 4 breast cancer.
Additionally, the tumors were now in her lungs, ribs, spine, and pelvis. This time, instead of seeking help from only doctors, Karen also dug through the internet for a way out.
Next up at the @BidenCancer colloquium is Karen Peterson (@sweetlenox_) who was diagnosed with an aggressive form of lung cancer and went on a length hunt for a clinical trial. It shouldn't be this way. #clinicaltrials #ASCO19 pic.twitter.com/ERGoBmeehf

— Biden Cancer (@BidenCancer) June 1, 2019
Through her never-ending research, Karen learned about a clinical trial that was coming up involving immunotherapy. According to professionals, immunotherapy helps to strengthen or restore the immune system's ability to fight cancer.
The realization that she had a better fighting chance with the trial prompted the social worker to start the treatment on July 30, 2017. Only eight weeks into the experiment, THV11 reports that the survivor noticed a 72% reduction in her legions.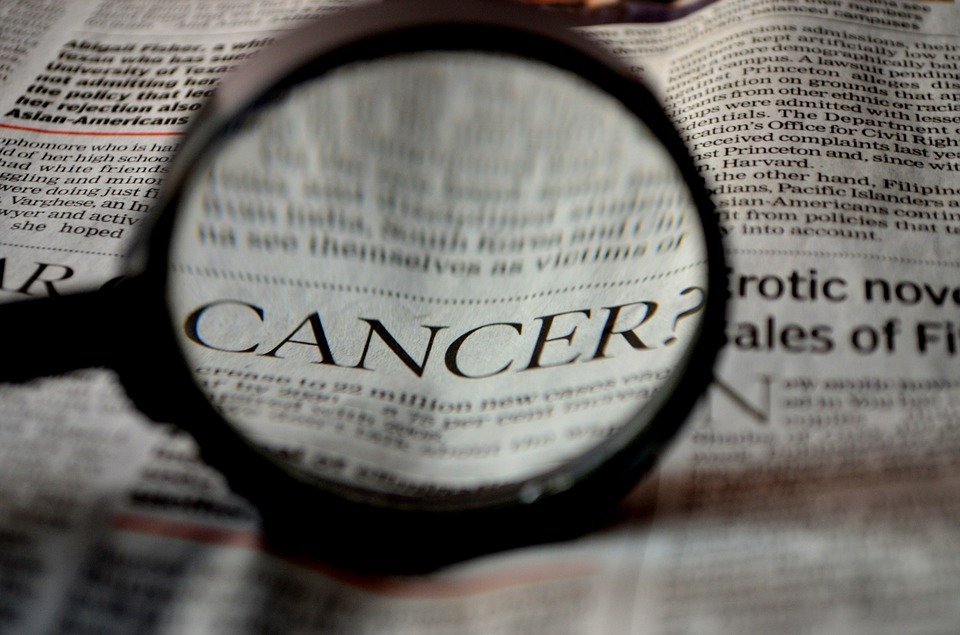 The revelation came during Karen's sitdown with Dr. Neil Iyengar, a breast cancer expert. Besides making that revelation, the survivor is also addressing women who want advice on how to handle their diagnoses.  
As Essence shares, Karen believes that proper research, while taking control of one's treatment, plays a massive role in the recovery process.
Breast Cancer survivor Karen Peterson is giving us a poignant reminder of why research, prevention and screening are so important for cancer patients #PolicyForumNYC pic.twitter.com/6l2mubKoO2

— ACS CAN New York (@ACSCAN_NY) December 14, 2018
Going by the good news she got by trying the immunotherapy method, Karen states that she believes that the key to her recovery was making her path.
In her words:
"I'm just a simple woman. I did not have a special hookup, and I'm self-taught. If I can do it, you can, too. There are other Karens out there. I believe they just don't know it."
Cancer Survivor and advocate Karen Peterson tells her inspirational story at #PolicyForumNYC pic.twitter.com/Y3w6yEOmII

— ACS CAN New York (@ACSCAN_NY) December 14, 2018
Karen's talk with Essence occurred in honor of breast cancer awareness month.