James Van Der Beek Expresses Gratitude for Wife Kimberly as Well as Their Followers on Social Media after Her Miscarriage
James Van Der Beek is full of gratitude for still having his wife Kimberly, with him, following a devastating miscarriage that almost cost her life.
Thanksgiving might be over, but James Van Der Beek is grateful he still gets to wake up to a world where his wife, Kimberly, lives. The actor took to his Instagram to show how thankful he is.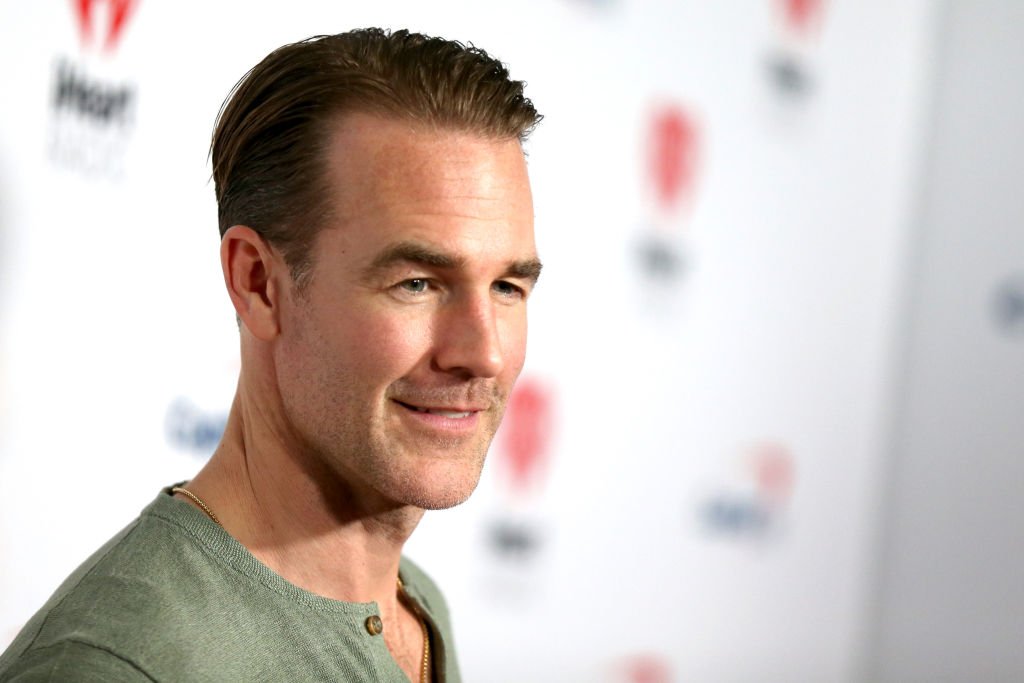 He shared a photo of Kimberly wearing an oversized wool jacket, and captioned it,
"In a place of profound gratitude to have @vanderkimberly in this world today. Got really scary for a minute there."
James referencing the scare his family had when his wife lost their sixth baby, wrote that it awakened him to the things in his life, which he took for granted. The actor extended his gratitude to his followers, for responding with love, and supporting his family.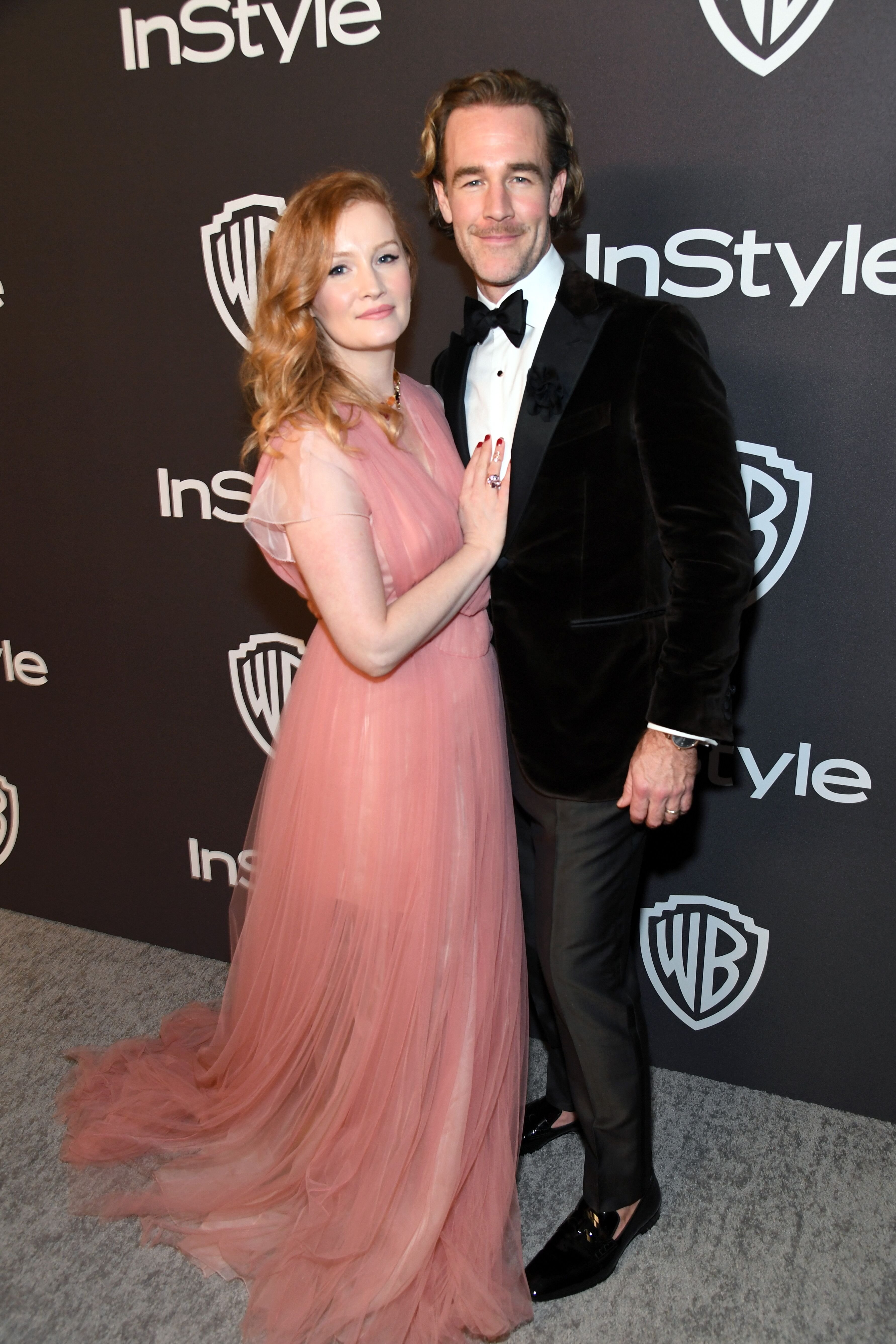 The DWTS alum and Kimberly share five children, and they've been very outspoken about what they went through, and the impact it had on their lives. At the finale of DWTS last Monday, James told People,
"We're hanging in there. We have so much love and support, and we appreciate it. Kimberly is hanging in there."
The dad-of-five added that the miscarriage was tough and scarier than any birth. The actor broke the news of the loss of his sixth child, a week before the finale of the DWTS, and got eliminated that same night.
In a series of Instagram story posts, Kimberly, while thanking her followers for their support, expressed her disappointment at her husband's elimination.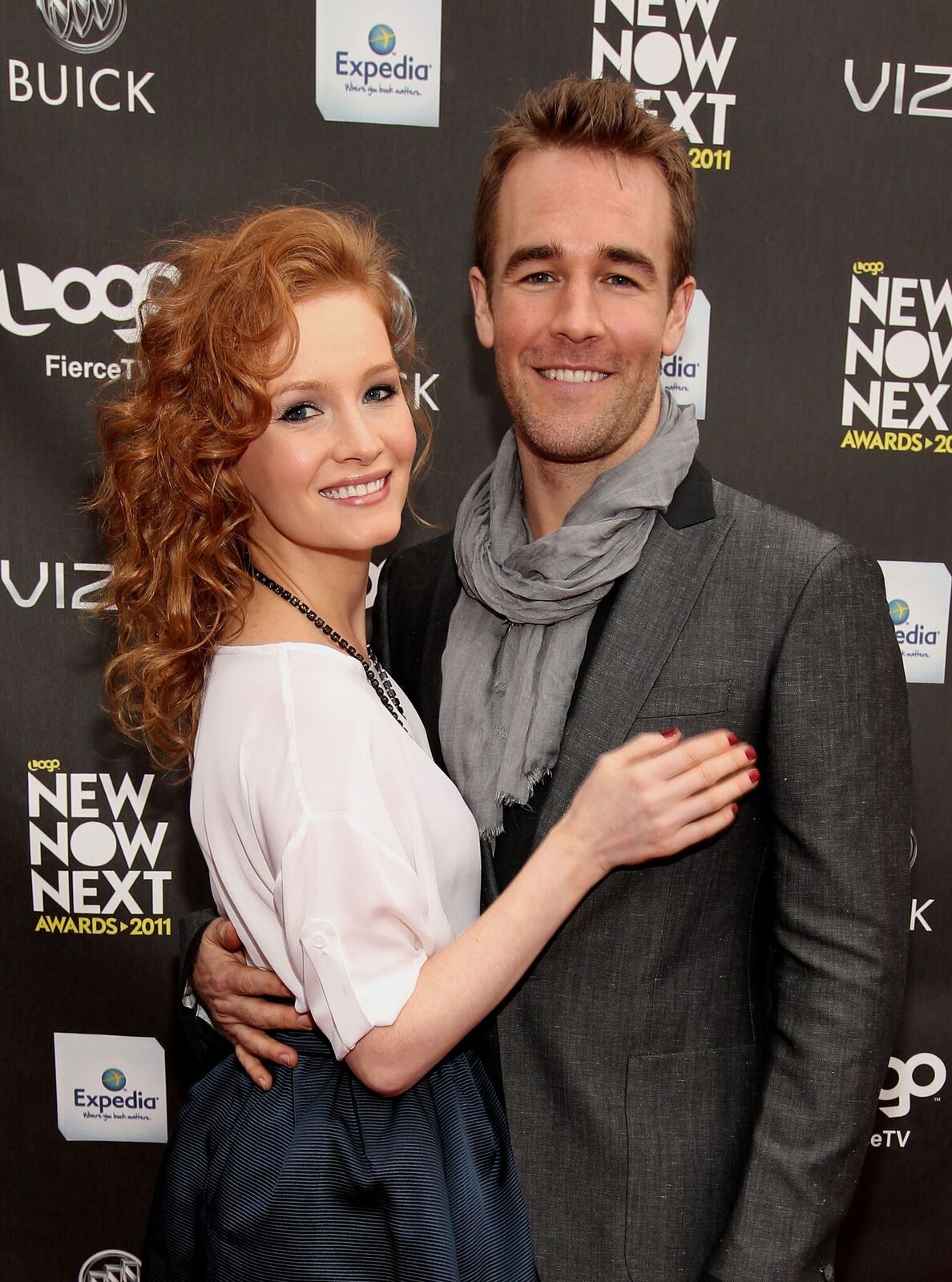 The couple has tried to move on from the pain since then, and are slowly returning to their routines. An Instagram post, shared by James, showed that he is already moving on from the disappointment of DWTS, and focusing on new projects.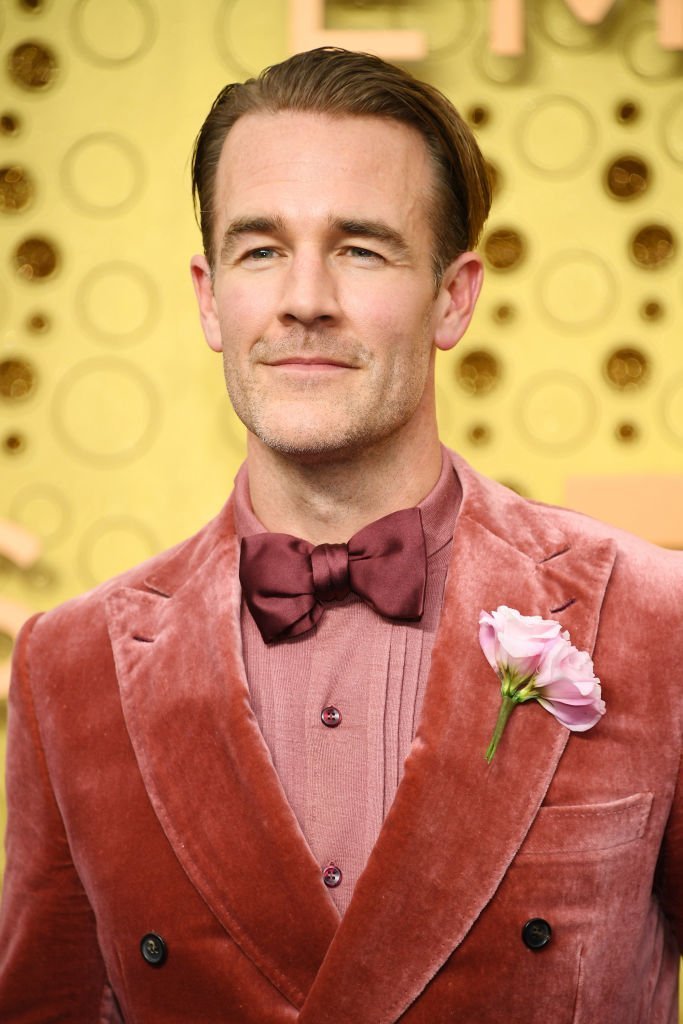 He shared a mirror selfie showing off his toned abs and revealed that he has been working out in Muay Thai, and dancing. The "Dawson Creek" star is looking forward to the future, counting his blessings, and focusing on his family.