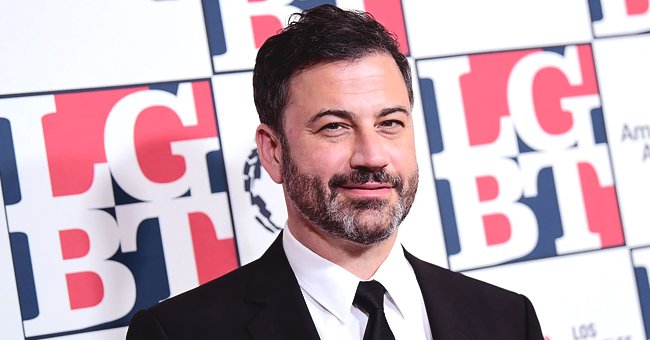 Getty Images
Jennifer Aniston from 'Good Morning Show' Prepares Enchiladas Especially for Her Friend Jimmy Kimmel at Her Friendsgiving Dinner
Jennifer Aniston gave in to her friend Jimmy Kimmel's requests when she baked some enchiladas for Friendsgiving. She shared his reaction to the food and its hysterical presentation.
Jennifer Aniston, 50, is willing to be petty when the situation calls for it. When Jimmy Kimmel boldly asked her to change her Friendsgiving menu, it was one such moment for pettiness.
Aniston, Kimmel, and other friends have an annual dinner the day before Thanksgiving. However, the meal setup didn't quite suit Kimmel. Aniston's post is found below.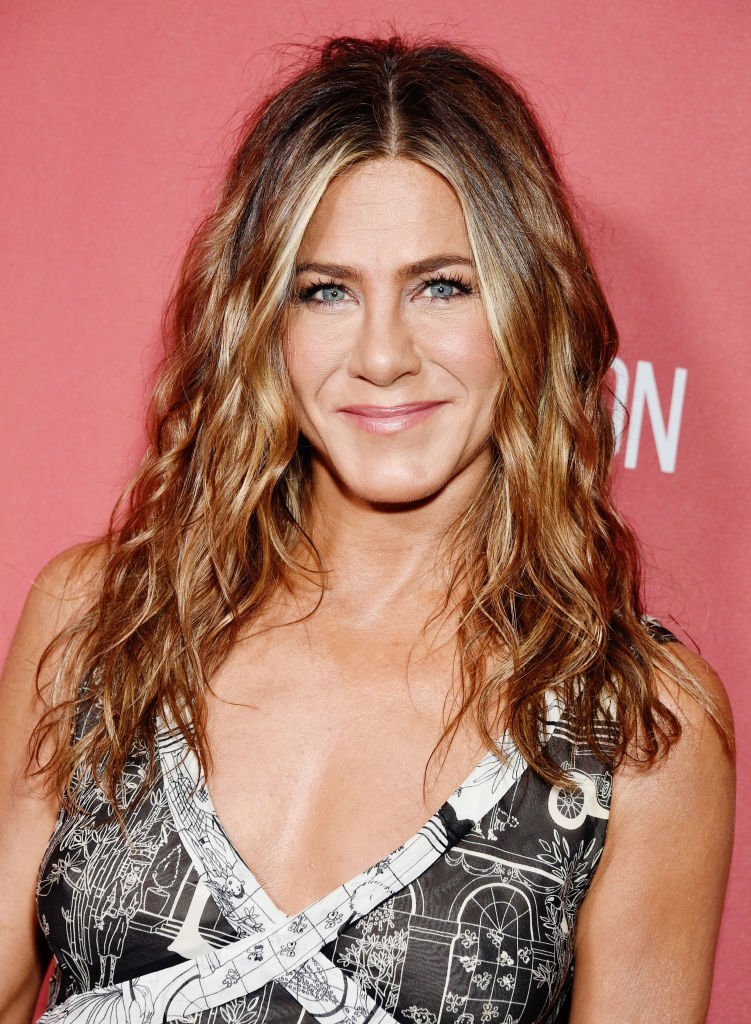 Jennifer Aniston attends SAG-AFTRA Foundation's 4th Annual Patron of the Artists Awards at Wallis Annenberg Center for the Performing Arts | Photo: Getty Images
Kimmel complains about Friendsgiving
Last year, Kimmel explained to the "F.R.I.E.N.D.S" actor that after Friendsgiving, he has the same meal at his home for Thanksgiving. It makes him feels like he's eating leftovers.
He suggested that the actress add something else to the menu. Aniston brought up that maybe it could be an Italian meal, and he quickly agreed.
Aniston caters to his request
Fast forward one year later, Aniston posted a picture of her holding up some enchiladas in front of the oven with a small smirk on her face. It doesn't end there.
In the next shot, a tabletop tag reading "Jimmy's [expletive] enchiladas" is shown up close. The final clip, however, shows the results of everything.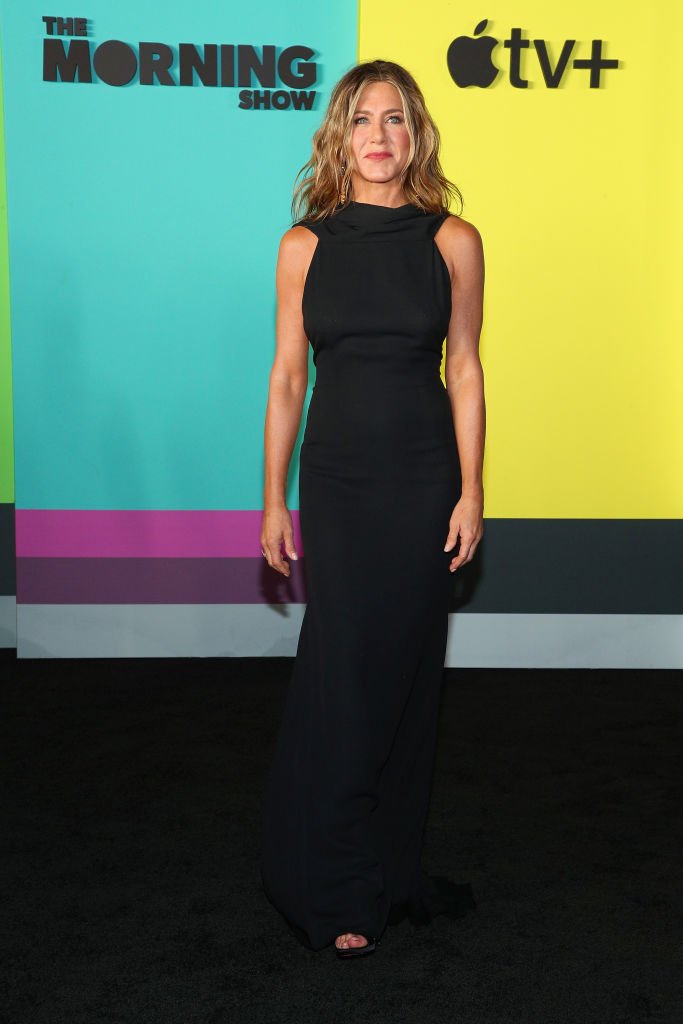 Jennifer Aniston attends Apple TV+'s "The Morning Show" World Premiere at David Geffen Hall | Photo: Getty Images
Kimmel's hearty reaction
In it, we see Kimmel looking at the full table of meals. He starts laughing. "Wait a minute!" he says as the camera pans over to the tag, and the enchiladas rested behind it.
"Finally, someone listens to me!" he adds. In the caption, Aniston tagged the talk show host who subsequently responded in the comments with "Muchas gracias." He also called the incident a victory.
Aniston's other area of focus
Aniston was initially asked to replace the Thanksgiving turkey with the new meal, yet we see the turkey in the video. So it appears she opted to offer the enchiladas in addition to the regular meal.
The beloved actress is currently enjoying the jump-off of her new show, "The Morning Show," which also stars Reese Witherspoon. Last month, she did a candid promotion for the series.
Looking fresh-faced, Aniston shared a selfie of her in her car holding a "Morning Show" mug in her hand. "Mugshot," she captioned the photo. The star's clever wording is always a breath of fresh air.
Please fill in your e-mail so we can share with you our top stories!