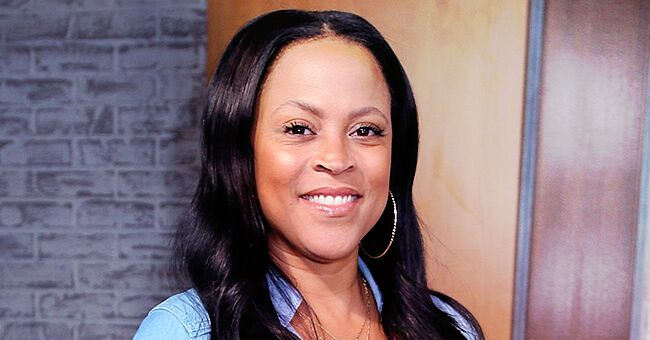 GettyImages/GlobalImagesUkraine
Shaunie O'Neal from 'Basketball Wives' Shares Candid Post about Lessons Learned as She Gets Older on 45th Birthday
Reality star Shaunie O'Neal shared a thoughtful post about her life lessons with fans as she celebrated her 45th birthday.
Posting on Instagram, O'Neal shared a lovely image of herself while adding a long emotional write up in her caption.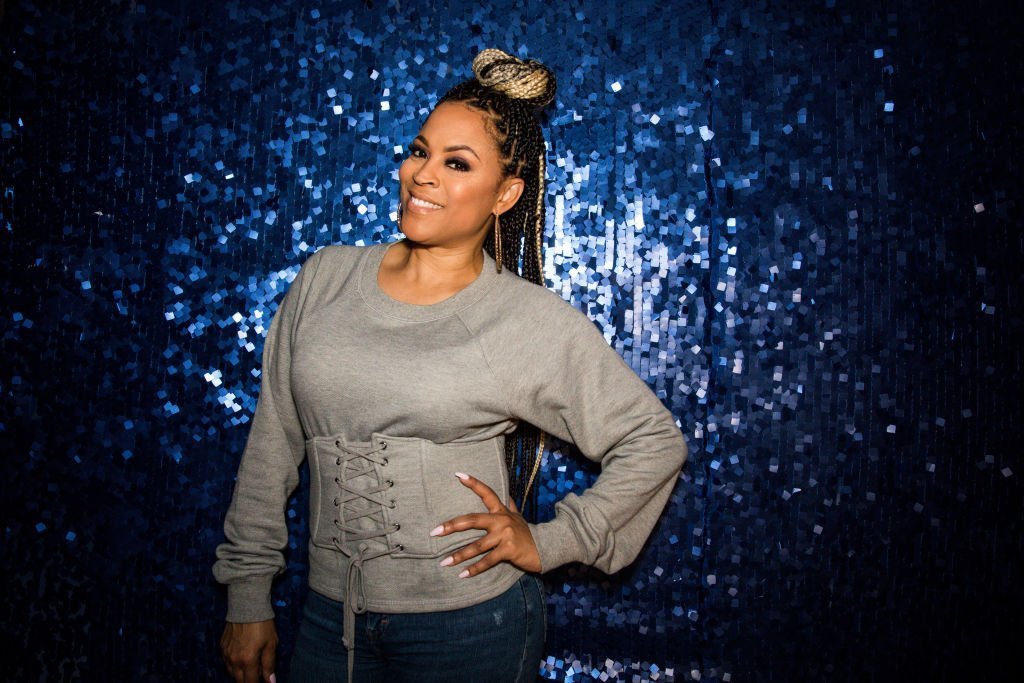 Shaunie O'Neal poses at Shareef O'Neal's 18th birthday party at West Coast Customs in Burbank, California | Photo: Getty Images
In the photo, Shaunie spotted a colorful blazer jacket which she wore over a white blouse and a pair of Jean.
She wore her sleek hair black and straight while completing the gorgeous look with lovely makeup.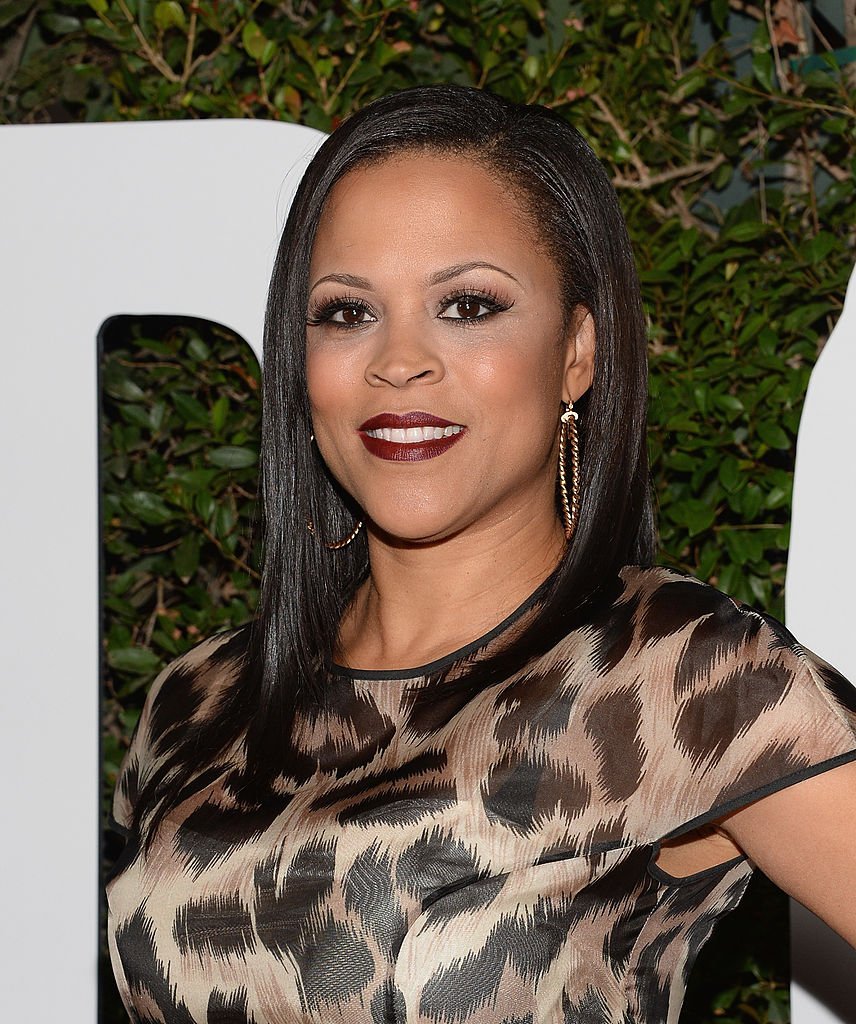 Shaunie O'Neal attends the premiere of The Weinstein Company's "Mandela: Long Walk To Freedom" at ArcLight Cinemas in Hollywood, California | Photo: Getty Images
The star began by making it known that she counted her birthday significant for "reasons deeper than the obvious." She wrote:
"Today isn't important to me just because it's "my birthday." It is important for reasons deeper than the obvious. It is significant because I'm at a place where the emotional drama of growing is behind me, and the perils of and the perils of aging are still yet to come. In this quiet years, I've learned to be both grateful and fearful."
O'Neal also added that she has come to terms with whatever happens in life as her own doing. The star concluded by saying that she bowed to do better "because now I know what I don't want and just what I do want."
MADAME NOIRE reports that Shaunie recently took to Instagram live to address criticisms directed to her over season 8 of "Basketball Wives."
Fans accused her of being hypocritical and bias over the feud between Evelyn Lozada and OG Chinjindu.
Shaunie, who was accused of taking sides with Evelyn Lozada, refuted the claims on social media. According to MADAME NOIRE, she said:
"You guys always say, 'You don't say anything to Evelyn.' The thing about Evelyn and I, we have been friends for…Jesus, about 15 years, I'm able to, I literally talk to her in some capacity every single day, whether it's text or phone call. So all of our conversations are not on camera, and it's naturally not on camera because technically on camera, it's real, but we talk so much it's not, you not even getting our super real conversations."
According to MARRIED BIOGRAPHY, Shaunie is presently in a relationship with Marion Yates, and the two have been together for nine years.
Before this, Shaunie was married to ex NBA champion Shaquille O'Neal from 2002 to 2009, and they have four children together. Shaunie is a versatile celebrity who combines reality TV with being a producer.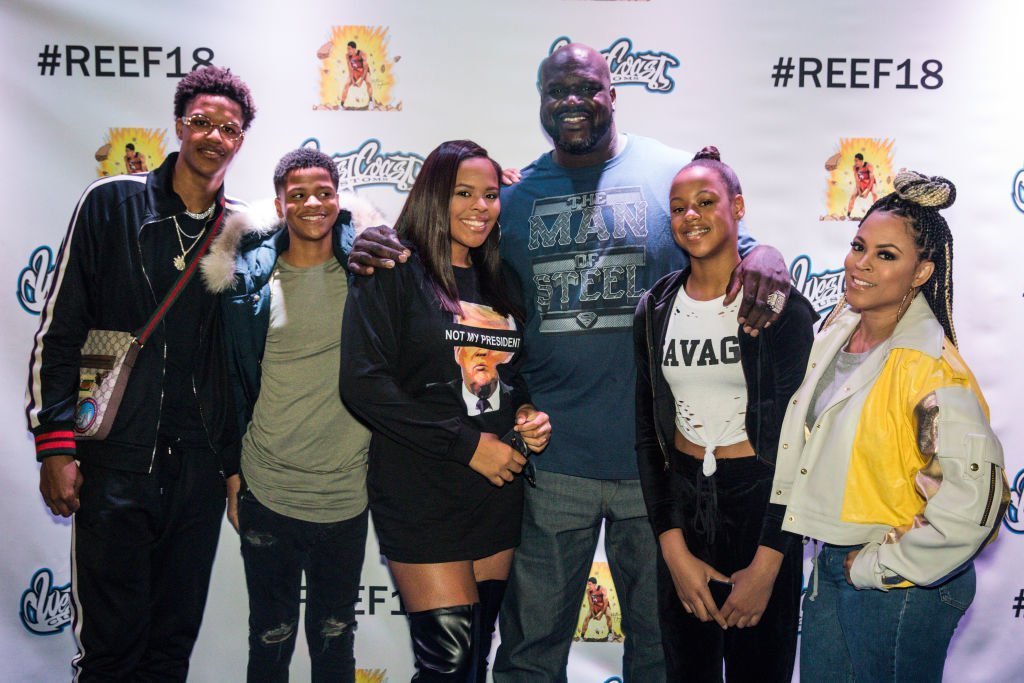 Shareef O'Neal poses with Shaquille O'Neal (C) and Shaunie O'Neal (R) as he celebrates 18th birthday party at West Coast Customs in Burbank, California | Photo: Getty Images
BCK ONLINE has it that the ex-lovers, Shaunie and Shaquille, recently celebrated the birthday of their daughter, Amirah, who turned 18.
The pair threw a birthday bash for the young adult who is also beginning to turn heads in the world of basketball.
Shaunie shared a post on her Instagram page where she showered lovely birthday wishes on her daughter while also including words of encouragement.
Please fill in your e-mail so we can share with you our top stories!