MadameNoire: Shaunie O'Neal of BBW Claps Back at Claims She's Biased and a Colorist Amid Evelyn-OG Drama
Shaunie O'Neal is letting it all out as she finally speaks after she got accused of being a colorist and hypocrite by fans.
Madame Noire claims that "Basketball Wives" star Shaunie O'neal has something for those calling her a "bias, colorist hypocrite."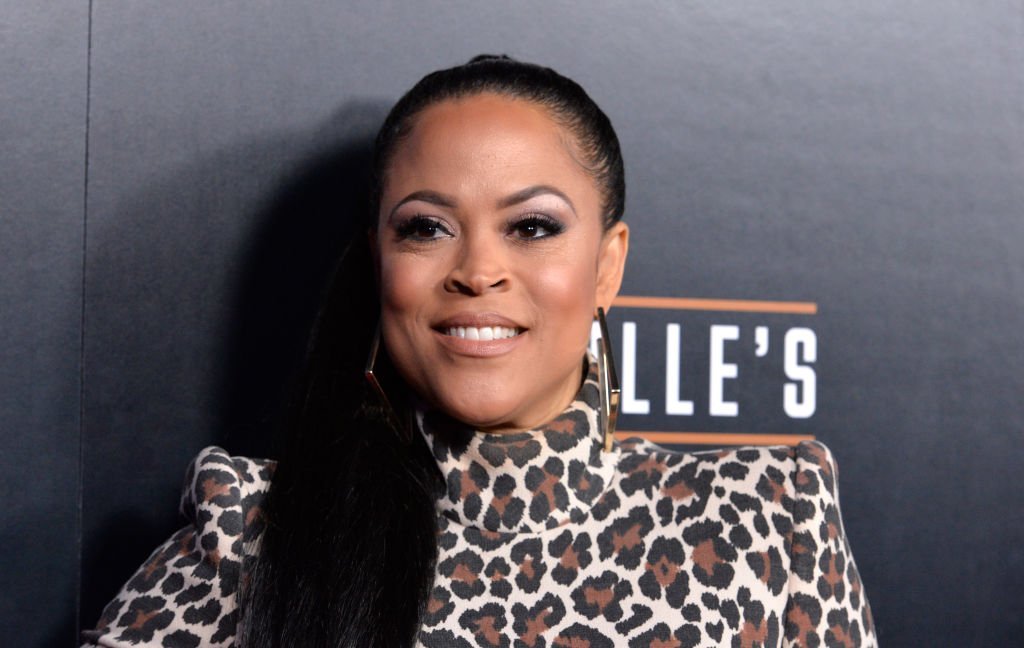 According to the story, the 44-year-old continually shares her disapproval of fellow basketball wife Ogom "OG" Chijindu, who is darker.
HotNewHipHop adds that OG was called 'aggressive' by Shaunie because she told the other women that if they crossed her, she had the strength to take them out.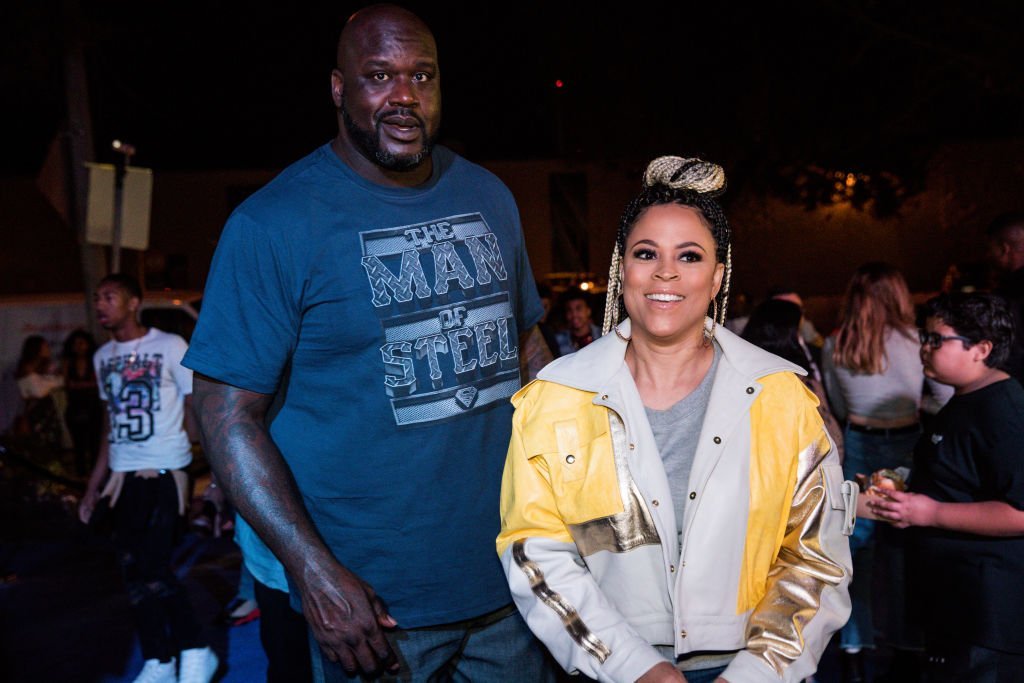 However, Shaunie revealed that her decision to call OG' aggressive' is based on things viewers would never understand.
On getting called a colorist, Shaunie got accused because fans believed she played favorites with both Evelyn Lozada and Malaysia Pargo. Not one to take these allegations lying down, the entrepreneur clapped back at the naysayers.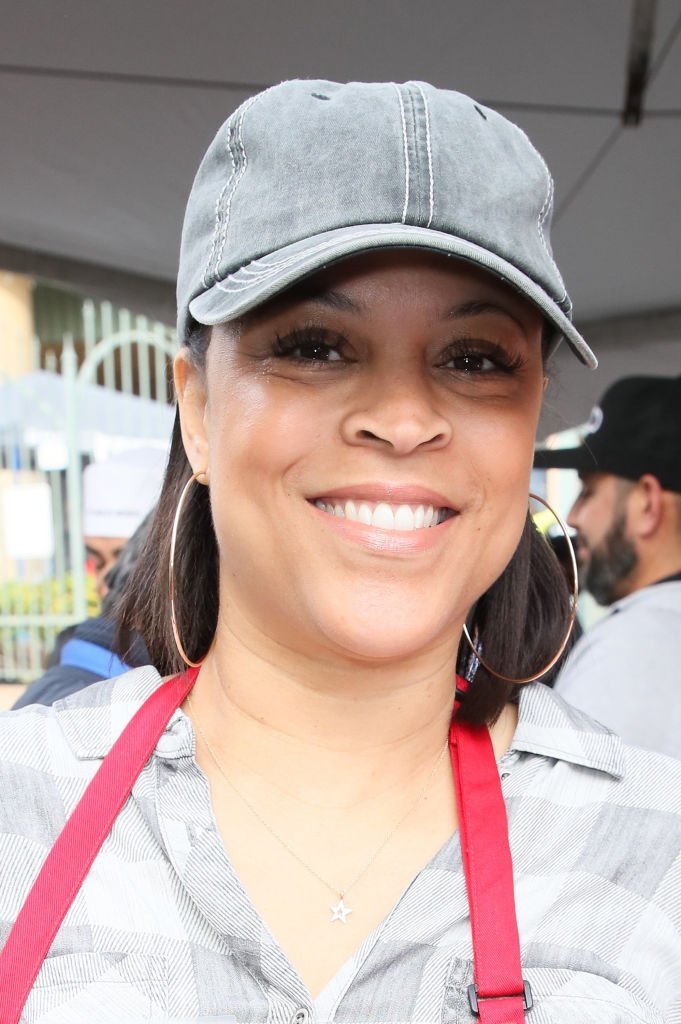 Taking to Instagram Live to address her 'haters,' the reality star said:
"You guys always say, 'You don't say anything to Evelyn.' The thing about Evelyn and I, we have been friends for...Jesus, about 15 years. I'm able to; I literally talk to her in some capacity every single day, whether it's text or phone call. So all of our conversations are not on camera and it's naturally not on camera because technically on camera."
Formerly married to Shaquille O'Neal, Shaunie stated that cast members who have been together for a long time would hold one another accountable.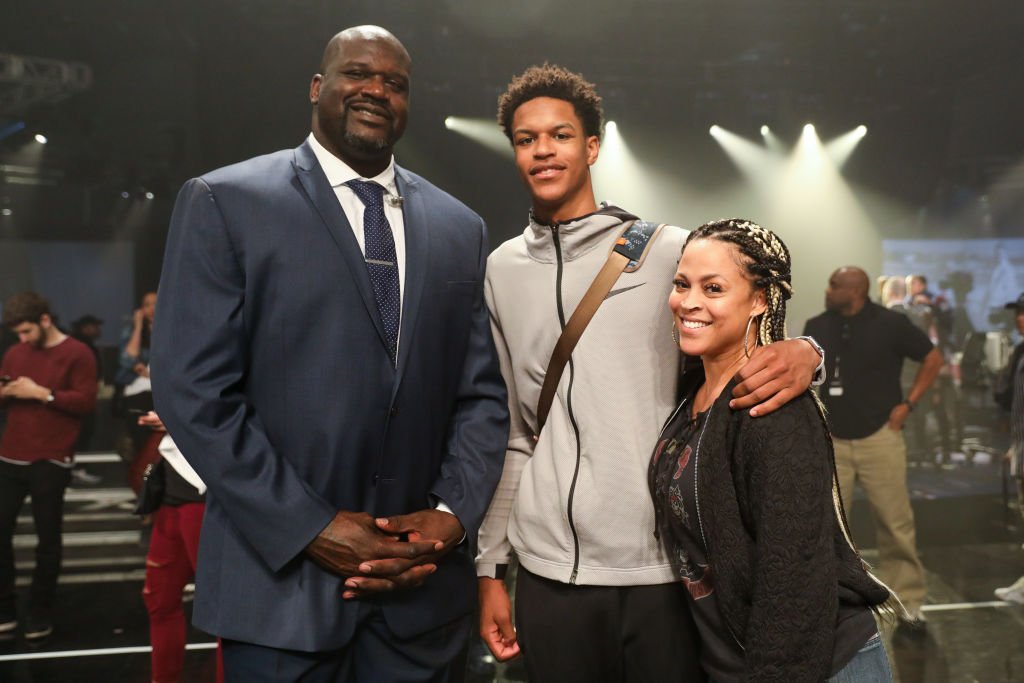 The executive producer of VH-1's reality TV series also clarified that fans shouldn't get too invested as "it's just entertainment."
According to her:
"For all reality TV, and all the viewers of reality TV, just be entertained."
She then added saying:
"Don't invest your feelings, your heart, and your soul into reality TV. It is entertainment. And that's all that it should be. K?"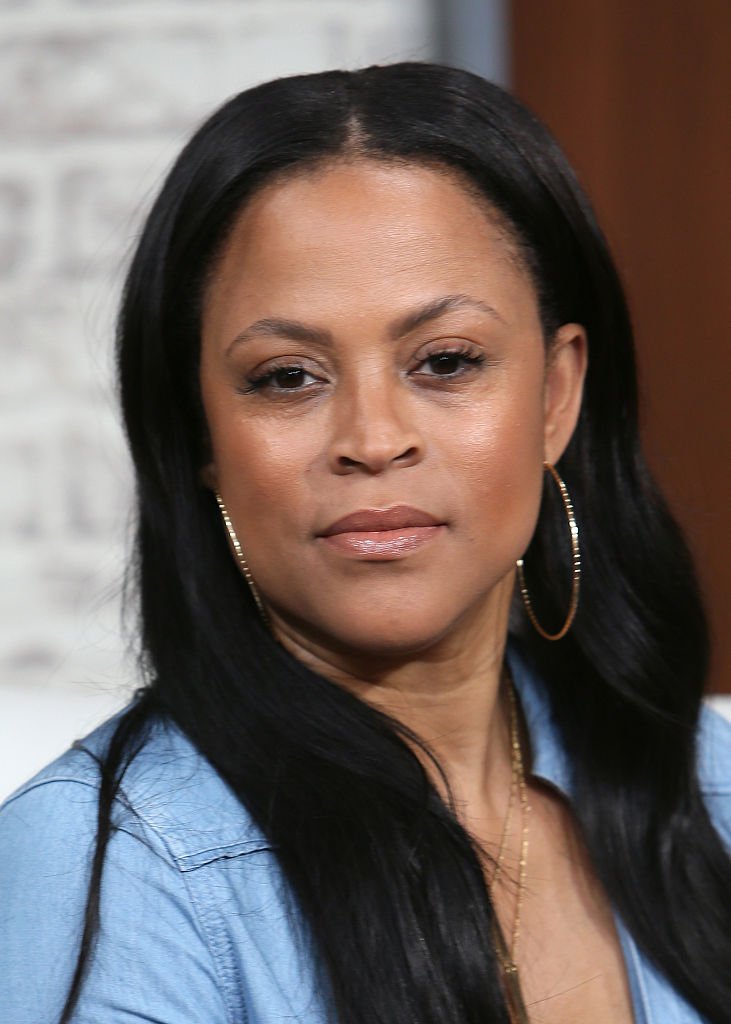 The constant quarrels amongst the women during Season 8 of "Basketball Wives" left fans wondering if VH1 fired OG, but as Urban Belle Mag
divulged
, OG is still a part of the
"Basketball Wives"
family.
Despite that, some fans have called for the end of the show because of the tension amongst the cast.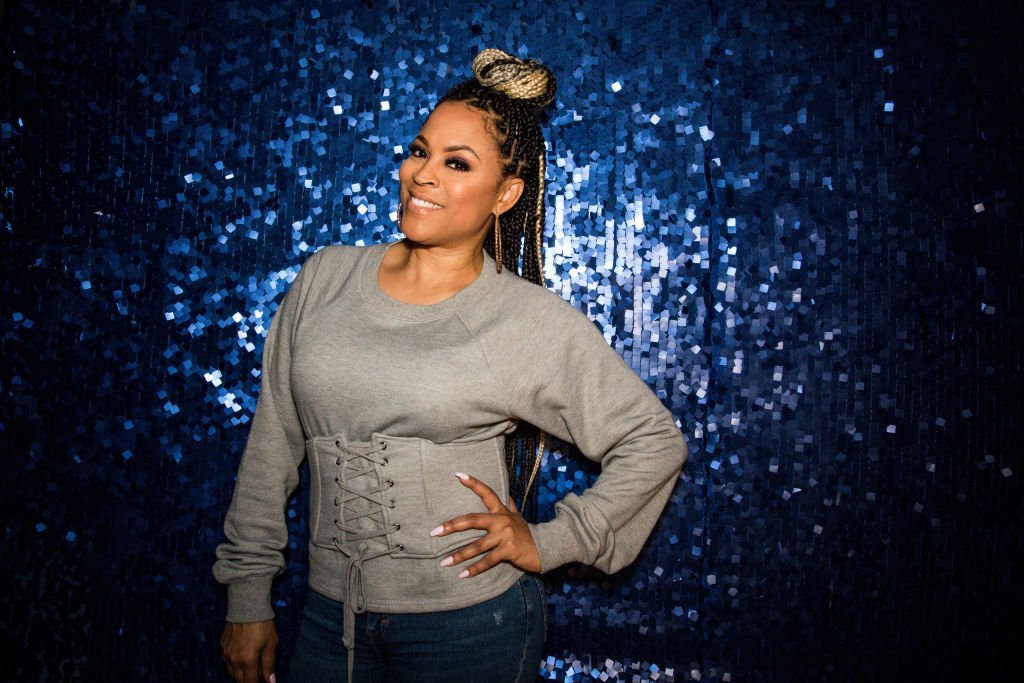 However, Celebrity Insider claims that the VH1 series has been renewed for a ninth season - although the date of the new season's premiere isn't public knowledge yet.