Reba McEntire Spends Time with Her Only Son Shelby Blackstock and His Girlfriend Marissa Branch on Thanksgiving
Reba McEntire's son and girlfriend posted pictures of the family moments they shared as they enjoyed each other's company during Thanksgiving.
Best known as a singer-songwriter and actress, Reba McEntire is also known for her large family, which she acquired after her two marriages.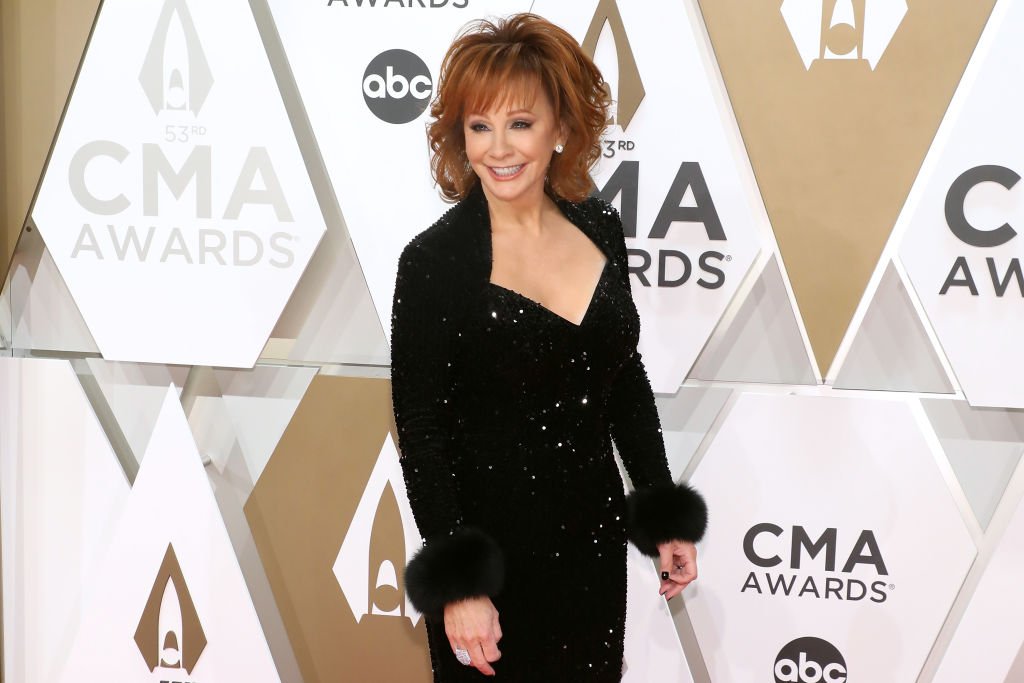 Despite the crash of her marriages, Reba has continued to spend time with her son, her step-children, and their partners. The most recent hangout occurred when the family took a trip to Blackberry Farms for Thanksgiving.
The most exciting part of the trip, however, was that her son, Shelby Blackstock, and his girlfriend, Marissa Branch, have the pictures to prove it. While Shelby offered fans a single snapshot of his blended family, his girlfriend took things up a notch and shared a series of images.
The images included flowers in a vase, a game of Scrabble, and a portrait of the family by a lake. As expected, fans took to the captions to compliment Marissa and her man for the "gorgeous" pictures.
Thanksgiving is a tradition Reba and her family hold close as  Country Rebel reported that she posted snaps to celebrate Thanksgiving back in 2015.
As the site stated, the 64-year-old shared images that included her step-children, Shawna Blackstock, Chassidy Blackstock, and Brandon Blackstock, who is married to Kelly Clarkson.
The photos also featured the mother of her soon to be ex-husband, Narvel, and River Rose – who is Brandon and Kelly's daughter.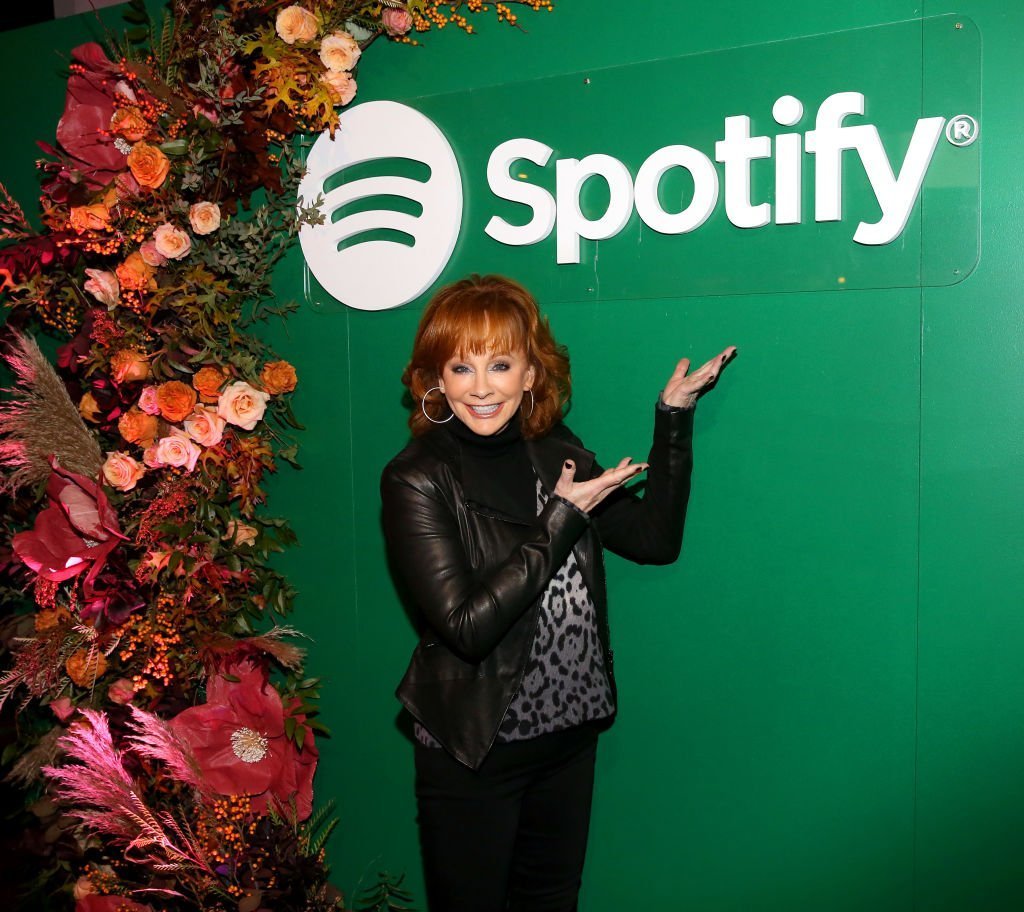 The "Malibu Country" actress was previously in the news after
Fox News
pointed out that she confirmed that she and her boyfriend, Anthony "Skeeter" Lasuzzo, broke up earlier this year.
During an interview with US Weekly, the actress said:
"Skeeter and I broke up in May, so, unfortunately, we will not be spending that time together. We still talk, and we're friends, but just decided to go our separate ways."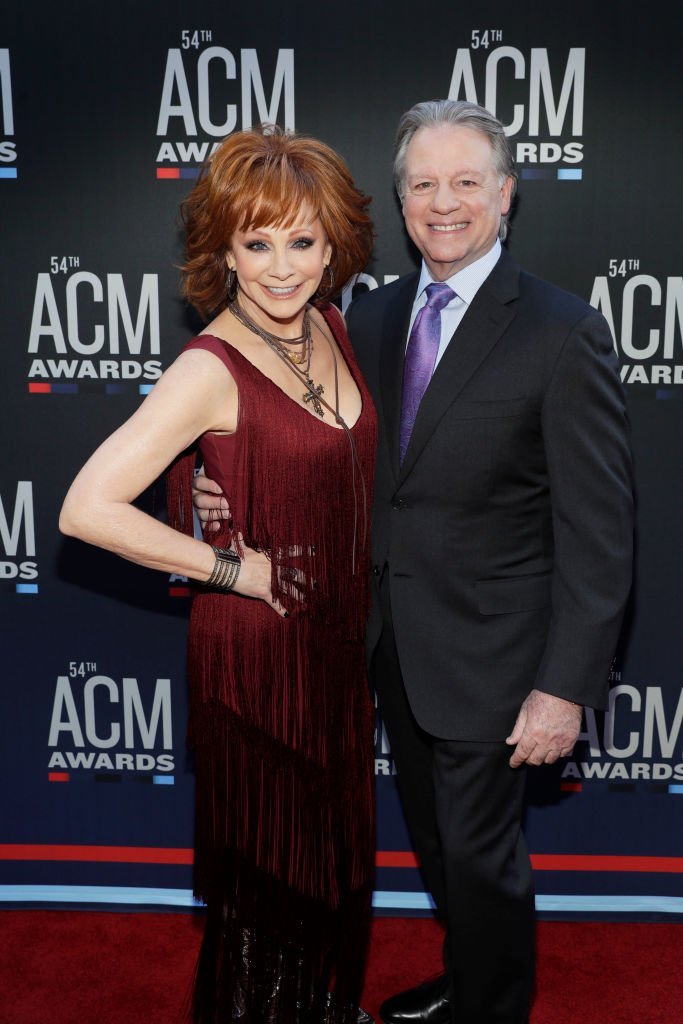 Fans were heartbroken to learn of the news as Reba earlier shared how happy she and Anthony were in their relationship. Fans believed that Anthony would have been a good match in Reba's family, especially for her son, who is a race car driver.
According
to TV Show Stars, Shelby dropped out of Bob Bondurant race school so he could focus on pursuing a racing career full-time.
The professional racer made his first competitive appearance in 2010 during the Skip Barner Competition. He then followed up that appearance by making his professional debut in the Continental Tire SportsCar Challenge in 2011.
It was there that he made his first mark on car racing by driving a Ford Mustang.
Since then, Shelby has continued to make strides in the game to the pleasure of his mother and entire family.