TI's Interview about Daughter Deyjah's Gynecologic Visits Prompts New York Lawmakers to Introduce Bill to Prevent Virginity Examinations
After T.I.'s controversial comments about accompanying his daughter to the gynecologist for virginity checks, two identical bills were passed to ban the practice and penalize those who do.
Responding to the backlash caused by T.I.'s revelations about his daughter's visits to the gynecologist, New York lawmakers have introduced a bill banning "virginity checks."
"These examinations are not only a violation of women's and girls' human rights, but in cases of rape can cause additional pain and mimic the original act of sexual violence..."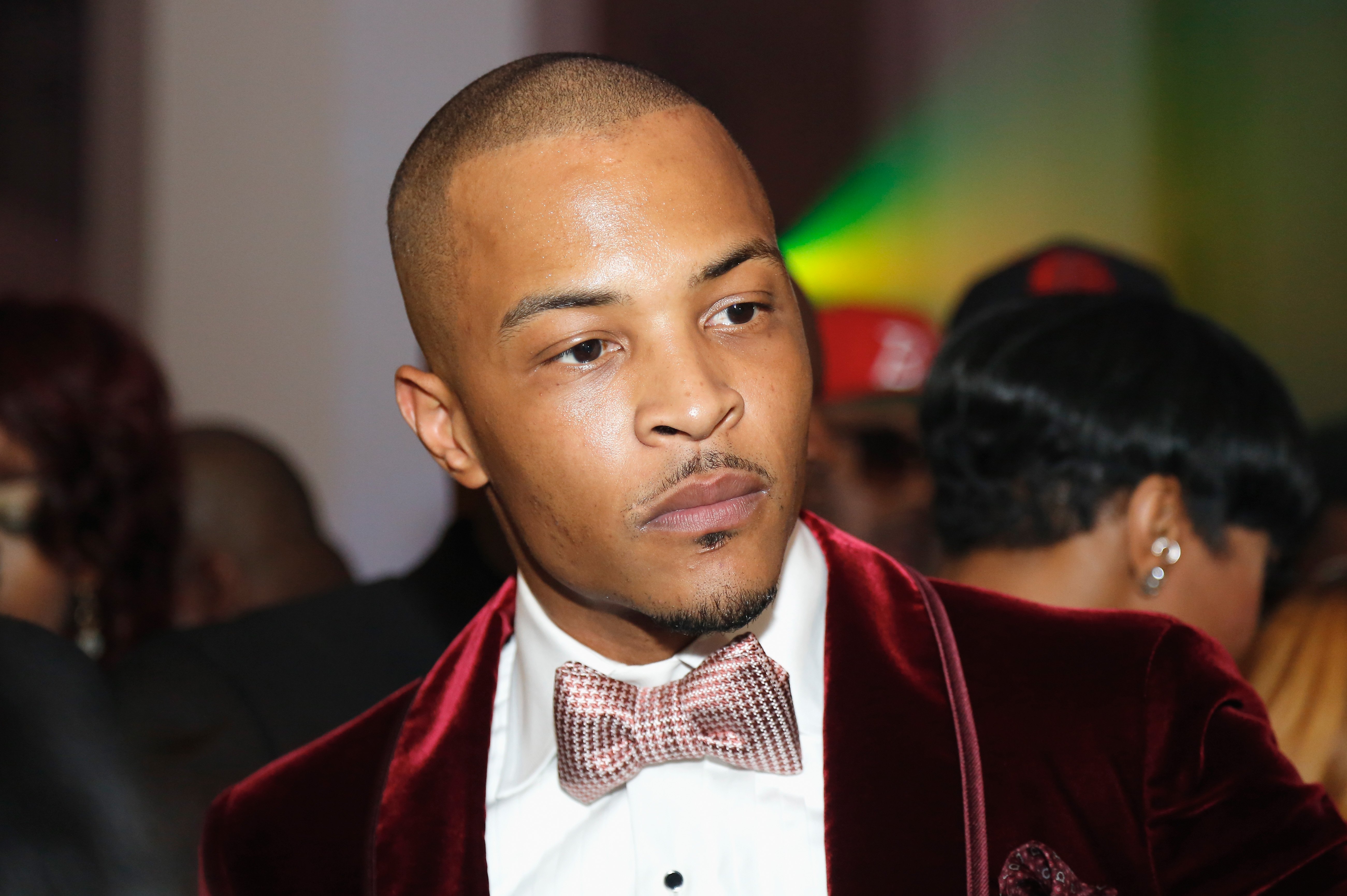 WHAT INSTIGATED THE BILL
A few weeks back, T.I. drew waves of attention due to an interview he gave where he proudly revealed he would accompany his 18-year-old daughter, Deyjah Harris on her yearly trips to her gynecologist to check if her hymen was still intact. The rapper's intention was to ascertain that she was still a virgin. 
Those who heard about his interview including his daughter took offense and deemed T.I.'s actions inappropriate and an invasion of his daughter's privacy. This opened up a discussion on virginity checks and why this shouldn't be a valid practice among medical practitioners.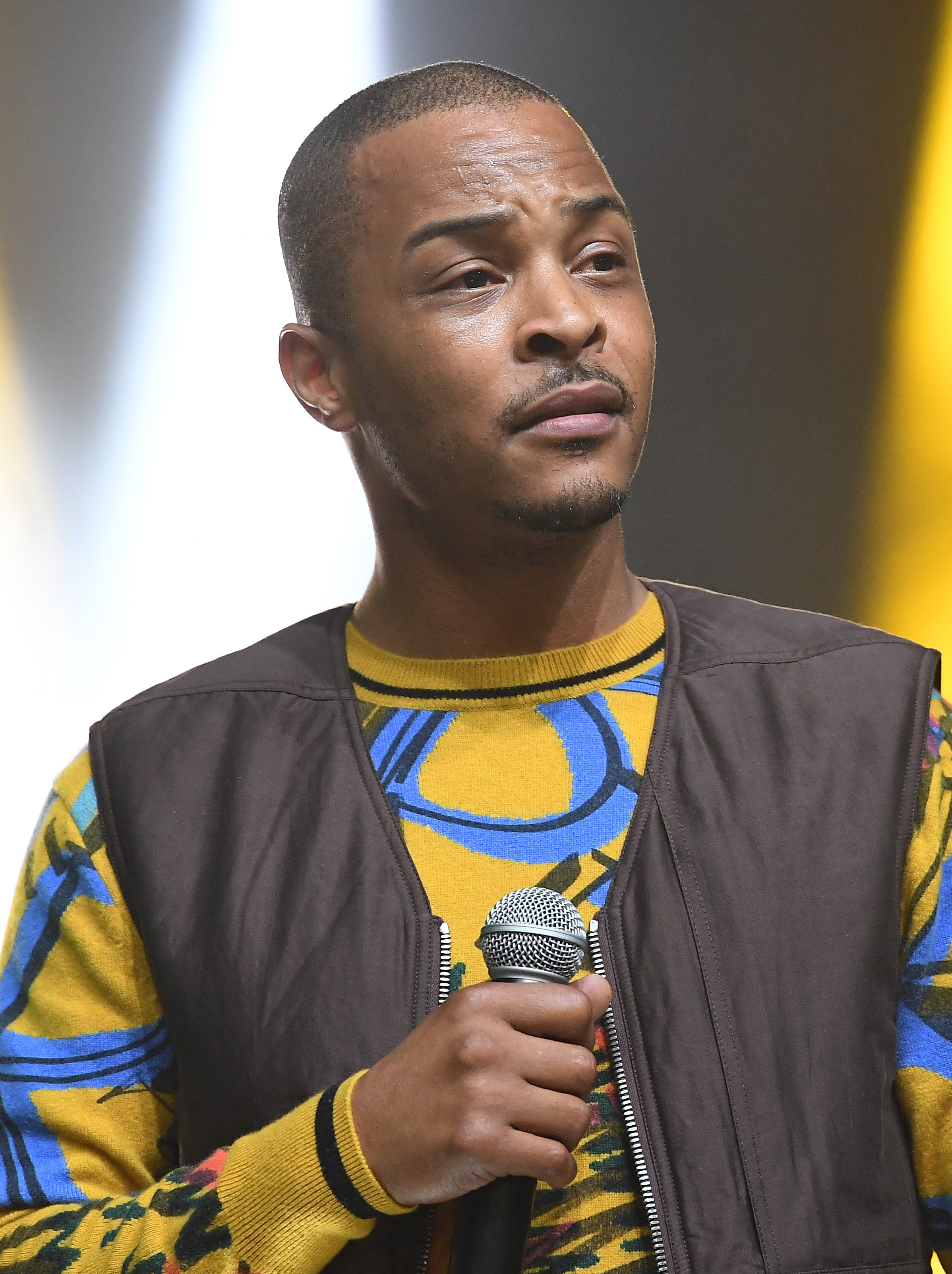 WHAT THE BILL STATES
Due to the uproar over the issue, two identical bills were filed in the New York State Senate and New York State Assembly banning the practice of conducting virginity checks. 
The bill introduced by Congressman Michaelle Solages indicates the prohibition of licensed medical practitioners from "performing or supervising virginity examinations." It also proposes that practitioners who violate this will be subject to "professional misconduct penalties and possible criminal charges."
Congresswoman Michaelle Solages, a representative of Long Island, New York, introduced the bill, which would make it illegal to perform what she calls "virginity checks" in doctor's offices in the state of New York.https://t.co/wKZ2cZ4Meg

— FOX5 Las Vegas (@FOX5Vegas) December 2, 2019
The bill is further justified in one section which reads,
"These examinations are not only a violation of women's and girls' human rights, but in cases of rape can cause additional pain and mimic the original act of sexual violence, leading to re-experience, re-traumati-zation and re-victimization."
The exams violate "women's and girls' human rights."https://t.co/qXPXrrQP0N

— BET News (@BETNews) December 2, 2019
It adds that "virginity" is not a medical term but rather "a social, cultural and religious construct - one that reflects gender discrimination against women and girls." Thus, several organizations including the United Nations and World Health Organization have called for a global ban of the practice of checking a woman's virginity.
CBS News cited a 2018 report by WHO noting that there is no clinical basis for virginity testing. An examination of a woman's hymen and it's being intact doesn't necessarily indicate whether a woman is a virgin or not or sexually active or not. 
Why didn't he say it was a terrible joke on November 6? -> T.I.'s sorry about 'Hymen-gate,' said he was joking about daughter's 'virginity checks' https://t.co/pgzCzmV7FS via @mercnews

— Jennifer Gunter (@DrJenGunter) November 26, 2019
T.I.'S RESPONSE TO THE BACKLASH
Following the backlash his interview received, T.I. appeared on Jada Pinkett-Smith's "Red Table Talk" where he explained some misconceptions about what he had said.
According to the rapper, he admitted exaggerating the truth during his interview which people took literally. He also claimed people assumed he was in the exam room with his daughter which wasn't what he said. 
Further, T.I. clarified that he wasn't referring to exams done to his daughter in the present day and added that her mother was always present during these exams.
T.I. has since apologized to his daughter who felt violated after his interview came out.