Jada Pinkett-Smith Reveals TI Will Appear on 'Red Table Talk' to Address Controversial Gynecologist Visits with Daughter Deyjah
T.I. will reportedly appear on "Red Table Talk" where he will finally address the controversy that began after he claimed that he takes his daughter to the gynecologist to ensure she is still a virgin.
Weeks after T.I's comments concerning his daughter's virginity caused outrage, ET Online reports that the rapper will speak up on the "Red Table Talk."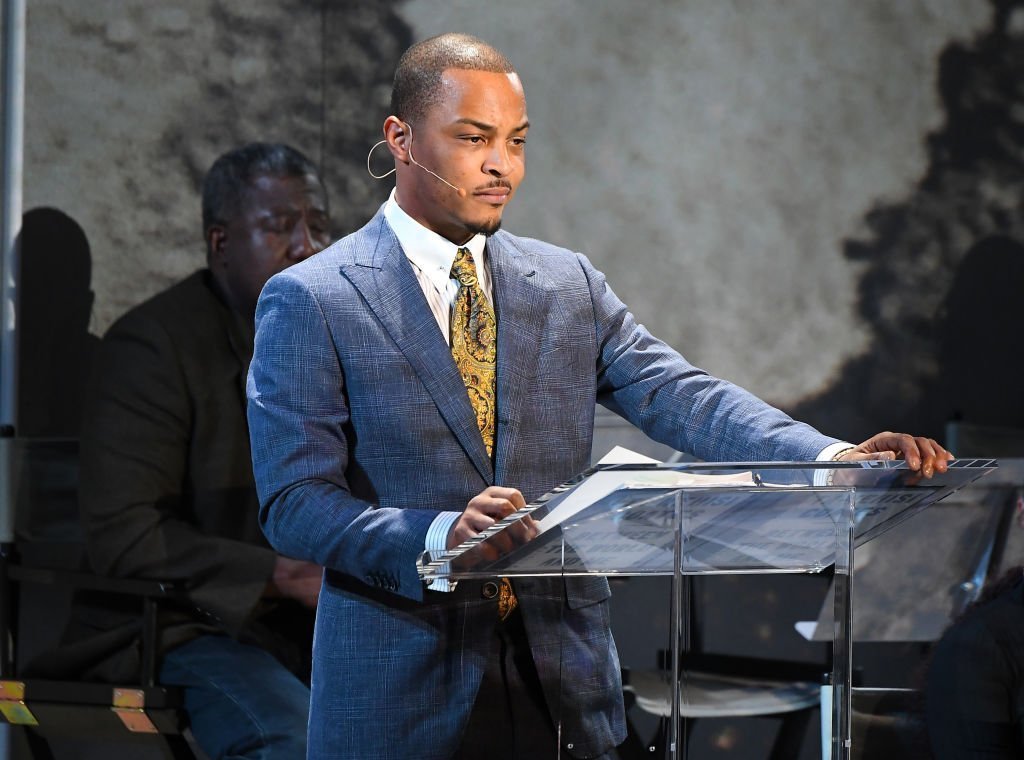 The news became public knowledge after Jada Pinkett Smith, the show's host, opened up to ET Online saying:
"My next big guest is Tip. T.I. is coming to the table. Yes indeed. And of course, he's going to address the controversy that has been swirling. We just shot that [episode of Red Table Talk] today. And then he and [his wife] Tiny sit down and talk about how they survived, in regards to their marriage. So that will be next Monday."
The Shade Room also shared the news of the "Live Your Life" rapper's intent to speak on the controversy, and fans took the opportunity to rant some more.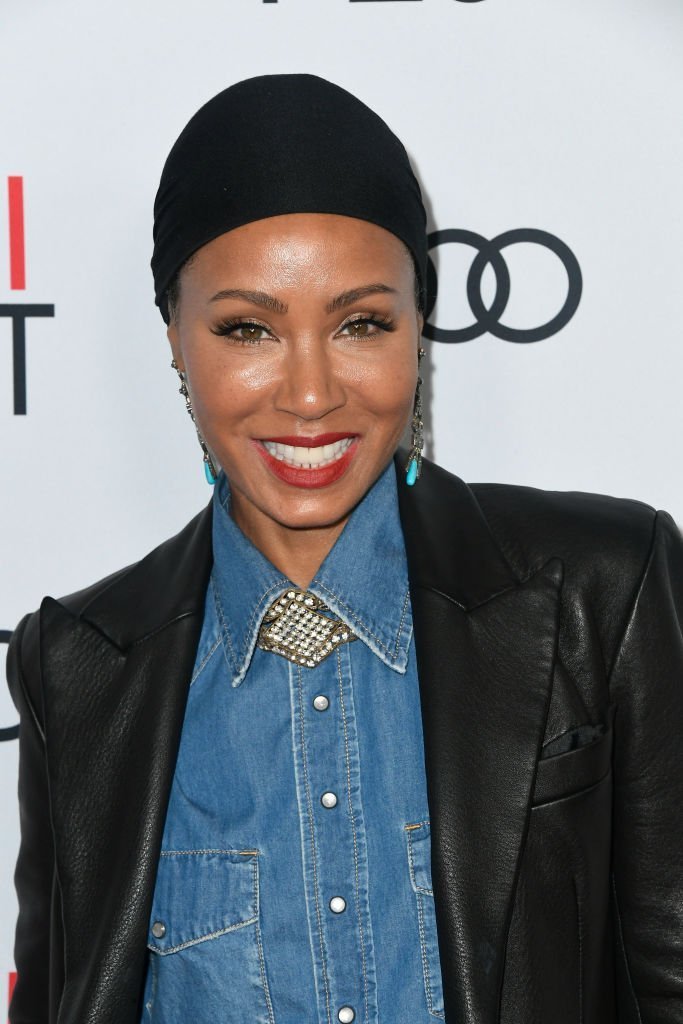 While one person stated that T.I, had made enough comments about his daughter's virginity, another said that it should be his daughter who appears on the show.
However, a few people expressed that they needed to understand T.I.'s point of view as regards the controversy.
Fans will recall that trouble began for the "Whatever You Like" rapper when he appeared as a guest on an episode of the "Ladies Like Us" podcast.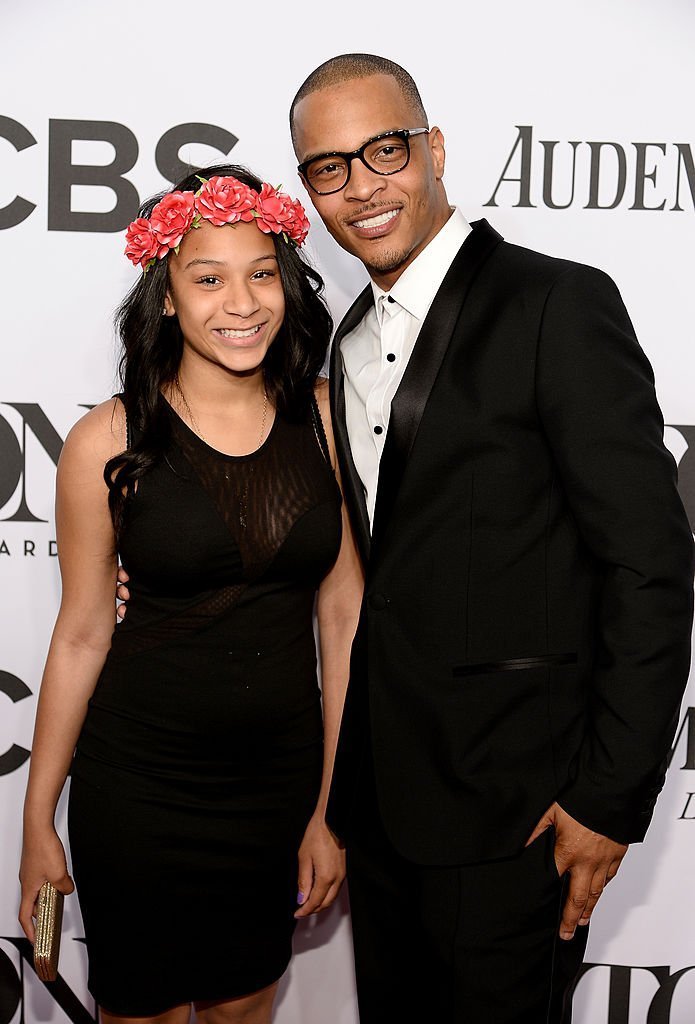 During the show, the 39-year-old rapper revealed that he has "yearly trips to the gynecologist" with his 18-year-old daughter, Deyjah, "to check her hymen."
However, what irked people further was the fact T.I. claimed that the trips to the gynecologist are a tradition that began the day after Deyjah turned 16.
 In his words:
"Usually, like the day after the party, she's enjoying her gifts. I put a sticky note on the door: 'Gyno. Tomorrow. 9:30.' So we'll go and sit down, and the doctor will come and talk, and the doctor's maintaining a high level of professionalism."
Although the show's hosts, Nazanin Mandi and Nadia Moham, took the episode down, appalled fans didn't relent in calling out the rapper.
Things became crazier after Madame Noire made it known that Deyjah unfollowed her father on Instagram before she proceeded to deactivate all her social media accounts.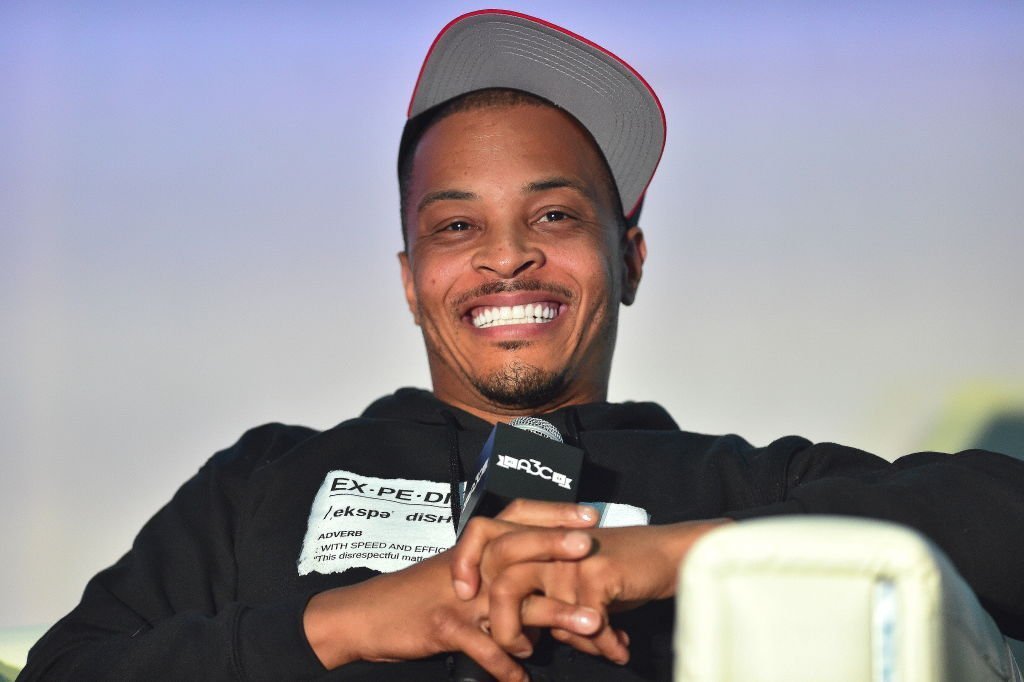 BET shares that T.I.'s appearance will be the first time the actor will publicly address the issue, and fans cannot wait to hear what he has to say in his defense.