Susan Saint James' 38-Year Marriage and the Ups & Downs She Has Gone Through
Hollywood power couple Susan Saint James and Dick Ebersol have been married for almost four decades, and their enduring relationship has seen both rainbows and storms. 
Fans best know Susan Saint James as the free-spirited Kate in the 1980's hit sitcom "Kate and Allie." In real life, the actress is a doting mother and a loving wife to her husband, Dick Ebersol. 
While Susan is an Emmy-winning actress, Dick is the president of NBC Sports and co-creator of "Saturday Night Live."
In 1981, Susan and Dick met for the first time when the actress first hosted "Saturday Night Live." It was a whirlwind romance that quickly progressed into a lifetime of commitment. 
The couple tied the knot merely six weeks after meeting for the first time. However, it wasn't the first time that Susan had walked down the aisle.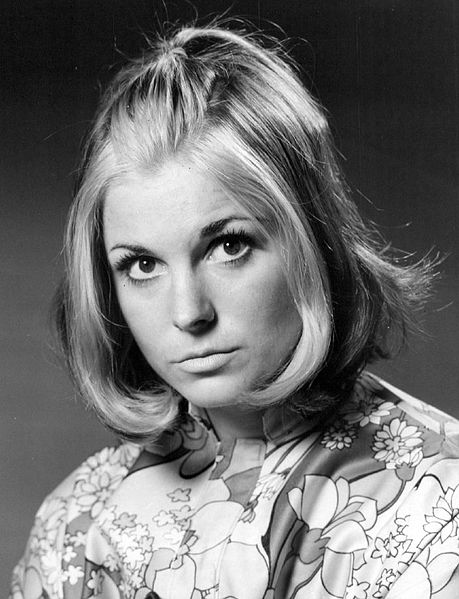 MARRIAGE AND KIDS
The actress was first married to Tom Lucas from 1971 to 1977. Her kids, Harmony and Sunshine, were born during her union with Tom. 
She tied the knot for the second time in 1967 to Richard Neubert. Their union lasted only a year, and they ended up getting divorced in 1968. 
Susan and Dick were happily married. Their family quickly grew when the couple decided to have kids of their own. 
The couple extended their brood by welcoming three sons, Charlie, WIllie, and Edward "Teddy," into the world.
 A TRAGEDY STRUCK
In November 2004, Susan's family decided to get together and celebrate Thanksgiving in California. So Susan and Dick, along with their sons, Teddy and Charlie, boarded a private jet. 
Susan was dropped off at a small Colorado airport while the rest of the family was to head east. But fate had some other plans for Dick and his sons. 
Moments after the jet took off, it came crashing down and hit the ground at the speed of over 100 miles per hour before slipping to a stop at the edge of a 60-foot cliff. 
As soon as the jet stopped moving, Charlie began to look for his father and brother. He spotted Dick's white hair sticking out of a pile of rubble and went to pull him out at once.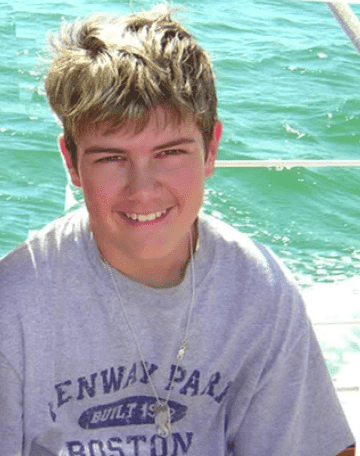 TEDDY COULD NOT BE RESCUED
Charlie dug his father out of safety, but Teddy was nowhere to be seen. He tried to find him, but before he could search any longer, the plane exploded. Two days later, the rescue crew found Teddy's body beneath the plane. 
It was difficult for the entire family to get over the incident, especially Charlie, who thought he hadn't found his little brother inside the plane. 
Today, the family only holds fond memories of Teddy. "He was a philosopher," Susan said of Teddy, reminiscing how his thoughts were deep and meaningful.
The family got together on the day of Teddy's death anniversary the following year. While everyone thought it was going to be an utterly somber time, they felt nothing but love that day.
These days, Charlie always calls his family before any flight. "Willie asks me one question," Charlie shared with "Oprah." "He says, 'Are you happy?' And if I say yes, then I'm okay to fly."