15 Times Celebrities Gave Us Hope for Humanity
Doing good deeds as a celebrity becomes even more heartwarming knowing that they have a wider reach and a busier time, yet make differences in other peoples' lives.
In this day and age, many celebrities have gone to extremes to fight for their causes and encourage fans and people to do good deeds.
When such is done, media often documents it, and fans have a more profound admiration for their favorite celebrities.
Despite having a tight schedule, many famous personalities have made an impact on society with both their big and small contributions. Here are a few humanitarian celebrities worth acknowledging.
OPRAH WINFREY
It is no secret that Oprah Winfrey has been a humanitarian since her rise to stardom. Apart from being a talk show host, she has used her wide connection to people to make aware of different issues and causes.
She runs The Oprah Winfrey Scholars Program, which allocates finances for students who need funding for their education.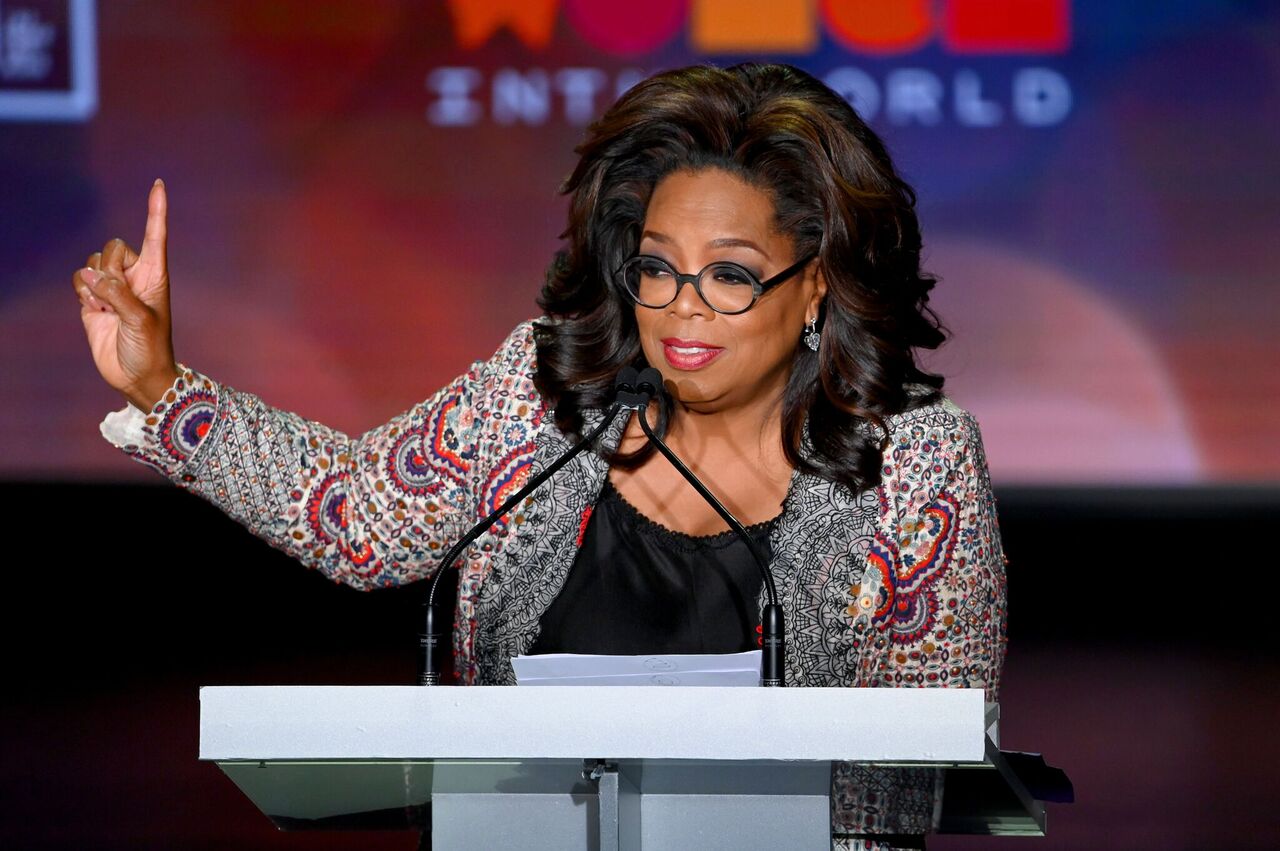 Winfrey has given grants to hundreds of people across the globe to grant access to education and empower children and women alike.
The television personality also helps young women in South Africa through The Oprah Winfrey Leadership Academy for Girls.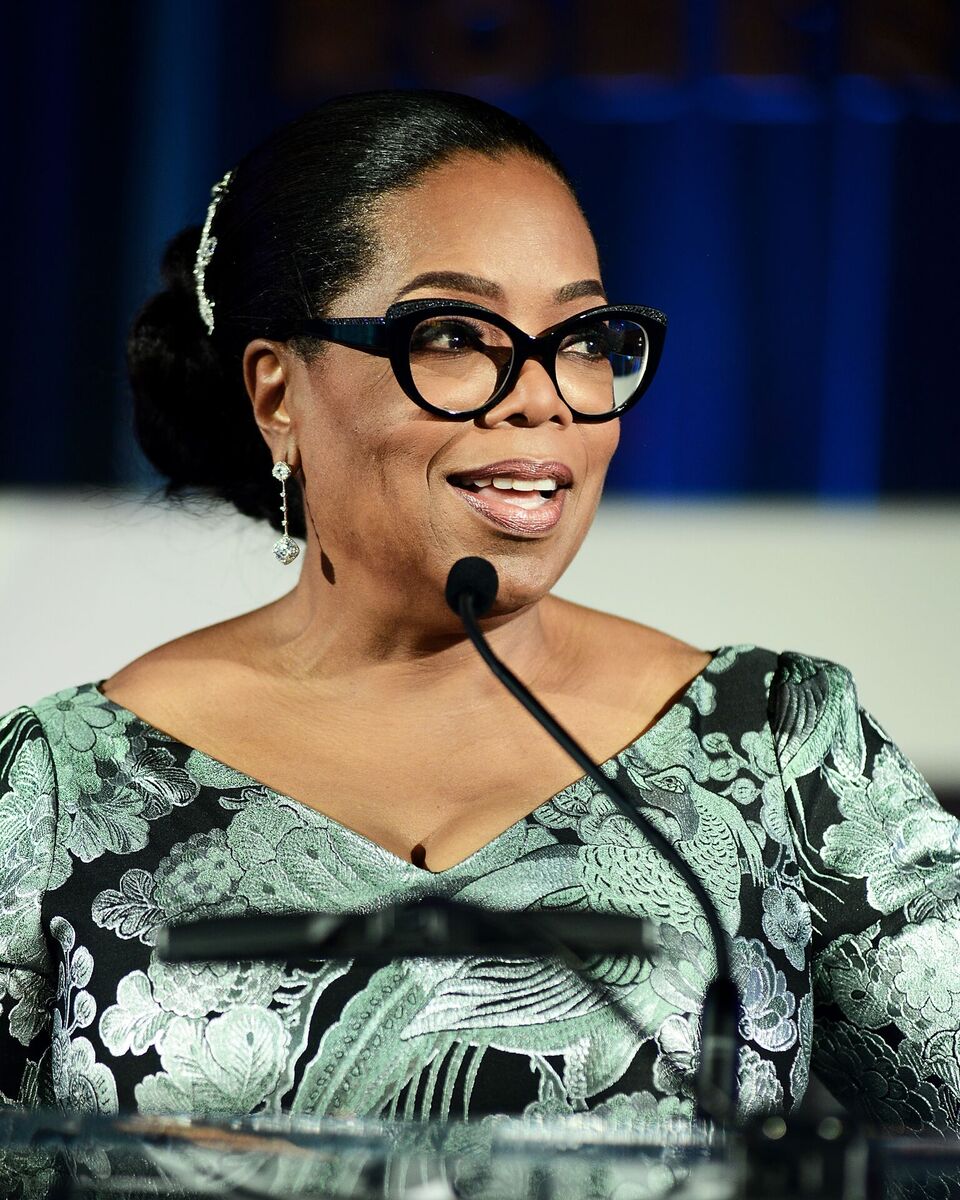 BILL AND MELINDA GATES
Everyone knows the Gates as the wealthiest family, if not one of, in the world. The power couple Bill and Melinda have since used their resources to start the Bill and Melinda Gates Foundation.
They have given aid to people in the United States and in developing countries who are in need of health and living standards help.
Their organization has since documented and shared success stories of individuals and educational clips on social media.
DEMI MOORE
Demi Moore became a star in the '90s with films that include "St. Elmo's Fire," "Ghost," and "About Last Night." 
Since she married Ashton Kutcher, the former couple created the Demi and Ashton Foundation but was renamed to Thorn Digital Defenders of Children after their split.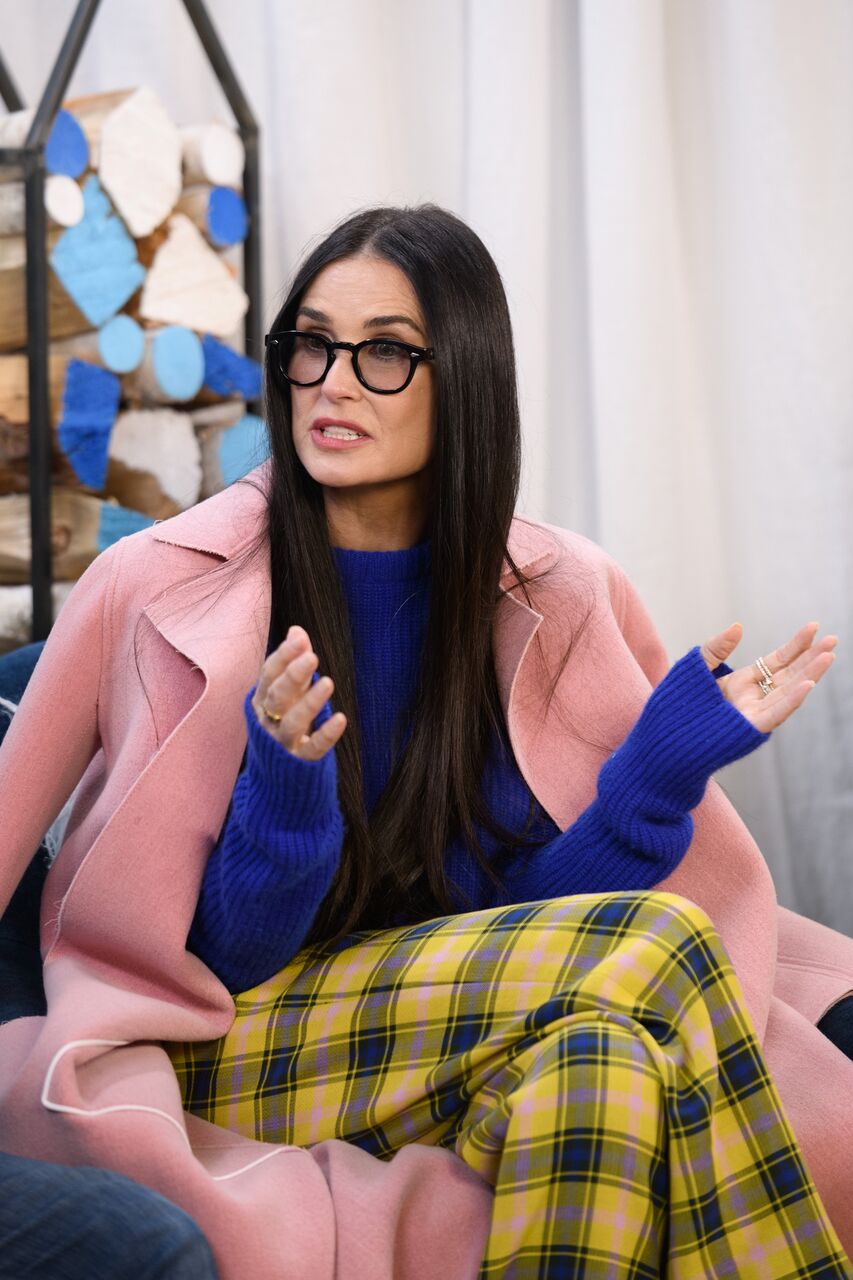 The organization's goal is to help stop the exploitation of children, which they have found to be a growing concern.
They also have "partners across the tech industry, government and NGOs and leverage technology to combat predatory behavior, rescue victims, and protect vulnerable children."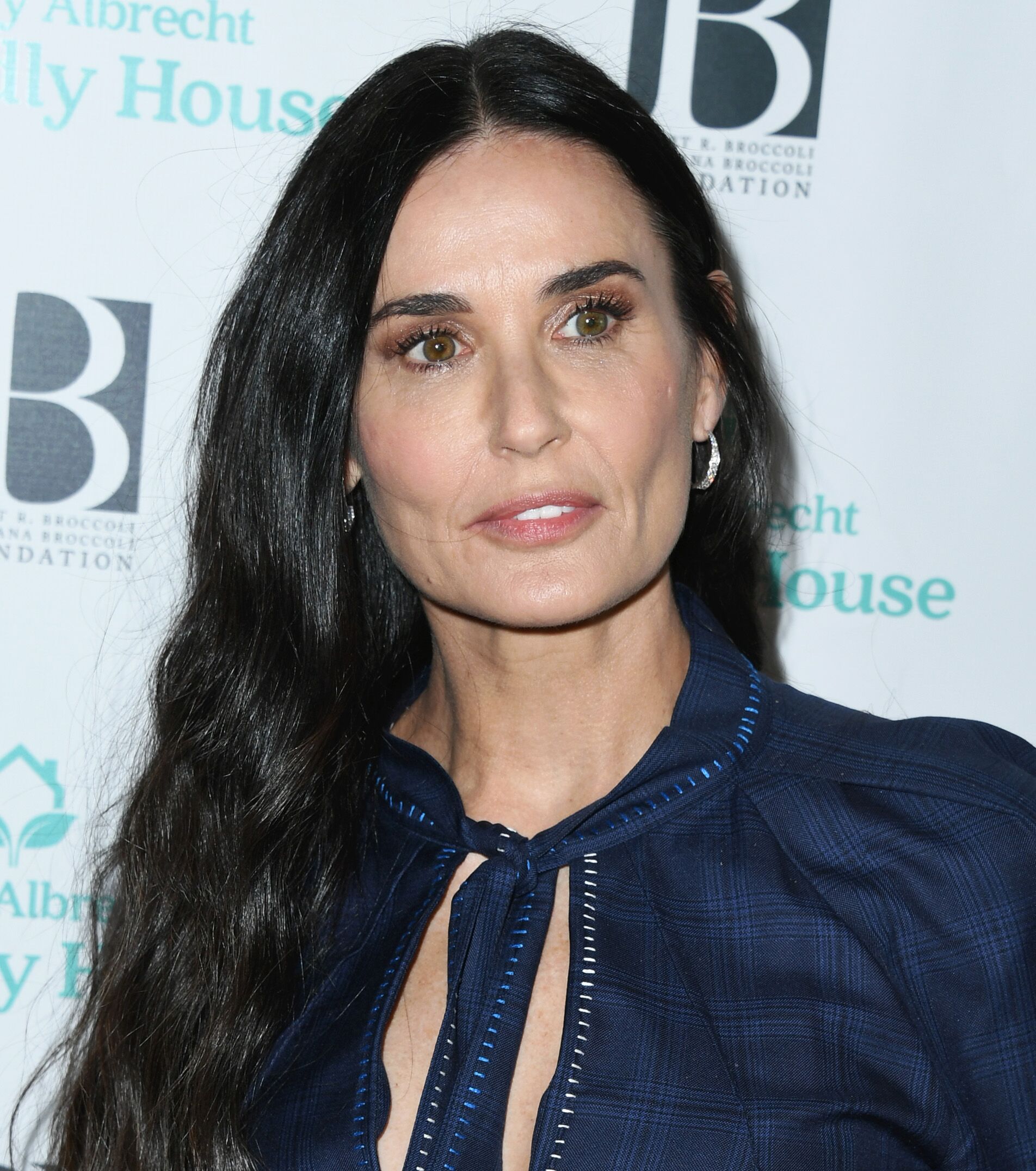 JIM CARREY
Not only had Jim Carrey made millions of people laugh through his films, but also has he made many individuals smile and be relieved from poverty.
In 2005, the "Ace Ventura: Pet Detective" star founded the Better U Foundation, which supports the System of Rice Intensification.
Helping in the agricultural industry, Carrey's foundation aids in increasing rice productivity to allow farmers a bigger market to cater to.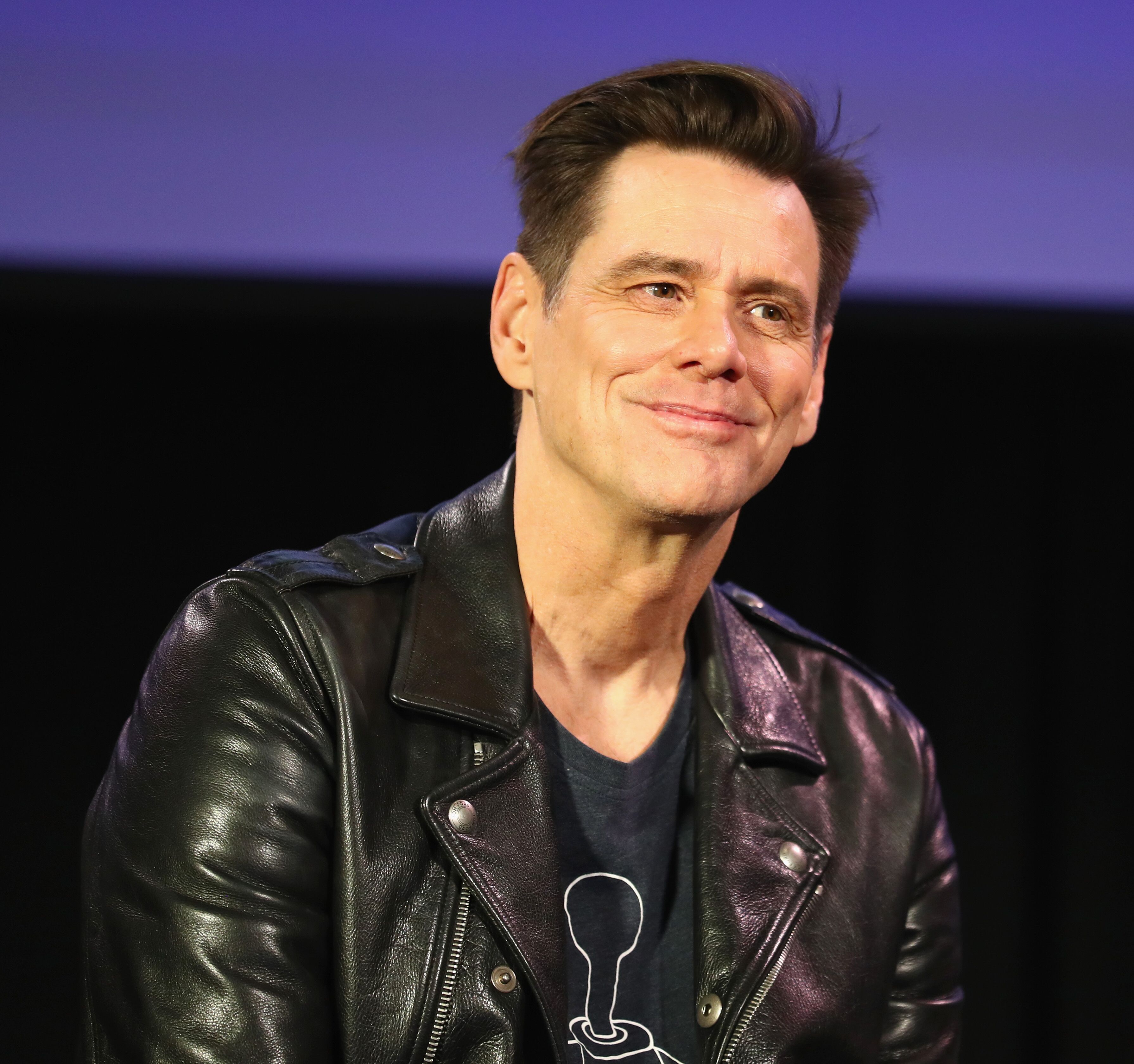 NICOLE KIDMAN
Nicole Kidman is a UN Women Goodwill Ambassador who spreads awareness on the infringement of women's rights as she travels across the globe.
The actress particularly highlighted violence against women as part of her campaign and was awarded an honor by Variety magazine for her work in 2013.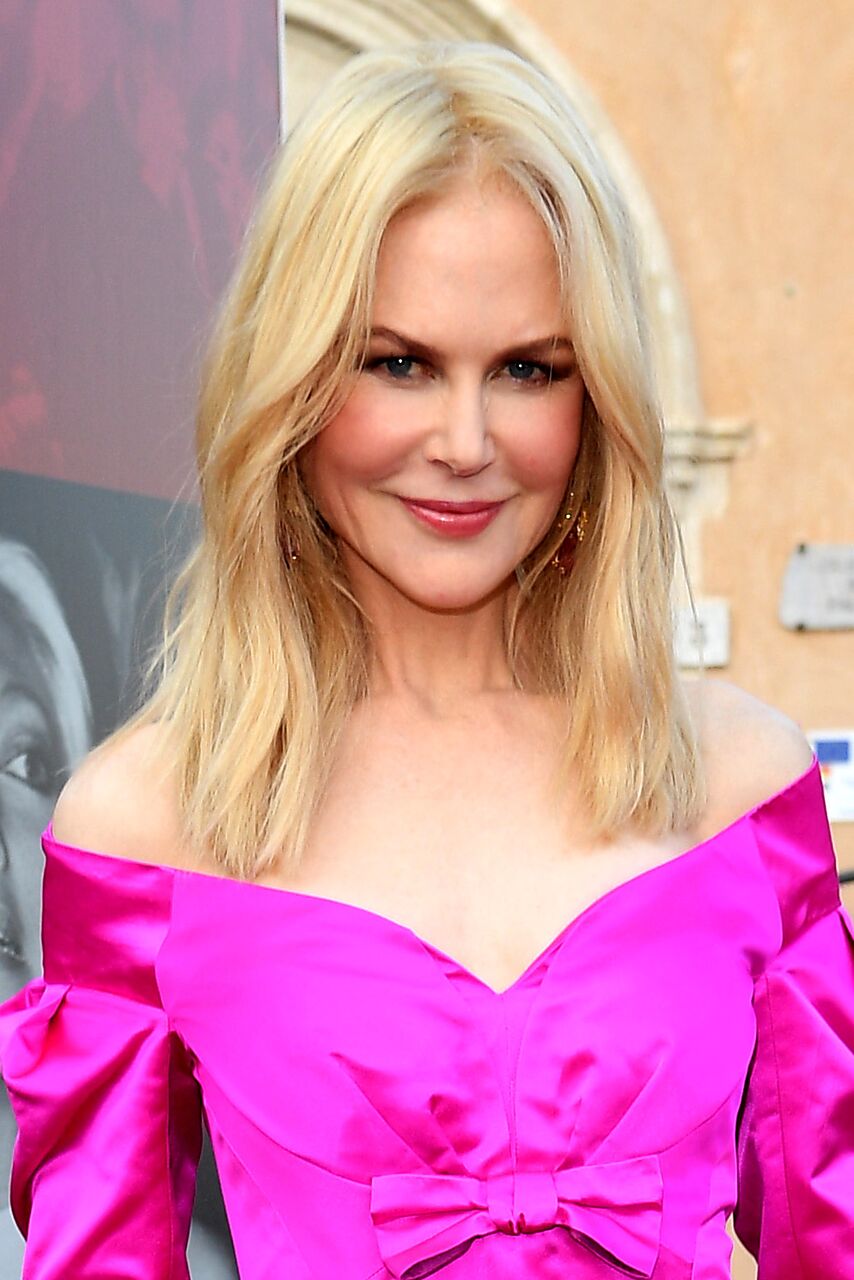 ED SHEERAN
Ed Sheeran has become a global sensation with fans of all ages. His good hear once surprised a 9-year-old fan, Melody Driscoll, who is diagnosed with a neurological order in England.
Children usually don't make it through the sickness, which is why the meeting was a magical and special moment for both the child and the singer.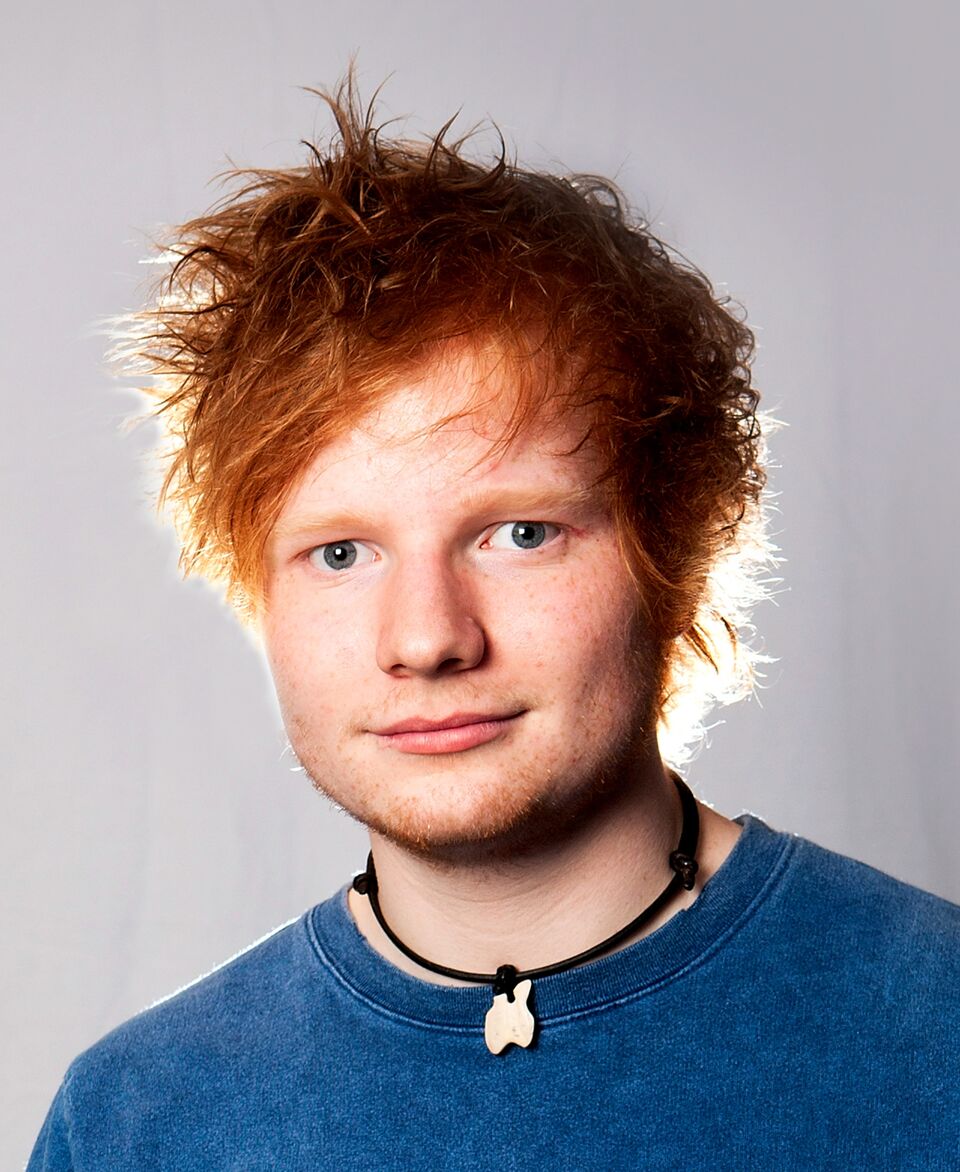 Melody's mom Karina said:
"When he was singing to her, that was it she knew he was the real deal and was the happiest I have ever, ever seen her in her entire life."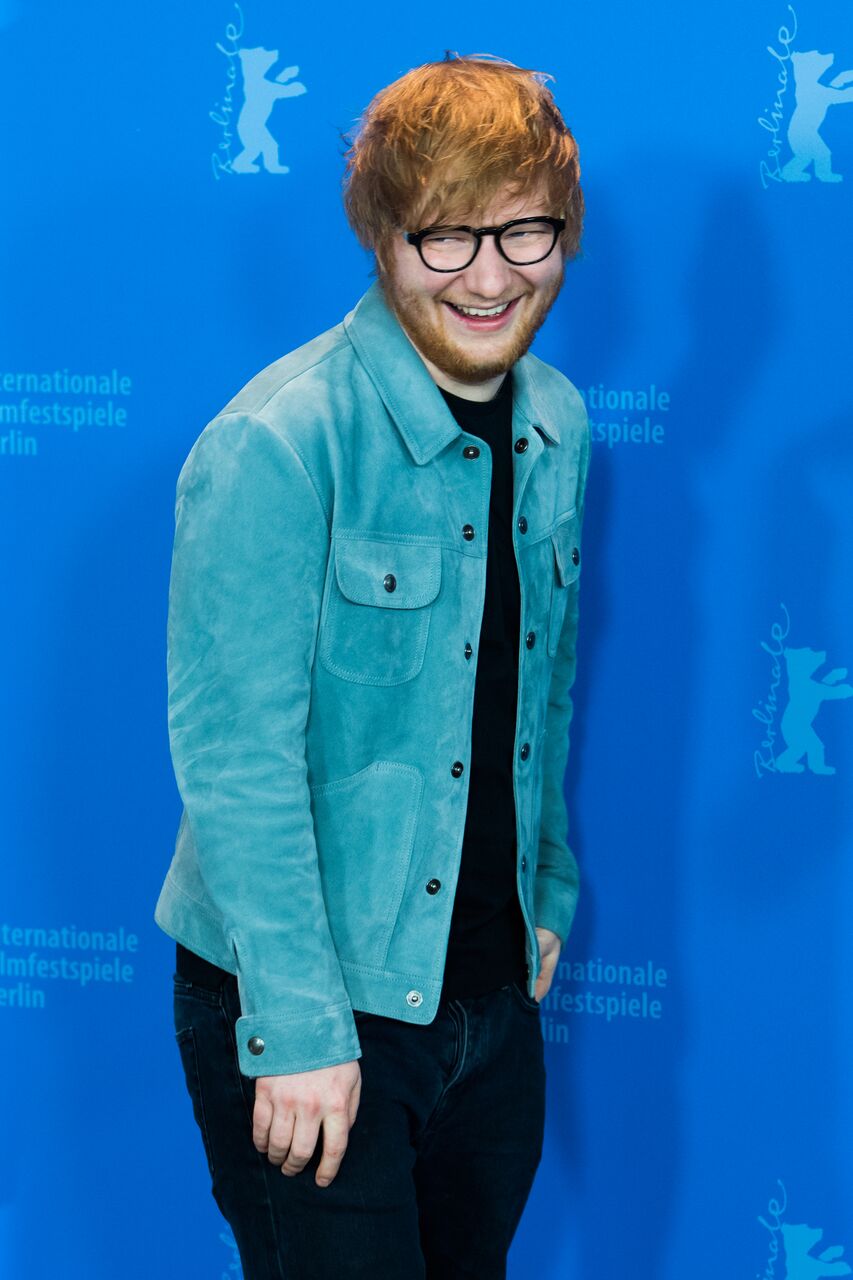 DWAYNE JOHNSON
Dwayne "The Rock" Johnson may be a big macho man, but his heart is kind and pure. He once encountered a group of fans chasing after him as he drove home from the gym. 
He immediately went out and greeted the kids with hugs. Among those who came near him was a cancer patient whose dream was to meet the actor.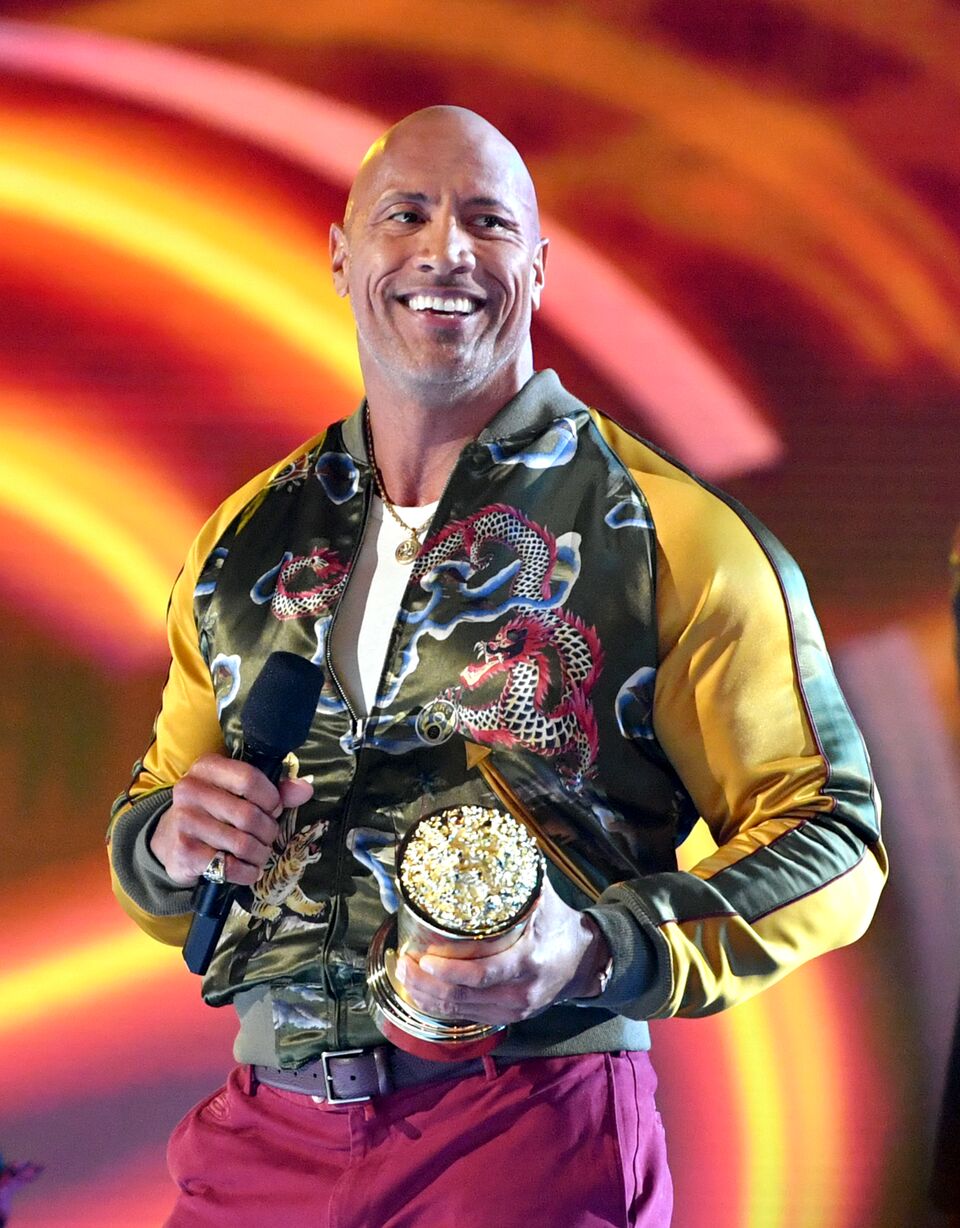 Johnson posted:
"I told him what it meant to me to hear this story. I thanked him, hugged him (and his friends), got back in my truck and drove away. As I'm drivin', I start shaking my head (and tearing up) at how fragile life is."
ROBERT DOWNEY JR.
Everybody knows Robert Downey Jr. as the "Iron Man" and has fans of all ages across the globe, one of which is seven-year-old Alex Pring.
His ultimate favorite character gave the child who was born with an arm that wasn't fully developed a prosthetic "bionic" limb.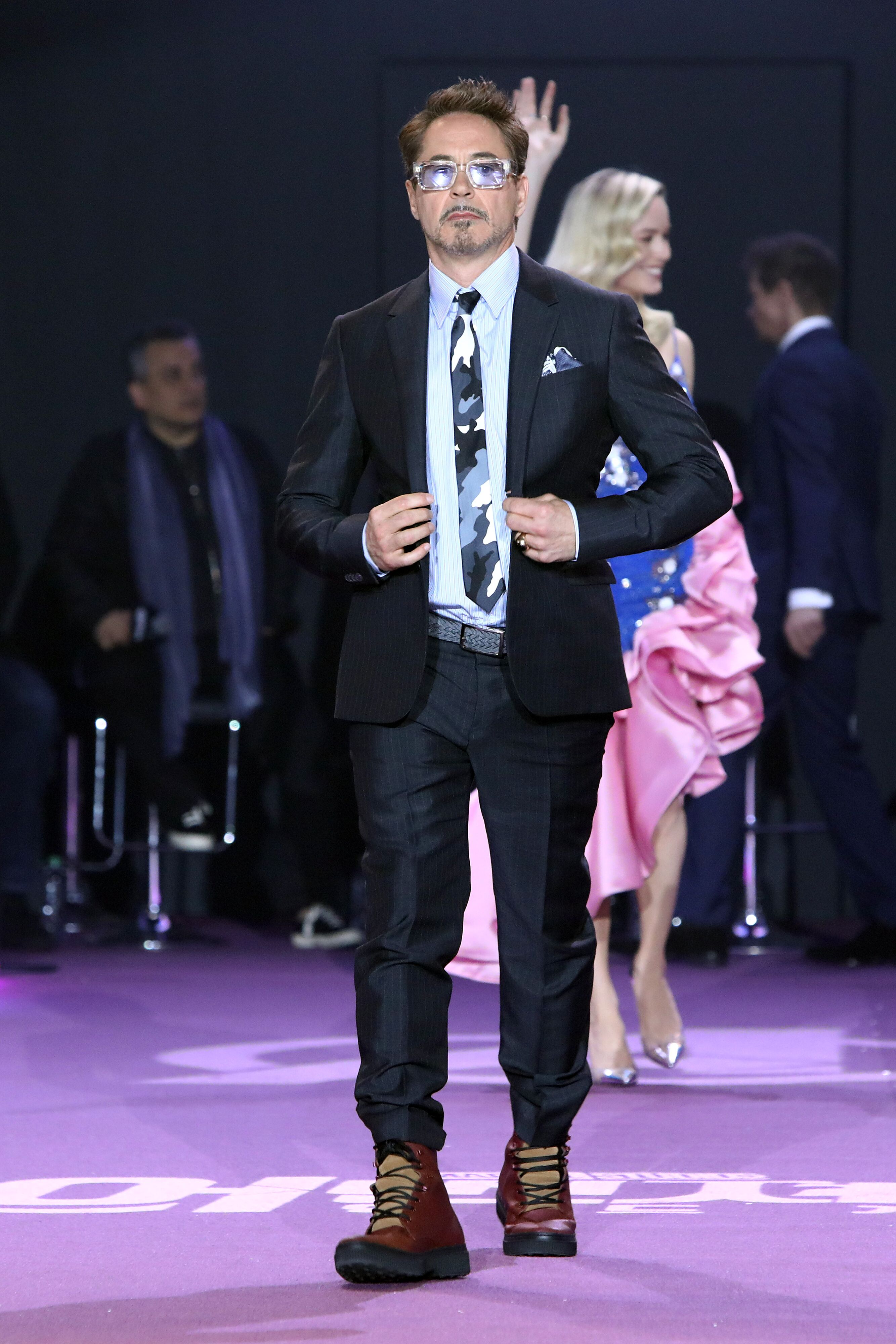 KEANU REEVES
One of the actors who is fond of giving back to people that have worked hard is Keanu Reeves. As a way to thank the stunt crew of "The Matrix," the actor bought them Harley-Davidson motorcycles.
Additionally, Reeves runs a foundation that aids cancer research and hospitals for children. The actor doesn't like talking about it as much as not to brag.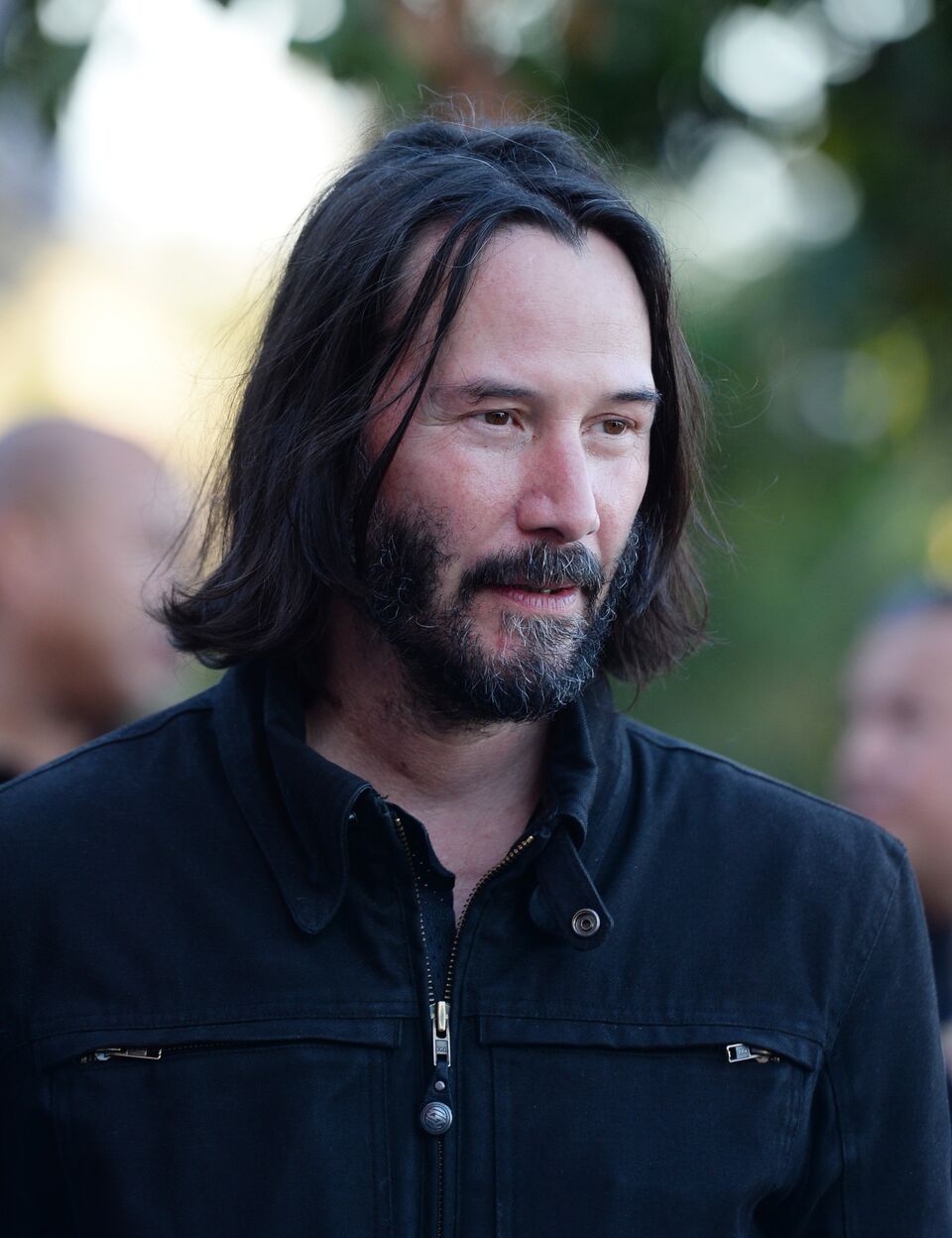 ELLEN DEGENERES
Ellen DeGeneres has made her way to stardom with her own talk show that features different guests and her comedic stints. 
She has since made known her advocacy of helping the preservation of gorillas through the Ellen DeGeneres Wildlife Foundation, which her wife started for her birthday.
DeGeneres build a 50,000 square-foot research facility to aid in her organization and make known the issue which involves taking care of wildlife.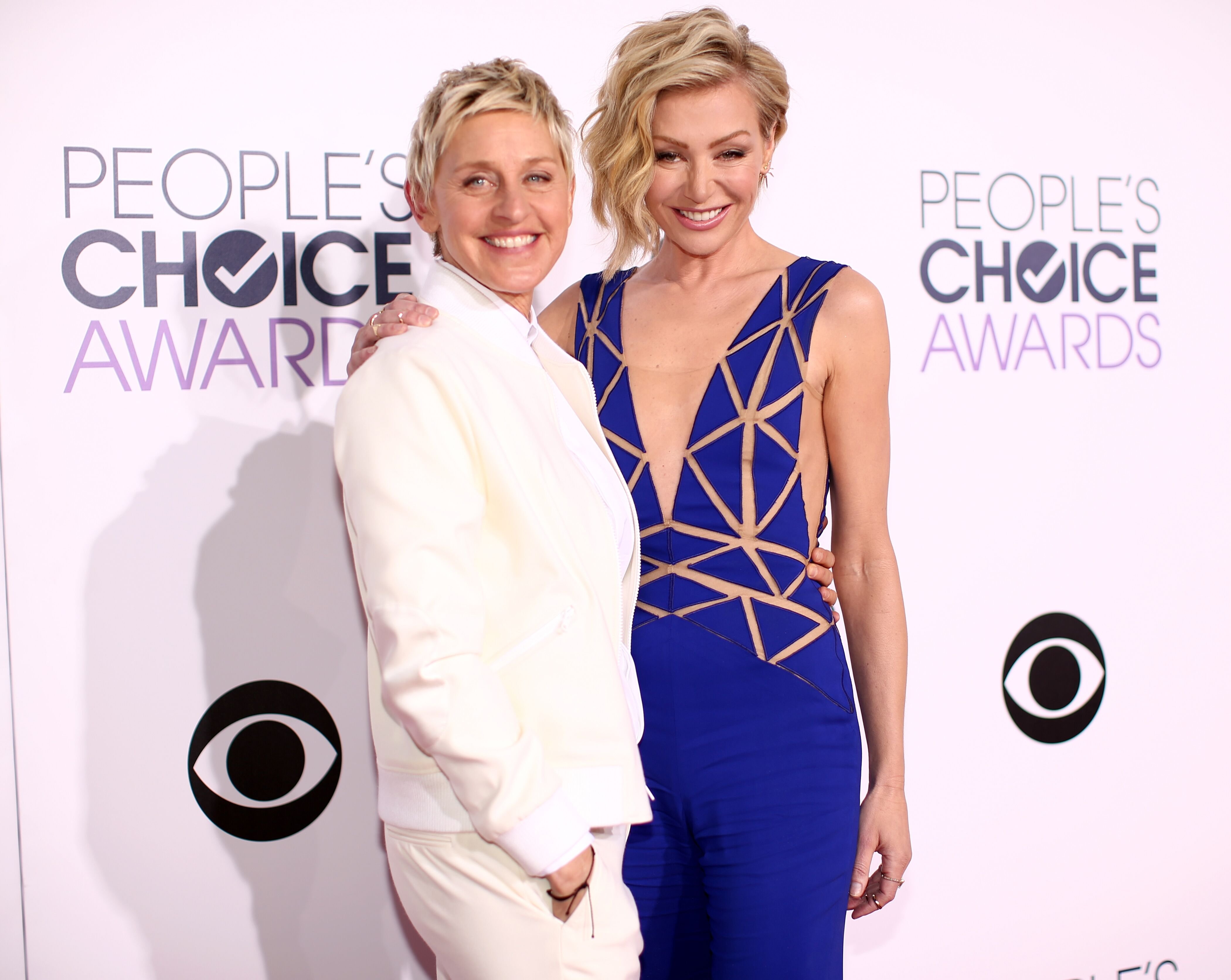 HUGH JACKMAN
Hugh Jackman founded a coffee foundation that helps farmers sell their commodities for a price that comes close to that of the markets. His work was inspired by a coffee farmer whom he met in Ethiopia.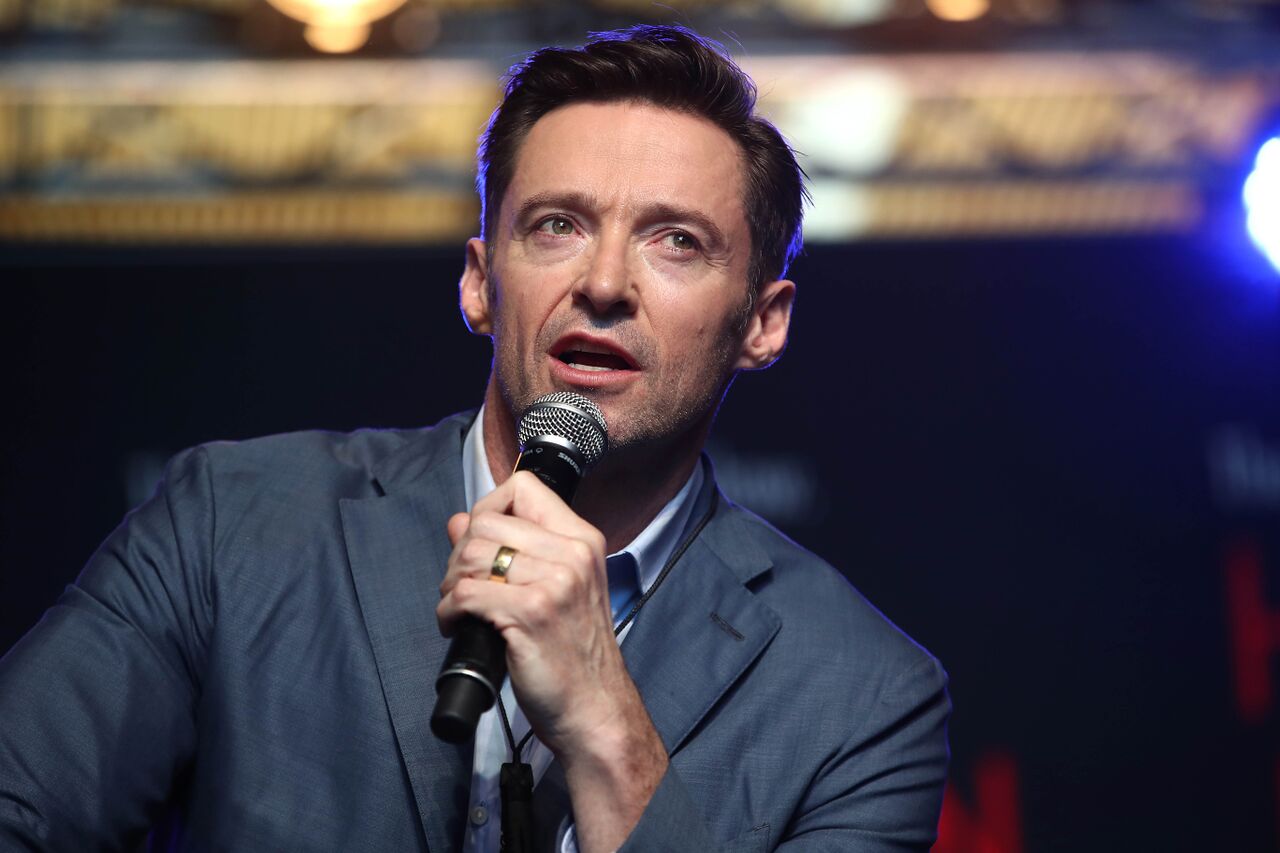 CHANCE THE RAPPER
One of this generation's favorite rapper, Chance the Rapper, founded a non-profit organization called SocialWorks where he has donated over $2 million for public schools in Chicago.
CHARLIZE THERON
South African actress Charlize Theron started the Charlize Theron Africa Outreach Project to safeguard the youth from AIDS.
The "Mighty Joe Young" star, through her project, supports organizations that make better the communities in Africa and provides a group for empowerment.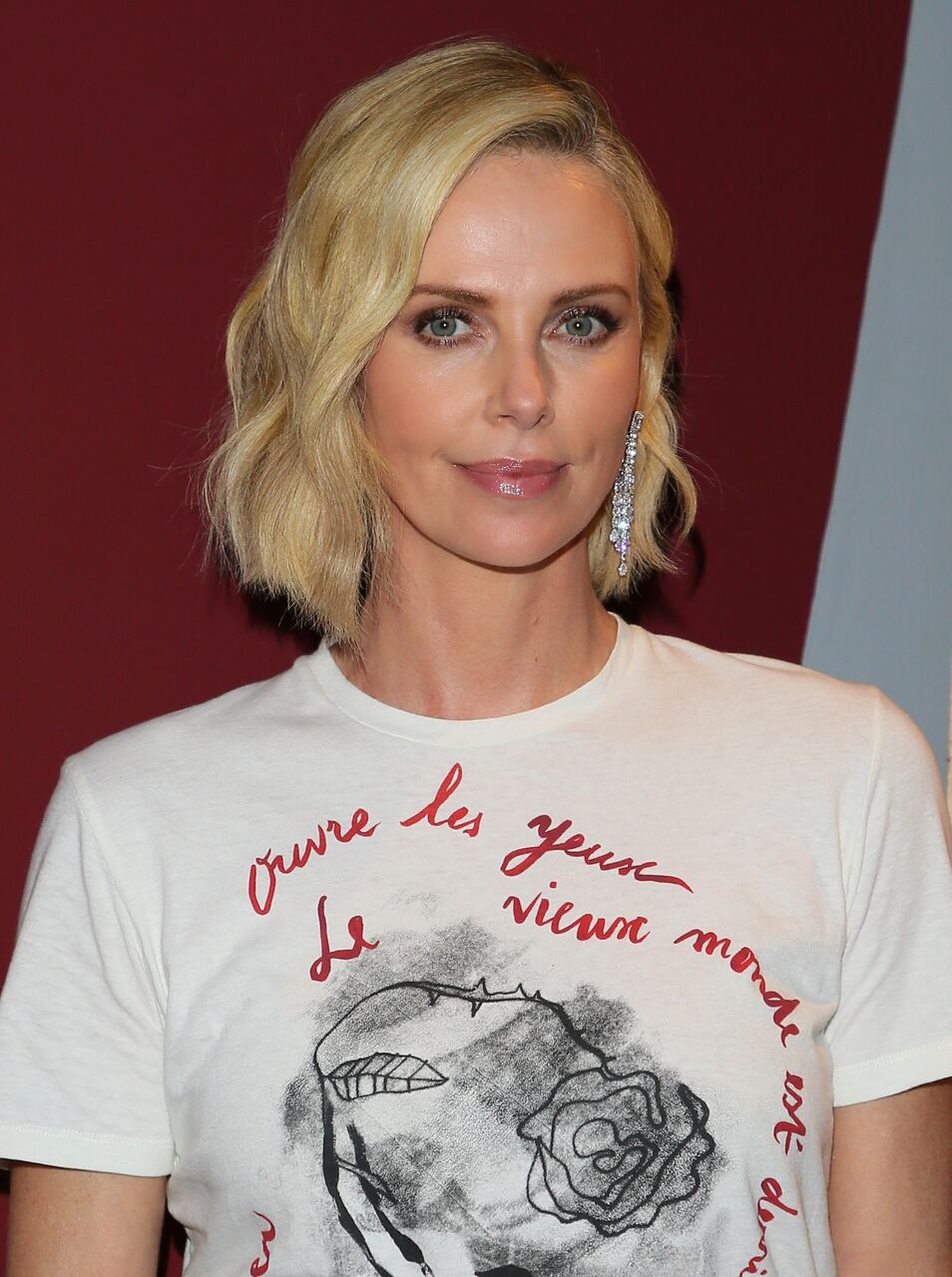 DOLLY PARTON
Country superstar Dolly Parton once collaborated on stage with a 12-year-old fan Gage Blackwell in the Dollywood theme park. His mother said:
"There are truly no words to explain how much it meant to Gage, myself, and my family for him to get to meet Dolly in person. Gage loves country music, and for him to get to sit with and sing with someone he idolizes like Dolly was just heartwarming."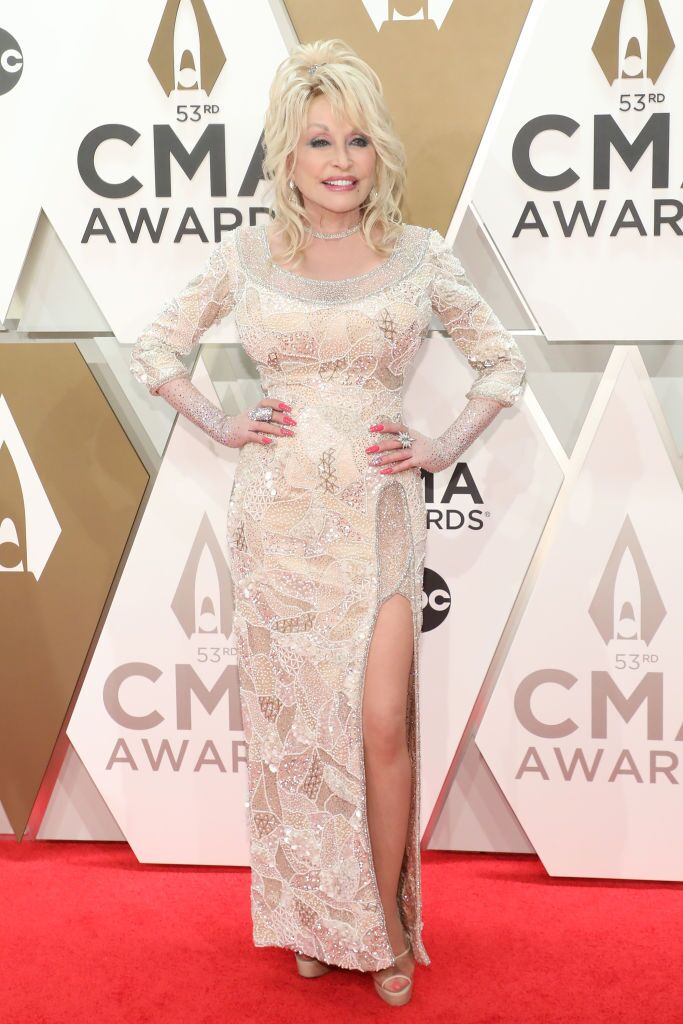 GARTH BROOKS
A cancer patient once attended Garth Brooks' concert while holding a sign that read "Chemo this morning. Garth tonight. Enjoying 'The Dance.'"
The country singer, who lost both his sister and mother to cancer, immediately took notice of the card and serenaded Teresa Shaw with a hit song.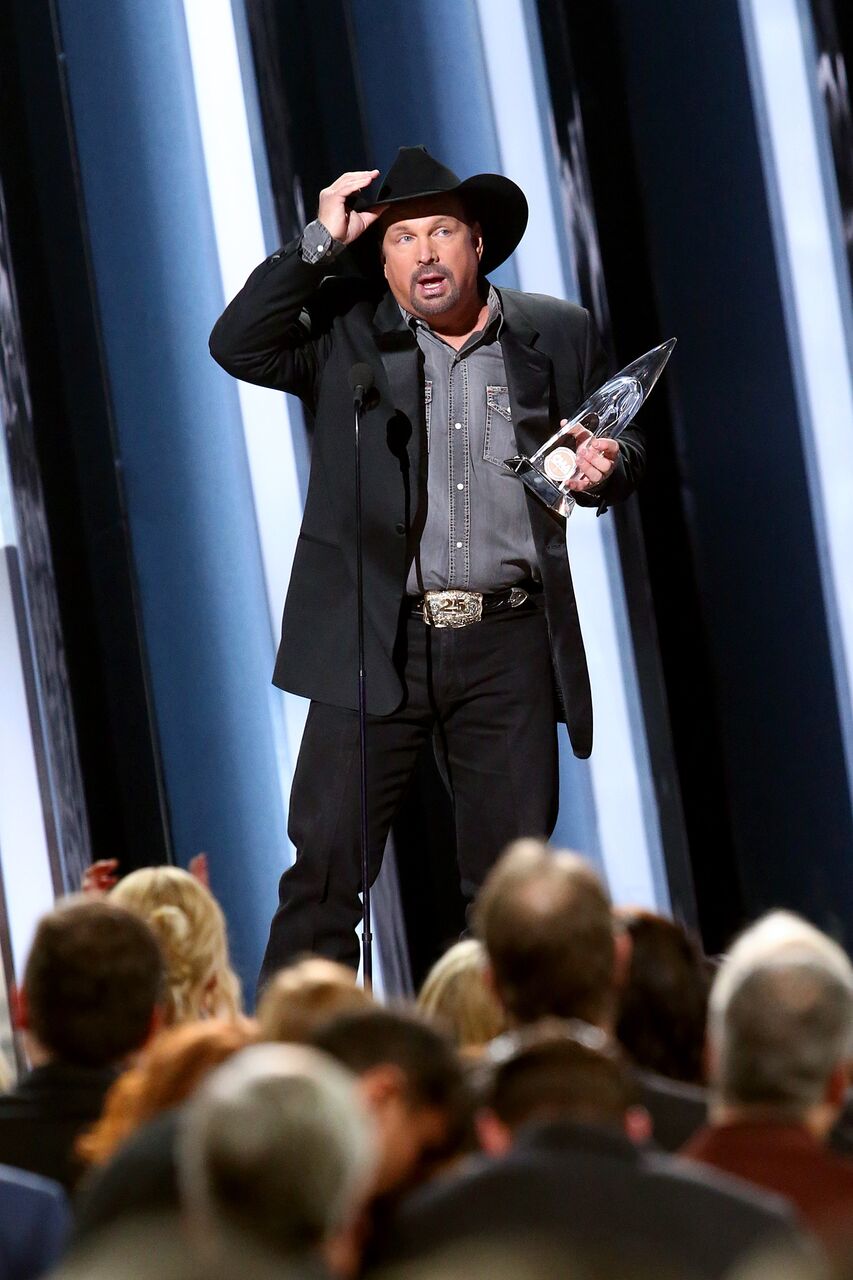 Brooks gave his guitar to her after the concert as a heartwarming gesture. Shaw has been battling stage three breast cancer for months.